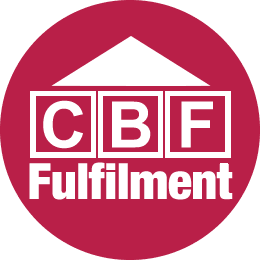 Description
Processing up to 250,000 items per month for our client's orders to be picked, packed and shipped out Nationally and Internationally.
Looking at how we perform for our clients, how we can improve our processes and supply chain management is business-critical. We are looking to hire an Operations Analyst to help us keep growing & improving.
Responsibilities for an Operations Analyst
• Review and/or update company policies and business processes
• Checking supplier invoices to Mintsoft to ensure costs are captured accordingly
• Responsible for raising the weekly and monthly client invoices
• Analyse data and information to strengthen business needs and requirements
• Work closely with management to achieve outcomes based on company goals
• Collaborate with the finance, sales and warehouse management teams to improve cost-effectiveness across all platforms
• Create reports for management on key findings and assessments
• Keep abreast of industry and market trends / standards
• To upkeep and maintain Due Diligence within the business in accordance with HMRC regulation
Ideal Qualifications for Operations Analyst:
• Minimum 3 years as an analyst in a professional setting
• Exceptional verbal and written communication skills
• Strong attention to detail
• Excellent analytical skills
• High proficiency in Microsoft Office applications
• Must be able to work with minimal supervision
• Good interpersonal skills with all management levels
• Strong business acumen
• Ability to sit in front of a computer for most of the working day
If you have the skills required and no clue about the industry, don't worry. We move fast and teaching our trade skills can only be understood by being working with us.
Please apply in writing to lwillett@cbfnet.co.uk with a covering letter and a copy of your CV.