Secure Storage  |  Order Processing  |  Freight Forwarding
Looking for a 3PL partner for your business fulfilment?
With over 30 years of looking after clients interests, we have seen all industry sectors, stored all ranges of goods both large and small for picking, packing and distributing.
We consider our 3PL service an extension of you and your business. If we don't have sound processes to store and process your orders no matter the scale we would be letting you down. We win our clients with two simple factors account management and price.
Our 3PL Account Managers are dedicated to your account so they know your items, your processes and your business so you don't have to educate someone on the phone every time you contact us.

Secure Warehousing 
FREE eCommerce, stock control software 
Flexible hand packing/finishing team 
All major eCommerce platforms directly integrated
Accurate barcode processing
Integrated courier networks for all consignment tracking
Fully automated customer communication tracking
Having 3PL experience with so many sectors not only gives us the experience to deal with all volume of orders and packing requirements but we have a strong insight into market trends and ideas on helping you be more efficient and how to stand out when you want to stand out from your competition.
How much does 3PL outsourcing cost?
When looking at a 3PL provider to help support your business you need to be careful about the headline costs for picking and packing. There are so many costs associated with your 3PL service including storage, packaging, picking, packing and distribution costs.  That's not all, couple that with the service charges for managing your account, pallet handling, licensing fees for software tools and API's to connect your shopping channels to your chosen 3PL partner.
Remember order processing and fulfilment is a service industry. You get what you pay for and as such a critical part of your business, all order processing has to be bulletproof with clear communication channels.  A cheap picking price is not the whole picture make sure you understand how and when you are going to be charged.
Working out your individual cost centre for all 3PL services should involve talking to suppliers about postage weights and types of packaging and fillers to make your customer experience perfect every time.  Make sure you talk about positioning in boxes or parcels.  Labels should face to the front and all items ideally shouldn't rattle when in transit this will only increase breakages and further processing to fix the order.

What 3PL service should you be expecting from a supplier?
Obviously, we can't speak for all 3PL providers but in our world, we consider ourselves as an extension of your business and without your success, we don't have any. 
We work with our clients to plan marketing pushes whilst always working on improving processing times and packaging costs.  Postage will always be one of your biggest expenses so we work with all couriers and postage providers to make sure you have the best rates on the market available to us.
Great communication equals great Service in our eyes and if there is a delivery problem or items of stock that aren't quite up to speed then I'm sure you would rather know as quickly as possible so that we can all make informed decisions on the next steps to rectify the situation that possibly could be avoided.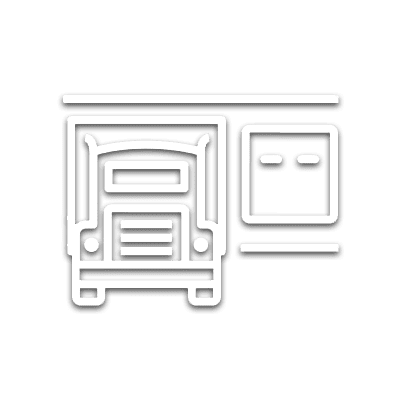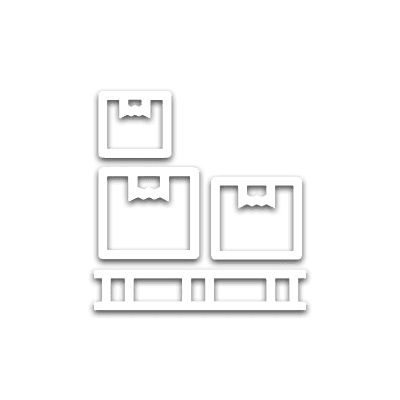 Spare a thought about your 3PL supplier's storage.  Are your goods safe? Are they at risk of getting damaged or stolen?  It's an unthinkable situation but as they say, prevention is better than cure and as we discuss with all our clients.  Security and fire prevention is one of the backbones of any 3PL operation.  Make sure you ask about CCTV operation, Access controls to the warehouse.  Fire alarm testing and policy on a stock item that goes missing. If only for peace of mind.
Did you know or appreciate that your stock may be more efficient on pick/pack bays and not stored on pallets?  Most 3PL operations should have the ability to manage your stock efficiently so that they can locate, pick and pack your stock all within an efficient process and timelines.  This should make your pricing cheaper as the efficiency of processing your goods can be swift and the labour element is reduced.
Does your 3PL storage confirm to the right regulations and standards? There are lots of certifications and processes for handling various pieces of fulfilment items. From Food Safety to Hazmat, organic certification and alcohol licensing. You may be looking for a bonded warehouse to import goods and hold them before further processing. Not all fulfilment providers are created equal.
We have worked with all sectors since 1986 and there is very little we haven't seen.  We are always here to help make your 3PL processes streamlined and improve costs on packaging/logistics. Here are some of the sectors we operate in daily: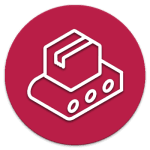 Shoes

Cosmetics

Medical Equipment

Motorbike parts/accessories

Alcoholic products

Garden and Homewares

Organic Goods

Supplements

Marketing Materials

Toys

Gadgets

Video Games
The list goes on, but you get the idea...
With the latest cloud-based tools, we give you the ability to see in real-time your order workflow, consignment numbers from the couriers and status of your orders so that you can feedback to your clients should they query anything.  Your business will work on numbers of sales, values of those sales and the 3PL costs associated.  You need to be able to get hold of all the reports that show you the values and efficiencies of your fulfilment provider.
Sales Reports

Channel Reports

Order Status

Stock Reports
Our reporting isn't just one way. Our software enables all your sales channels to communicate directly about stock levels, order statuses and all consignment information.  A lot of the 3PL reporting causes triggers in your shopping carts to send out communications to your clients to know about the dispatch and relevant information about their order.
As you know CBF Fulfilment is a growing business with a dedicated account management team to help you get the best 3PL service available.  Want to know more?  We would love to hear from you.  Why not give us a call today on 01242 802140 or fill in one of our enquiry forms today and we will come back to you.
Our free software integrations for your stock controls and 3PL order processing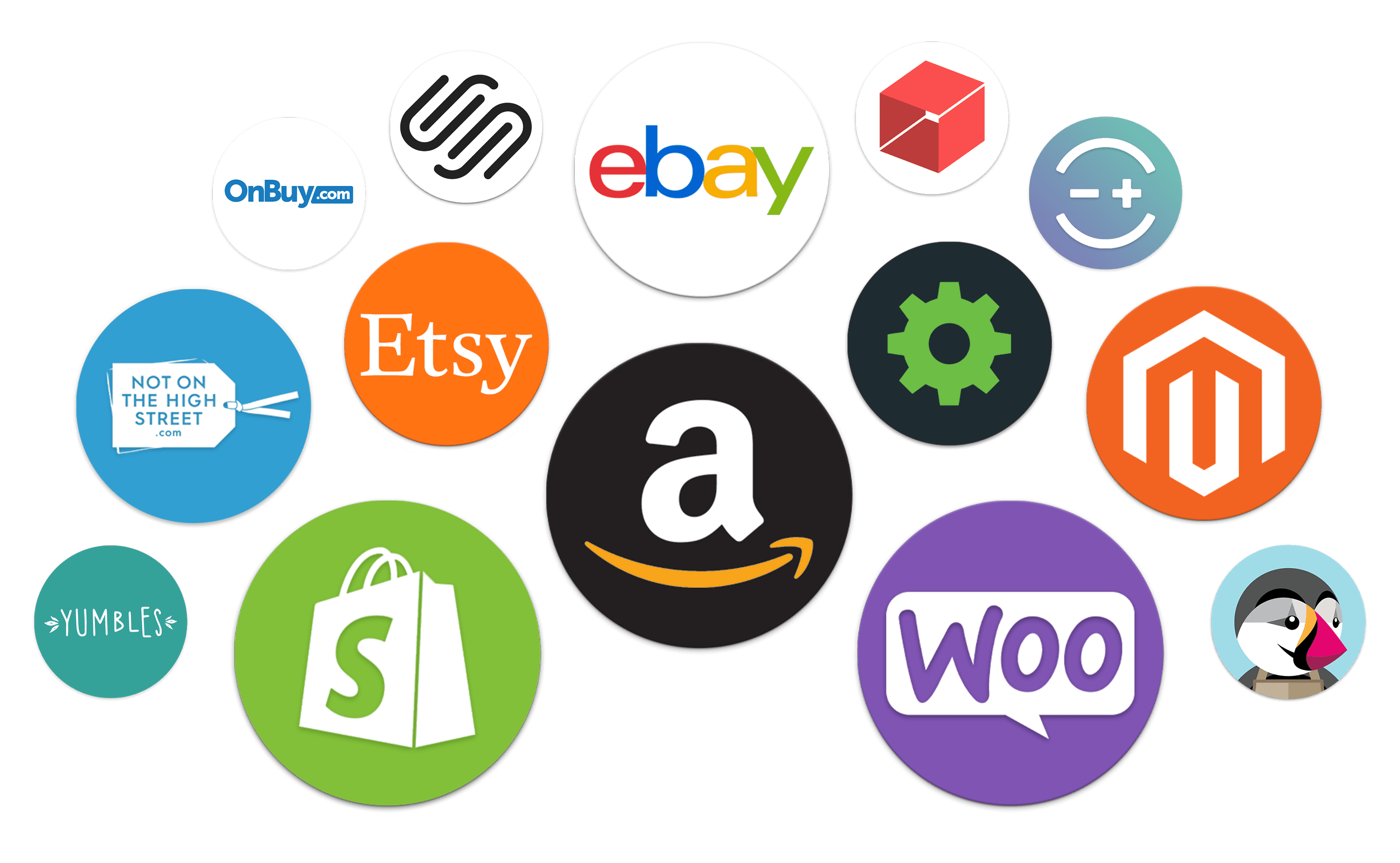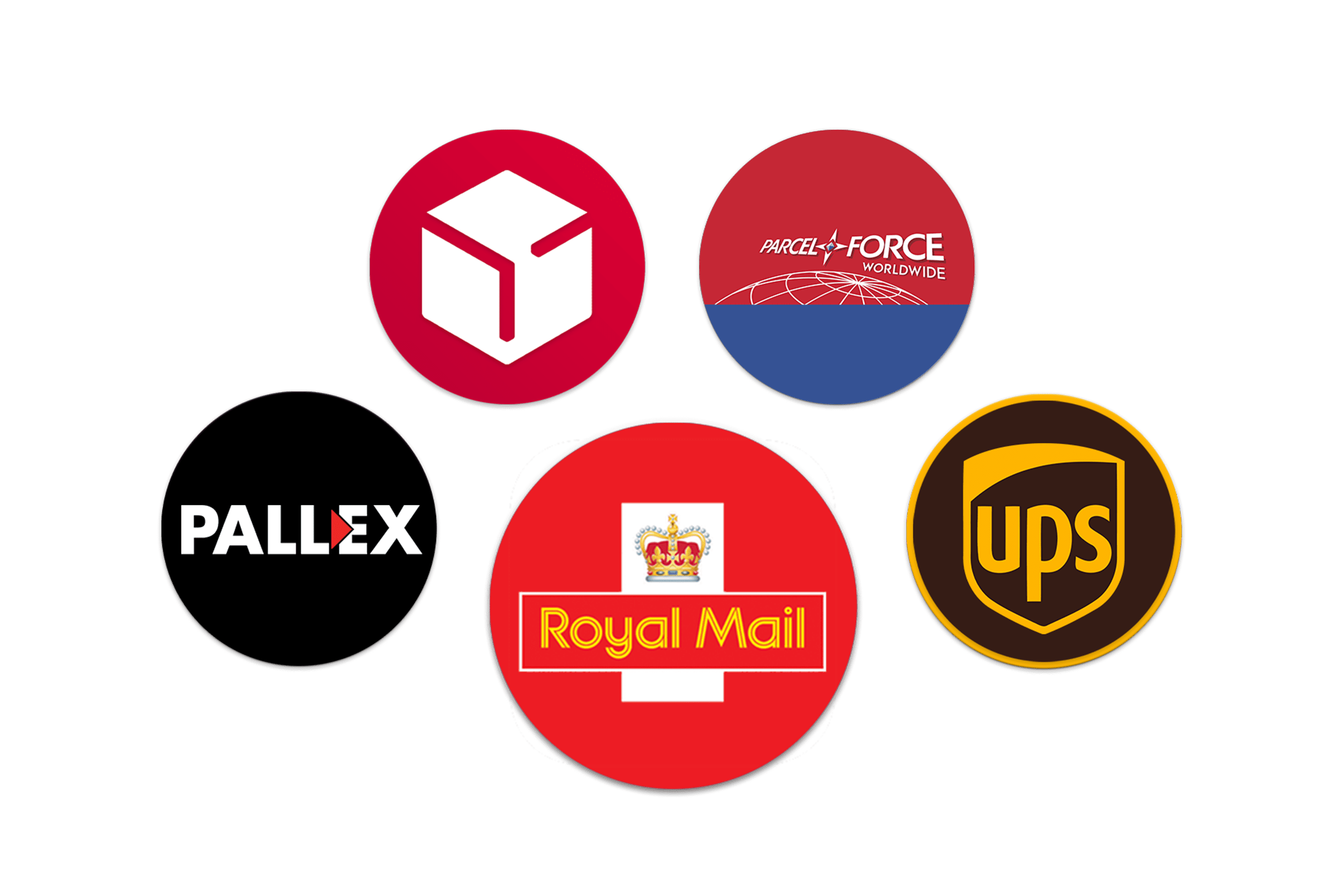 Our online tools are there for you to work with too.  Users can log in to book in stock due from manufacturers or suppliers.  You can pull off all the reports you need and even place ad-hoc orders to keep the wheels in motion.
Each order can be broken down from all sales channels to see packing and dispatch status so you can communicate consignment numbers and update your clients when they ask.
We want positive feedback for every order!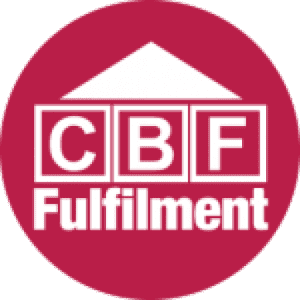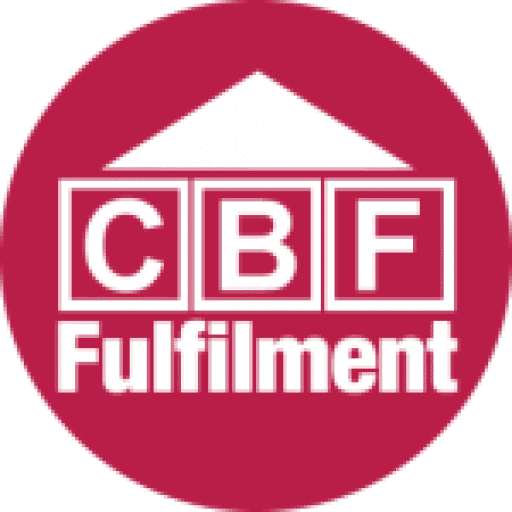 Your 3PL Ecommerce Fulfilment and Contract Packing partner. Planned, Integrated, Packed and Delivered.
T: 01242 802140
CBF Fulfilment
1-11 Alvin Street
Gloucester
GL1 3EJ
UNITED KINGDOM
We would love to hear from you. Let's get started.