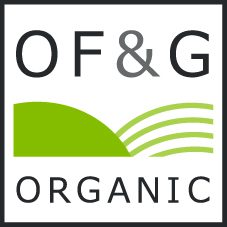 With a foot firmly invested in our green credentials. Our fulfilment warehouse has a zero to landfill policy and we are one of a very select few fully certified by the Organic Farmers and Growers to carry their seal of approval.
This means we can store, pick, pack and send out your organic goods to your clients without you losing your organic status. We store all ambient organic goods from homewares and gifts to supplements, food, pet food, cosmetics, gardening products and wine.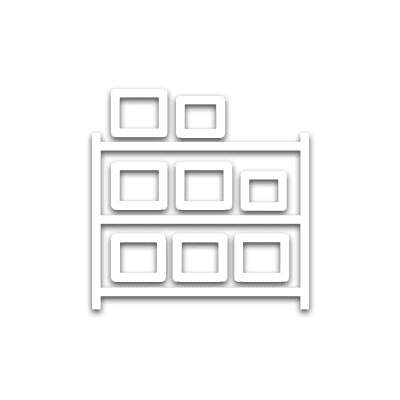 We storge all ambient products from Toys, Supplements and Oils to Alcohol, Cosmetics and Baby Goods.  On pallets, boxes or ready for pick/pack you decide. 
All covered by the latest CCTV, Alarms and Access Controls.
Our fulfilment processes are regulated by the OF&G.  We've done the hard work so you don't have to worry. All our stock controls, sales channels and processing is all online for you to sign into any time.
Ask us for a demo.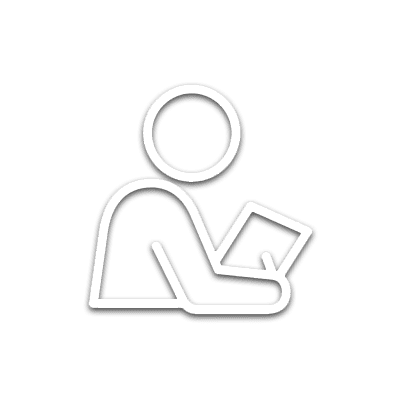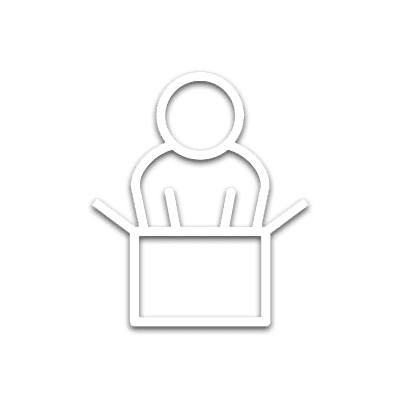 We pack goods for Retail, TV shopping, Online retail, Marketing Promotions and Events. Kit Building, Reboxing and Relabelling forms part of the standard processes. 
Our team of contract packers work round the clock to get your items delivered.
With Organic sales up over 5.2% this year (2022), now totalling £3 billion and the cosmetics/wellbeing sector increasing by 24% alone; Organic products are not going anywhere but up across all industries. Despite Brexit and global economic situations, Organic products are still growing in popularity
With Beer, Wine and Spirits growing at 16.9% in 2021 alone. We love looking after your organic goods like they're our own.  We ensure your goods are securely stored and ready for ordering across any of your sales channels.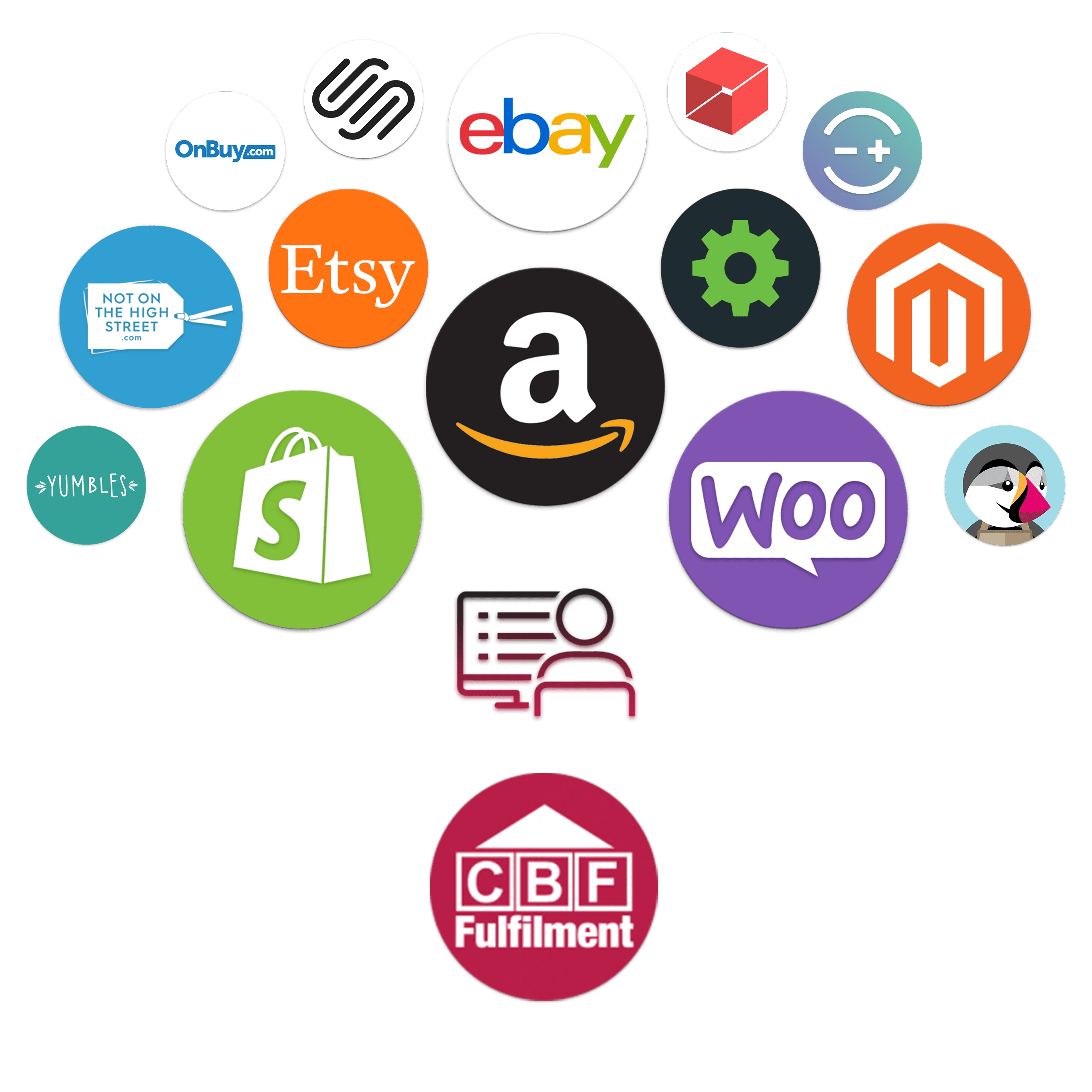 Our online tools enable you to have one stock control, one login and one place to manage all your order processing no matter if your orders are from Amazon, eBay, Not on the High Street, Your website or other major retailers. View order details, stock levels, consignment details and order statuses simply and with all the support you need from our account managers
As a chosen 3PL for numerous Organic brands, we look after products and process orders so you can concentrate on your business and not the processes within it. 
We see organic customers from all over the world.  Their products all have stories to offer and they more often than not support local economies.
Our processes are completely transparent and unlike our competitors, our clients can come and see their organic stock anytime.  We consider our staff and warehouse an extension of your service.  All our customers are different in order volumes, establishment and order process.  We help streamline and process all orders same day so you can get on with promoting your service and products.
Pallet Racking Space (m2)
The year we started serving customers
Login to manage all your orders from all sales channels and stock contols.
What are the costs of
Organic Fulfilment Services?
Additional costs associated with having an accreditation are all on us.
We find that our processes are improved and we run a tighter ship because of the strict Organic processes we have to adhere to.  
Talk to our account managers about your 3PL, storage and picking/packing requirements.  All our prices are calculated for you and not from a rate card so you get a truly bespoke service.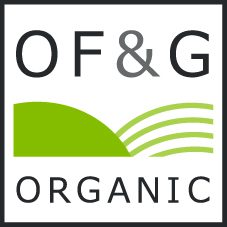 It only takes 60 seconds to say hello.
Why not call us on 01242 802140 or fill in the form below to find out how we can help you with your organic fulfilment services.
CBF Fulfilment
1-11 Alvin Street
Gloucester
GL1 3EJ
UNITED KINGDOM
T: 01242 802140