Contract Packing / Kit Bulding
Secure Storage, Fast Turnarounds and a dedicated packing team to help you with you with your regular forcasted work or adhoc contract packing jobs.
Contract Packing & Kit Building
Send us or we can collect all your items, store them in our warehouse for processing as a job lot or for your orders, packing, boxing, labelling building parts. We've got you covered.
We all work to tight deadlines, but when it comes to your contract packing. You may need packs out to specific locations as a priority. Let's work together to satisfy your contract obligations.
Using our online tools all your stock is visible and how the orders are being processed.  All our stock is checked in and out via barcodes for accuracy.  You can even book stock into our warehouse and process adhoc orders.
Project work or constant contractual packing work we love it all.
Labelling
Reboxing
Kit Building
Point of Sale preparation
Gift Packing
Barcode Printing and application
Collating and hand assembly
Contract Packing or co-packing the CBF way means efficient, quick working staff all dedicated to turning around on-time and within your budget.
Contract Packing can cover a wide variety of requirements for many businesses. Whether you need products collating for presentations, products assembled for retail sale or simply the rework of your product for storage or onward distribution, CBF has the experience to ensure your requirements are met according to the service specification or your clients/customers requirements.
We have a dedicated team of packers in their own Kitting Building. We take stock in constituent parts to be put together in the agreed timelines.
We work with National and International Brands helping them with their stock movement.
Online kit building tools to help with your job planning and stock controls
Using our online tools to help with all stock control/reporting and order fulfilment of your products, kits or collated items couldn't be easier.
Folder packs
Promotional offers
Christmas card / Greeting card collation and packing
Collation and packing of variable printed material
Cosmetics and Beauty Products
Homeware, Household and Garden supplies
Toys and Games
Electronics
Welcome packs for all industries
Production of Direct Mail/Promotional Packs
Pet Care/Products and Feed/Animal Welfare

Alcoholic and Soft Drinks
Sanitary Products
QVC promotions inc. TSV
Ideal World Projects
Multi site retail packing
With our Kit Builder, you're in control of the way we build your kits or contract pack build.  You pick the product (SKU) end name, pick the products you want in the kit build, add the additional documents you want to support the build and the quantity you want to be built. We will help you with your timelines, scheduling and logistics.
Access to our warehouse management system will allow you to see your product storage, order fulfilment and live product analytics 24 hours a day, 7 days a week.
We've packed it all.

We pack goods in all shapes and sizes and for all walks of life.
Our clients send us both ad-hoc one off pieces for work for Ecommerce selling, Grocer selling, QVC, Ideal World or simply for us to store and process further when called off via our online tools.
No setup fees
Secure Storage
Online Kit Builder
Free API Integrations
Dedicated Kitting Building Team
Royal Mail & all major courier networks managed
Over 30 years storage and distribution experience
Organically Certified Warehouse and processes
Free Online Stock Control Software
Dedicated Client Services Support Team
With flexible storage available for product lines (SKUs) in an ambient environment, we can house products in all shapes and sizes either in dedicated pallet spaces or in our picking and packing lines.
Our warehouse is organically certified by the OF&G so all your organic goods are in safe hands.
We ship packed goods out multiple times daily.
This enables us to get great rates on whatever service you need your contract packed goods delivered by.
Courier Networks
Same Day delivery (short wheelbase, long wheelbase and Articulated)

Next Day delivery

2-3 day delivery

Third Party Collection and delivery
Postal Services
Royal Mail

DSA (Downstream Access Postal Services)
Bulk Haulage Services
Palletise goods

Oversized product / dedicated vehicles

Bespoke collection/delivery services
We contract pack and build kits for our clients and send them all over the world including: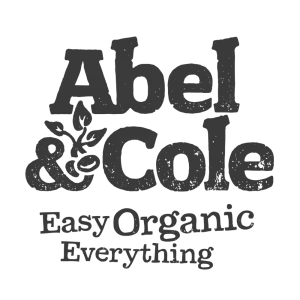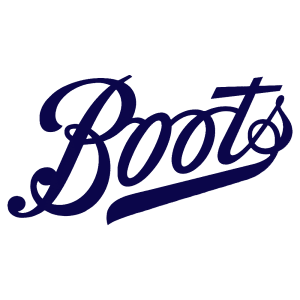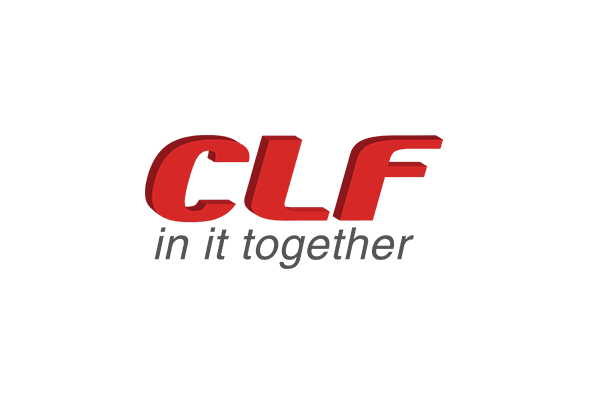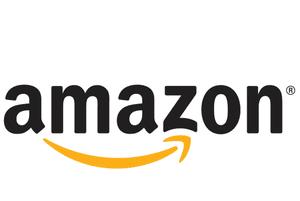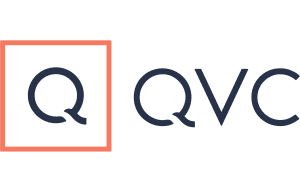 Let's start talking. Call us today on 01242 802140 or fill in the form below to start your contract packing / kit building journey with CBF Fulfilment.