Get to know us a little better.
If you had your own warehouse, you would want to see a clean, tidy environment that has the right level of security to look after your goods.  You would want trained staff to tell you how your workflow, software and returns are being processed. As well as support you when you need to plan for marketing rollouts, getting kits built, packing staff planned and timelines for deliveries arranged from manufacturers.
You would expect to be able to come and see your stock at any point without the red tape. and open discussions on stock damage, quality of product and improvements to aid efficiencies in your delivery to your customers.
We are your warehouse. We have been looking after customers since 1986 and with your help, we support our own warehousing, staff, software and processes to offer first-rate fulfilment services that most cannot rival.
Looking for a fulfilment services partner? CBF are your team, without your overhead headache. Remember without your success, we cannot guarantee ours.
"We have received a great professional service which is reliable and their software is great. Highly recommended!"

Director – Superfood World
Keeping it simple and efficient. We guarantee a same day dispatch of your goods.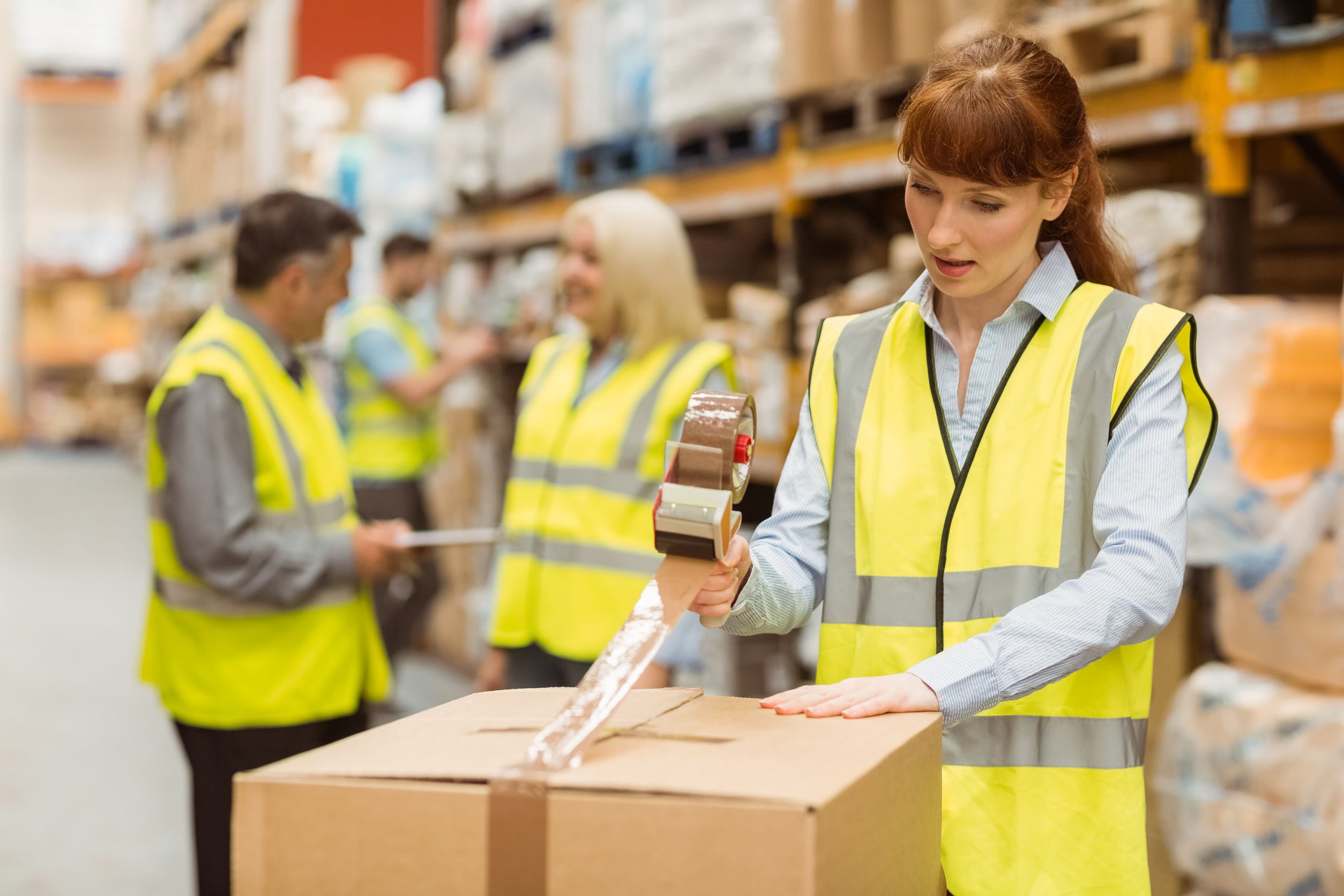 We Store
Securely and efficiently in our heated warehouse
Our warehouse is our own, We have a large space able to securely store pallets, boxes and goods on pick pack bays ready for your customers to order. Come and see us.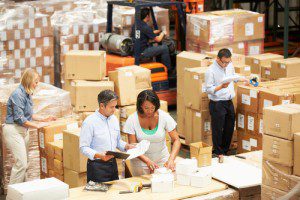 We pack
Contract Packing or Order Fulfilment.  We're ready!
Daily order processing or contract packing projects, we work with them all.  Receiving orders from all sales channels we can pick/pack and dispatch same day of order regardless of volumes.
We Dispatch
Any size of consignment, anywhere in the world.
Our teams work with all packing suppliers as well as the National Couriers, Royal Mail and Pallet Networks all day every day. Talk to them about how to ship your orders securely and efficiently.
Online Retailers, Wholesalers and Manufacturers, we love them all.
No setup fees

Secure Storage

Free API Integrations

Same day dispatch guarantee

Royal Mail & all major courier networks managed

Over 30 years storage and distribution experience

Organically Certified Warehouse and processes

Free Online Stock Control Software

Dedicated Account Management

Guaranteed Same Day Dispatch
Fulfilment through great feedback!
Tell us how you want your goods packed to get you the best feedback online.
Free API integrations for all your shopping and courier channels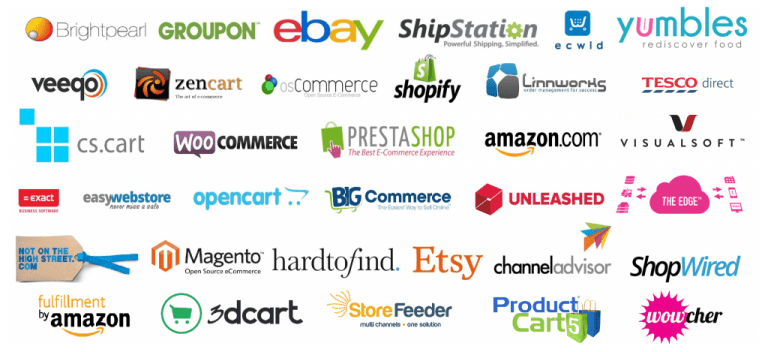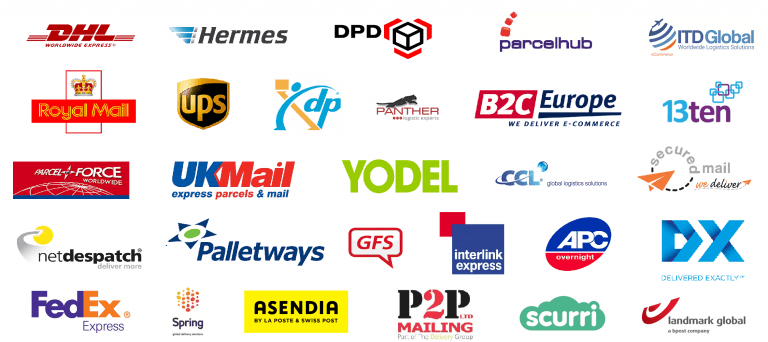 %
% of clients won from initial contact in the last 6 months. We must be doing something right.
%
Percentage of mispicked items over a 12 month period
%
Number of orders dispatched sameday over the last year!
We are easy to communicate with.  Phone, Email, Skype, Zoom, Teams and Webex.  We also work with project management tools (Active Collab, Basecamp, Monday etc) to ensure we are an extension of your team working on the same page as you.
We ensure our team are a dedicated resource that knows your products as well as you and can spot errors and issues before they get to your customer for complaint.
Want to know more about our Storage, Contract Packing, 3PL and Fulfilment Services? We would love to hear from you.  Why not call 01242 802140 or fill in the form below.
It only takes 60 seconds to tell us how we could help with your 3PL and fulfilment services.  Let's get started...