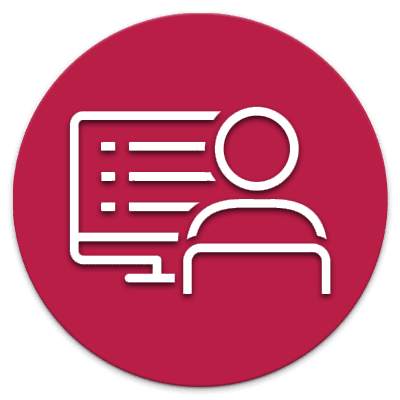 At CBF we know that the support we give to our clients maintains loyalty to our clients and gives that vital communication route for all deliveries, stocks and website integrations.  Every client has a dedicated contact to speak to.  We train them on specific clients to know who and what they are dealing with. It makes us a lovely company to deal with don't you know...
Warehouse Management, Picking/packing staff and Forklift drivers are all working using our online tools to process orders and ensure our clients stock is in good order and fulfilled on time every time.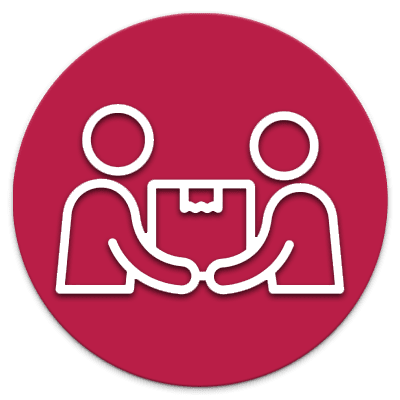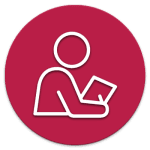 Creative and Print Buying Team
Our clients are always looking for Creative support and packaging design. We offer them all the right help without the Agency cost.  With over 650 print suppliers being managed by us we can buy all types of printed items from marketing campaigns to boxes and brochures we've seen it all.
Our culture relies on making sure our client's processes are successful. Without that, we cannot guarantee ours.
Storing goods and processing their orders is our core business.  We ensure all orders are dispatched daily so our environment is fun but the job always gets done.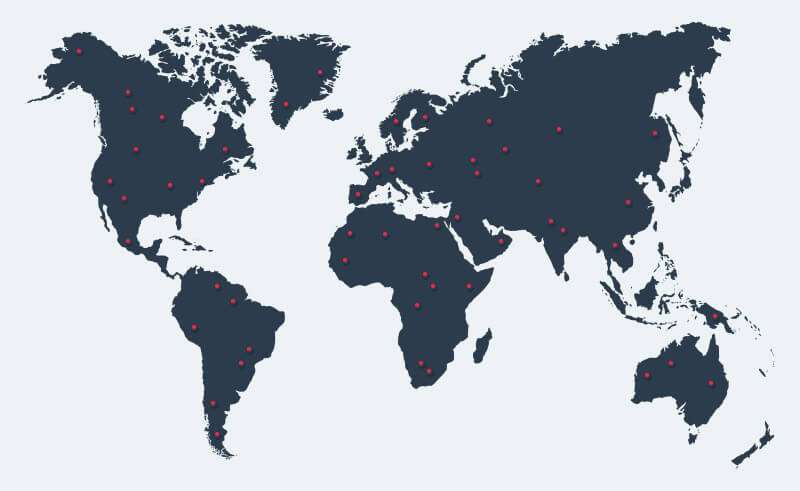 Online retailers, manufacturers and wholesalers we work with them all.  Contract packing their goods ready to be ordered, we process ecommerce orders and we quality control stock sent in by our clients to check to see is all is in order and packed correctly.
From medical suppliers, alcohol exporters and manufacturers to cosmetics companies needing to support their spa products we have worked with them all.
We always looking for picking team members and forklift drivers to join us.  If you are looking for work, please email Jackie Bullock - jackie.bullock@cbfgroup.co.uk with your CV and cover letter and we will be in touch.
Keep checking back for updates
We are always looking to grow and you might just be the next CBF star to help us satisfy our clients.