Online Retailers, Wholesalers and Manufacturers we love them all.
No setup fees

Secure Storage

Free API Integrations

Same day dispatch guarantee

Royal Mail & all major courier networks managed

Over 30 years storage and distribution experience

Organically Certified Warehouse and processes

Free Online Stock Control Software

Dedicated Account Management

Guaranteed Same Day Dispatch
Keeping it simple and efficient. We guarantee a same day dispatch of your alcohol products.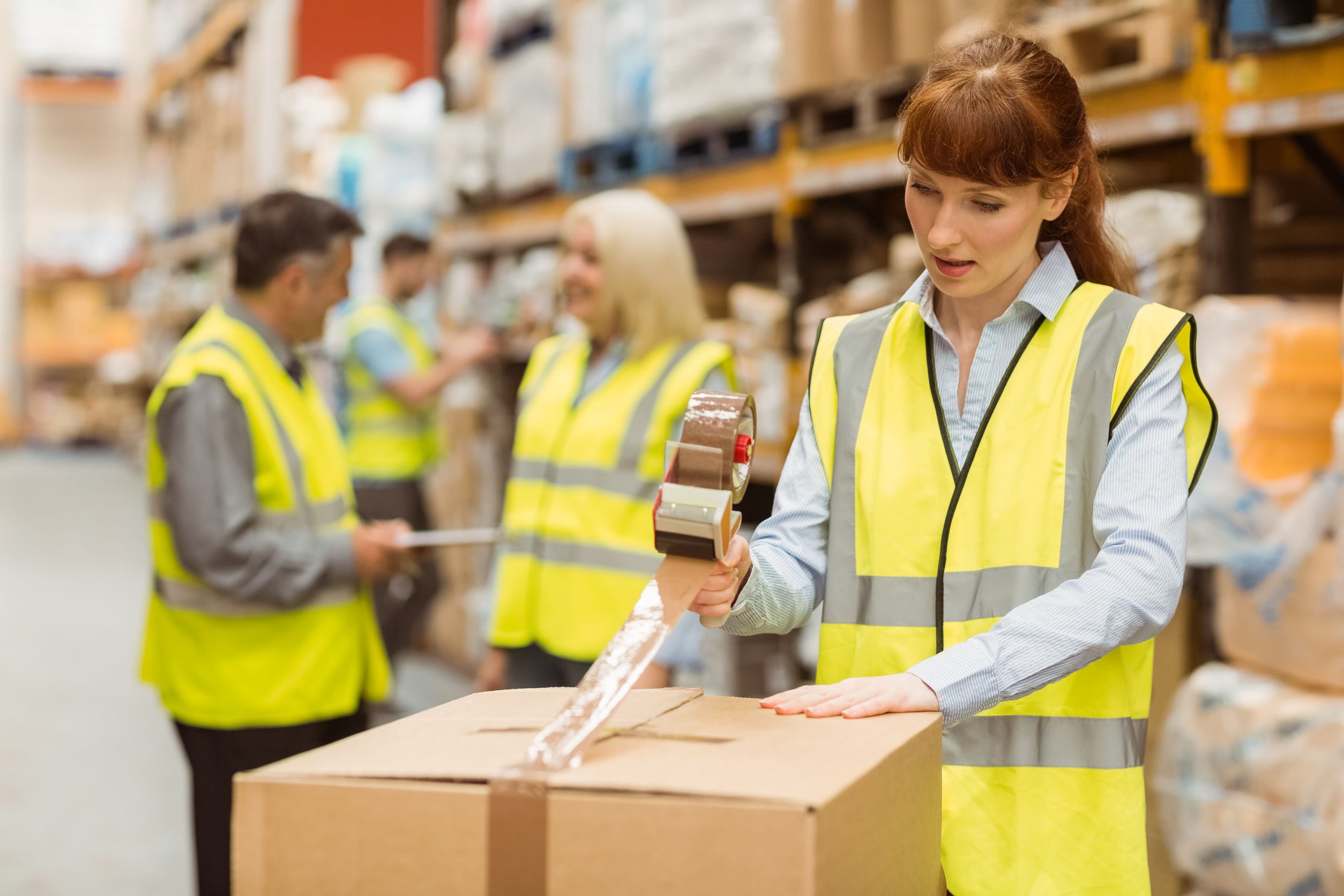 We Store
Securely and efficiently in our heated warehouse
Our warehouse is our own, We have a large space able to securely store pallets, boxes and goods on pick pack bays ready for your customers to order. Come and see us.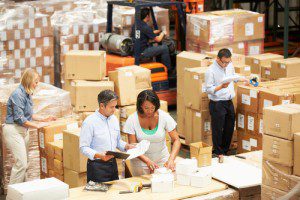 We pack
Contract Packing or Order Fulfilment.  We're ready!
Daily order processing or contract packing projects, we work with them all.  Receiving orders from all sales channels we can pick/pack and dispatch same day of order regardless of volumes.
We Dispatch
Any size of consignment, anywhere in the world.
Our teams work with all packing suppliers as well as the National Couriers, Royal Mail and Pallet Networks all day every day. Talk to them about how to ship your orders securely and efficiently.
Being one of only a few fulfilment service providers that will store alcohol because the licensing, the controls and the processes have to be traceable and bulletproof.
We look after everything from beer, wine, spirits and perfumes we work with e-commerce, wholesale and contract packing clients to ensure all orders are picked and sent out the same day.
Secure Warehousing

FREE eCommerce, stock control software

Flexible hand packing/finishing team

All major eCommerce platforms directly integrated

Accurate barcode processing

Integrated courier networks for all consignment tracking

Fully automated customer communication tracking

Organically Certified Warehouse and Processes
We work with startups as well as national brands supplying subscriptions, national retailers and online stores.  Our online tools allow you to control your alcohol stocks, see where an order is in the picking/packing process and will seamlessly integrate with all your shopping channels so you have one login to see all your orders, break them down and pull off reports on where your best performers are.
Sending out alcoholic liquids via e-commerce channels can be complicated at best but we tick all the boxes.  We can even help insure your goods for you, end to end to eliminate any wastage, loss or breakages.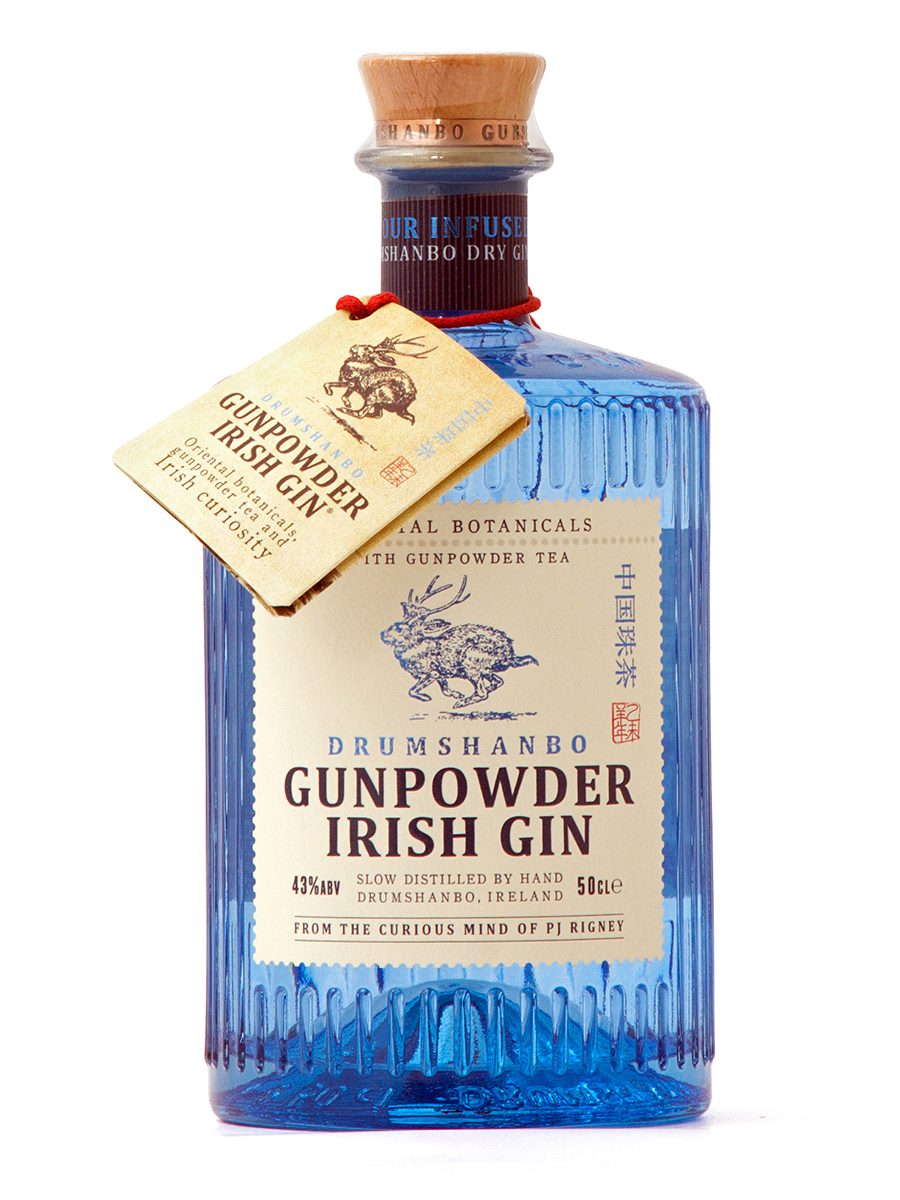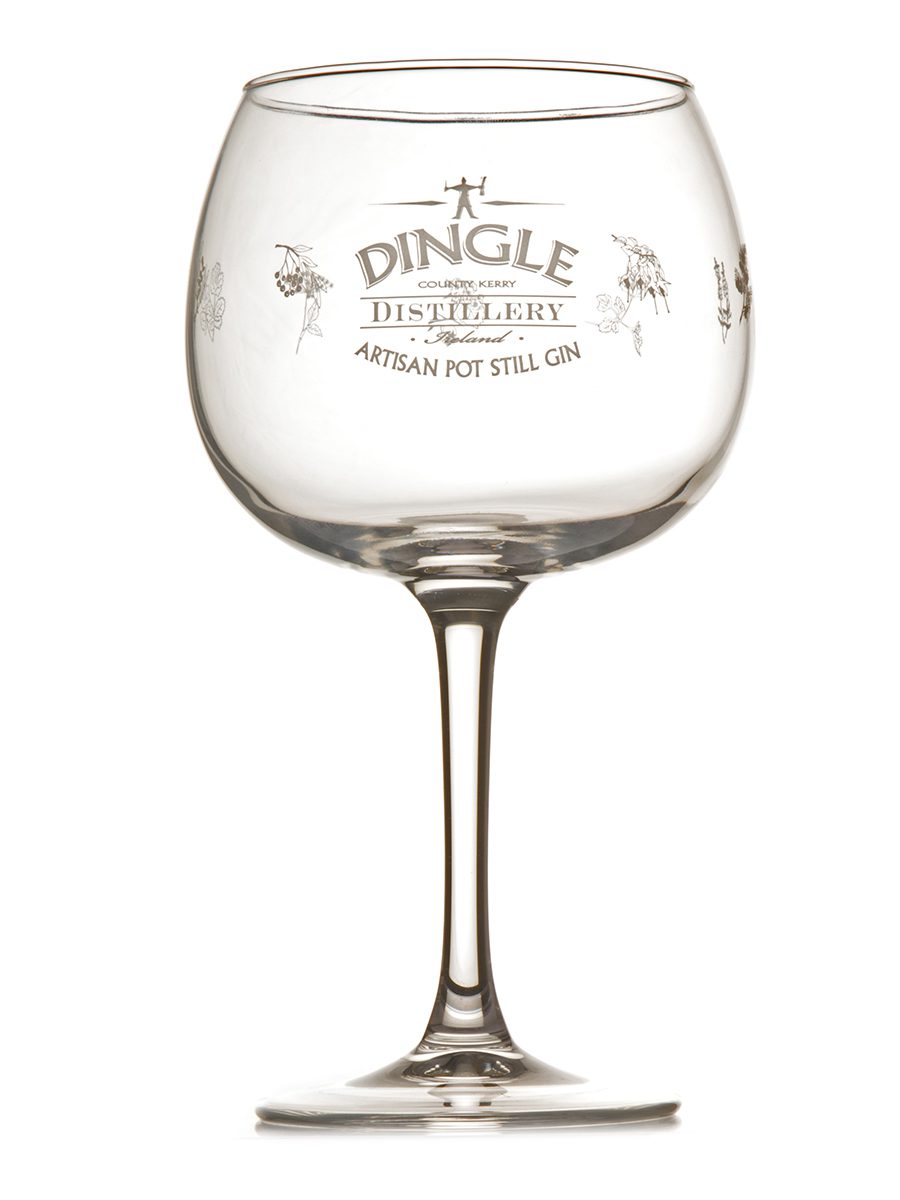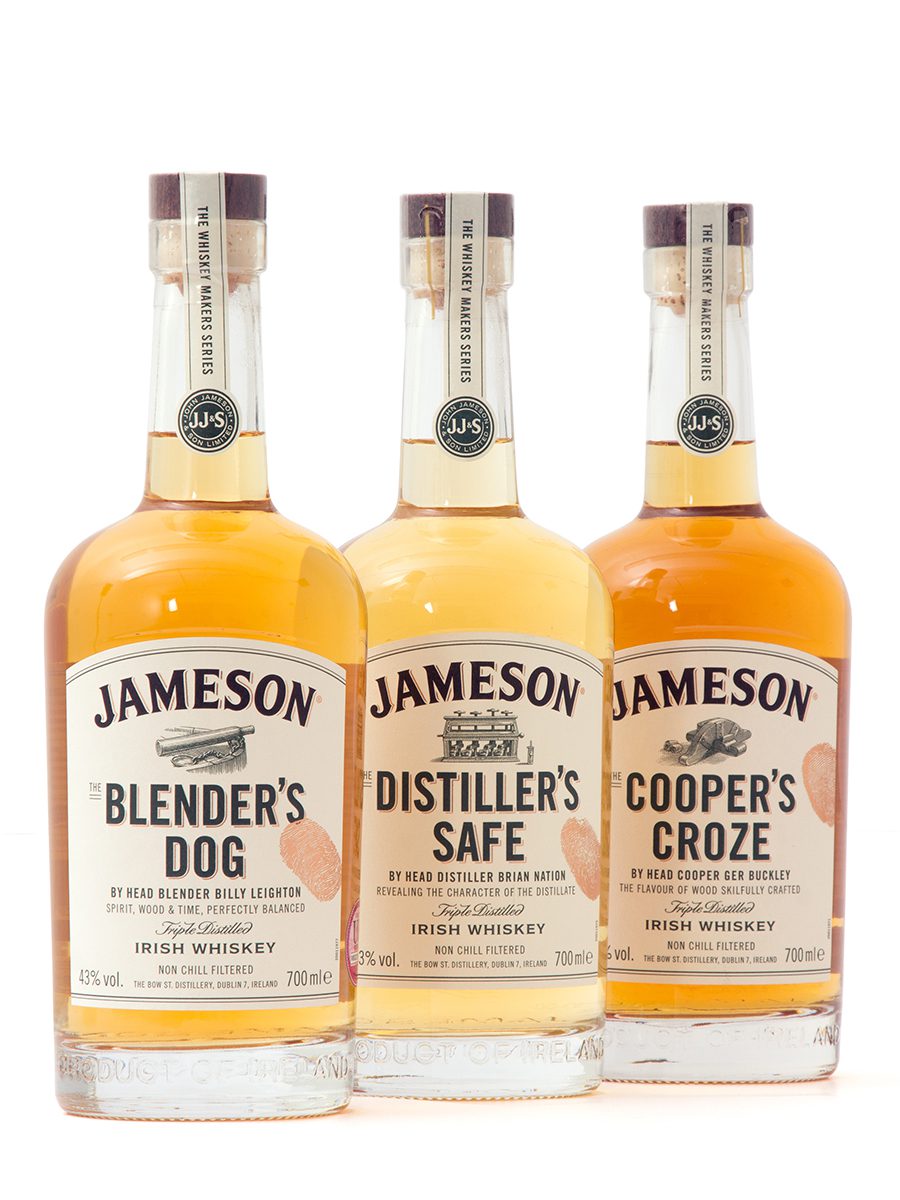 It only takes 60 seconds to say hello. Why not call us on 01242 802140 or fill in the form below to find out how we can help you with your Alcohol Fulfilment Services.