Apparel 3PL (third-party logistics) refers to the outsourcing of logistics and supply chain management services for the apparel industry. We are an apparel 3PL provider typically offering services to our clients including warehousing, inventory management, order fulfilment, shipping, and returns processing for clothing and fashion brands.
Apparel 3PL providers can specialize in specific areas such as e-commerce fulfilment, wholesale distribution, or value-added services such as product customization, packaging, and labelling but can deal with all sectors. We offer technology solutions such as inventory tracking, order management systems, and analytics to help our clients streamline their operations and optimize their supply chains. With one login for you and your staff to help your workflow and sales channel integrations.
Using an apparel 3PL provider can help apparel companies to reduce your operational costs, increase efficiency, and focus on your core business activities such as product design and marketing. It can also help you to scale up your operations quickly and expand into new markets without having to invest in your own logistics infrastructure.
Simplicity in Process.
All in the Preparation.
One of the great benefits of pre-prepping your products with SKU specific barcode labels and in postage ready packaging means very quick turn around from orders appearing on our system to being turned around and sent out the door to your customers.
As part of our contract packing and kit build department, this is something we have helped facilitate for a number of our clients.
We talk the same language or SKU names or numbers, lot numbers and batch codes.  Our focus is always on barcode verification and the ability to pick/pack and dispatch your orders when you need them to be shipped.
With over 99.8% accuracy on all product lines in our warehouses, we are a trusted 3PL for our publishing and wholesale clients to fulfil and process their orders.
Clothing/Apparel Returns Management
As we are all aware, clothing returns are a problem, an opportunity to upsell and costly.
Let us help, we manage hundreds of returns. Counting items, assessing usage, refolding, rebagging and managing wastage.
We are more than happy to discuss your processes and how you wan your returns inventory managed.  As our processes are built around your business.
Our processes are fast and efficient.
With no setup, integration and management costs.
We are always keen to work with the publishing sector to give you access to our tools.  You maybe moving from one existing provider or are in need of a site in the UK. We can help you transition, training your staff on our processes and tools to help you be more efficient and without disruption or delay to order workflow.
Looking for good communication?
We are class leading with a dedicated Client Services Team to help you with all your daily contact, a support ticket process for returns and ongoing projects as well as our query processes to speak directly to our picking teams about order specifics. We need you to be able to communicate on all levels so that you can deliver your ecommerce and promotional books and publications to your clients.
Free API Integrations for all your Shopping and Courier Channels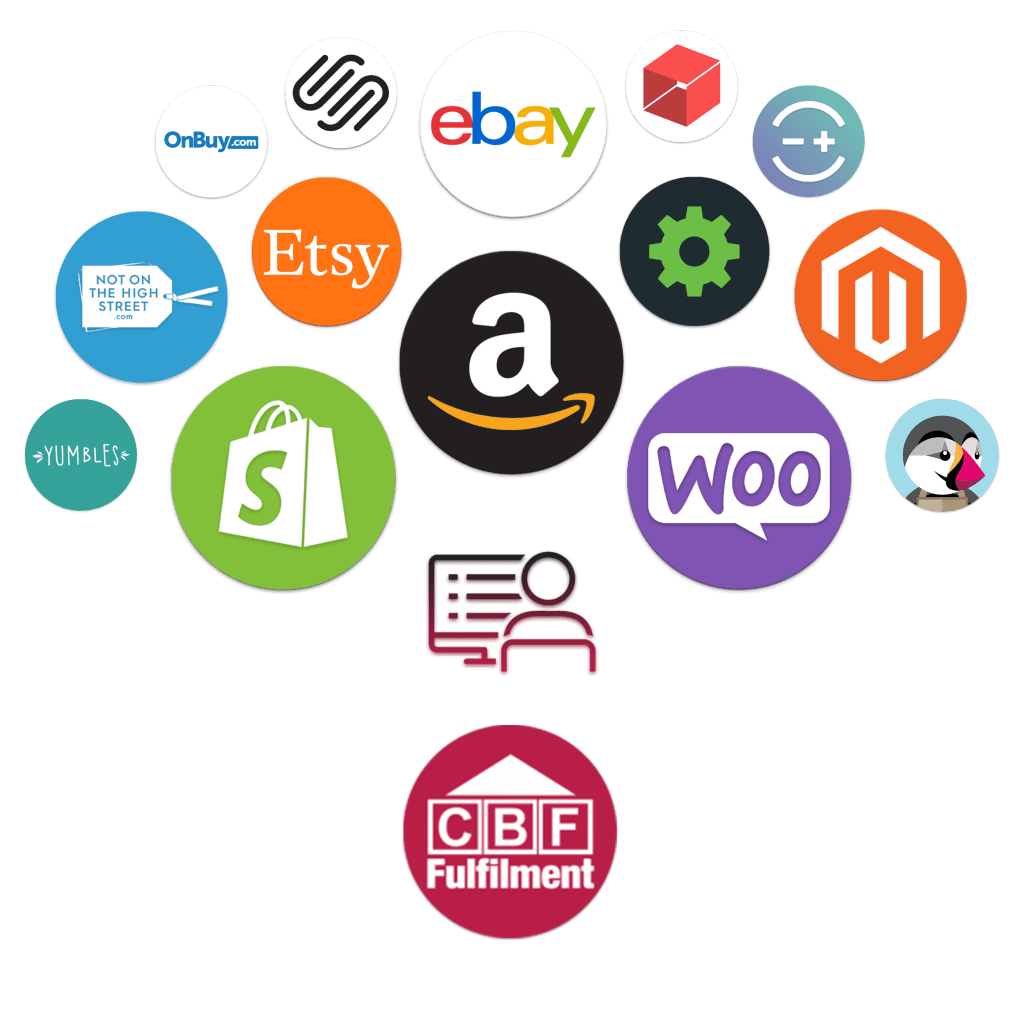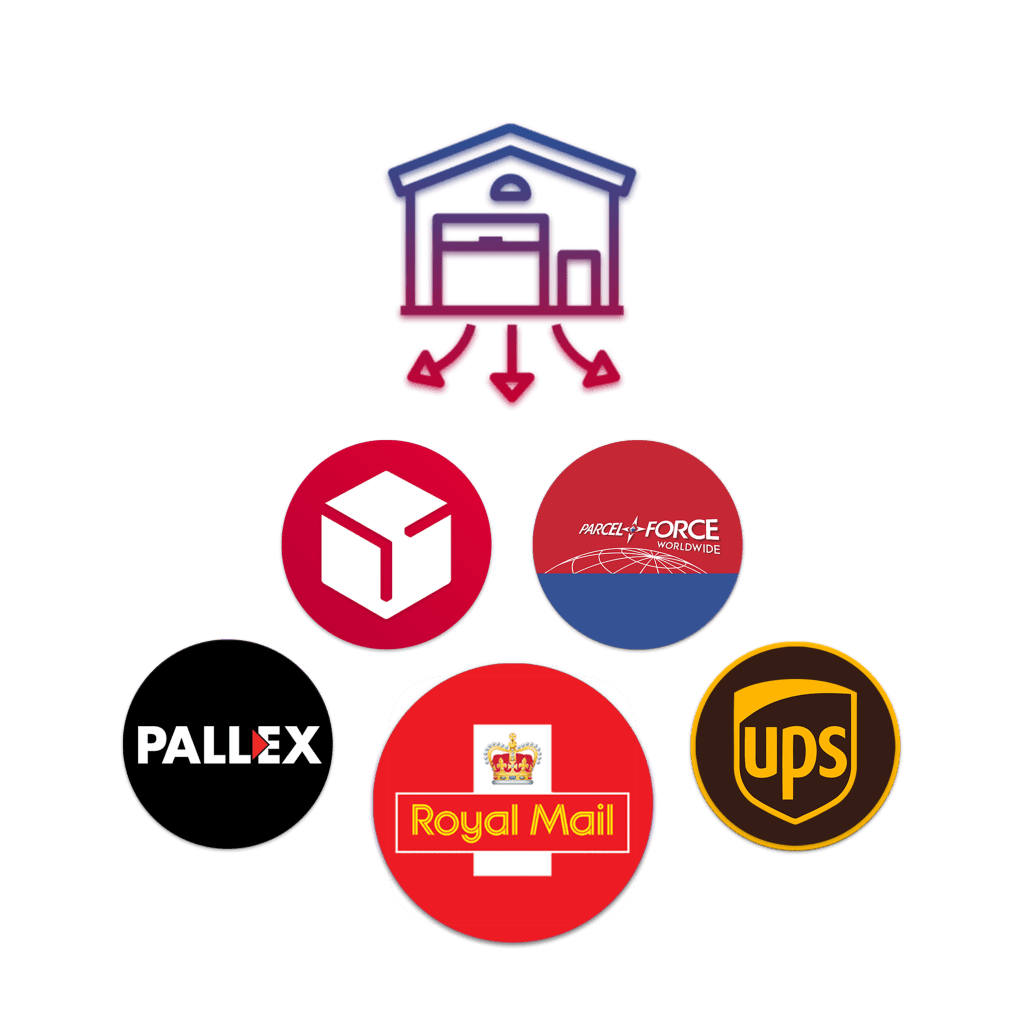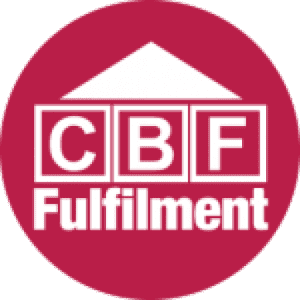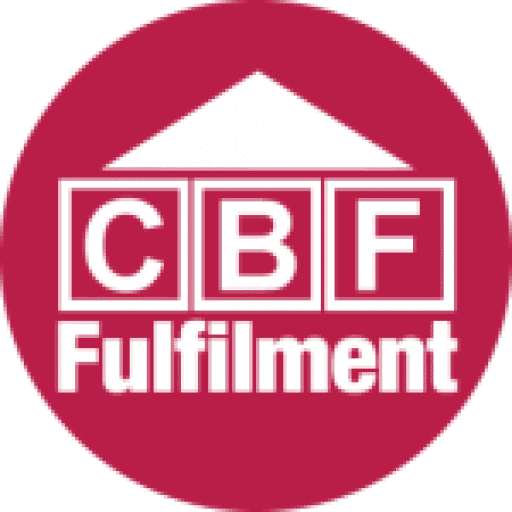 Your 3PL Ecommerce Fulfilment and Contract Packing partner. Planned, Integrated, Packed and Delivered.
T: 01242 802140
CBF Fulfilment
1-11 Alvin Street
Gloucester
GL1 3EJ
UNITED KINGDOM
We would love to hear from you. Let's get started.