Ecommerce Book and Publication Fulfilment
Climbing Van came to us in early 2021 looking for distribution of their new book 'The Van Conversion Bible'.
Using our Fulfilment service meant Charlie and Dale could focus their efforts on increasing marketing and promotion of their pre-sales, without any need to fret about how they would manage processing all those orders when it came to 'Launch Day'.
With a constant stream of regular orders and now over 15,000 books dispatched since they started with us, we are delight to help facilitate their continued success.
Contract Packing - Books, Prints and Publication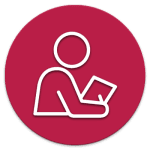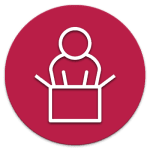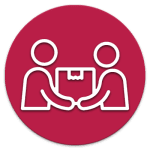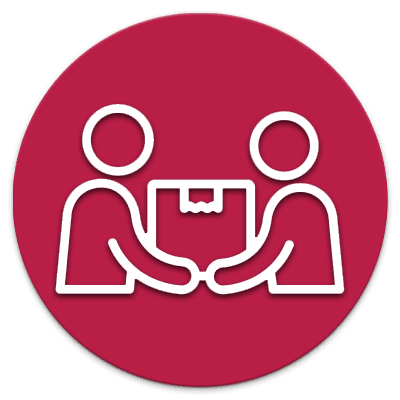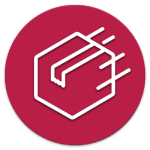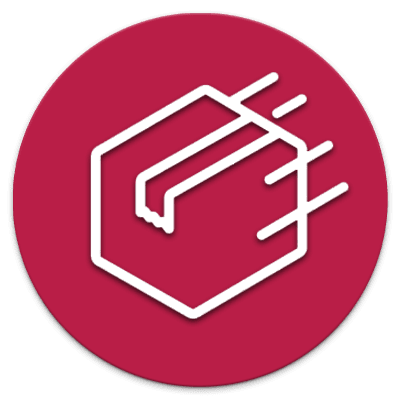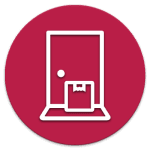 With so many enquires from their customers regarding the front cover art of their book, Climbing Van decided to produce Prints in various sizes.
With the help of our kit building team we pre-packaged and barcode labelled all the prints safely ready to be picked, packed and dispatched.
It only takes 60 seconds to say hello. Why not call us on 01242 802140 or fill in the form below to find out how we can help you with your book and publication fulfilment services.