Cosmetics Contract Packing
Specialising in small and light products, we have been looking after the cosmetics sector for years for all sizes of contract packing works.  Our dedicated team can rebox, relabel, kit build, group, tie and even manage your returns to assess and grade for resale.
Hand packing and assembly services have been our core managing projects of all sizes for our clients.
Over the years we have contract packed for clients all over the world, large and small.
We have work on one off projects but typically we have working schedules to work with you over a period of time to manage:
Packing into shelf ready packaging
Master Case building
Quality Control testing from suppliers
Security, Barcode and promotional label application
Promotional kit building
Seasonal / Festive gift set building
Reconfiguring cosmetics sets
Tag application
Hand collation
No matter the size of product from sachets, bottle, cartons we can unload containers, pallets and cartons.  Our Goods in team can count and assess for any transit damage.
As a cosmetics firm or wholesaler, we can work together to make sure your products are packed and packaged ready for shipping. We can pack wholesale orders on pallets and ready them for TV shipping channels like QVC or simply to be shipped into Amazon or multi site retailers.
Need help managing your Hand Assembly project? Our Client Services Team can give you access to our online tools to help you manage your stock flow, your inventory and even help you build projects with full scheduling so you have all the tools to keep your product moving.
Logistics Support? We have accounts with all the major couriers, pallet networks and Royal Mail to help you ship your goods all over the UK and beyond.  Talk to us about a price to collect your cosmetics goods from suppliers and to get them to their end destination.
We contract pack and build kits for our clients and send them all over the world including: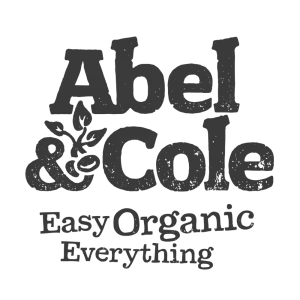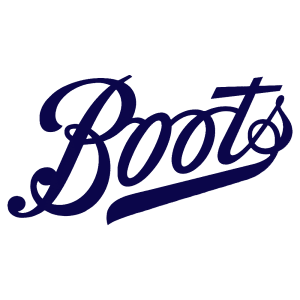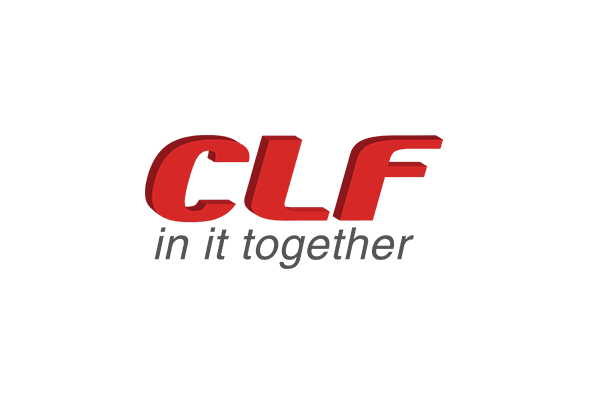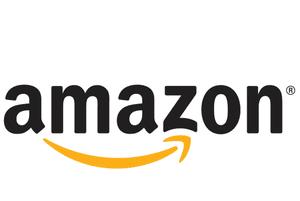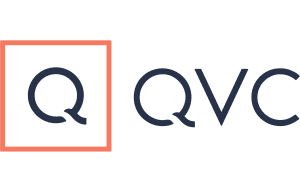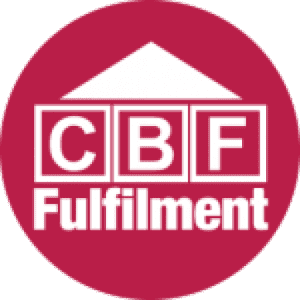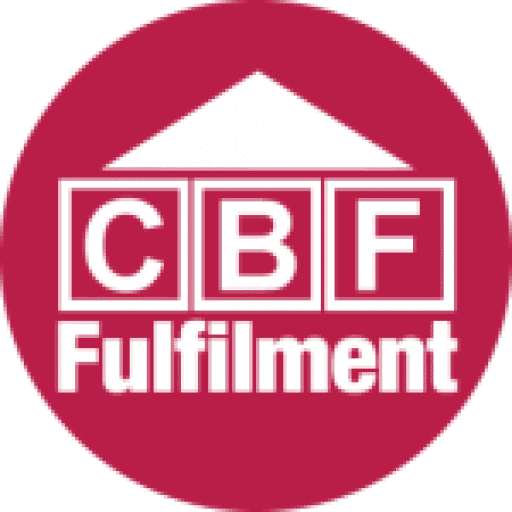 Your 3PL Ecommerce Fulfilment and Contract Packing partner. Planned, Integrated, Packed and Delivered.
T: 01242 802140
CBF Fulfilment
1-11 Alvin Street
Gloucester
GL1 3EJ
UNITED KINGDOM
We would love to hear from you. Let's get started.