Cosmetics Fulfilment Services
From face paints to brand leaders we have seen all types of cosmetics companies in our warehouse.  We store pick and pack for projects, E-commerce, TV shopping and Retail.  With dedicated packing teams and account managers to manage your project, we are able to work around the clock to make sure your items are finished and packed correctly, on time and within budget.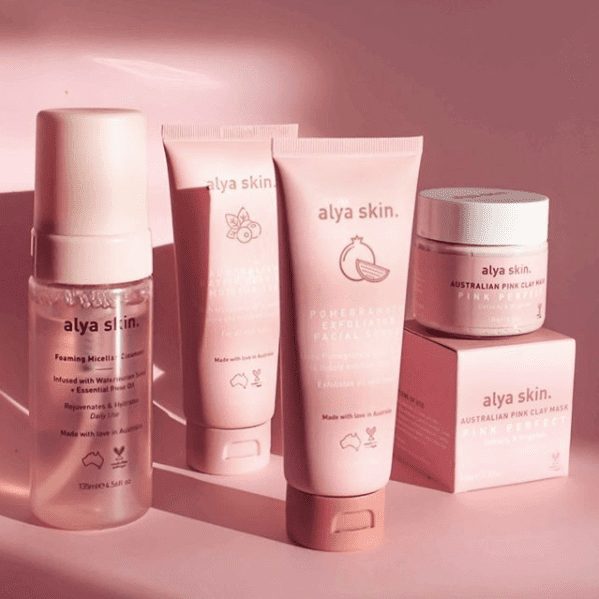 We have online software tools unrivalled by most to help you manage all E-commerce integrations from internal websites and third parties.  Coupled with your own secure access you can see where your stock is, what stage of processing an order is at and even the consignment number of the courier we sent your cosmetics out on.
Cosmetics Storage
Picking and packing
Label / Barcode application
Boxing / Re-boxing
Ecommerce integration
Online Stock Controls
Live Order Tracking
Cross Docking
Cosmetic Kit Building
Organically Certified Warehouse and Processes
Online Retailers, Wholesalers, Importers and Manufacturers we work with them all.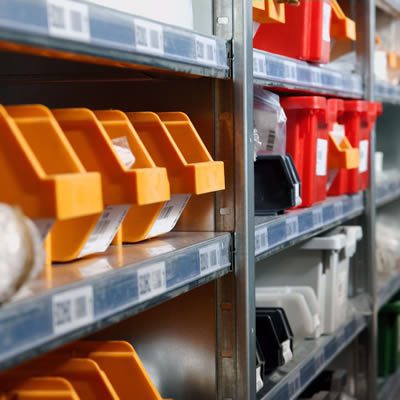 No setup fees

Secure Storage

Free API Integrations

Same day dispatch guarantee

*Some seasonal T&Cs may apply

Royal Mail & all major courier networks managed

Over 30 years storage and distribution experience

Organically Certified Warehouse and processes

Free Online Stock Control Software

Dedicated Support Team Management
You have spent so much time getting your cosmetics website looking right for your audience. Don't let it fall at the last hurdle. We can help. Our eCommerce software tools can integrate with most major shopping channels including Amazon, Not on the High Street, Tesco Direct and eBay. As well as all the shopping carts including, Magento, Woo Commerce, Big Commerce, Opencart and OScommerce.
Work with us to make sure you have access to all your cosmetics. We offer free stock controls and client access which allows you to see at any point where your orders are, the consignment numbers and delivery details so that you can stay one step ahead if you need to communicate to your clients.
Cosmetics Fulfilment shipping
You may need a hand with the logistics of your cosmetics from the manufacturers? Don't worry we are here to help.
Our logistics team can collect all sizes of parcels, pallets and containers from all over the world so you never have to worry about how to move things around.
Storing your cosmetics at our warehouse not only makes them secure but we quality control all items and can check for product issues before your customers take receipt of their order.  We can pick and pack your orders daily no matter the volume.
Our picking processes are all barcode verified so mispicks are eliminated and the stock is automatically deducted from our online tools so you can see at any stage a live report of your items in our warehouse.
Working with shopping channels like QVC and Ideal World.  We are able to pack your goods and fulfil all orders directly to your client or bulk pack for the channels to redistribute.
We know how they want items packed, how heavy and tall they want pallets and parcels delivered into them.
Free API Integrations for all your Shopping and Courier Channels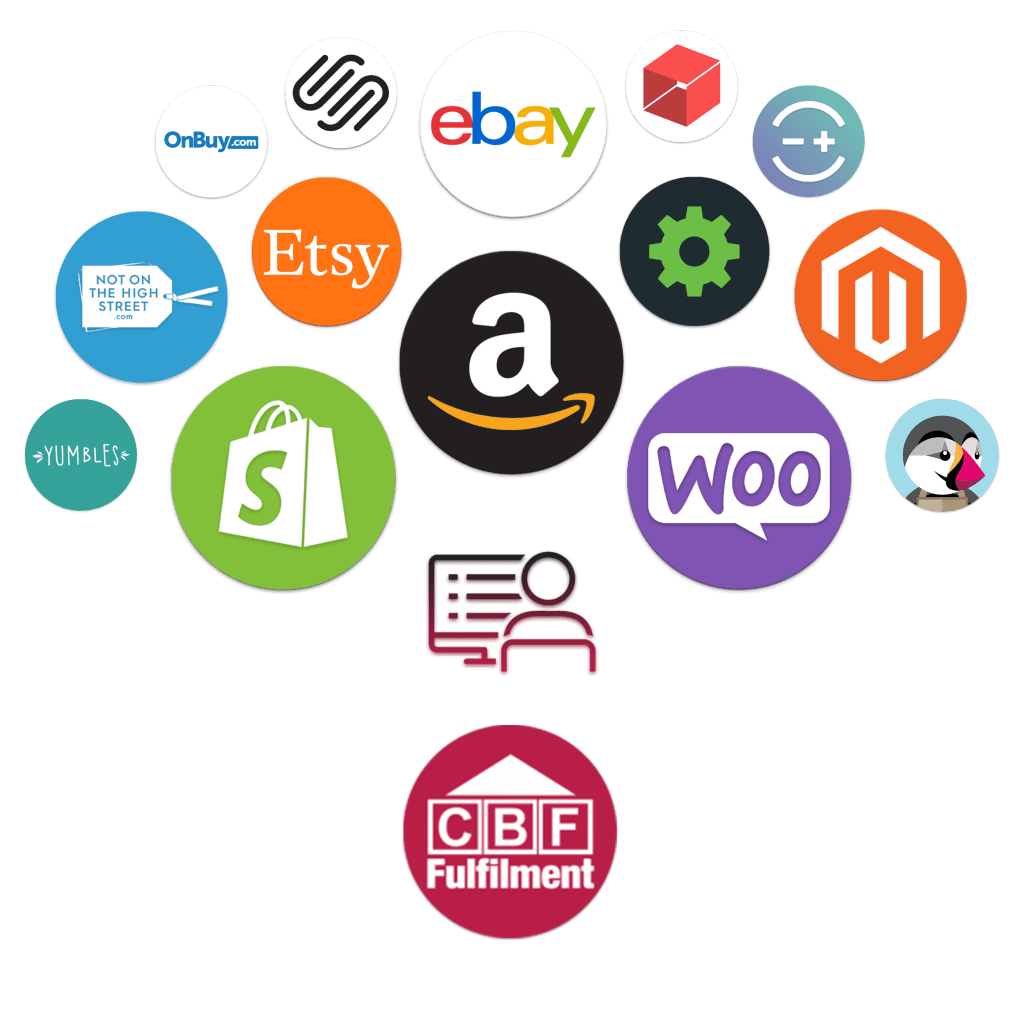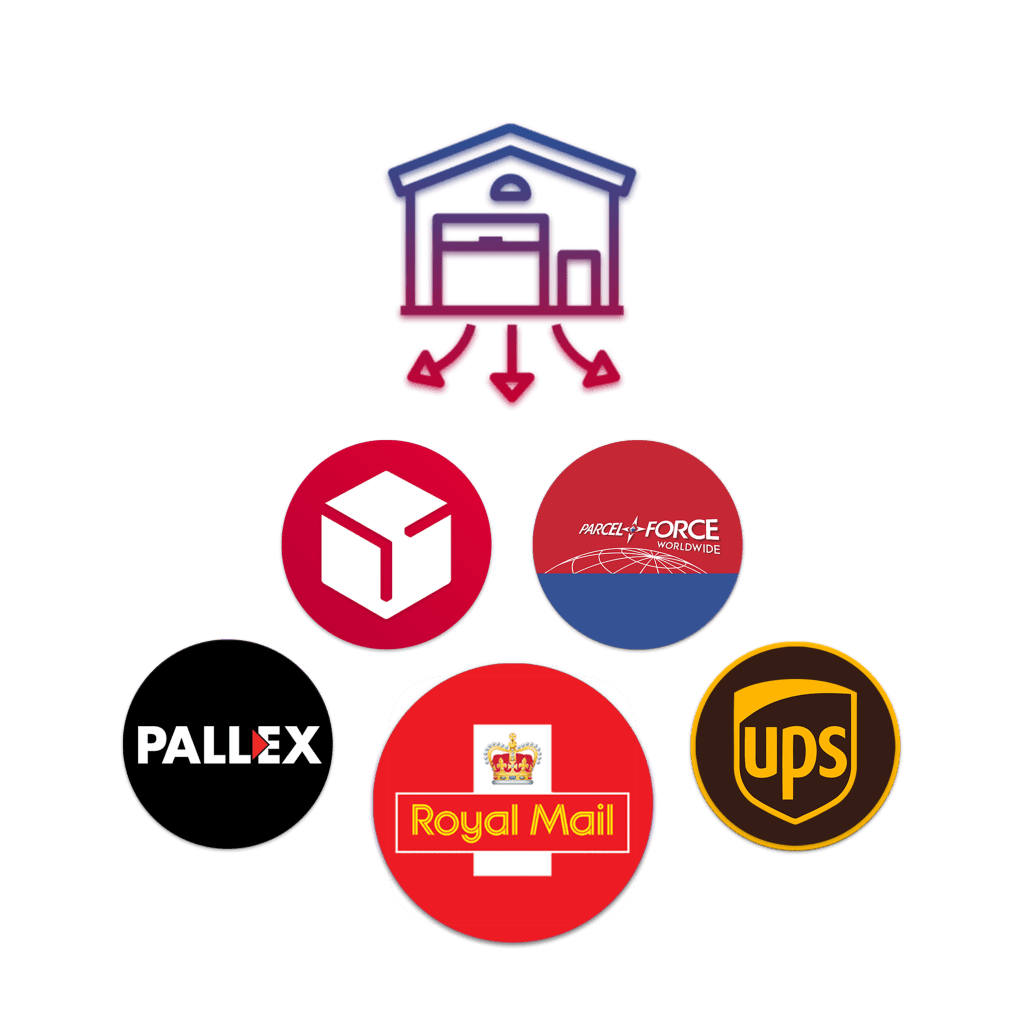 Cosmetics Contract Packing
With a dedicated building for all contract packing works.  Our team are able to hand pack, rebox, kit build, relabel and process orders for all projects.
Online Live Inventory

Online Project Management Tools

Packaging supply chain and planning

Dedicated Management for progress planning

TV Shopping Channel Experience

Muti-site, multi-channel retailers and Amazon Experienced
We work with our clients to plan product launches, e-commerce packs, seasonal products and pre-packing of TV shopping launches for QVC and Ideal World.
Our scalable team can work on single projects or on consistent work.  We are very used to quality control checking and making sure you are getting what you have purchased from your supplier.
Working with so many brands over the years we have built up relationships with some of the cosmetics industries best buyers and wholesalers.
Our little black book is there to help you open doors you may not have access to in the past. Retailers, TV Shopping Channels, Airlines and Online Retailers.
Talk to us about your products and together we can help grow your fulfilment storage, market share and exposure to your audience.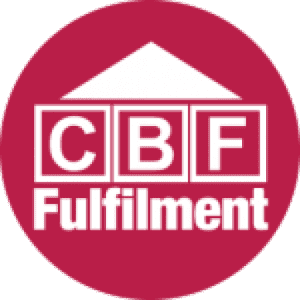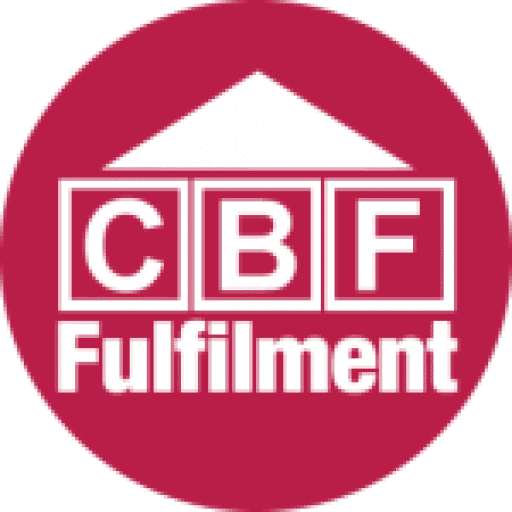 Your 3PL Ecommerce Fulfilment and Contract Packing partner. Planned, Integrated, Packed and Delivered.
T: 01242 802140
CBF Fulfilment
1-11 Alvin Street
Gloucester
GL1 3EJ
UNITED KINGDOM
We would love to hear from you. Let's get started.