Don't be fooled by setup and ongoing charges for your
shopping cart integrations with a fulfilment service provider
Looking at third party quotes there is a reoccurring trend of smoke and mirrors in the fulfilment industry with regard to the integration of shopping carts and channels into fulfilment service providers software solutions.
Say you would like to add start selling not only through your website but you wanted to take orders from Amazon, eBay, Not On The High Street or even Tesco Direct.  You can now have one stock control piece of software like ours that talks directly to all your shopping channels.
Our competitors are trying to get away with
1. Charging you to 'setup' with their service I. e. put your stock on their shelves and to make sure their software tools work. Not, thank you for giving us the business we will take it from here.
2. They all seem to be hell-bent on charging for every shopping channel integration on a one-off or even a month charge. I saw a competitive fulfilment service providers quote that wanted £79.00 per month to integrate orders from each shopping channel. Wow!
Let's get a few things out on the table. Most fulfilment service providers are not I.T. literate people and the software they buy in to manage your stock and orders may very well be costing them money per integration but there are better tools out there including Mintsoft that we use internally. Don't forget to ask the question about why the charges are in place when you look for competitive quotes.
I put it to you all to make sure you look around for the best fulfilment service for you but be aware that scalable charges sometimes are modular for a reason and not to benefit you Mr Customer.
If you would like to know more about our fulfilment service charges why not give us a call today or fill in one of our enquiry forms we would love to hear from you.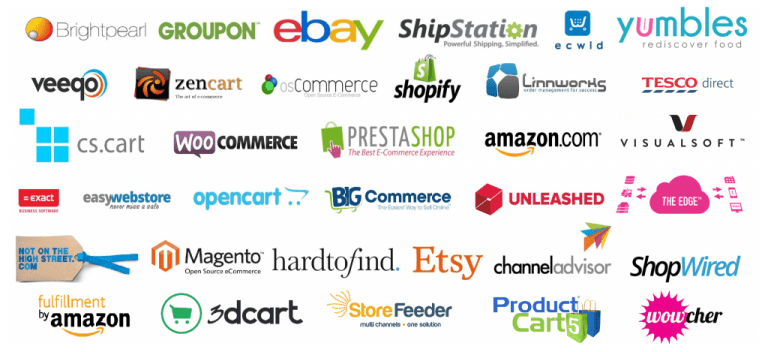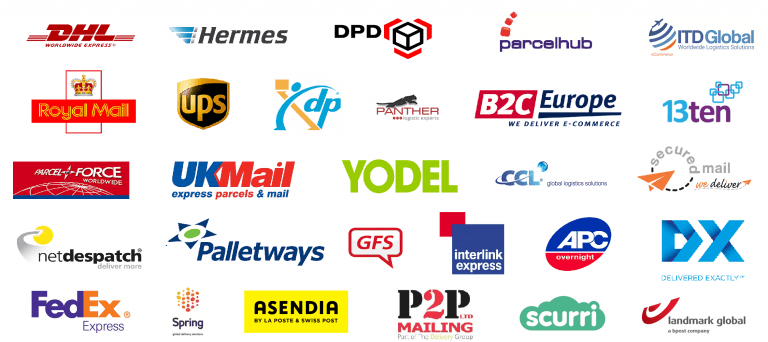 Keeping it simple and efficient. We guarantee a same day dispatch of your goods.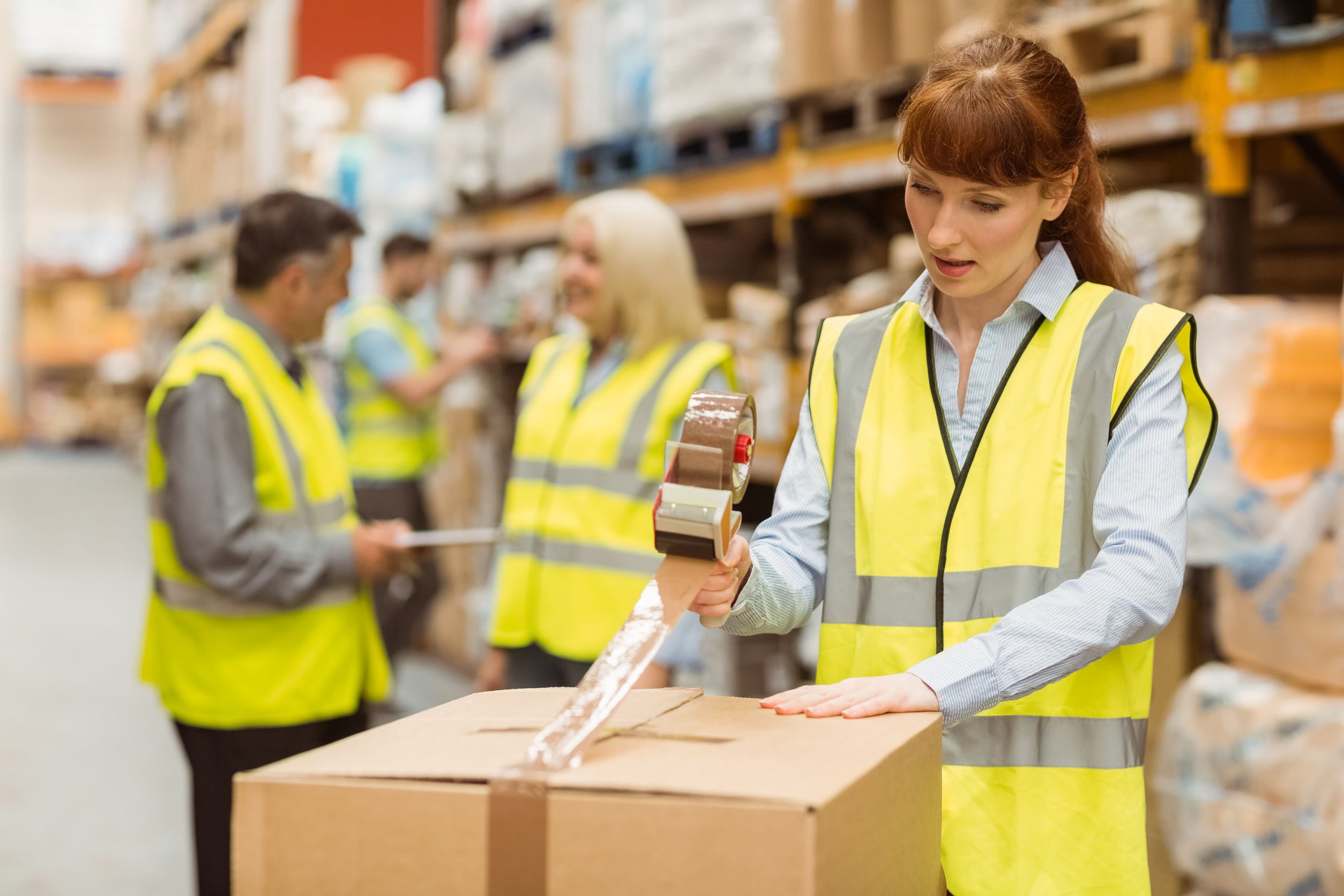 We Store
Securely and efficiently in our heated warehouse
Our warehouse is our own, We have a large space able to securely store pallets, boxes and goods on pick pack bays ready for your customers to order. Come and see us.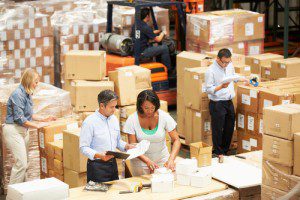 We pack
Contract Packing or Order Fulfilment.  We're ready!
Daily order processing or contract packing projects, we work with them all.  Receiving orders from all sales channels we can pick/pack and dispatch same day of order regardless of volumes.
We Dispatch
Any size of consignment, anywhere in the world.
Our teams work with all packing suppliers as well as the National Couriers, Royal Mail and Pallet Networks all day every day. Talk to them about how to ship your orders securely and efficiently.