Ecommerce Fulfilment - 3PL Terminologies Explained
Don't let Fulfilment Warehouses confuse you with terminologies and acronyms.
Explicit language and processes mean we win our customers and retain them...Let's start as we mean to go on.
Below is an essential guide for understanding our language, basic terminologies and what certain words and phrases translate as.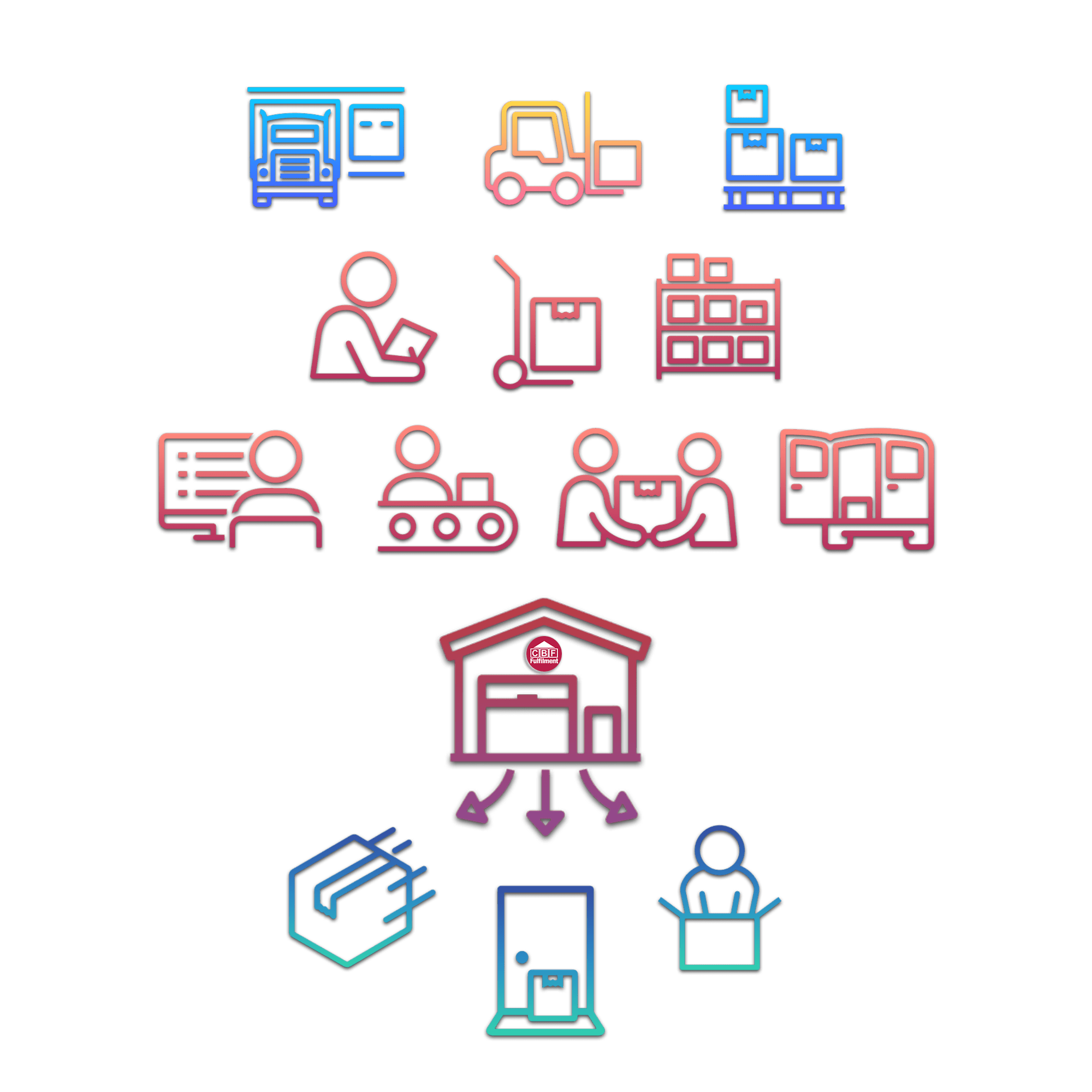 1. Warehouse – A storage facility used to store goods and materials for e-commerce fulfilment.
2. Pick and Pack – The process of manually selecting and packing items for shipment.
3. Order Management – The process of managing and monitoring ecommerce orders from entry through to fulfilment.
4. Order Fulfilment – The process of preparing, packing, and shipping an order to a customer.
5. Dropshipping – A method of ecommerce fulfilment that involves shipping goods directly from the manufacturer or wholesaler to the customer.
6. Inventory Management – The process of tracking and managing the inventory of products for sale.
7. Shipping – The process of transporting goods and merchandise from one location to another.
8. Returns – Goods and merchandise that customers have shipped back to the original sender, typically due to an issue with the order.
9. Barcode Scanners – Technologies used to scan barcodes on products and capture the data within them.
10. Carrier – A transportation provider responsible for providing goods to a customer.
11. Kitting – The process of grouping multiple items together into a single shipment.
12. SKU – Stock Keeping Unit – A unique identifier used to track and track inventory.
13. Stock Replenishment – The process of restocking inventory when an item becomes low.
14. Automation – The use of machines, software
15. 3PL: Third-Party Logistic Provider. A third-party logistics provider (3PL) is a company that provides transportation and logistics services for other companies. They serve as an intermediary between manufacturers, wholesalers and retailers.
16. 4PL: Fourth Party Logistics Provider. A fourth-party logistics provider (4PL) is a company that provides services like warehousing, packaging and distribution to other companies. They can also provide transportation services if needed.
17. 5PL: Fifth Party Logistics Provider. A fifth-party logistics provider (5PL) is a company that provides additional services such as sales, marketing, fulfilment and customer service to other companies.
18. Outbound: The process of moving goods from the point of origin to the point of sale or distribution.
19. Inbound: The process of moving goods from the point of sale or distribution to the point of origin.
20. Inventory management: The process of managing inventory in order to meet customer demand while minimizing costs and maximising profit.
What is the difference between a warehouse, a 3PL and 3PL order processing?
Warehouse: A warehouse is a facility that stores goods. The goods can be raw materials or they can be finished products but they are not ready to be sold to consumers. Warehouses are often used by companies that manufacture products in bulk and then store them until they are ready to sell them to retailers.
3PL: A third-party logistics provider (3PL) is a company who provides logistics services for other businesses. They may offer storage facilities or transport services for their clients. A 3PL may also carry out warehousing for their clients, but this is not always the case as their main focus is on transport and distribution rather than storage.
3PL Order Processing: When using a 3PL order processing service, your company will send all of your orders directly to your chosen 3PL provider who will process these orders on behalf of your company and send them out directly to customers when they arrive at the warehouse or third party delivery depot.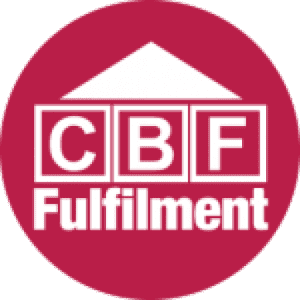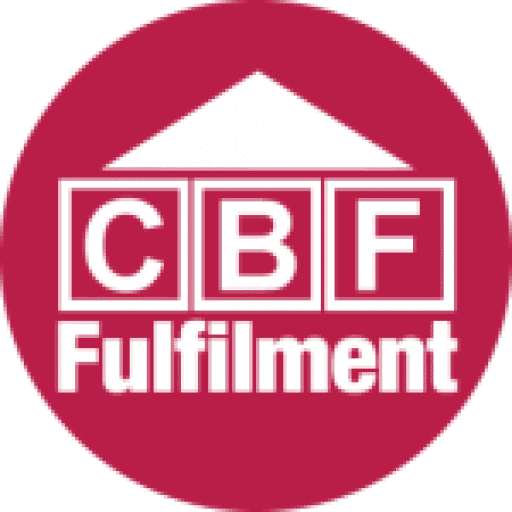 Your 3PL Ecommerce Fulfilment and Contract Packing partner. Planned, Integrated, Packed and Delivered.
T: 01242 802140
CBF Fulfilment
1-11 Alvin Street
Gloucester
GL1 3EJ
UNITED KINGDOM
We would love to hear from you. Let's get started.