Exceptional Contract Packing
Our dedication to Contract Packing and Kit Builds.
We are the last people to touch your stock before your customers get them...Our dedicated kitting building houses one of the best teams around for paying attention to detail, speed to process and transparency to their processes.
We win work because of three key factors:
Our online tools give you access to build packing and kitting jobs with us as if we are part of your team.

Our fixed costs and pricing models for each job.  We are completely honest and transparent.  Always working towards underpromise and overdelivery. 

Our communication toward turnaround and attention to the last mile delivery.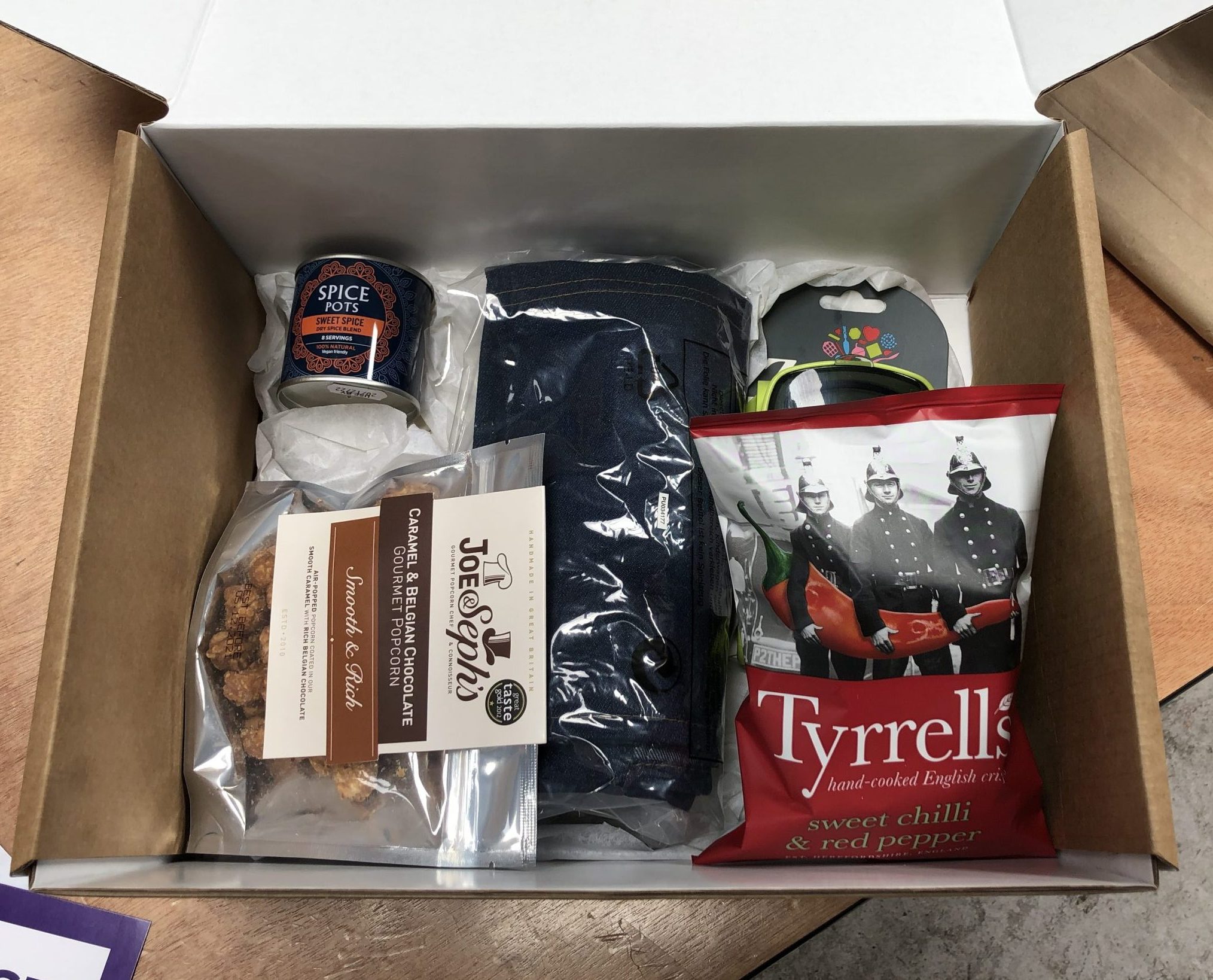 What do you need Kitting or packing?
Our clients ask us to pack products for Ecommerce, Retail, QVC, Wholesale, further Distribution, to support Exhibitions, Subscription Models, Product Launches and Shows.
We've seen it all from cosmetics, alcohol and clothing to gadgets, toiletries, printed items, condiments and garden products.
Our team are all manual and fully employed. They will work with you to relabel, rebox, pack, collate and apply glue dots, build parts and quality control.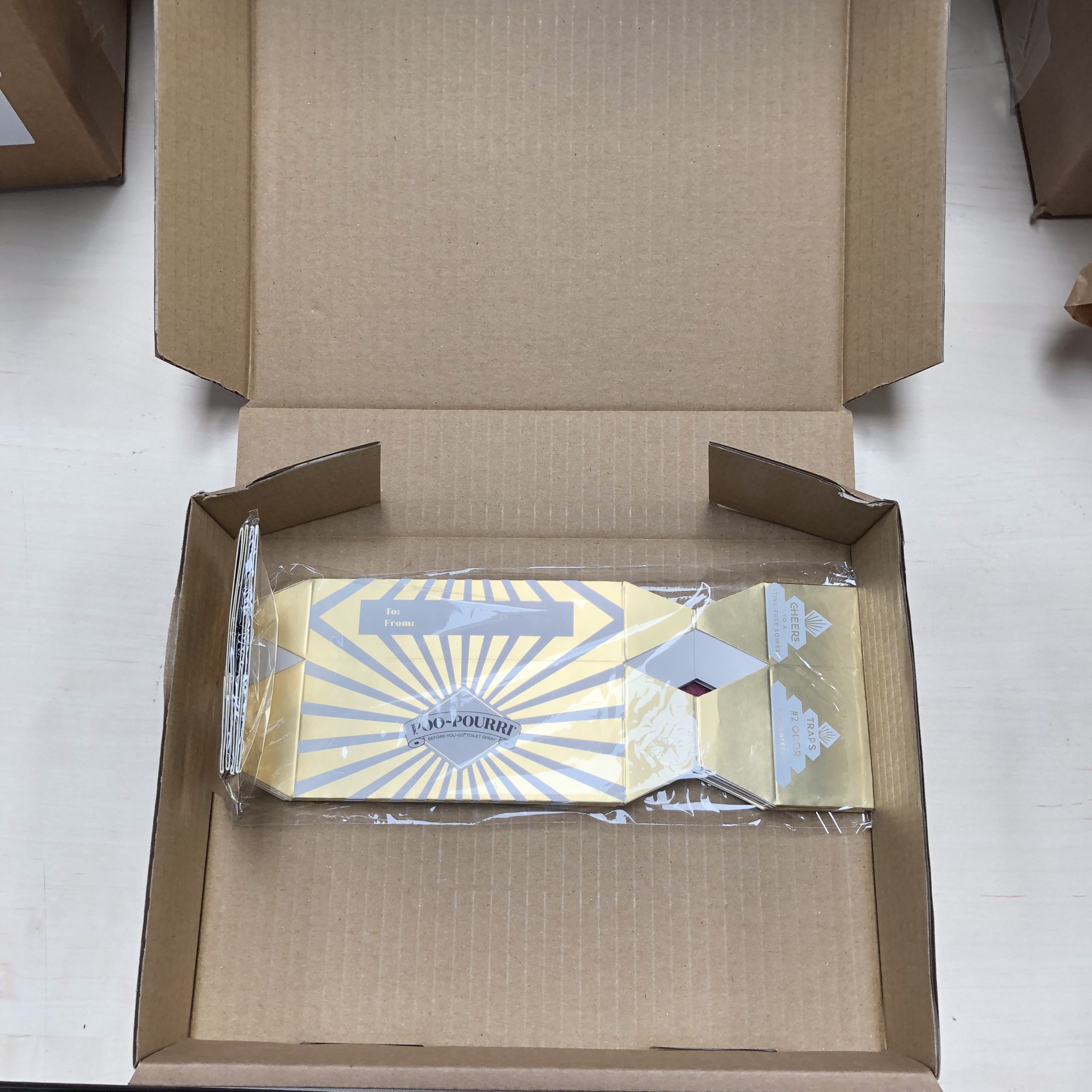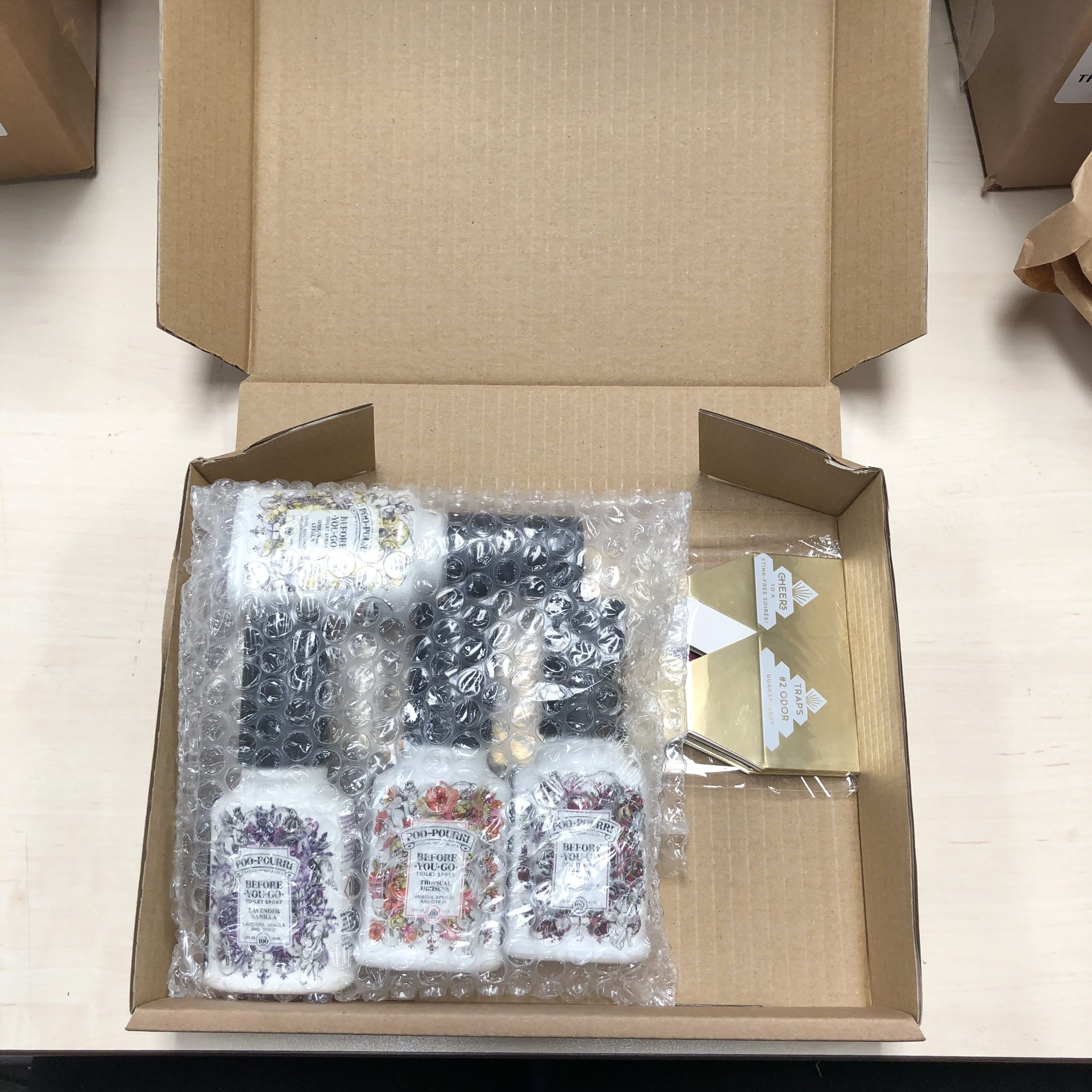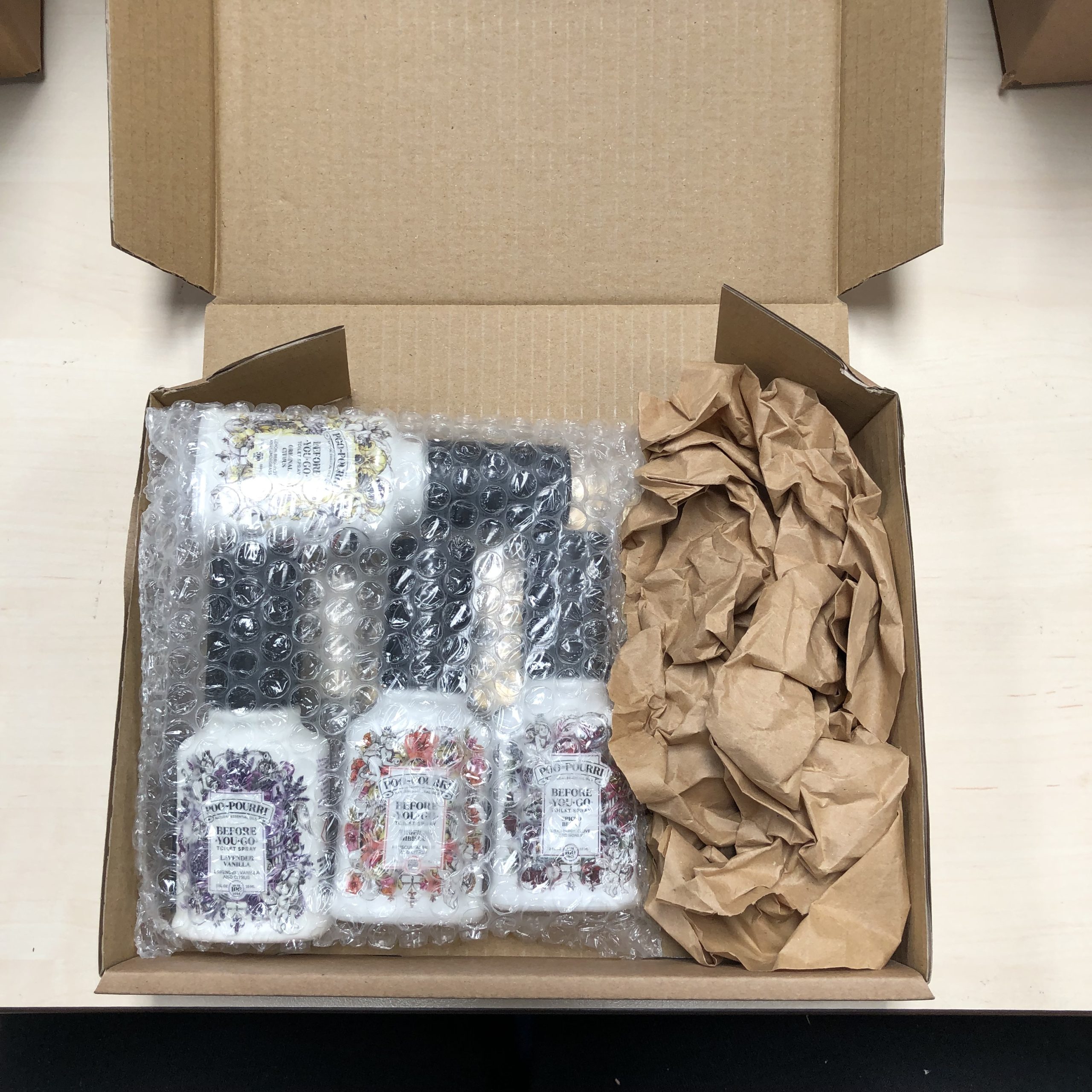 Looking for us to supply your packaging for your Kit Build?
As a Fulfilment Warehouse, we buy in packaging for the majority of our clients to house alcohol bottles, presentation packs, direct mail postal boxes and envelopes.  
Talk to us about what you are after and our economies of scale mean that we should be able to save you on your purchasing.
We contract pack and build kits for our clients and send them all over the world including: