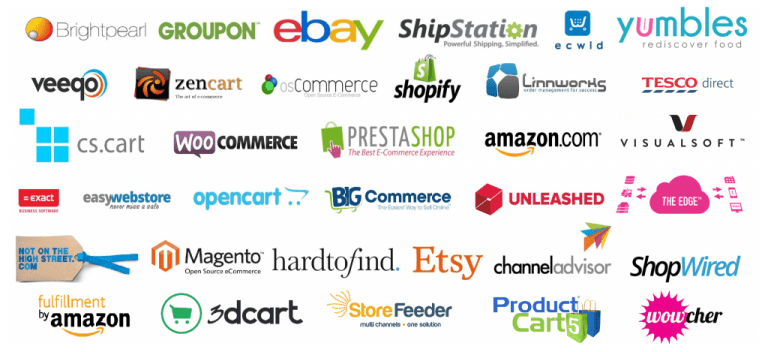 Our online tools are there to help you...
Utilising our WMS we are able to integrate into all major shopping carts and marketplaces giving you access to an Open API for your I.T team to work directly with us.
Pulling down orders all day long we communicate back to your clients via your sales channels triggering the dispatch notification and tracking information automatically.
We give you full reporting on all our processes, costs and direct communication to our warehouse team so you can discuss and manipulate each order if needed.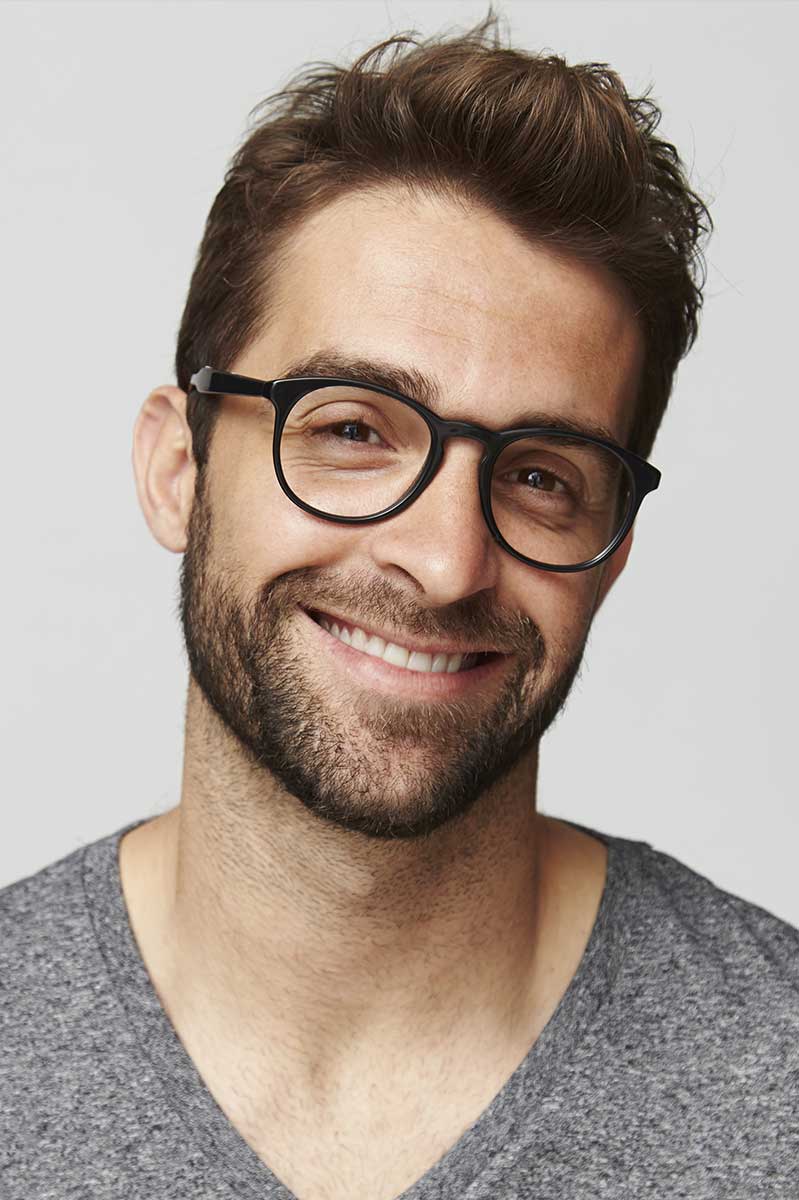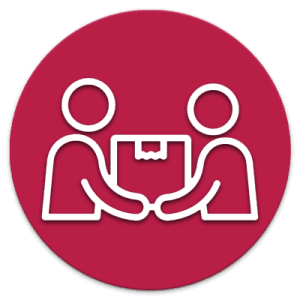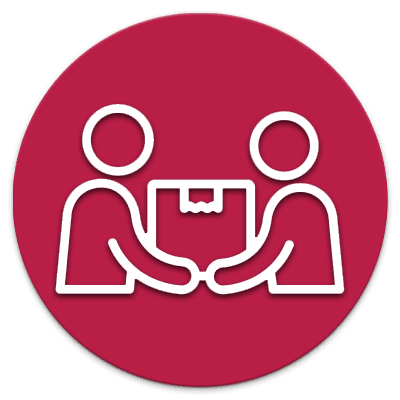 Our Fulfilment Warehouse work as an extension of your Glasses or Spectacles service. Processing your orders daily, like you we are all about getting your customers to leave 5-star reviews.
We barcode verify your products to ensure the right size, style and prescription get sent out to the right order. Our secure storage is heated and clean and we as happy to process e-commerce as well as wholesale bulk orders for you.
All orders can be sent with a branded dispatch note detailing all order details and return information as well as marketing materials to help your upsell or cross-sell promotion.
Keeping it simple and efficient. We guarantee a same day dispatch of your goods.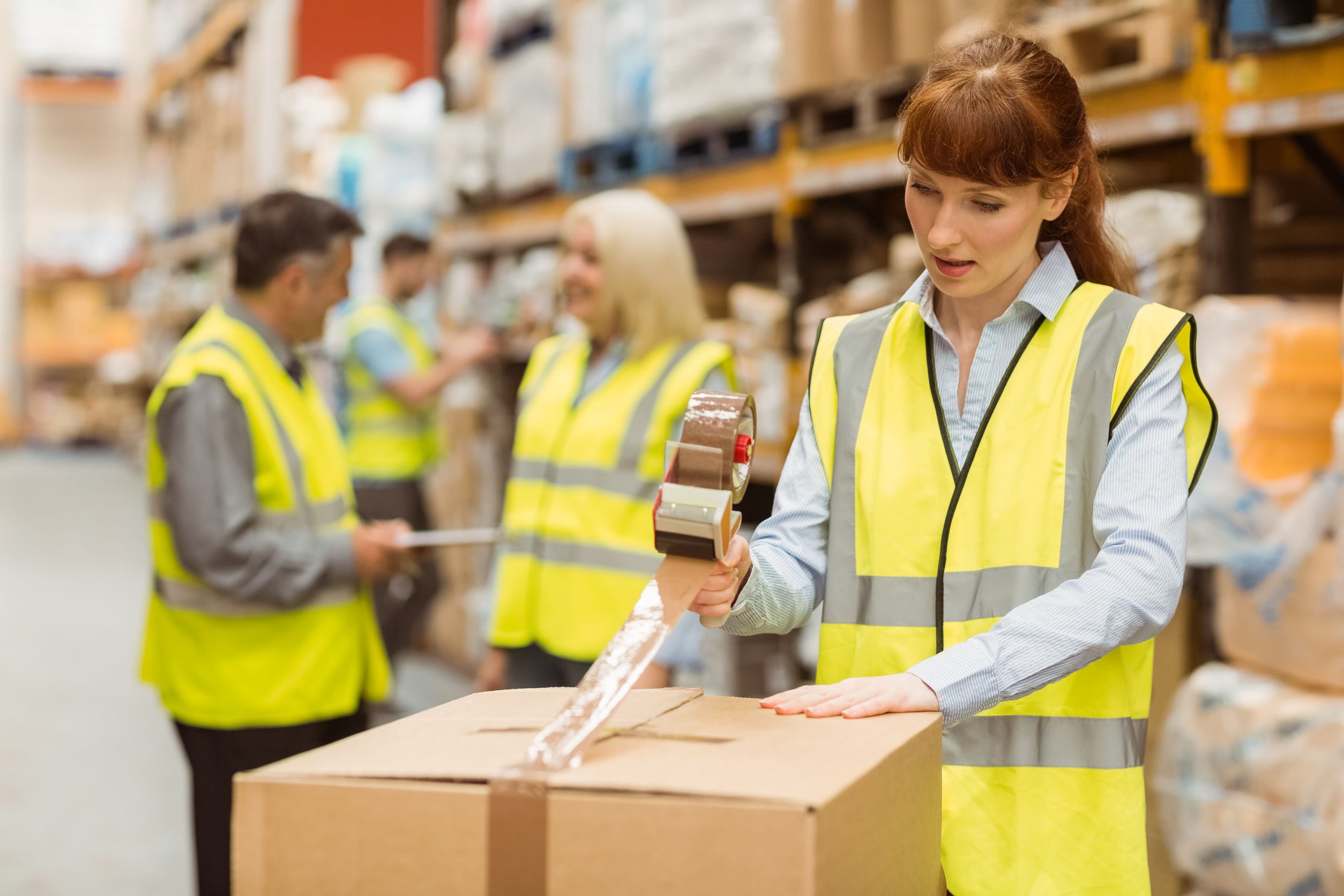 We Store
Securely and efficiently in our heated warehouse
Our warehouse is our own, We have a large space able to securely store pallets, boxes and goods on pick pack bays ready for your customers to order. Come and see us.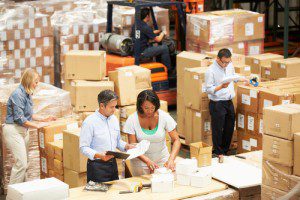 We pack
Contract Packing or Order Fulfilment.  We're ready!
Daily order processing or contract packing projects, we work with them all.  Receiving orders from all sales channels we can pick/pack and dispatch same day of order regardless of volumes.
We Dispatch
Any size of consignment, anywhere in the world.
Our teams work with all packing suppliers as well as the National Couriers, Royal Mail and Pallet Networks all day every day. Talk to them about how to ship your orders securely and efficiently.
Quality Control / Contract Packing & Kit Building
With a dedicated building and team producing kits and packs for your goods. We work with subscription models and clients that need parts building together to form a larger product.  
Our client's use us to quality control products that arrive from all over the world.  Your glasses and eyewear are no different. We can open cases, spot check, clean and we have even been asked to tighten screws on glasses frames prior to them going out to end customers.
It only takes 60 seconds to say hello. Why not call us on 01242 802140 or fill in the form below to find out how we can help you with your organic fulfilment services.