Hand Assembly & Packing Services
With a dedicated 10,000sqft clean building with multiple processing rooms and teams working on constant projects.
There are always packing projects that need to be packed by hand.
We are always Gift Packing, Reworking and Boxing, Quality Checking, Labelling and Collating products.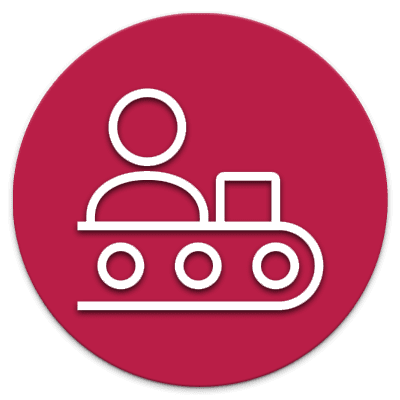 All our clients have access to our online tools to book stock in, manage projects and the output of their orders.  Working with us gives you access to our Operations Team to help you with your planning, scheduling and dispatch of your goods.
Working with our clients to pack for all major retailers and online marketplaces we hand pack products to adhere to their delivery standards. We are used to all product, carton and pallet labelling.
You may have a one off project that needs packing for a seasonal push or the festive period. We can work with you to get the project packed, delivered on-time and within budget.
Many of our projects involve kit building multi part components to complete a gift set, hamper or corporate marketing rollouts.
Work with us to get your project budget correct, we can work on a time in motion study, work with images and even plan the packing processes over video to ensure each parcel is packed to your standards and right everytime.
Do you need some help with festive hand assembly and kit packing?  Give us a call today to help you.  We can react fast ensuring your products are stored, packed and dispatched correctly.
We are all about the best reviews
for you and our processes.

Your brand and online presence will not grow if your fulfilment partner lets you down with poorly packed and mispicked items. We are all hunting for the 5-star review and together we actively work on providing the processes and tracking to keep you and your customers informed.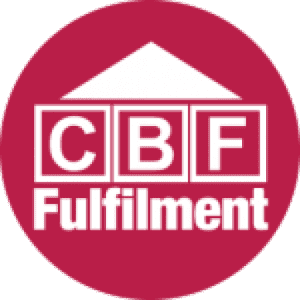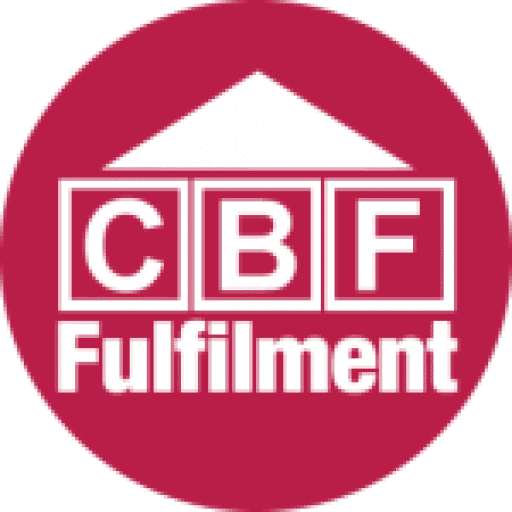 Your 3PL Ecommerce Fulfilment and Contract Packing partner. Planned, Integrated, Packed and Delivered.
T: 01242 802140
CBF Fulfilment
1-11 Alvin Street
Gloucester
GL1 3EJ
UNITED KINGDOM
We would love to hear from you. Let's get started.