How does and Ecommerce Fulfilment Warehouse Work?
Think of us as your engine room.
No cliches about well-oiled machines are needed here... We rely on sound processes and online tools to integrate into your sales channels.
Our picking teams will process your orders in a modular, formulaic fashion,  making sure that each item gets picked, packed and dispatched in the right way. 
We directly connect to all the major couriers and Royal Mail to create the right paperwork and tracking details to ensure a seamless delivery process to your end customer.
With over 70 shopping carts and marketplaces mapped and ready to be integrated...
Our online tools enable you to manage all your inventory, order processing, communication into the warehouse down to the individual order and the ability to book stock directly from your suppliers/manufacturers into our warehouse.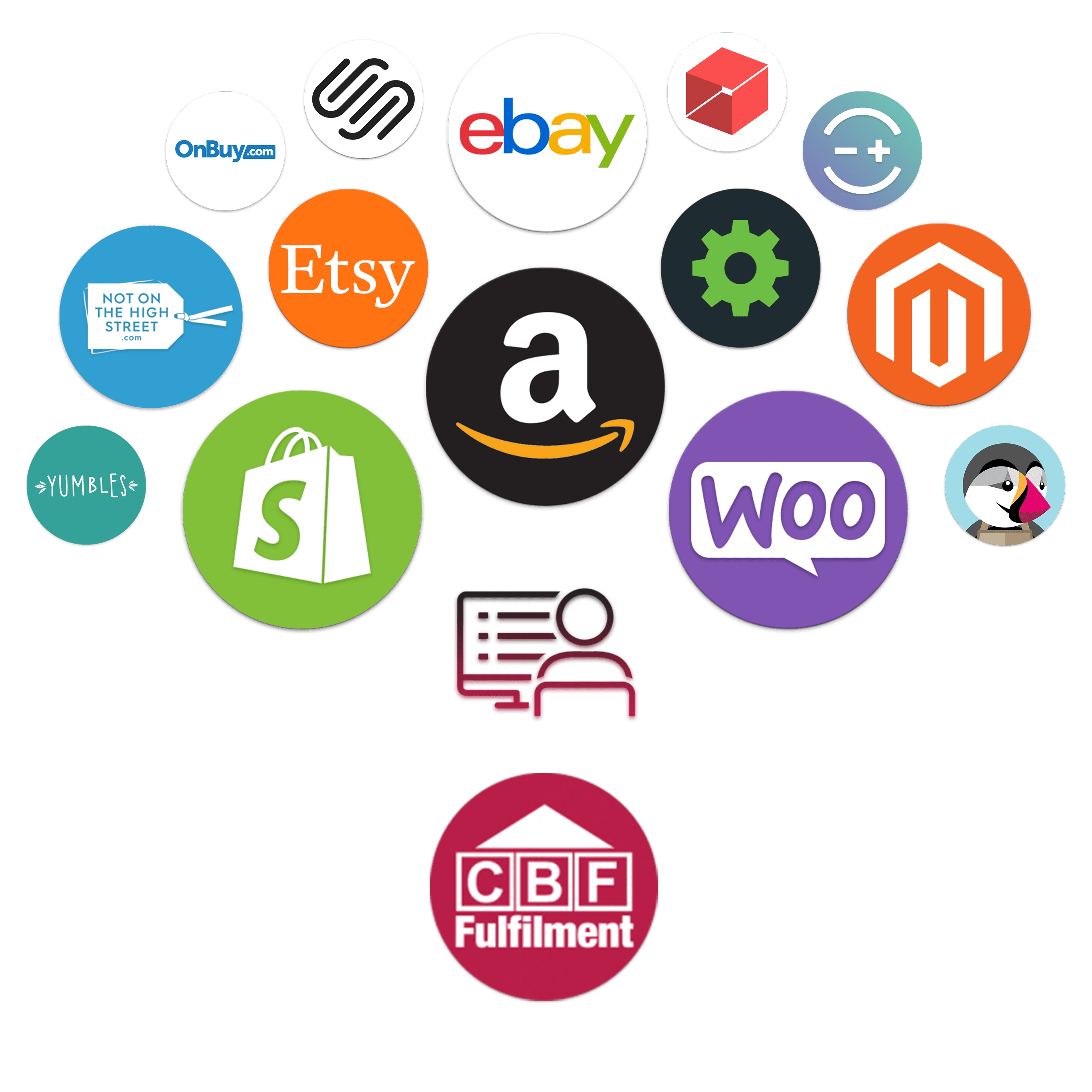 Not technically minded? Don't worry, our Client Services Team are here to help get everything set up and tested even if we work with your 3rd party web developers.
In most cases, we can be integrated and live within a couple of hours.
Keeping it simple and efficient. We guarantee a same day dispatch of your goods. Shopify works well for all of us to work together.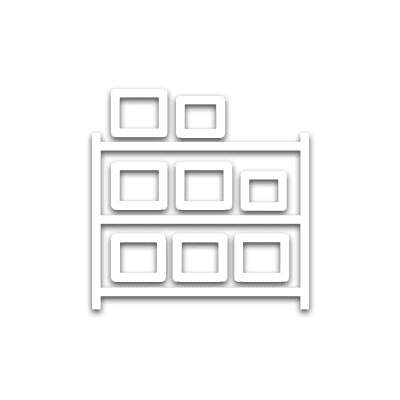 Securely and efficiently in our heated warehouse
Our warehouse is our own, We have a large space able to securely store pallets, boxes and goods on pick pack bays ready for your customers to order. With live inventory figures communicated to your Shopify website. You are never overselling. Why not come and see us.
Contract Packing or Order Fulfilment.  We're ready!
For daily order processing or contract packing projects, we work with them all.  Receiving orders from all your sales channels, we can pick/pack and dispatch the same day of order regardless of volumes.  We automatically update your Shopify order status so your customers are kept informed of where their order is at all times.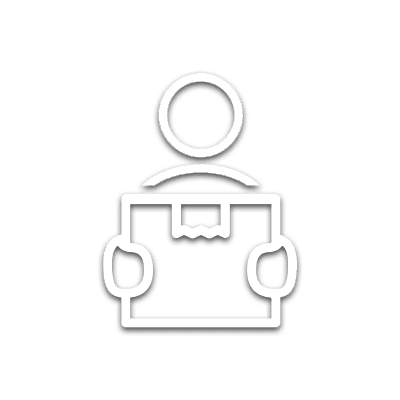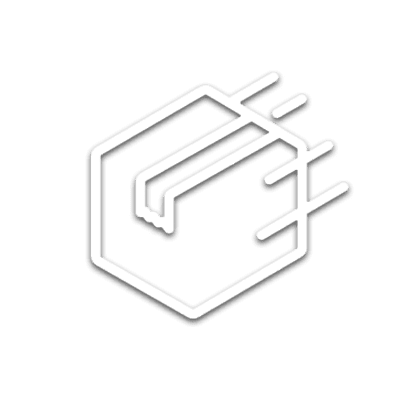 Any size of consignment, anywhere in the world.
Our teams work with all packing suppliers as well as the National Couriers, Royal Mail and Pallet Networks all day every day. Talk to them about how to ship your orders securely and efficiently. Your Shopify site will be sent the tracking information for each shipment automatically helping you get those five-star reviews.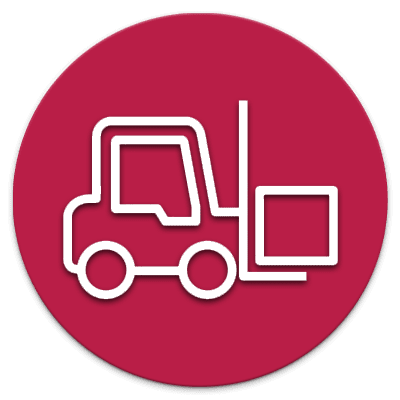 Receiving your goods in our warehouse needs to be handled correctly. Sound processes, realistic timelines to count and check your goods and documenting all changes and damages.
Our online tools keep you connected to your assets. With simple RAG statuses to help you see at any time how many items are have in stock, you can plan your batches, supply chains and marketing correctly.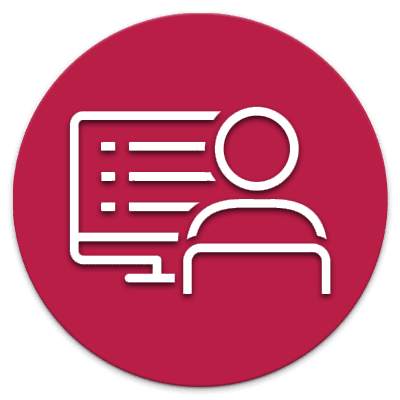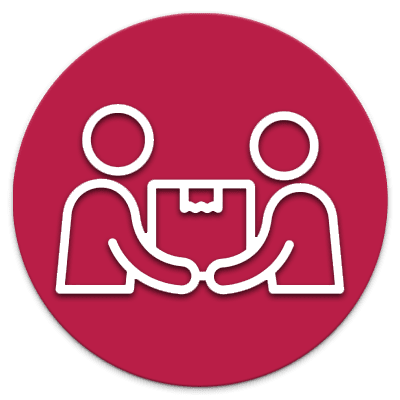 We want to know your products as well as you do. Train us to work together spotting issues before they get to your end customer.
Confident Courier Handover
We work with our couriers and the Royal Mail to ensure they take your goods away safely and on time. They collect multiple times a day from our warehouses.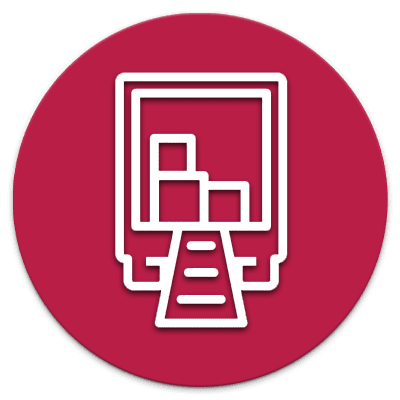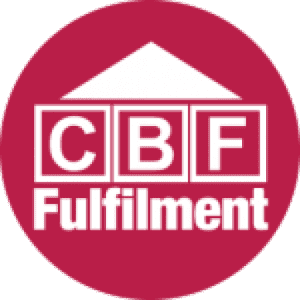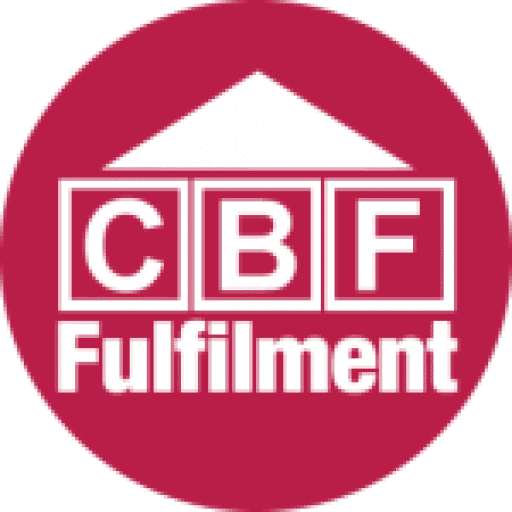 Your 3PL Ecommerce Fulfilment and Contract Packing partner. Planned, Integrated, Packed and Delivered.
T: 01242 802140
CBF Fulfilment
1-11 Alvin Street
Gloucester
GL1 3EJ
UNITED KINGDOM
We would love to hear from you. Let's get started.