Working with a third-party logistics (3PL) supplier can greatly benefit your business by streamlining your supply chain and improving order processing efficiencies and capability.
However, maximising the value you get from your 3PL supplier like us at CBF Fulfilment requires collaboration, communication and a great trusted working relationship. This guide will provide you with valuable insights and practical tips on how to optimise your relationship with your 3PL supplier and get the most out of their services and ensure your assets are looked after and processed on time and delivered to your customers correctly.
Define Your Objectives and Expectations: Before engaging with a 3PL supplier, clearly define your goals and expectations. Identify the specific areas where you need support, such as warehousing, transportation, or order fulfilment. Outline key performance indicators (KPIs) to measure success, such as order accuracy, on-time delivery, or inventory accuracy. Communicate these objectives to your 3PL supplier to align your expectations from the outset.
Conduct Thorough Research: Take the time to research and evaluate multiple 3PL providers before making a decision. Consider factors such as industry experience, reputation, technological capabilities, geographical coverage, and service offerings. Always request and review case studies or testimonials from existing clients to gauge their performance. A thorough evaluation process will help you choose a 3PL supplier that aligns with your specific needs. Industry experience is nice to have but remember, your chosen 3PL partner is in place to work with you to understand your products and be trained on the eccentricities of your product specifics.
Foster Clear and Open Communication: Establishing effective communication channels is crucial for a successful partnership with your 3PL supplier. Maintain regular and open lines of communication to ensure a seamless flow of information. Schedule periodic meetings, conference calls, or video conferences to discuss performance, marketing plans and product launches, address concerns and strategise for future improvements. Promptly share any changes in your business requirements to keep your 3PL supplier informed and prepared, it's the working partnership that makes this work successfully. We have seen so many relationships fail because of a difference in understanding of terminology or poor planning.
Collaborate on Demand Forecasting: Accurate demand forecasting is essential for efficient supply chain management. Work closely with your 3PL supplier to share sales forecasts, marketing plans, and any relevant data. By providing them with insights into your expected demand, seasonal fluctuations, or promotional campaigns, they can better plan inventory, allocate resources, and optimise transportation routes. This collaboration minimises stockouts, reduces lead times, and enhances customer satisfaction all leading to those heralded 5-star reviews.
Utilise Technology: Embrace technology solutions to enhance visibility, traceability, integrations into all your sales channels and collaboration with your 3PL supplier. Explore online inventory management systems, transportation management systems (TMS), or warehouse management systems (WMS) that integrate with your supplier's systems. Shared access to real-time data can help both parties make informed decisions, track shipments, monitor inventory levels, and identify bottlenecks keeping your e-commerce and logistics moving when times get a little more tricky than normal.
Monitor Performance Metrics: Regularly monitor the agreed-upon KPIs to assess the performance of your 3PL supplier. Key metrics to consider include order accuracy, order cycle time, on-time delivery, inventory turnover, and customer satisfaction. Analysing these metrics allows you to identify areas for improvement, recognize top-performing areas, and address any issues proactively. Establish a review process with your 3PL supplier to discuss performance results and collaborate on improvement strategies.
Provide Constructive Feedback: Effective feedback from both the 3PL supplier and client is crucial for continuous improvement. Share both positive feedback and areas for improvement with your 3PL supplier. Be specific about the issues you encounter and provide actionable suggestions for enhancement. Conversely, appreciate and recognise outstanding performance, as it encourages your 3PL supplier to maintain or exceed those standards. A transparent feedback loop fosters a stronger partnership and drives better outcomes.
Continuously Evaluate and Optimise: Supply chain dynamics are constantly evolving, and your business requirements may change over time. Regularly evaluate your 3PL supplier's performance against your objectives and consider if any adjustments are needed. Assess their flexibility, scalability, and ability to adapt to your changing needs. Be open to exploring new services or technological advancements that could improve efficiency or reduce costs. Continuously optimising your partnership ensures long-term success.
Getting the most out of your 3PL supplier requires proactive engagement, clear communication, and a collaborative approach. By aligning expectations, leveraging technology, monitoring performance, and providing feedback, you can optimise your supply chain operations and achieve enhanced efficiency, cost savings, and improved customer satisfaction. Remember, an effective partnership with your 3PL supplier is built on trust, transparency, and mutual commitment to shared success.
Everyone in your supply chain makes money by touching your stock from the manufacturing, picking it from a shelf, packing it and sending it through a postal or courier network all require multiple touches to get your SKUs to the end user.
Your job if you choose to accept it is to do what you do best and shout about your products across the web and try to find those customers sat in all corners no matter where they hide.  You need to be there when they need you most with the answer to their search query or problem they need solving.
We're here to help.
Ecommerce Order Management
All E-commerce clients have access to our FREE Software Integrations with your shopping carts.
Online Stock Controls

Live Order Tracking

Multi-Channel Order Management

Shipping Management

Full Reporting

Barcode Verified

Cloud-based, Easy to use

& it's free to you.
In the last month we have processed the following:
Shopify, WooCommerce etc.
We can work as fast as you need us to.  We operate in a Perfect Operating Fulfilment (POF) world.  Your clients will more often than not be able to operate as quickly as us with our order processing. So we are able to manage dispatch dates and process order to satisfy your clients and not hamper their processes. We can be as flexible as you would like us to be.
Understanding delivery performance, accurate delivery documentation, damage reporting and timeline traceability, your products can be located on pallets and picking locations all readily available for ordering anytime.
Picking/packing and dispatching orders to travel across the world daily, no matter the size of order. Our team will work with you help manage your book shipments, international customs paperwork and commodity codes to help aid the travel times.
Keeping it simple and efficient. We guarantee a same day dispatch of your goods. Shopify works well for all of us to work together.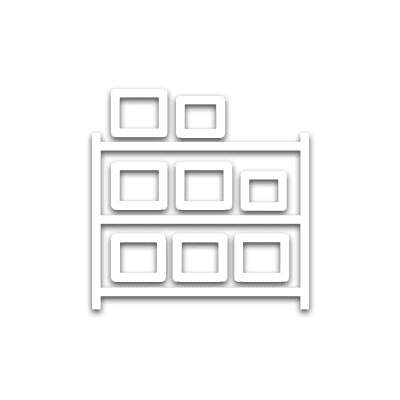 Securely and efficiently in our heated warehouse
Our warehouse is our own, We have a large space able to securely store pallets, boxes and goods on pick pack bays ready for your customers to order. With live inventory figures communicated to your Shopify website. You are never overselling. Why not come and see us.
Contract Packing or Order Fulfilment.  We're ready!
For daily order processing or contract packing projects, we work with them all.  Receiving orders from all your sales channels, we can pick/pack and dispatch the same day of order regardless of volumes.  We automatically update your Shopify order status so your customers are kept informed of where their order is at all times.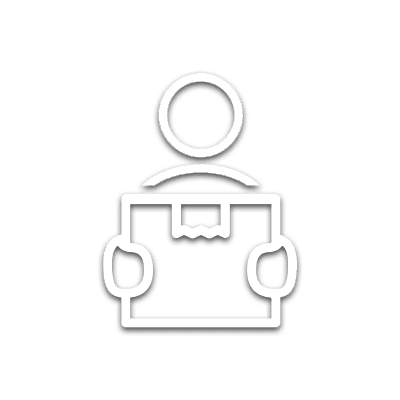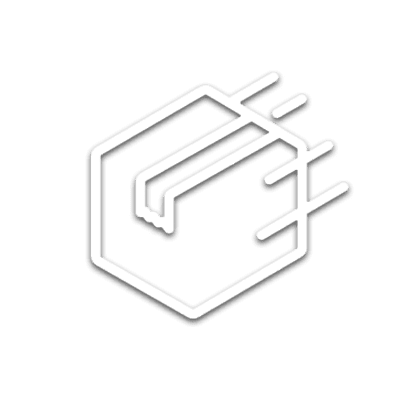 Any size of consignment, anywhere in the world.
Our teams work with all packing suppliers as well as the National Couriers, Royal Mail and Pallet Networks all day every day. Talk to them about how to ship your orders securely and efficiently. Your Shopify site will be sent the tracking information for each shipment automatically helping you get those five-star reviews.
Free API Integrations for all your Shopping and Courier Channels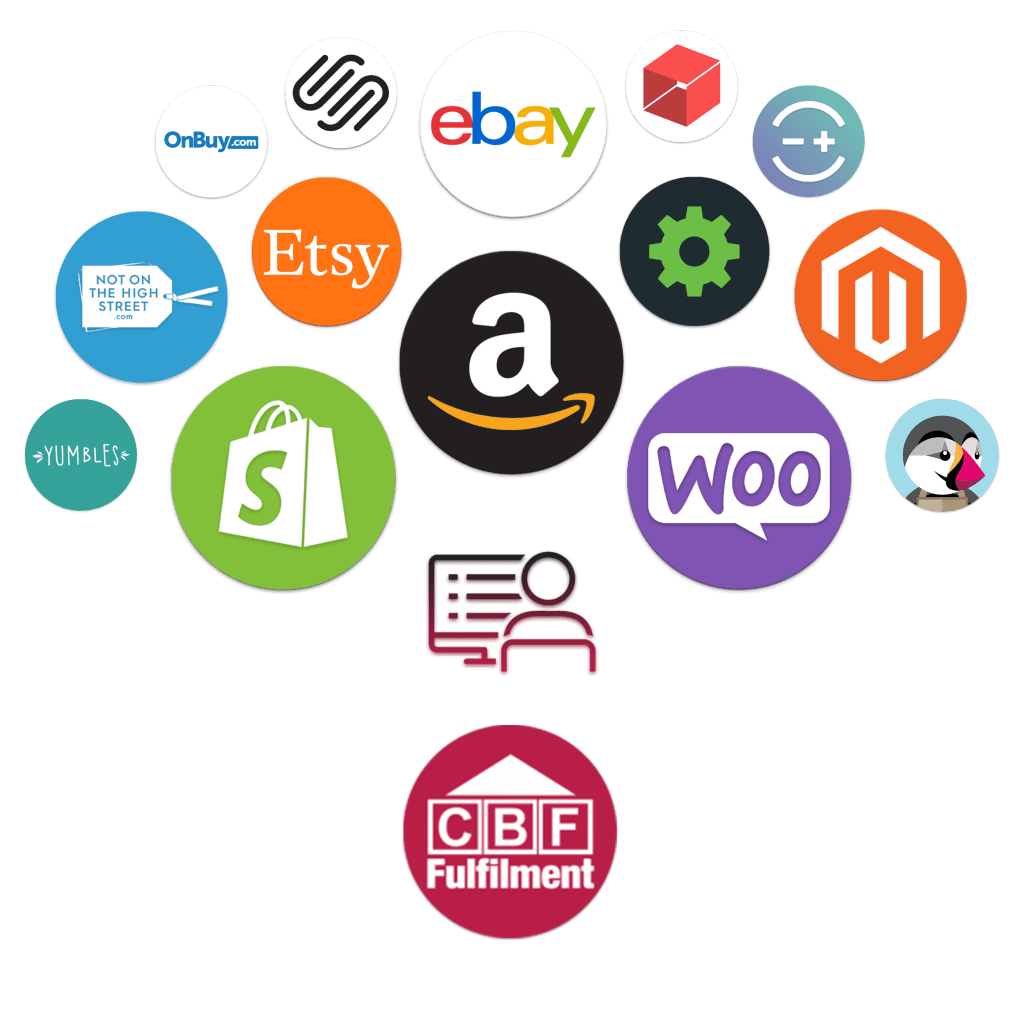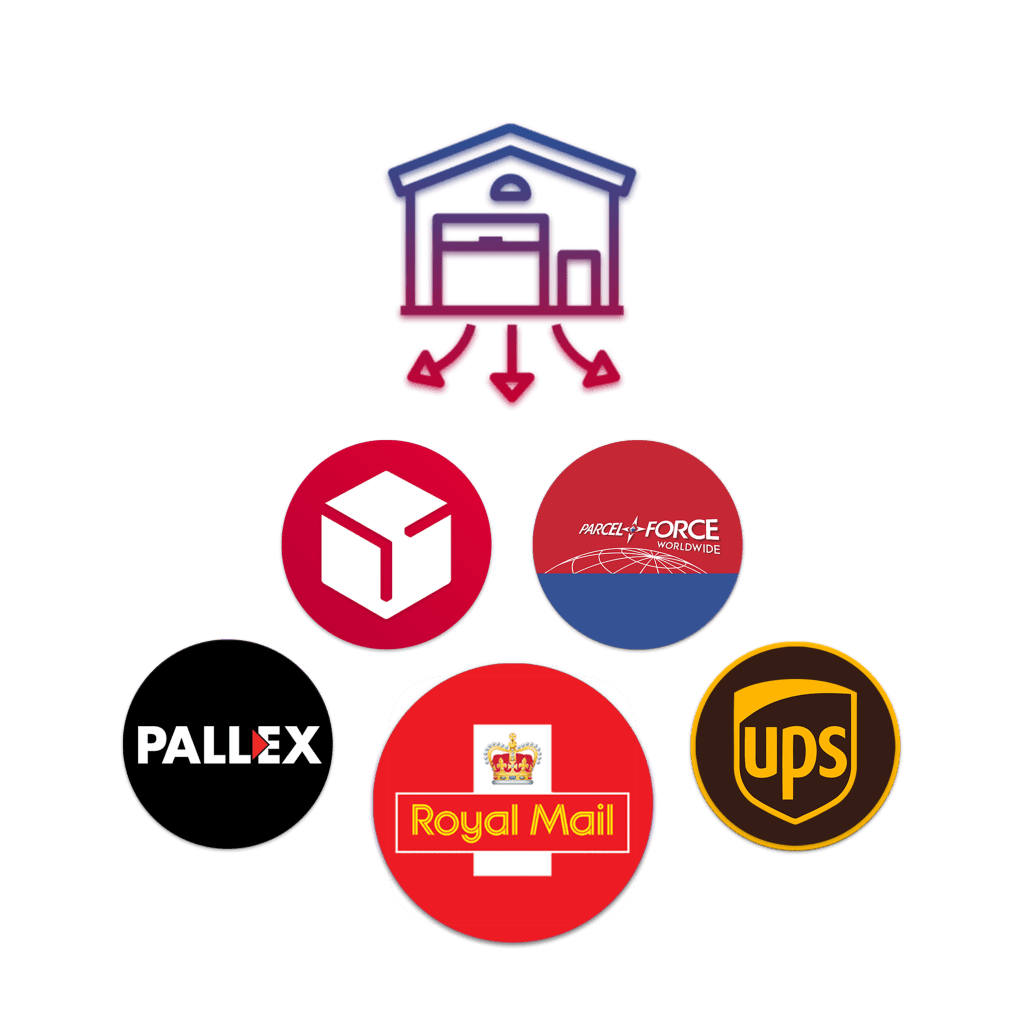 We are all about the best reviews
for you and our processes.

Your brand and online presence will not grow if your fulfilment partner lets you down with poorly packed and mispicked items. We are all hunting for the 5-star review and together we actively work on providing the processes and tracking to keep you and your customers informed.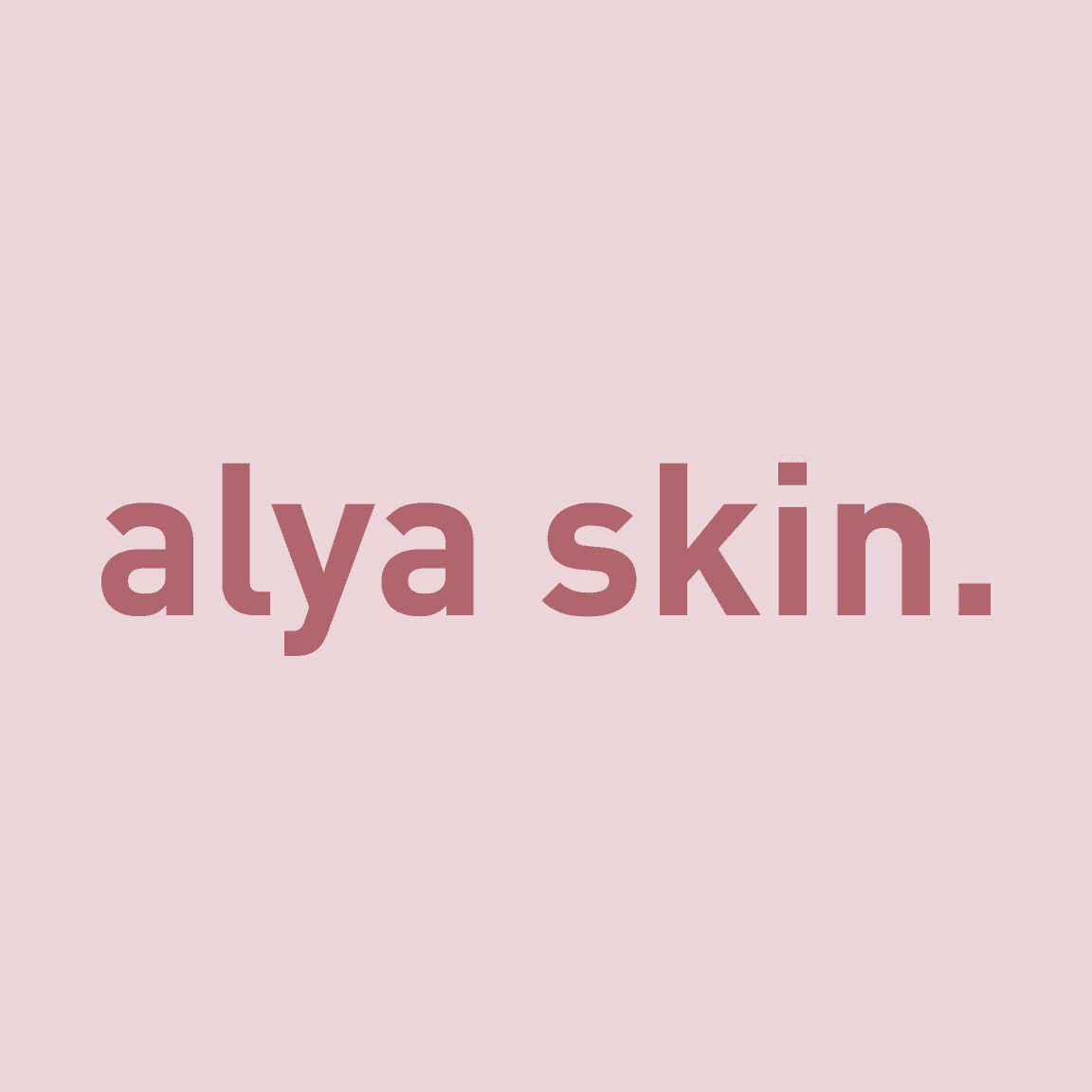 Testimonial: alya skin. - Cosmetics & Beauty
"We assigned CBF Fulfilment as our third party logistics company for UK orders 2 years ago.
They have been nothing short of amazing to work with, they are extremely quick to despatch orders and have a team that are always so willing to help when needed.
As an ecommerce business owner that has worked with multiple 3PL companies and can safely say that CBF Fulfilment has been the best we have ever worked with in all the years."
alya skin.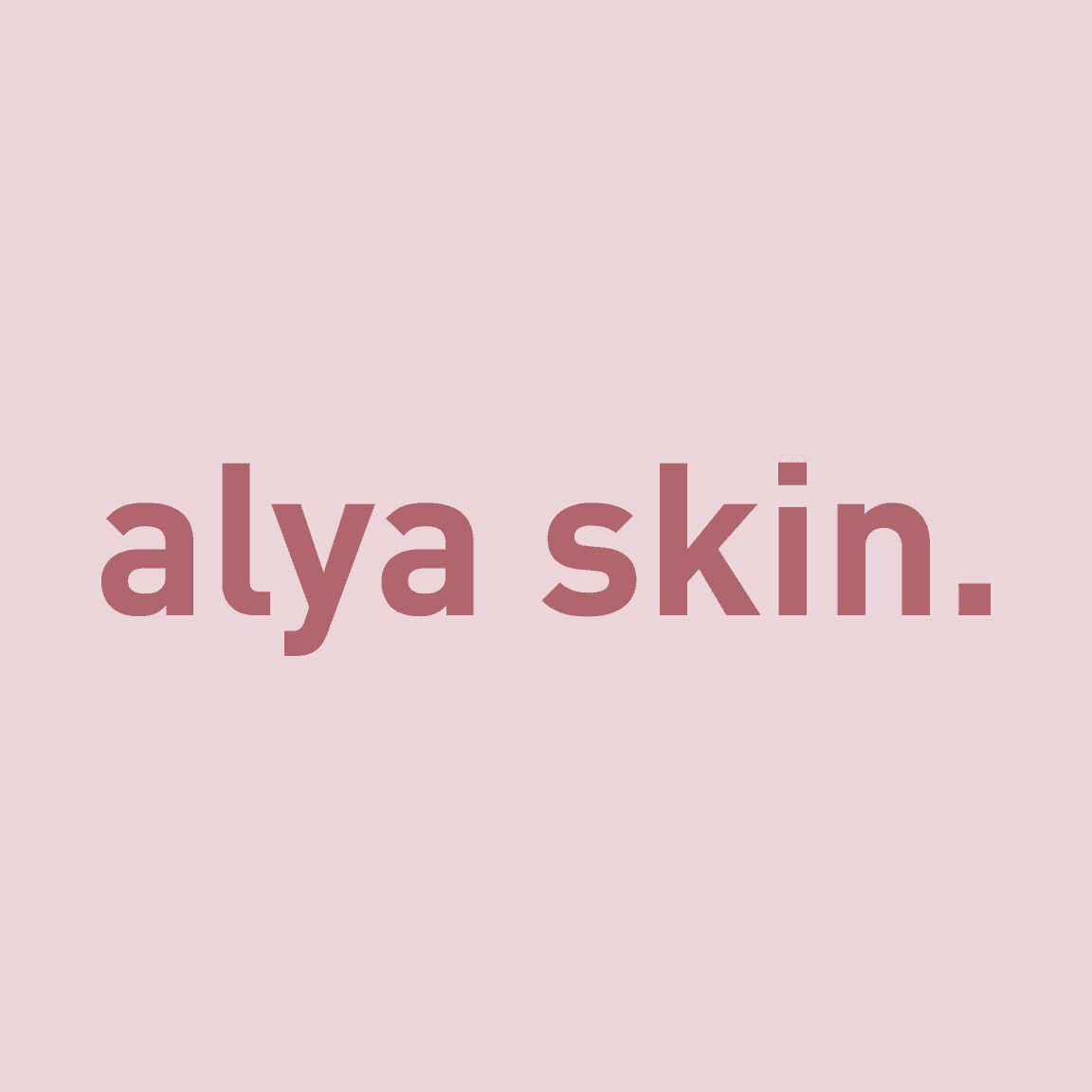 Testimonial: Climbingvan - Books and Publication
"We run Climbingvan, a resource for helping people with self-build van conversions. Last year we wrote our book, The Van Conversion Bible, which explains exactly how to convert a campervan.
As we live full-time in our own van and work remotely from the road, it's not possible for us to manage our own fulfilment. CBF help us to get our book into the hands of our customers all across the country, as well as fulfilling our wholesale orders to larger suppliers. We appreciate their flexibility and the bespoke service they are able to offer us. The world of ecommerce was new to us, and the team at CBF have been really helpful in making everything possible for us, and are always friendly and quick to respond."
Charlie & Dale
Climbingvan Testimonial: Lola + Blake - Clothing & Accessories
"I've been really pleased with the service I have received from CBF. Each business is unique, and mine certainly has a lot of personalisation options and additions that customers request. CBF worked to implement these and find solutions to ensure that my brand remained as personal as when I individually wrapped and sent each order myself from my dining room table! Recent reviews from customers have remained positive with special mentions to the quality of the luxury gift wrap and the nice touch of personal notes."
Kat Paterson-Browne
Lola + Blake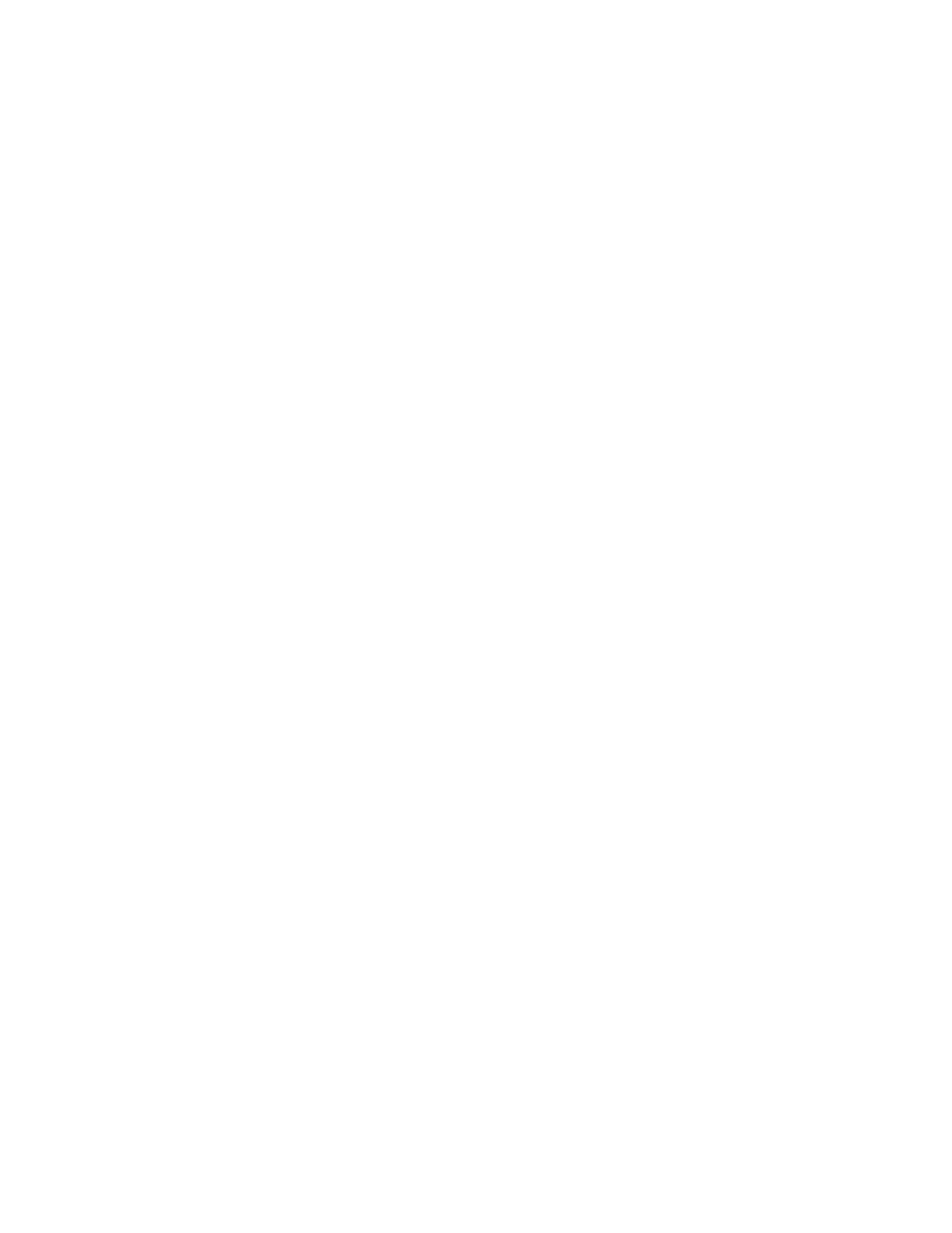 Testimonial: Bodyhero - Health and Fitness
"CBF have been great in facilitating all aspects of our direct to consumer and business to business order fulfilment as our chosen 3PL company.
The team are always really helpful and resolve any questions or issues in a timely fashion."
Andy Birch
Bodyhero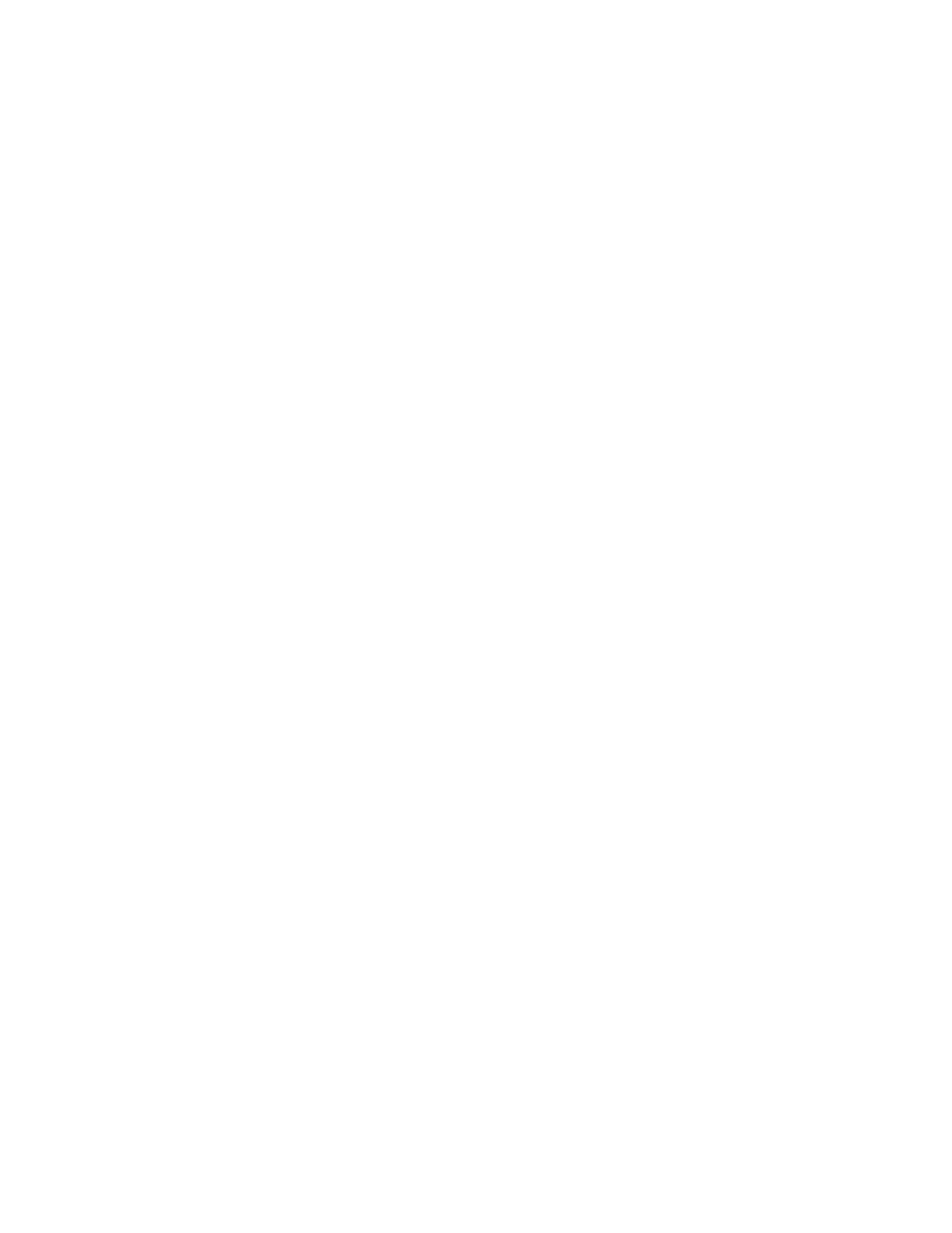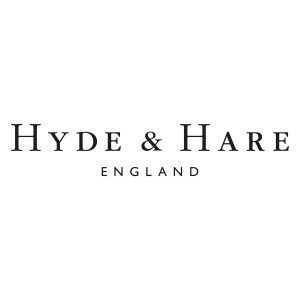 Testimonial: Hyde & Hare - Luxury Cowhide Accessories
"CBF has been brilliant from start to finish in managing our fulfilment and distribution. What stands out is their ability to take initiative when processing orders and their support has been fundamental to our growth."
Piers Dickinson
Hyde & Hare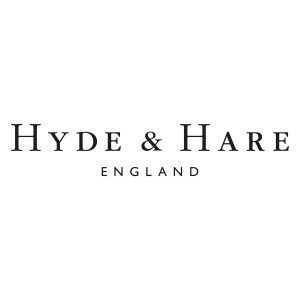 Testimonial: Dodo Pad - Books & Publication
"Moving to CBF has enabled us to improve our service to our own eCommerce customers – next day delivery and orders always despatched on time with full tracking – as well as navigate increasingly complex international shipping.
We are a small business with a peak at Christmas. CBF has given us the flexibility we needed, which was not possible when we were managing fulfilment in house."
Mafalda McCarthy
Dodo Pad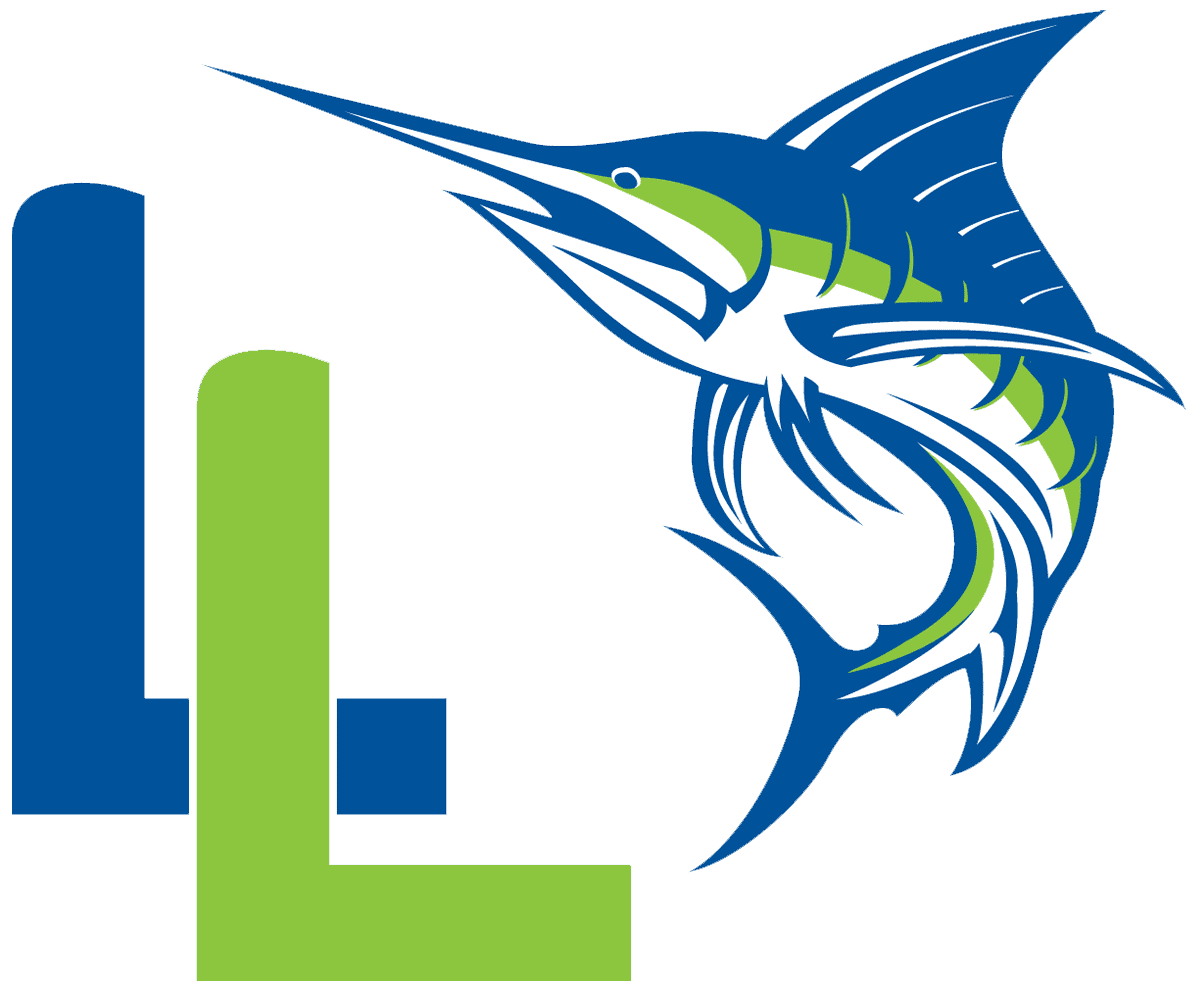 Testimonial: Lateral Line / Artemi Rum - Spirits Alcohol
"CBF has enabled us to establish our E-commerce platform initially through sales through Amazon. The service was very easy to set up, streamlined and efficient. Whenever any queries arise, they are very quickly dealt with by the CBF staff. We are very pleased to be working with CBF."
Arun Mahtani
Lateral Line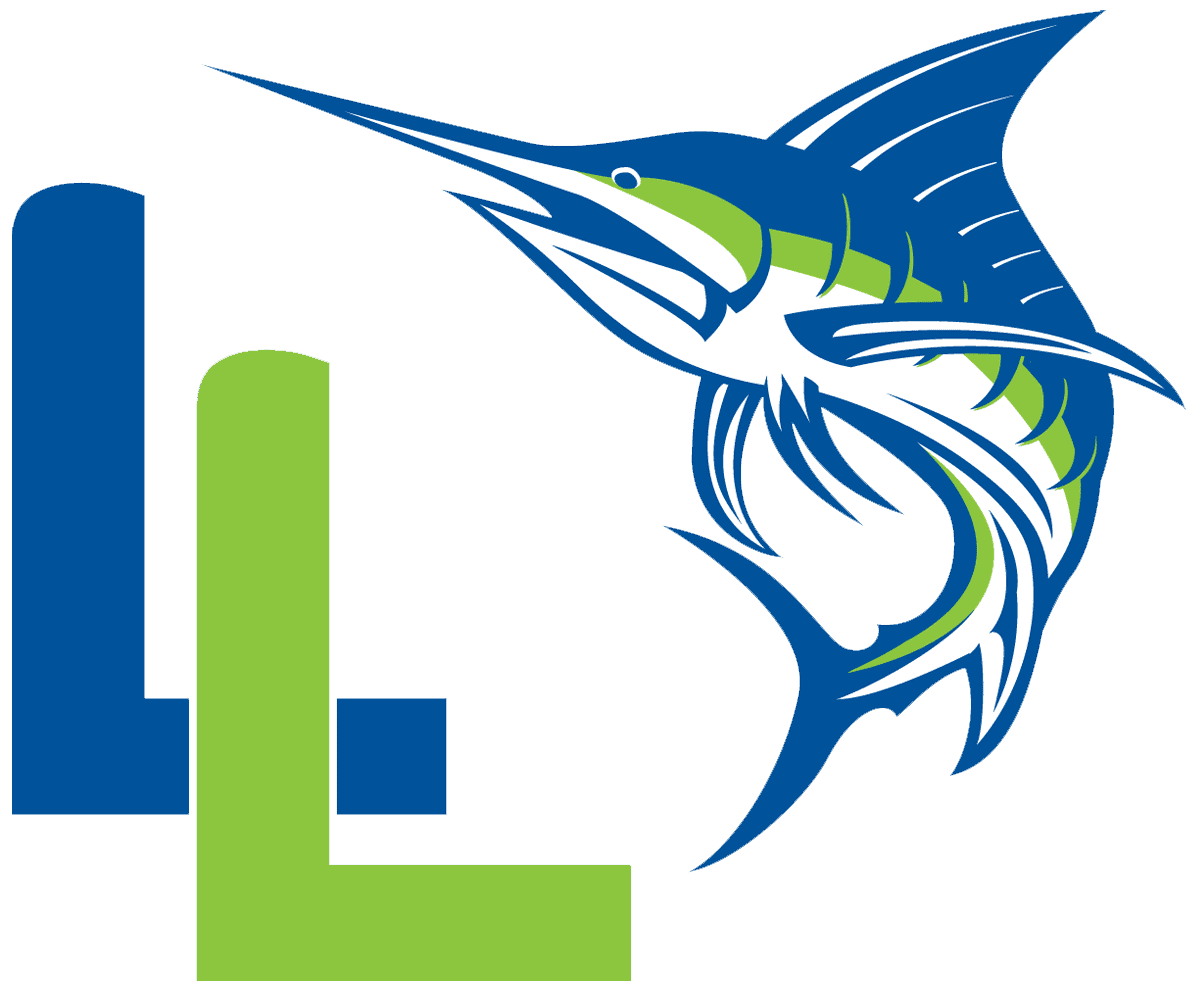 Testimonial: iNKSHIP. - Posters & Prints
"CBF have handled my orders for almost five years now, which single-handedly allowed me to grow from a bedroom business to a scale I could never have handled myself. I'm really grateful to the hard-working warehouse team who always fulfil my orders to a very high standard, and never seem to miss a beat.

"
Sam Hipwell
iNKSHIP.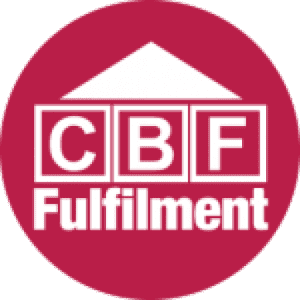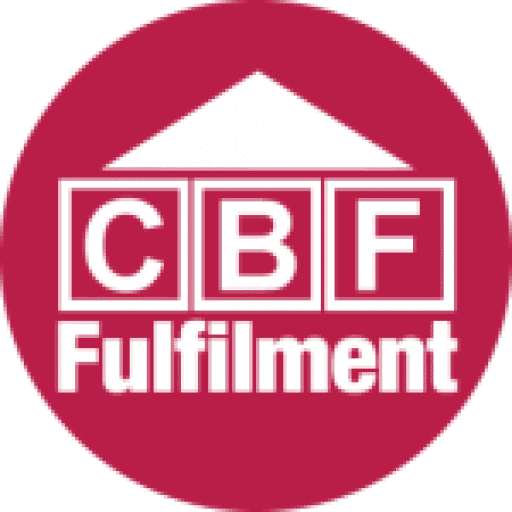 Your 3PL Ecommerce Fulfilment and Contract Packing partner. Planned, Integrated, Packed and Delivered.
T: 01242 802140
CBF Fulfilment
1-11 Alvin Street
Gloucester
GL1 3EJ
UNITED KINGDOM
We would love to hear from you. Let's get started.