I can't cope with processing my e-commerce orders at home and my customers are not getting the right service. How can I outsource to the right 3PL partner?
As a 3PL provider, we can provide you and your potential customers with several triggers or pieces of advice that will help them trust our processes and partnership as a 3PL supplier as an essential part of your foundation and business growth.
Scalability: We explain to all our customers how our outsourcing of your 3PL services can help them scale their order processing and storage requirements seamlessly. With years of experience in business successes and failures, we have been asked most of the questions, so we can give you sound advice on most of the answers. All our processes are built to be modular. We work with our clients to manage new product launches, marketing role-outs and social media pushes.
Experience: Our industry experience and expertise in logistics and supply chain management are vast. Take a look at our case studies but why not talk to us about how we can approach your products and order processing to satisfy your customers.  There is no 'one size fits all' in 3PL fulfilment.  Every customer needs a specific approach and attention to detail for each SKU pick/pack is essential to ensure your customer receives each item the way you intended.
Technology: The technology we use to manage inventory, process orders, and track shipments can help improve order accuracy and reduce errors, which can save you time and money and we don't charge you for the privilege of using the tools we provide. With multi-user access and integrations to all your sales channels and marketplaces, we react fast and we report live data to all our clients every minute of every day.
Security: Assure your customers that you have robust security measures in place to protect their inventory and data. Explain your policies and procedures for preventing theft, damage, or loss of their products. If your items are in our possession, we take responsibility.  CCTV, Monitored alarm systems and Access controls are just part of our 3PL security.
Flexibility: We always emphasise our ability to customise and personalise our services to meet the specific needs of every customer. We can adapt to changes in demand, handle special requests, and provide personalised services easily and seasonally. We understand products have sales cycles and were always working with our clients to manage their forecasts and demands for each launch.
Cost savings: There are lots of benefits to using a 3PL from a cost perspective including the collective buying power of couriers and packaging. We will happily explain how our 3PL services can help your business save money on labour, storage, and transportation costs. We have lots of case studies from most sectors. Want some examples of how we have helped other businesses reduce their costs and improve their bottom line? Give us a call to find out more.
Partnership: Without your success, we have none. We can't stress the importance of building strong partnerships enough.  With you as our customer and the trust, we need to support each other daily, communication and collaboration go hand in hand. We work closely with you and your staff to understand all business goals and challenges and develop solutions that meet their needs.
You may have started a business that is growing and you need to plan the next stages of growth or your wife/husband is saying she wants the garage or spare room back.  Give CBF a call. We are here to help move you to the next stages and to help make the transition as smooth as possible.
Ecommerce Order Management
All E-commerce clients have access to our FREE Software Integrations with your shopping carts.
Online Stock Controls

Live Order Tracking

Multi-Channel Order Management

Shipping Management

Full Reporting

Barcode Verified

Cloud-based, Easy to use

& it's free to you.
In the last month we have processed the following:
Shopify, WooCommerce etc.
Keeping it simple and efficient.
We guarantee a same day dispatch of your goods.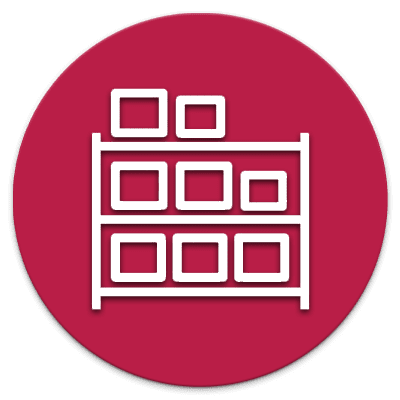 Securely and efficiently in our heated Warehouse
Our warehouse is our own, We have a large space able to securely store pallets from only £2.00 per week, boxes and goods on pick pack bays ready for your customers to order. Come and see us.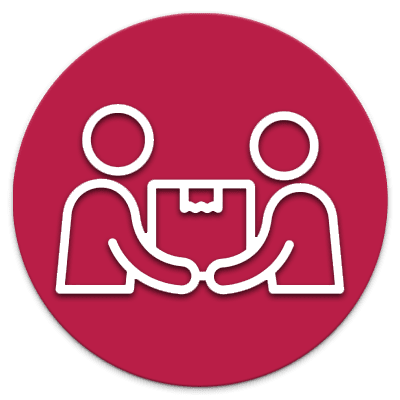 Contract Packing or Order Fulfilment. We are ready!
Daily order processing from £0.50 per order or contract packing projects, we work with them all. Receiving orders from all sales channels we can pick/pack and dispatch the same day of order regardless of volumes.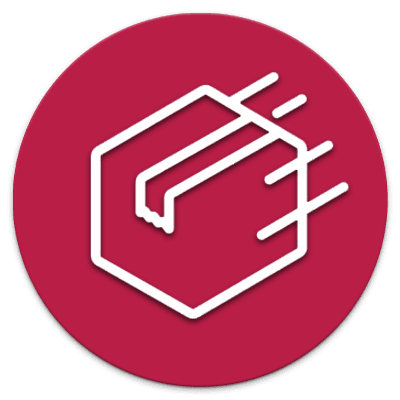 Any size of consignment, anywhere in the world.
Our teams work with all packing suppliers as well as the National Couriers, Royal Mail and Pallet Networks all day every day. Talk to them about how to ship your orders securely and efficiently.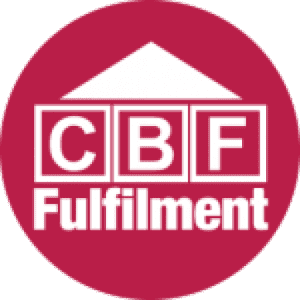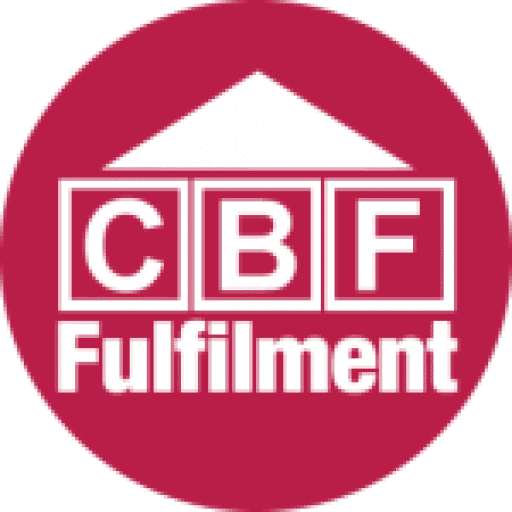 Your 3PL Ecommerce Fulfilment and Contract Packing partner. Planned, Integrated, Packed and Delivered.
T: 01242 802140
CBF Fulfilment
1-11 Alvin Street
Gloucester
GL1 3EJ
UNITED KINGDOM
We would love to hear from you. Let's get started.