Looking for a 3PL to support your Kickstarter campaign?
Congratulations on launching your Kickstarter campaign! Using a third-party logistics (3PL) provider can be a great way to streamline your shipping and fulfilment processes and ensure that your backers receive their rewards on time.
When looking for a 3PL provider to support your Kickstarter campaign, there are a few things to keep in mind:
Look for a 3PL provider that has experience working with Kickstarter campaigns. This can help ensure that they understand the unique needs and challenges of crowdfunding fulfilment.
Consider the location of the 3PL provider. If your backers are primarily located in a certain region, it may be beneficial to work with a 3PL provider that has a distribution centre in that area to reduce shipping times and costs.
Look for a 3PL provider that offers transparency and visibility into your inventory levels and order status. This can help you keep track of your fulfilment progress and ensure that you have enough inventory on hand to fulfil orders.
Check the 3PL provider's pricing structure and make sure it aligns with your budget and goals.
We are a popular 3PL provider for Kickstarter campaigns of all shapes and sizes.
Ultimately, choosing the right 3PL provider can help ensure that your backers receive their rewards on time and can help make your Kickstarter campaign a success.
Keeping it simple and efficient.
We guarantee a same day dispatch of your goods.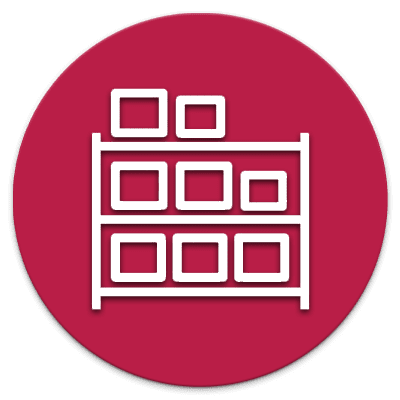 Securely and efficiently in our heated Warehouse
Our warehouse is our own, We have a large space able to securely store pallets from only £2.00 per week, boxes and goods on pick pack bays ready for your customers to order. Come and see us.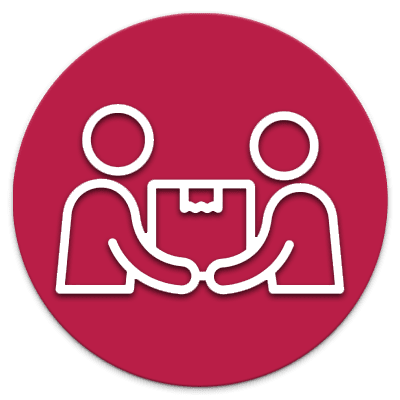 Contract Packing or Order Fulfilment. We are ready!
Daily order processing from £0.50 per order or contract packing projects, we work with them all. Receiving orders from all sales channels we can pick/pack and dispatch the same day of order regardless of volumes.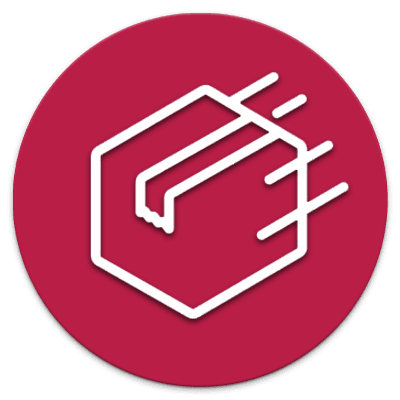 Any size of consignment, anywhere in the world.
Our teams work with all packing suppliers as well as the National Couriers, Royal Mail and Pallet Networks all day every day. Talk to them about how to ship your orders securely and efficiently.
Ecommerce Order Management
All E-commerce clients have access to our FREE Software Integrations with your shopping carts.
Online Stock Controls

Live Order Tracking

Multi-Channel Order Management

Shipping Management

Full Reporting

Barcode Verified

Cloud-based, Easy to use

& it's free to you.
In the last month we have processed the following:
Shopify, WooCommerce etc.
Simplicity in Process.
All in the Preparation.
One of the great benefits of pre-prepping your products with SKU specific barcode labels and in postage ready packaging means very quick turn around from orders appearing on our system to being turned around and sent out the door to your customers.
As part of our contract packing and kit build department, this is something we have helped facilitate for a number of our clients.
Free API Integrations for all your Shopping and Courier Channels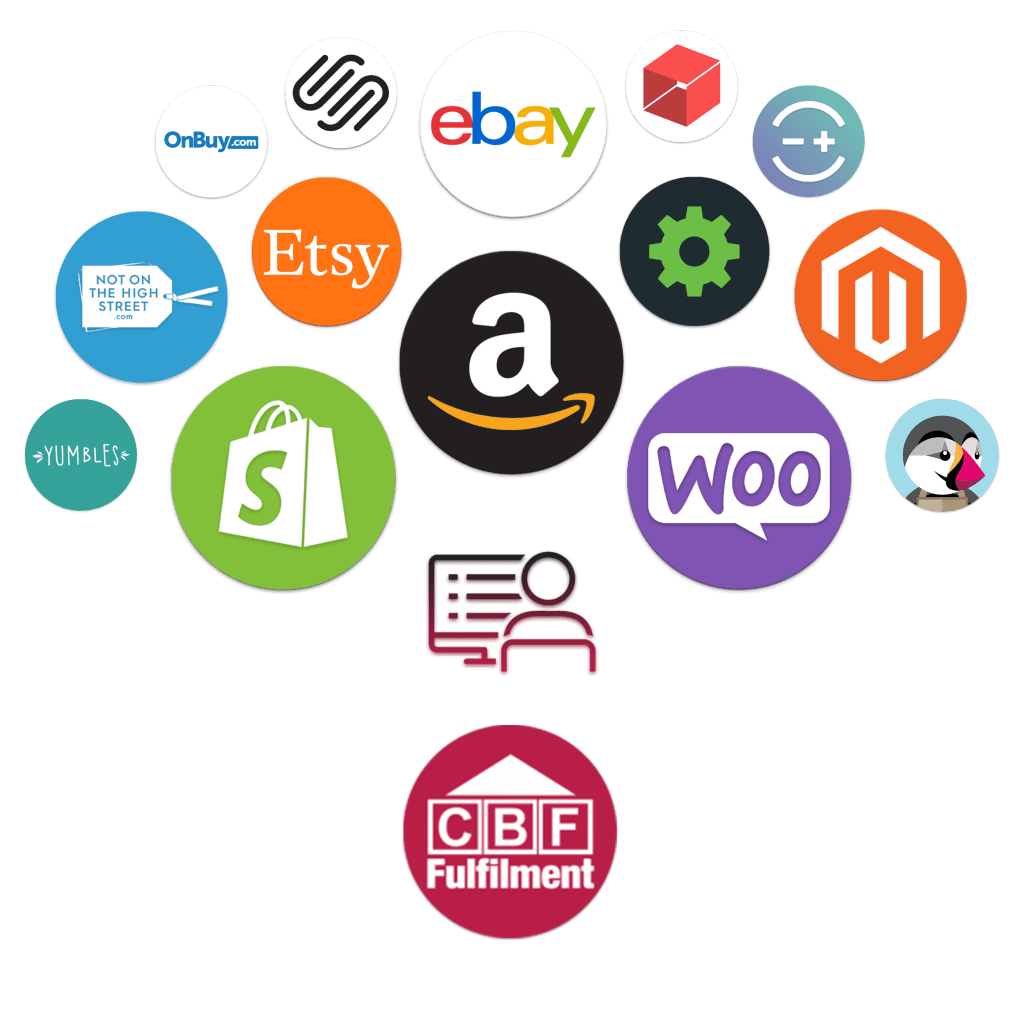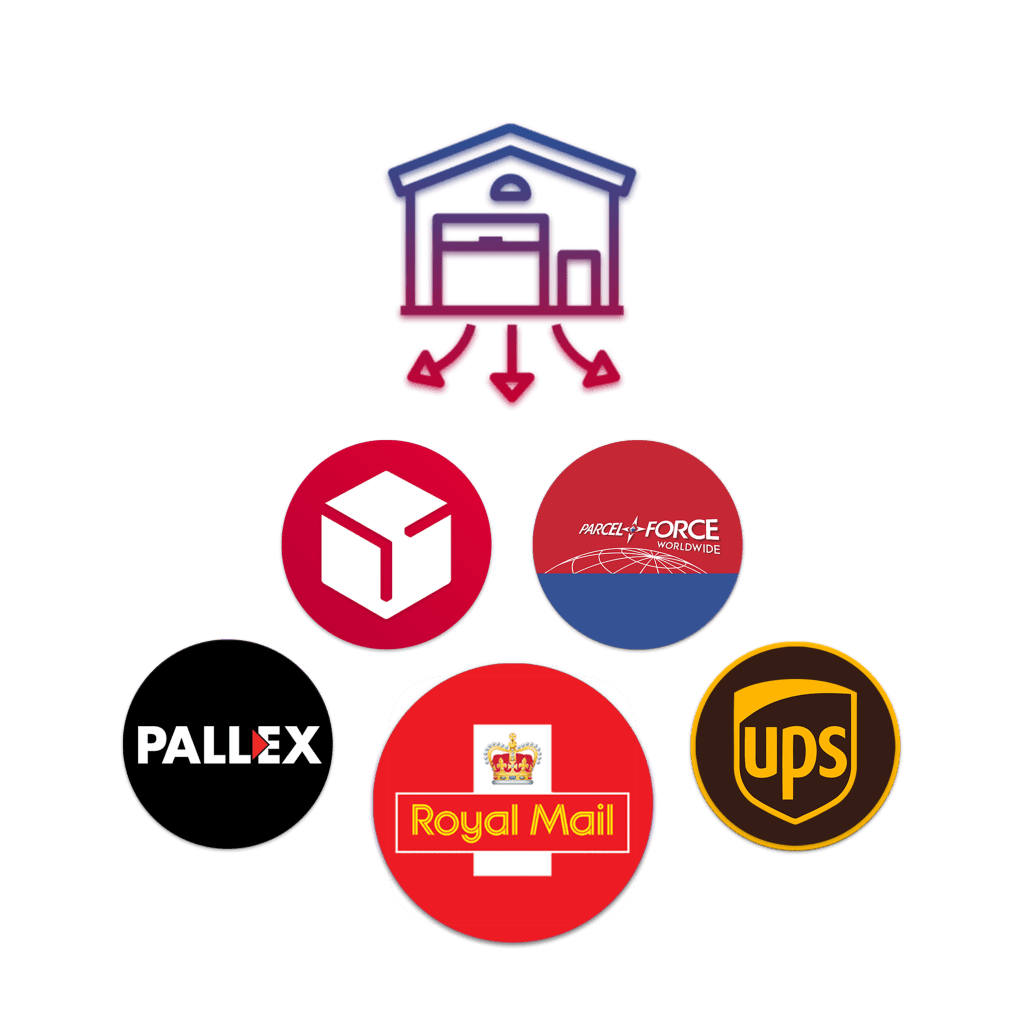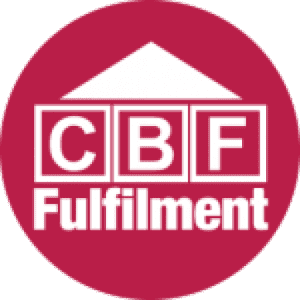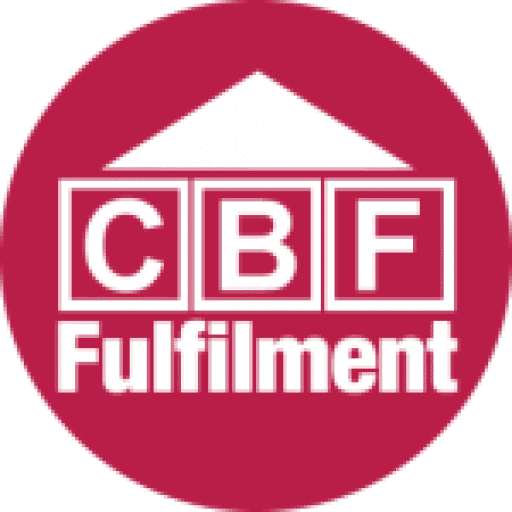 Your 3PL Ecommerce Fulfilment and Contract Packing partner. Planned, Integrated, Packed and Delivered.
T: 01242 802140
CBF Fulfilment
1-11 Alvin Street
Gloucester
GL1 3EJ
UNITED KINGDOM
We would love to hear from you. Let's get started.