Shoe and Footwear 3PL Fulfilment and Order Processing
If you're a shoe or footwear business, you know that logistics is essential to your success. You need to be able to get your products to your customers quickly and efficiently, and you need to be able to do it at a cost that you can afford.
One option for businesses like yours is to outsource your logistics to a third-party logistics (3PL) provider like us at CBF Fulfilment. We can handle all of your warehousings, picking, packing, shipping, and returns processing, freeing you up to focus on what you do best: making shoes and footwear.
There are many benefits to using a 3PL supplier like CBF for your shoe or footwear business. Here are a few of the most important:
Reduced costs: Outsourcing your logistics to a 3PL supplier can help you to reduce your costs by eliminating the need to invest in your own warehouse, staff and order processing equipment.
Increased efficiency: Using CBF can help you to increase your efficiency by freeing up your time and resources to focus on other aspects of your business.
Improved customer service: Using a 3PL supplier like CBF can help you to improve your customer service by providing a more consistent and reliable experience.
Increased scalability: Using CBF as your 3PL supplier can help you to increase your scalability by allowing you to easily increase or decrease your fulfilment capacity as needed.
Choosing the Right 3PL Supplier for your shoe order processing
When choosing a 3PL supplier for your shoe or footwear business, there are a few things you need to consider:
The supplier's experience: Make sure that the 3PL supplier has experience working with shoe and footwear businesses. Tick. We have been looking after logistics for clients since 1986.
The supplier's capabilities: Make sure that the 3PL supplier has the capabilities to handle your specific needs, such as the size and type of shoes you sell, the volume of orders you receive, and your shipping requirements. We process up to 250,000 items per month and with our online tools, you have full access to all your live inventory, and integrations into all your sales marketplaces and shopping carts. We offer a same-date dispatch on all e-commerce orders and we are scalable. With modular processes we can manage your seasonal changes to help you get those 5-star reviews we are all after.
The supplier's location: We are based in Gloucester.  With access to all Royal Mail and major courier networks, your goods can be in your customer hands next day across the UK. We also process orders for brands and ship across the globe.
The supplier's pricing: We operate volumetrically for our storage so you're only paying for the storage you are taking up.  We work with you to ensure you're profitable. We understand it's a working partnership.  Without your success we have none.
CBF Fulfilment is a 3PL supplier that has worked with lots of shoe and footwear businesses. We have over 30 years of experience in the industry, and we have the capabilities to handle any size business. We are located in the UK, which gives us access to a large and growing market. Our pricing is competitive, and we offer a wide range of services, including:
Warehousing
Picking and packing
Shipping
Returns processing
We are committed to providing our customers with the best possible service. We understand that your business is important to you, and we want to do everything we can to help you succeed.
Ecommerce Order Management
All E-commerce clients have access to our FREE Software Integrations with your shopping carts.
Online Stock Controls

Live Order Tracking

Multi-Channel Order Management

Shipping Management

Full Reporting

Barcode Verified

Cloud-based, Easy to use

& it's free to you.
In the last month we have processed the following:
Shopify, WooCommerce etc.
Keeping it simple and efficient.
We guarantee a same day dispatch of your goods.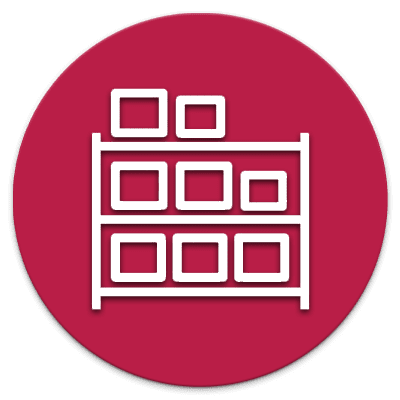 Securely and efficiently in our heated Warehouse
Our warehouse is our own, We have a large space able to securely store pallets from only £2.00 per week, boxes and goods on pick pack bays ready for your customers to order. Come and see us.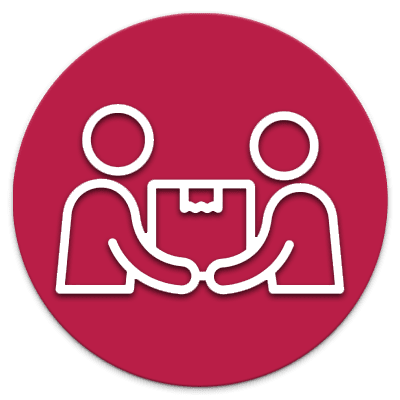 Contract Packing or Order Fulfilment. We are ready!
Daily order processing from £0.50 per order or contract packing projects, we work with them all. Receiving orders from all sales channels we can pick/pack and dispatch the same day of order regardless of volumes.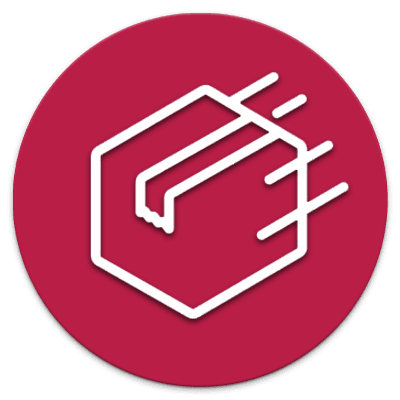 Any size of consignment, anywhere in the world.
Our teams work with all packing suppliers as well as the National Couriers, Royal Mail and Pallet Networks all day every day. Talk to them about how to ship your orders securely and efficiently.
We are all about the best reviews
for you and our processes.

Your brand and online presence will not grow if your fulfilment partner lets you down with poorly packed and mispicked items. We are all hunting for the 5-star review and together we actively work on providing the processes and tracking to keep you and your customers informed.
As we are all aware, shoe returns are a problem, but lets work together to convert them to an opportunity to upsell and cost sell.
Let us help, we manage hundreds of returns. Counting items, assessing usage, repacking, rebagging and managing wastage.
We are more than happy to discuss your processes and how you want your returns inventory managed.  As our processes are built around your business.
We talk the same language or SKU names or numbers, lot numbers and batch codes.  Our focus is always on barcode verification and the ability to pick/pack and dispatch your orders when you need them to be shipped.
With over 99.8% accuracy on all product lines in our warehouses, we are a trusted 3PL for our publishing and wholesale clients to fulfil and process their orders.
Free API Integrations for all your Shopping and Courier Channels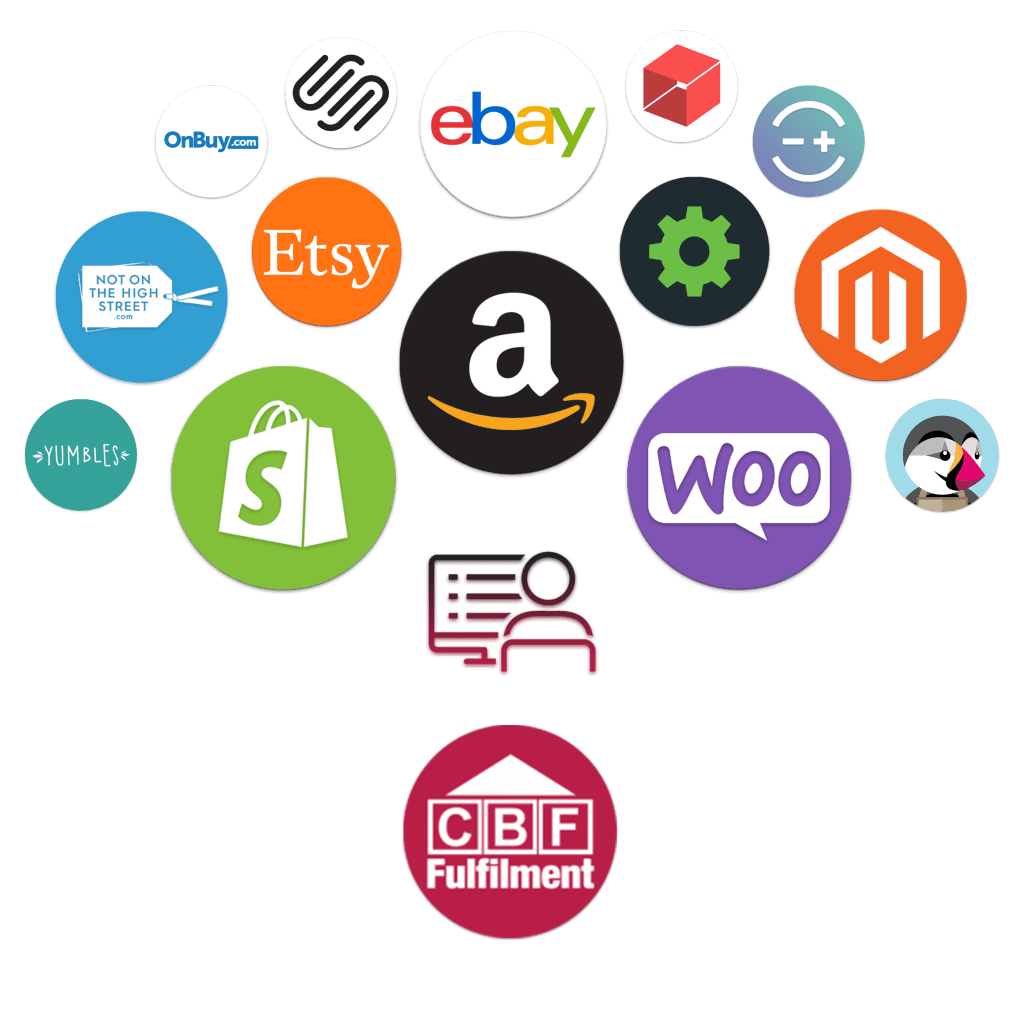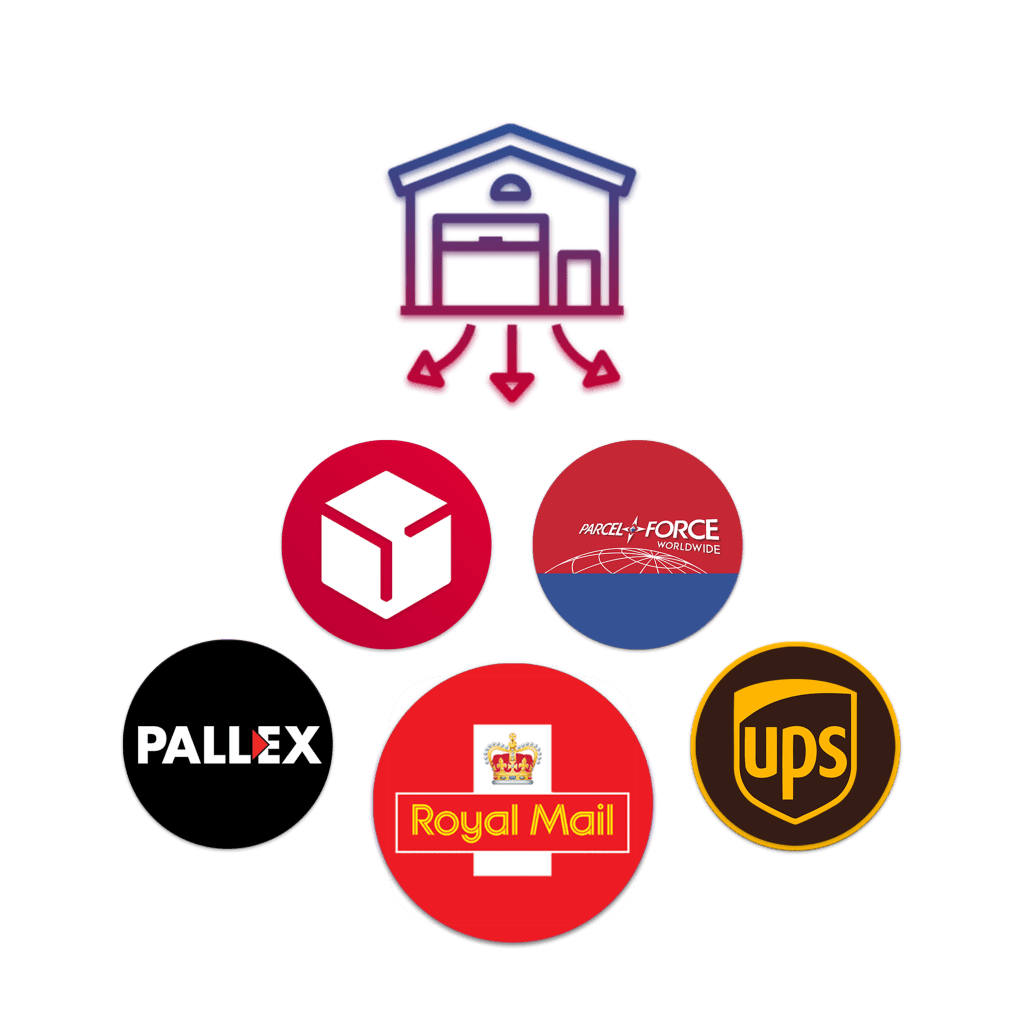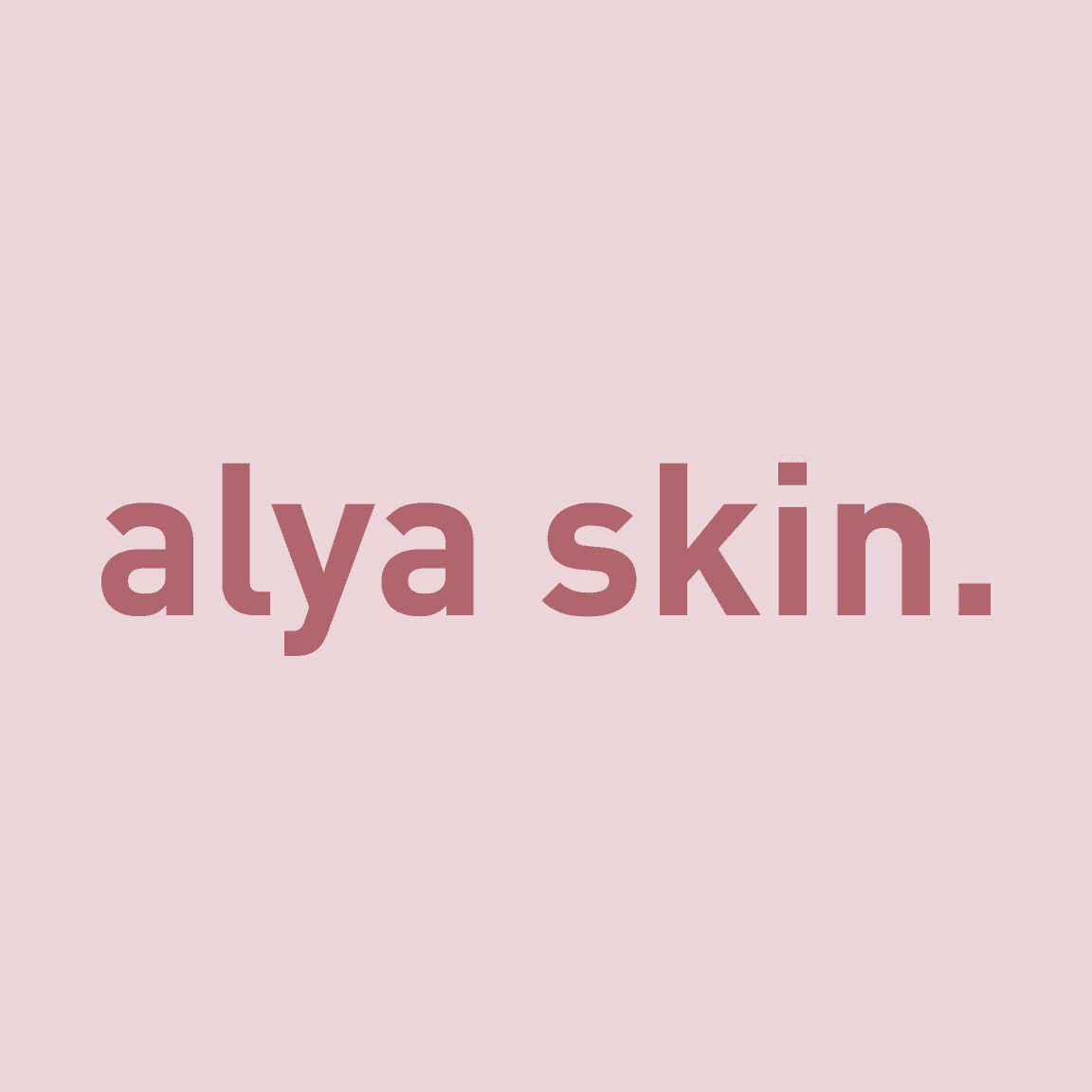 Testimonial: alya skin. - Cosmetics & Beauty
"We assigned CBF Fulfilment as our third party logistics company for UK orders 2 years ago.
They have been nothing short of amazing to work with, they are extremely quick to despatch orders and have a team that are always so willing to help when needed.
As an ecommerce business owner that has worked with multiple 3PL companies and can safely say that CBF Fulfilment has been the best we have ever worked with in all the years."
alya skin.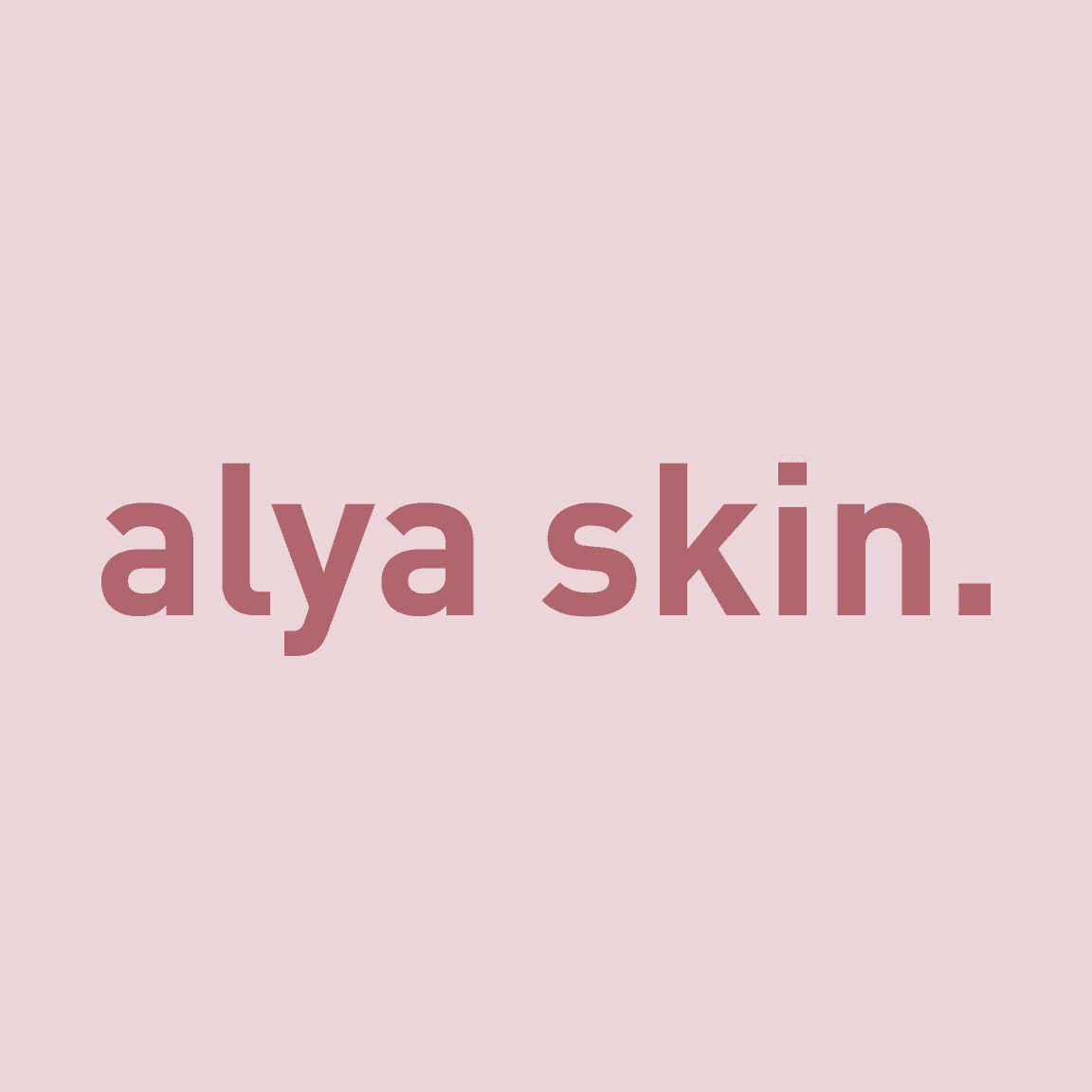 Testimonial: Climbingvan - Books and Publication
"We run Climbingvan, a resource for helping people with self-build van conversions. Last year we wrote our book, The Van Conversion Bible, which explains exactly how to convert a campervan.
As we live full-time in our own van and work remotely from the road, it's not possible for us to manage our own fulfilment. CBF help us to get our book into the hands of our customers all across the country, as well as fulfilling our wholesale orders to larger suppliers. We appreciate their flexibility and the bespoke service they are able to offer us. The world of ecommerce was new to us, and the team at CBF have been really helpful in making everything possible for us, and are always friendly and quick to respond."
Charlie & Dale
Climbingvan Testimonial: Lola + Blake - Clothing & Accessories
"I've been really pleased with the service I have received from CBF. Each business is unique, and mine certainly has a lot of personalisation options and additions that customers request. CBF worked to implement these and find solutions to ensure that my brand remained as personal as when I individually wrapped and sent each order myself from my dining room table! Recent reviews from customers have remained positive with special mentions to the quality of the luxury gift wrap and the nice touch of personal notes."
Kat Paterson-Browne
Lola + Blake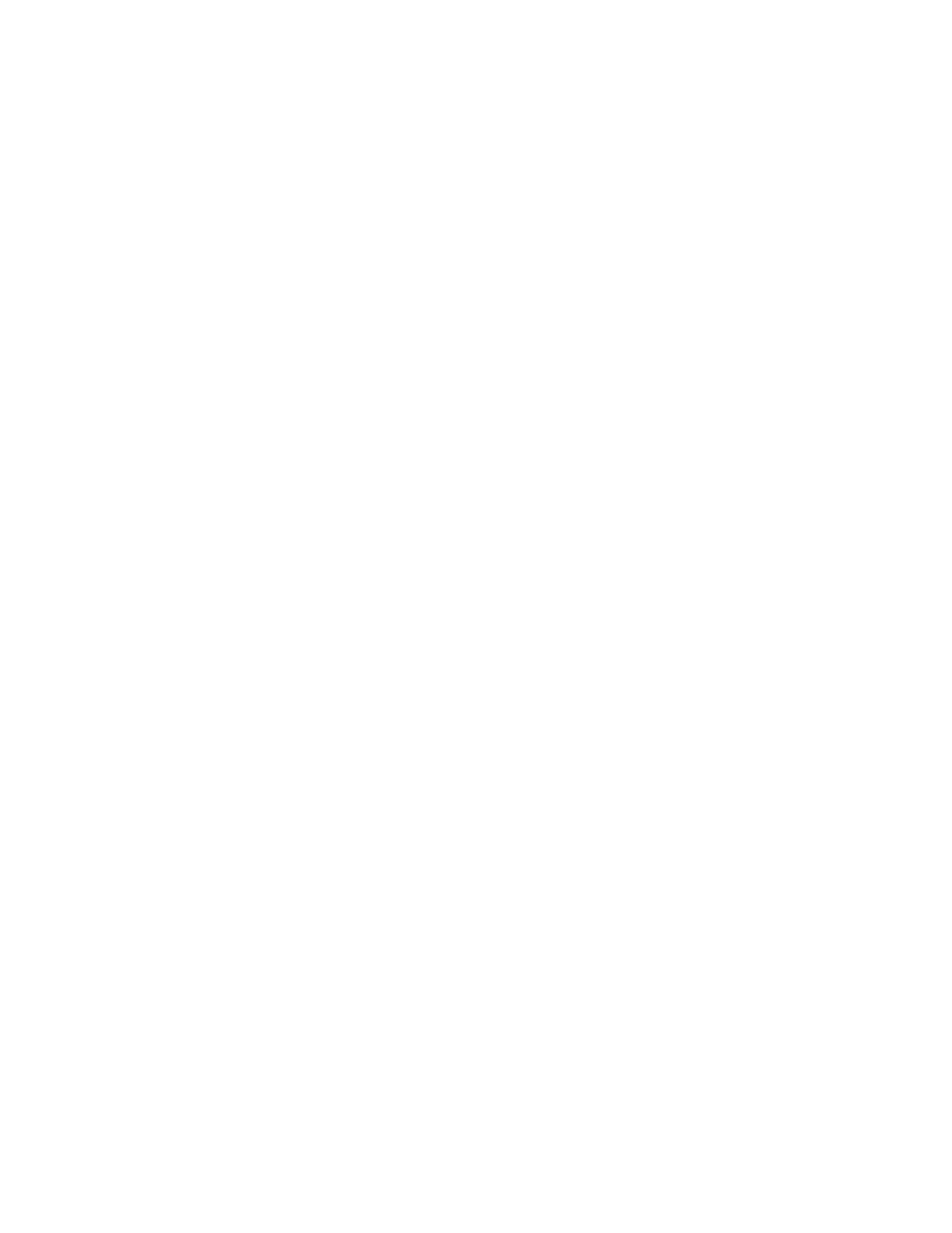 Testimonial: Bodyhero - Health and Fitness
"CBF have been great in facilitating all aspects of our direct to consumer and business to business order fulfilment as our chosen 3PL company.
The team are always really helpful and resolve any questions or issues in a timely fashion."
Andy Birch
Bodyhero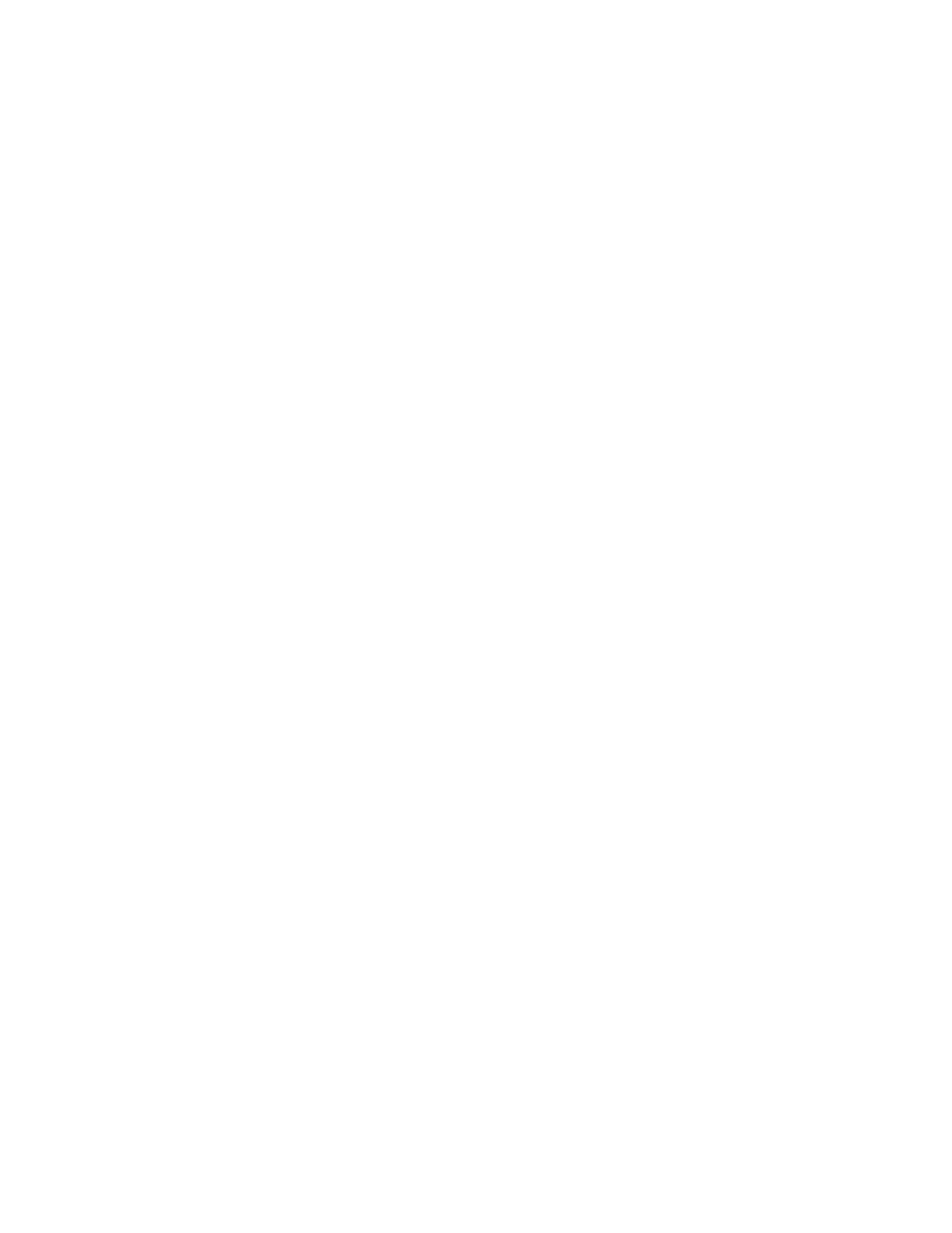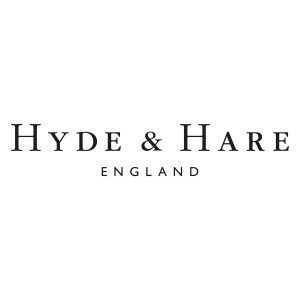 Testimonial: Hyde & Hare - Luxury Cowhide Accessories
"CBF has been brilliant from start to finish in managing our fulfilment and distribution. What stands out is their ability to take initiative when processing orders and their support has been fundamental to our growth."
Piers Dickinson
Hyde & Hare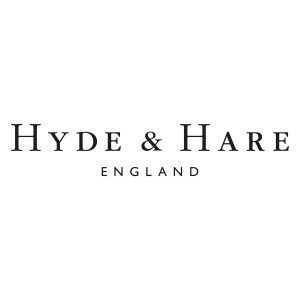 Testimonial: Dodo Pad - Books & Publication
"Moving to CBF has enabled us to improve our service to our own eCommerce customers – next day delivery and orders always despatched on time with full tracking – as well as navigate increasingly complex international shipping.
We are a small business with a peak at Christmas. CBF has given us the flexibility we needed, which was not possible when we were managing fulfilment in house."
Mafalda McCarthy
Dodo Pad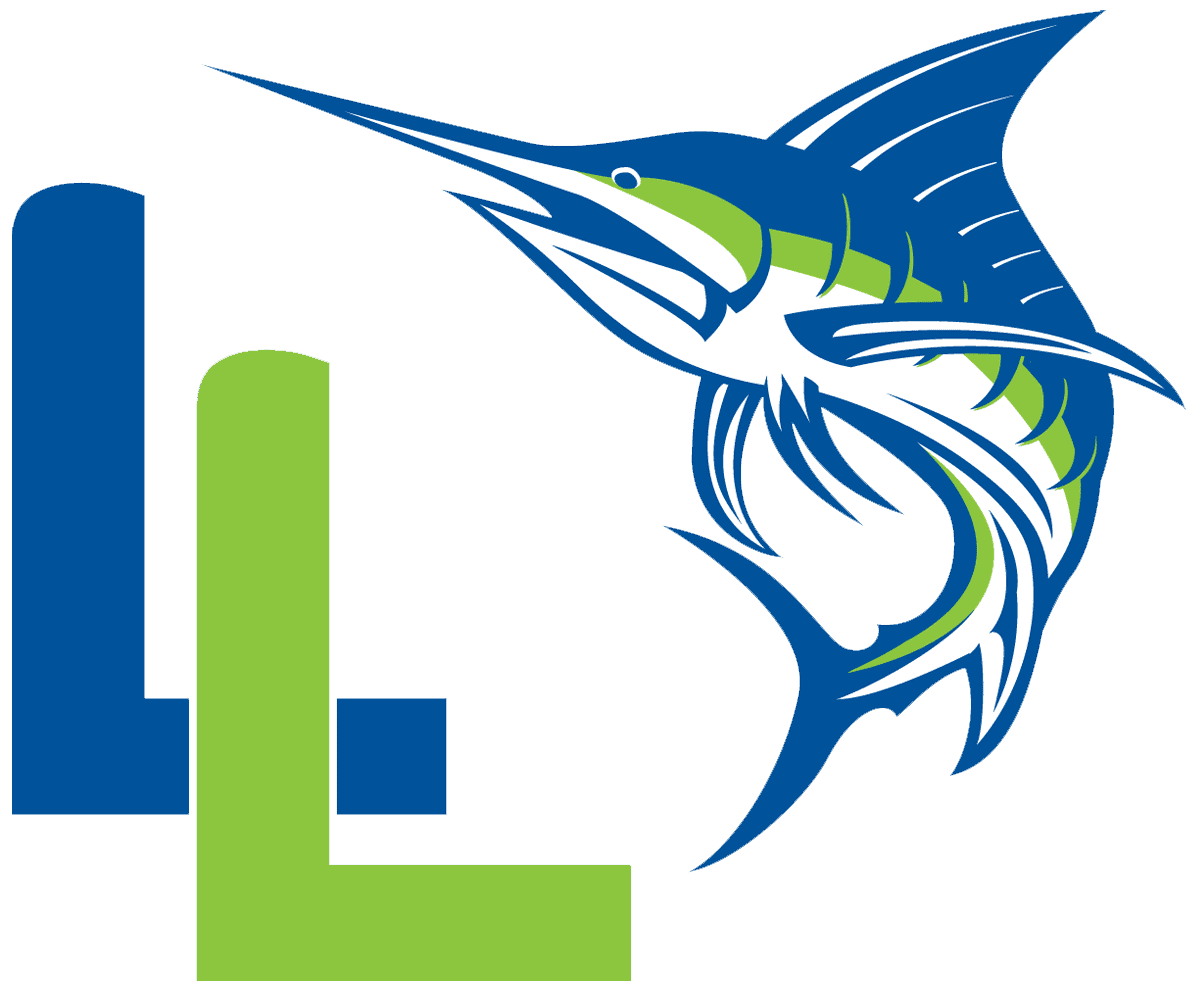 Testimonial: Lateral Line / Artemi Rum - Spirits Alcohol
"CBF has enabled us to establish our E-commerce platform initially through sales through Amazon. The service was very easy to set up, streamlined and efficient. Whenever any queries arise, they are very quickly dealt with by the CBF staff. We are very pleased to be working with CBF."
Arun Mahtani
Lateral Line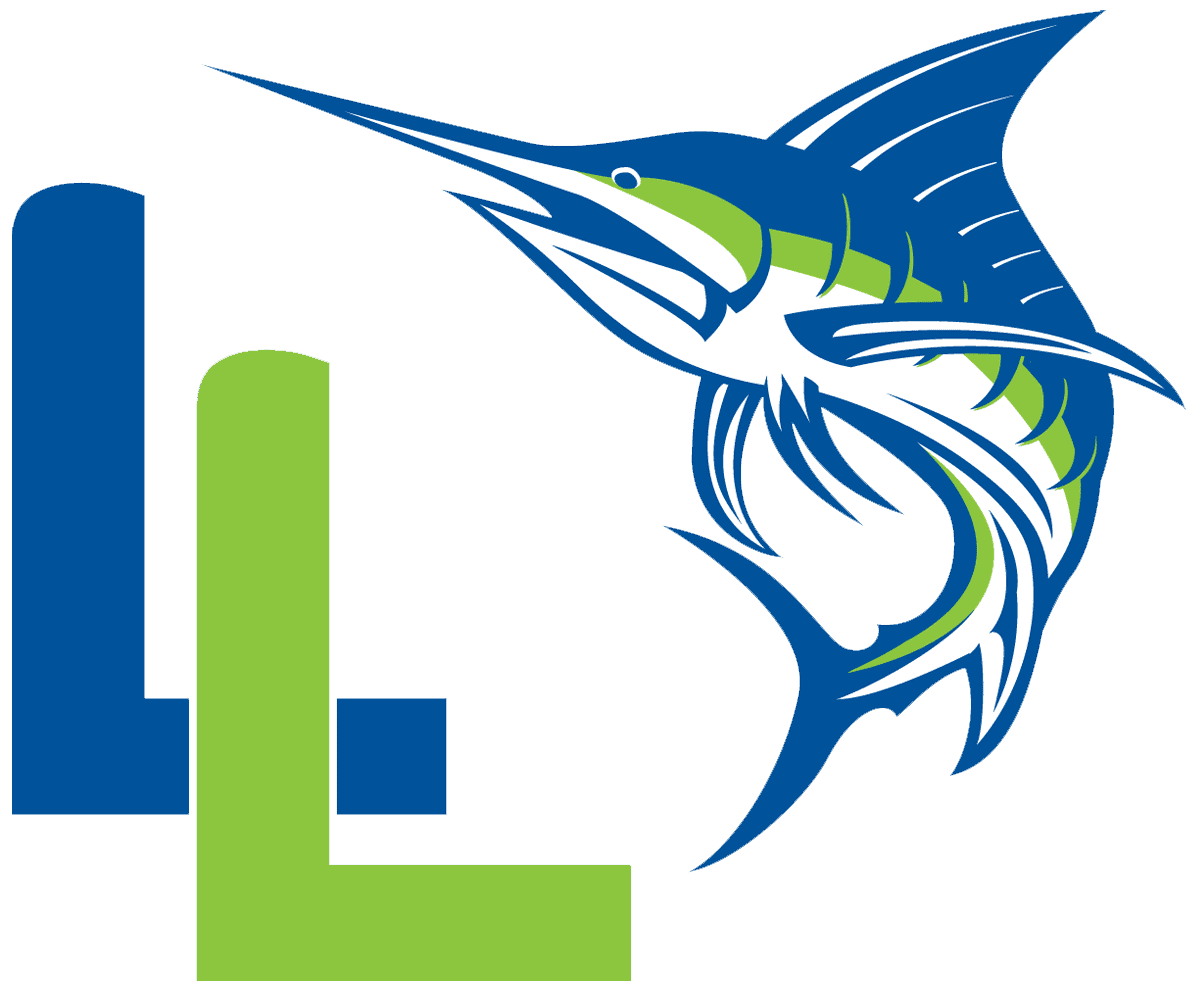 Testimonial: iNKSHIP. - Posters & Prints
"CBF have handled my orders for almost five years now, which single-handedly allowed me to grow from a bedroom business to a scale I could never have handled myself. I'm really grateful to the hard-working warehouse team who always fulfil my orders to a very high standard, and never seem to miss a beat.

"
Sam Hipwell
iNKSHIP.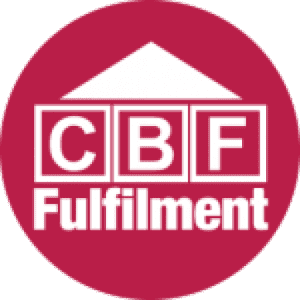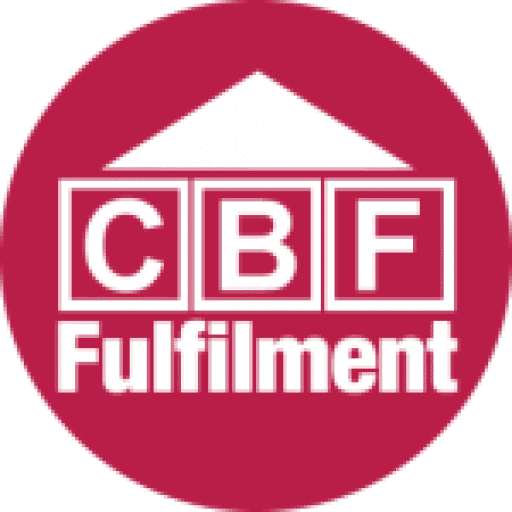 Your 3PL Ecommerce Fulfilment and Contract Packing partner. Planned, Integrated, Packed and Delivered.
T: 01242 802140
CBF Fulfilment
1-11 Alvin Street
Gloucester
GL1 3EJ
UNITED KINGDOM
We would love to hear from you. Let's get started.