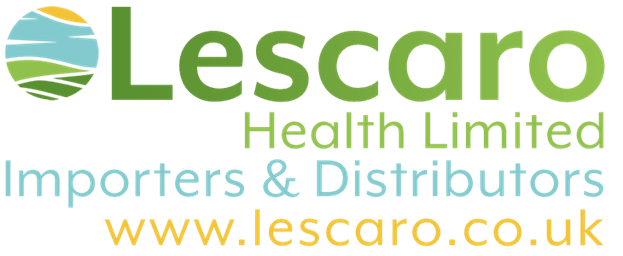 Loving online retailers at CBF.  We look after cosmetic retailer Blossom and Root, helping to ship in goods from 3rd parties internationally to store, pick, pack and distribute across the UK.  Helping with a same day dispatch guaranteed service.  Blossom and Root can confidently offer a next day delivery service to all orders and with our Organic credentials, we can store and fulfil some of their more regulated products. Here is a small testimonial from them and what they think about our services. We are grateful to have such kind words.
"At Blossom & Root, we work in partnership with CBF Fulfilment to deliver our products to customers from across the EU. CBF Fulfilment provides an outstanding service, always responsive and of the highest standards that more than surpasses our needs as a business and the expectations of our customers.
Feedback from our customers always mentions the speed of delivery as being exceptional and in these challenging economic times, we are sure that CBF's service provides us with an edge in the marketplace.
...We know that if an issue arises with our business, we could rely on CBF Fulfilment to rectify the situation quickly and most importantly to the satisfaction of our customers.We know that through our partnership with CBF Fulfilment Blossom & Root will continue to grow, thrive and prosper and our customers will be delighted."
WOW! Thank you.  We love working with you and your marketing campaigns.