Shoe manufacturer to the stars.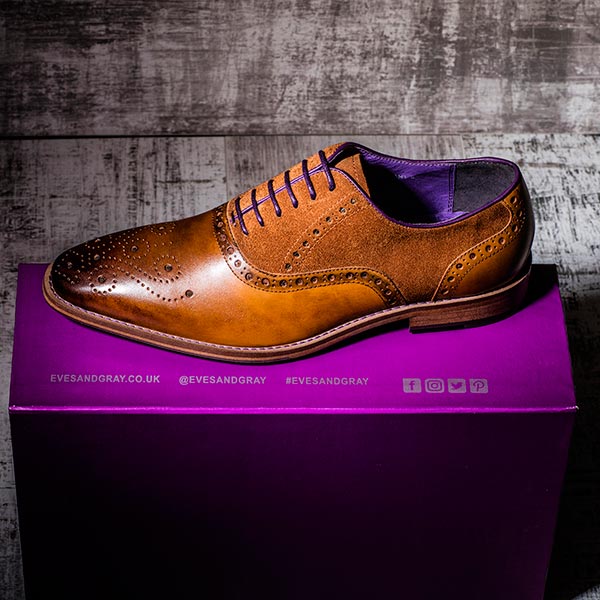 Everyone can appreciate a lovely pair of shoes.
but when it comes to Eves and Gray they are sublime in style and quality.
The brainchild of Mr Tim Wearing we have been working with the business storing, pick/packing and shipping goods to wholesale and individuals from all over the world.
This growing business came to us after outgrowing their previous distribution solution and finding that the costs of storage, picking and packing with us was cheaper than the storage space they were utilising in London.
We saved and made efficiency improvements with their outer packaging as well as their shipping costs.
These stunning shoes deserve all the care and attention they get from us.  We love working with Eves and Gray!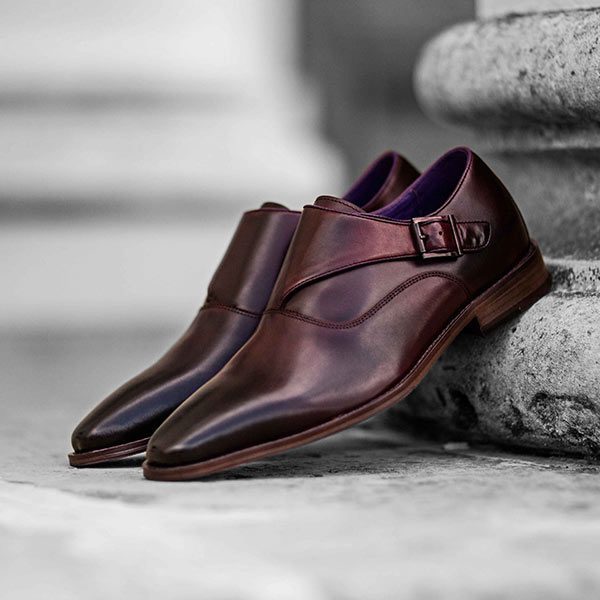 Don't take our word for it. Here's what they think of our service:
"Without a doubt, the best decision for Eves and Gray was to contract CBF for our storage and fulfilment requirements. They are a rarity in today's market, as they actually use their initiative and common sense.
We would recommend their services to anyone in a heartbeat."
Timothy Waring
Eves&Gray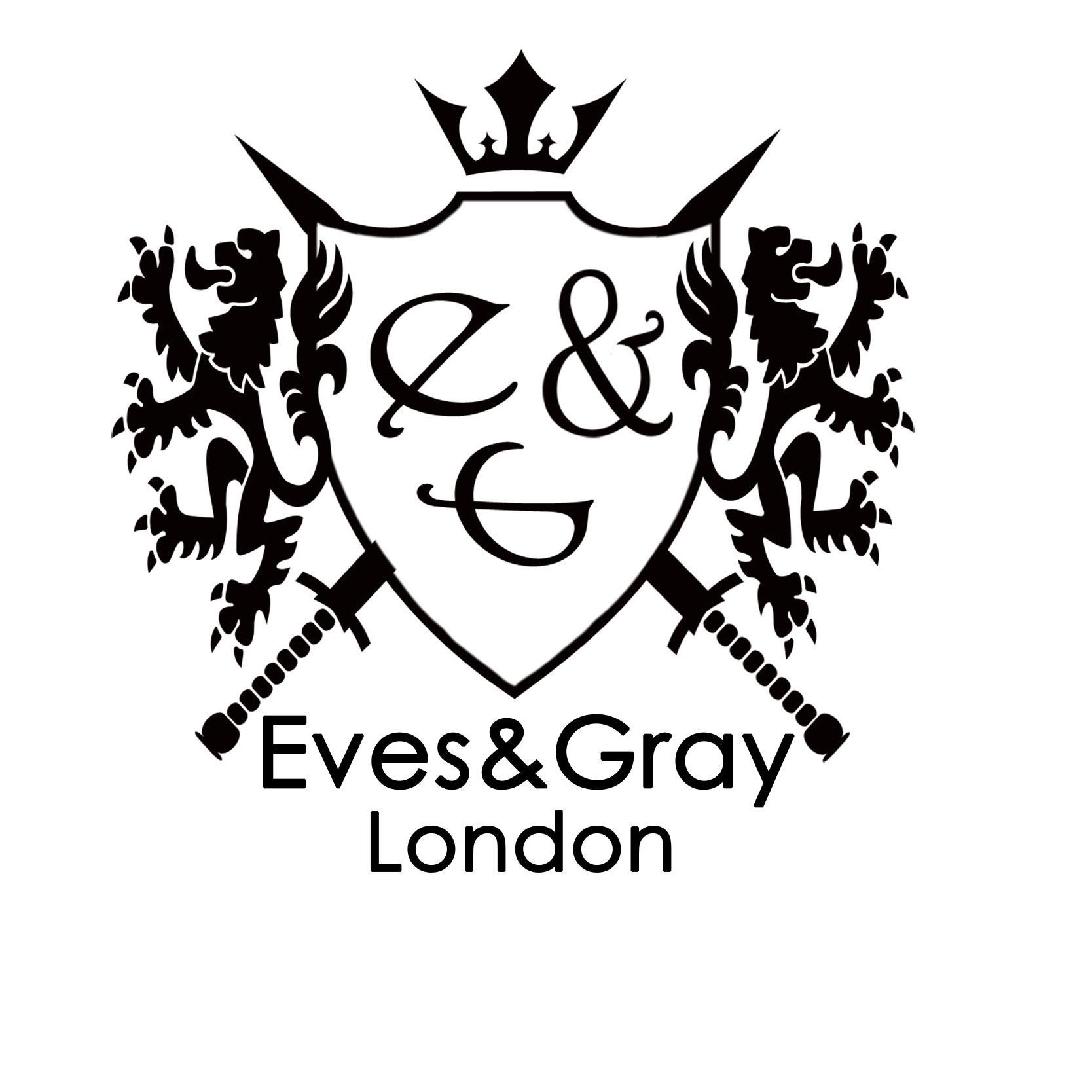 Are you looking for a ecommerce fulfilment partner?