"No warehouse overhead, no staff management and no software integration headaches, we do it all!"
Secure
Storage
No longer do you need to worry about alarm codes, access controls and CCTV.  Our site ticks all the insurance boxes.  Outsourcing your product storage doesn't have to be a logistical nightmare.
Sales Channel Integration
Our online tools are there to manage stock levels, order workflow and integrations so you have one login to see every order, the stage it's at and the consignment information to help with all order queries.
Dedicated Account Management
Our team is an extension of your team.  We are constantly training with our clients to learn about t your products so that we can all work together understanding your terminologies and processes.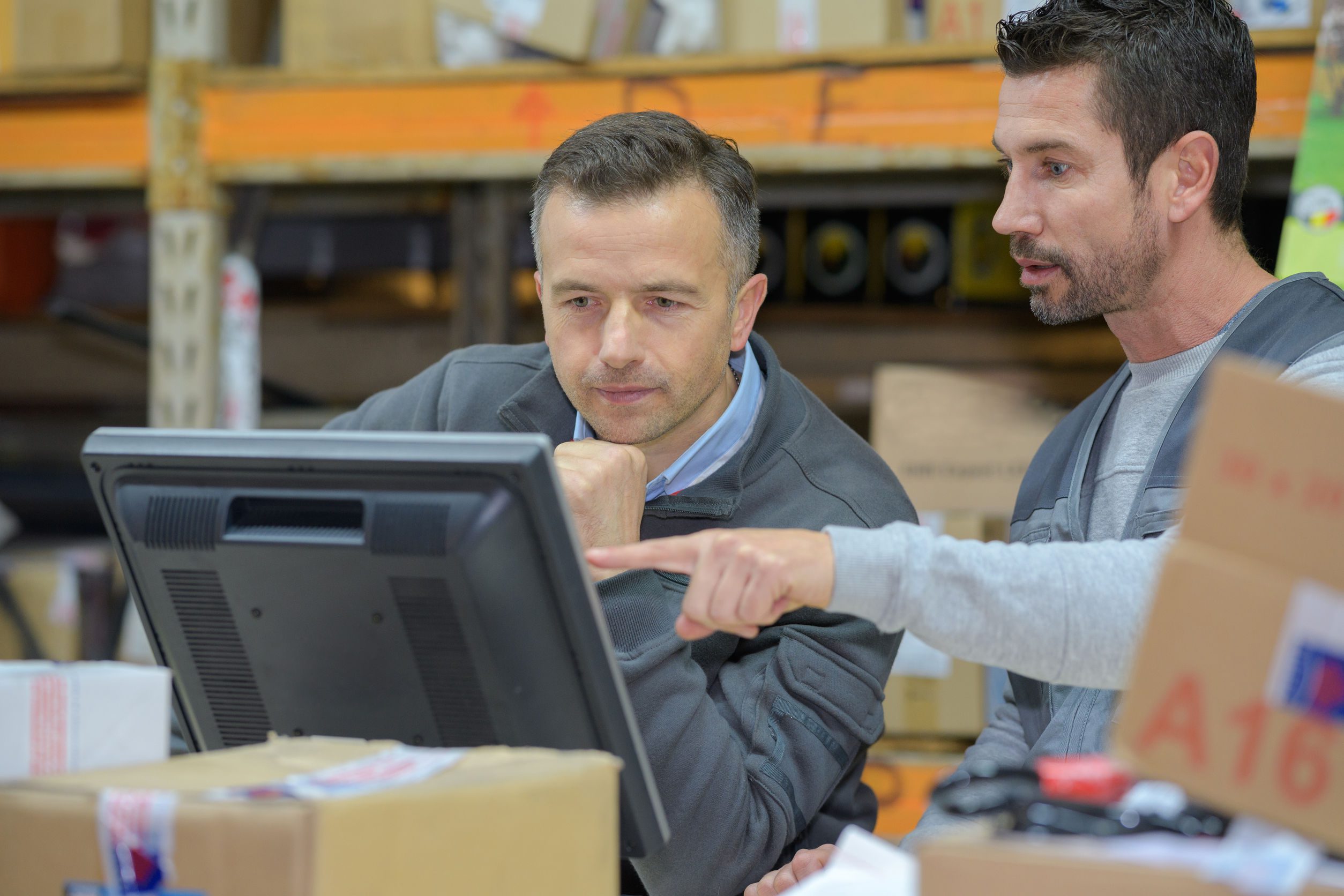 Outsourcing your 3PL should be working with an extension of your business, not a supplier you have to bend the rules to fit them.
Born from an Advertising Agency and Printing background. CBF's Fulfilment team have been looking after clients since 1986.
We win work from Ecommerce resellers, wholesalers and manufacturers that need a UK Storage, Quality Control and Order Processing hub.  We are now a team of warehouse management staff, packaging graphic designers, picking staff a freight forwarding team and account managers all in place to work on your behalf.
What do we store and pack?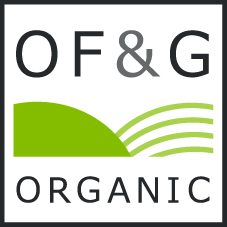 Online Retailers, Wholesalers and Manufacturers we love them all.
No setup fees

Secure Storage

Free API Integrations

Same day dispatch guarantee

Royal Mail & all major courier networks managed

Over 30 years storage and distribution experience

Organically Certified Warehouse and processes

Free Online Stock Control Software

Dedicated Account Management

Guaranteed Same Day Dispatch
CBF Fulfilment In Numbers
No of same day orders completed over the last 12 months
Shopping carts and marketplaces integrated for free
Direct Courier and Multi Carrier Consolidators integrated for free
- Able to Store all types of Alcoholic products
- Cases, Pallets & Single bottle fulfilment
- Over 18 signed for Courier supplier secured
- Alcohol storage from £4.00 per week per pallet
- Organic Processes and Storage documented
- Organic quarantine area
- Pallet, Box and pick/pack dedicated Organic bays
- Heated warehouse, min 12 degrees
New Website / Channel Integrations achieved
- Argos direct stock links to our warehouse
- EKM two way Integration achieved
- Virtualstock two-way integration now live
- Linnworks two-way integration now live
It only takes 60 seconds to say hello. Why not call us on 01242 802140 or fill in the form below to find out how we can help you with your organic fulfilment services.