What are the benefits for using Shopify to integrate into our 3PL service?
There are several benefits to using Shopify to integrate with CBF your 3PL (third-party logistics) service provider: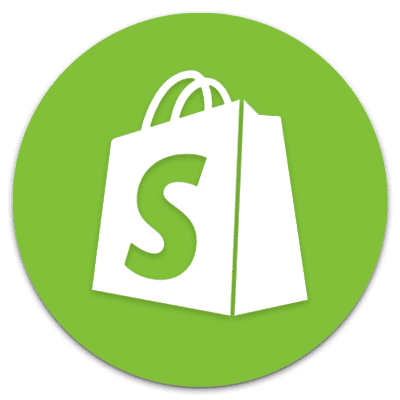 Simplified order management: Shopify offers an easy-to-use dashboard that allows you to manage all of your orders in one place. This can make it easier to coordinate with your 3PL service provider and ensure that all orders are fulfilled and shipped out quickly and efficiently. Integrated directly into our online tools, your Shopify world is easier than ever. We poll for orders every 15-30 minutes.  Once we have processed your orders.  We automatically trigger the dispatch information and tracking details to your customer. No more admin for you.
Customizable shipping options: Shopify allows you to set up custom shipping options based on your 3PL service provider's shipping rates and capabilities. This can help you ensure that you're offering accurate shipping rates to your customers, and can also help you save money on shipping costs. With our buying power, we can help you save money with your postage costs.  You can choose to pass it on to your customers, but all tariffs are available through our tools from Couriers, Royal Mail and Pallet networks.
Seamless inventory management: Shopify's inventory management system makes it easy to keep track of your stock levels and ensure that you always have the right amount of product on hand. This can be particularly helpful when working with a 3PL service provider, as it can help you avoid stockouts and ensure that all orders are fulfilled in a timely manner. Our Shopify integration means that we are constantly live with our inventory figures.  These are being fed into Shopify (if you want them to) so you never oversell or are able to take back orders to be released once your stock arrives with us.
Automated order processing: Shopify offers a range of automation tools that can help streamline your order processing workflow. For example, you can set up automatic order notifications to be sent to your 3PL service provider as soon as an order is placed, which can help ensure that orders are fulfilled quickly and accurately.  Once the orders arrive in our tools via your integration, we will pick/pack and dispatch your order the same day triggering various status changes to your client showing that their order is being processed and dispatched accordingly.
Scalability: Shopify is designed to be scalable, which means that it can grow with your business as your needs change. Whether you're just starting out or are already processing a high volume of orders, Shopify can provide the flexibility and functionality you need to streamline your order management and fulfilment processes.
Overall, integrating Shopify with your CBF your 3PL service provider can help you save time, reduce costs, and improve the overall efficiency of your e-commerce operations.
Ecommerce Order Management
All E-commerce clients have access to our FREE Software Integrations with your shopping carts.
Online Stock Controls

Live Order Tracking

Multi-Channel Order Management

Shipping Management

Full Reporting

Barcode Verified

Cloud-based, Easy to use

& it's free to you.
In the last month we have processed the following:
Shopify, WooCommerce etc.
Free API Integrations for all your Shopping and Courier Channels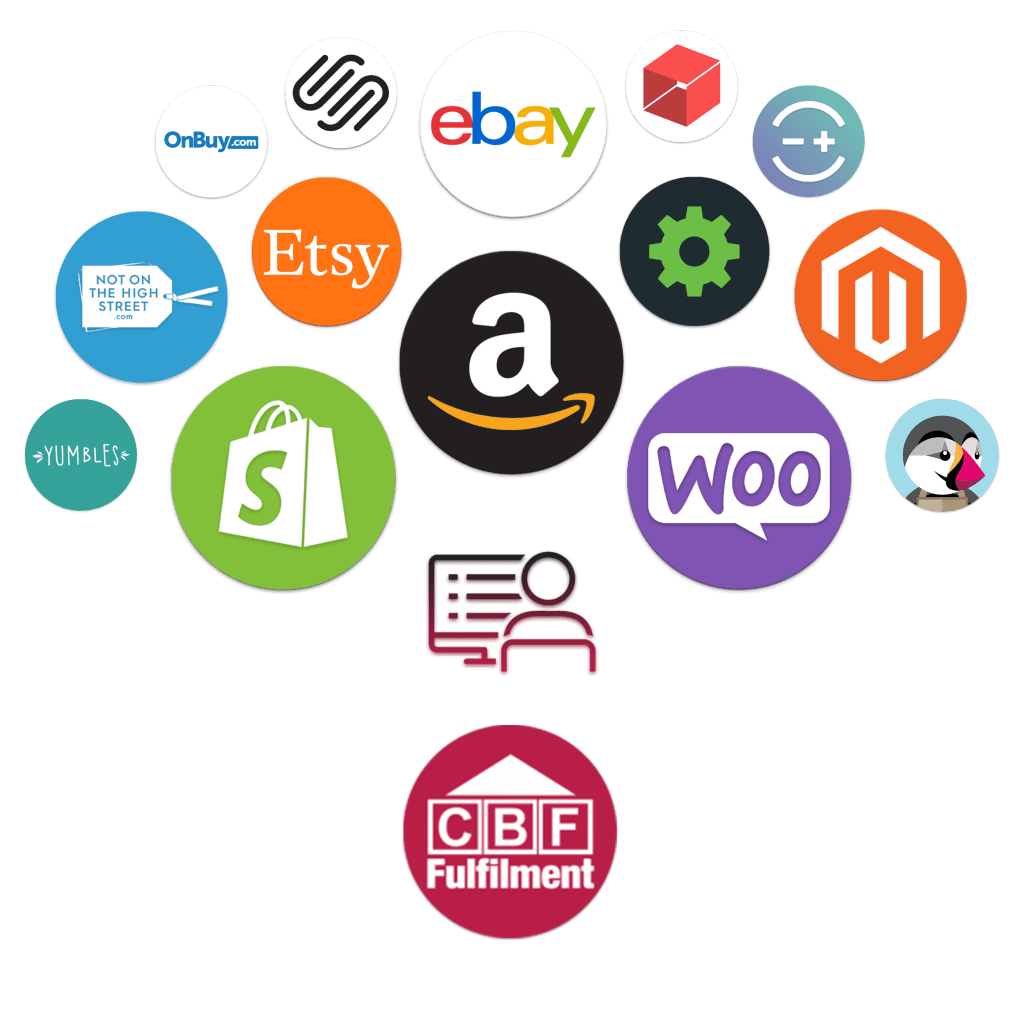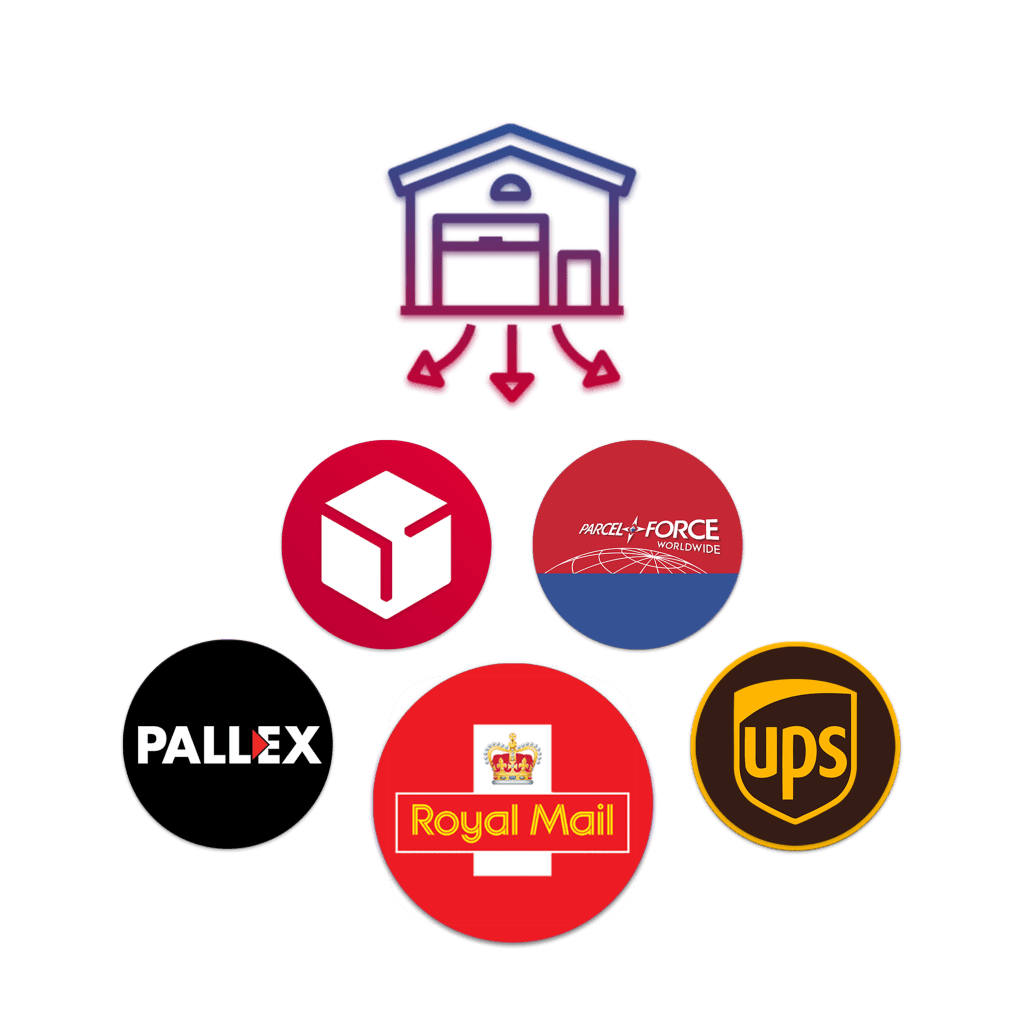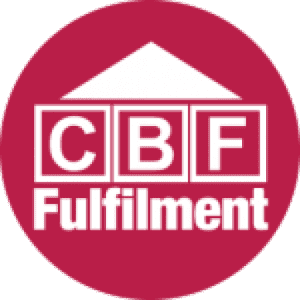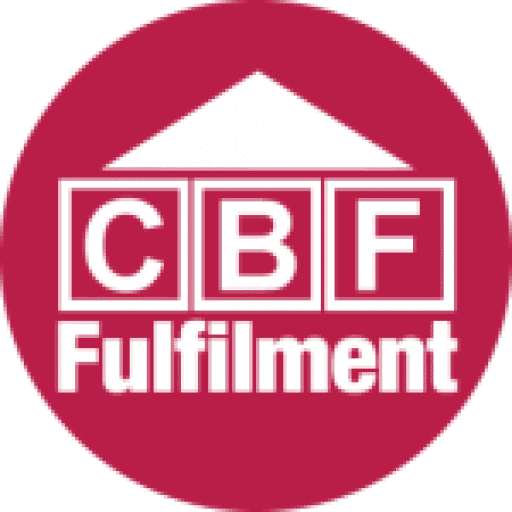 Your 3PL Ecommerce Fulfilment and Contract Packing partner. Planned, Integrated, Packed and Delivered.
T: 01242 802140
CBF Fulfilment
1-11 Alvin Street
Gloucester
GL1 3EJ
UNITED KINGDOM
We would love to hear from you. Let's get started.