Tips to start selling products on TikTok and the shipping options via Evri from a 3PL perspective
1. Start by researching your target audience and the types of products they like to buy from TikTok. Identify the demographics of your potential customers and the interests they have. This will help you target your content and tailor ads to their needs.
2. Create content that relates to the product you are selling. Showcase how your product can benefit potential customers.
3. Use influencer marketing by partnering with influencers on TikTok. Influencers have the ability to reach a large audience quickly and have access to many followers.
4. Make sure that you are taking advantage of the Evri Shipping platforms when setting up shipping for your products. Evri offers multiple platforms to make sure that your customers have a hassle-free shopping and delivery experience.
5. Use TikTok polls and surveys to get feedback from potential customers. This data can be used to make decisions on what products to focus on, which marketing messages to emphasize, and how to adjust your strategy based on customer preferences.
6. Track your return on investment (ROI) to measure the success of your marketing campaign. Determine how much money you are bringing in from each ad, purchase and sale of a product.
7. Be sure to provide excellent customer service in order to keep customers coming back. Train customer service reps on how to properly handle customer interactions and answer any questions they may have.
8. Make sure to continue to stay up to date on the latest trends and changes with TikTok in order to make sure that you are staying in the know. This will help ensure that you have success in the long run.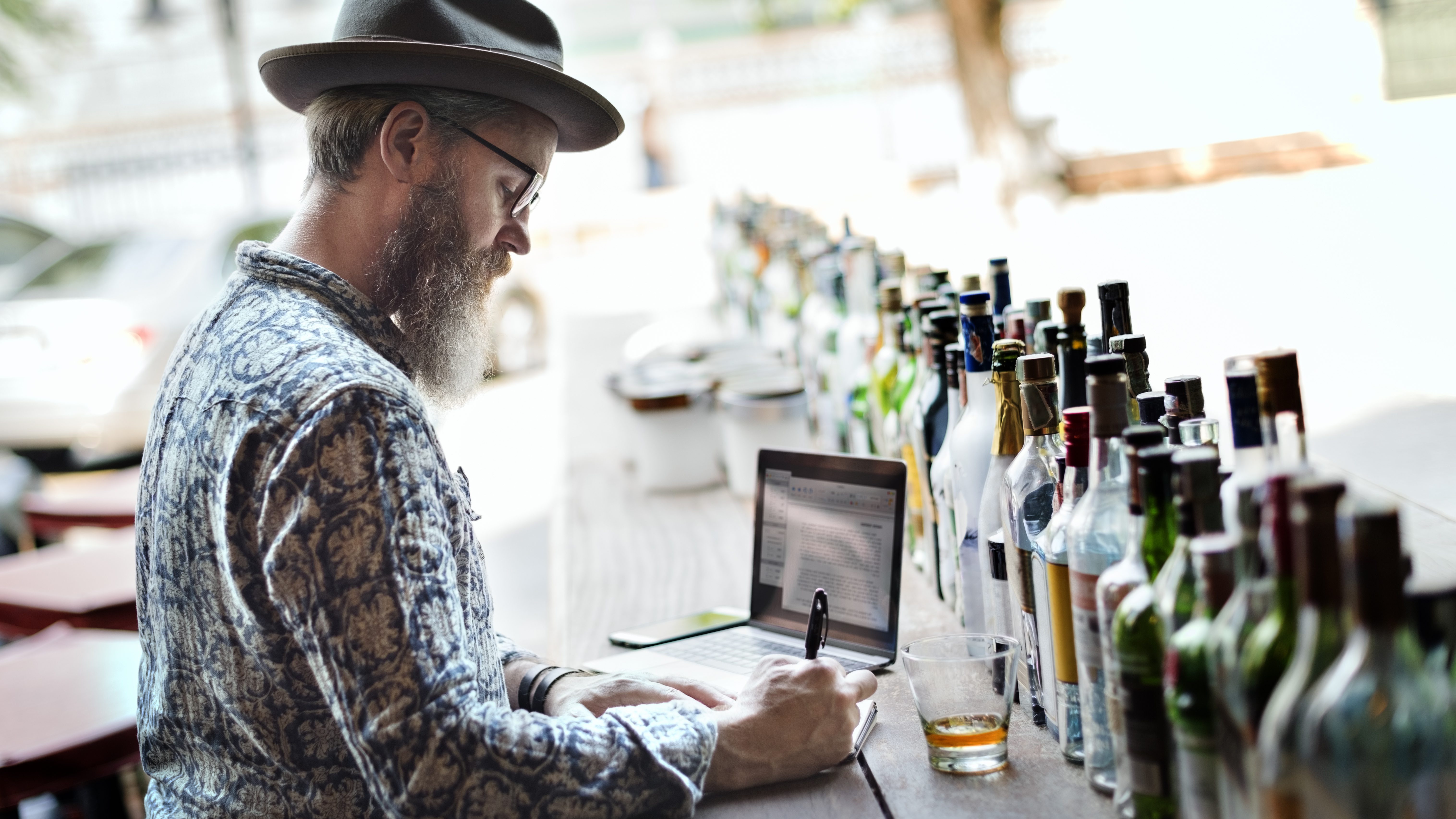 Our processes are fast and efficient.
With no setup, integration and management costs.
We are always keen to work with the publishing sector to give you access to our tools.  You maybe moving from one existing provider or are in need of a site in the UK. We can help you transition, training your staff on our processes and tools to help you be more efficient and without disruption or delay to order workflow.
Looking for good communication?
We are class leading with a dedicated Client Services Team to help you with all your daily contact, a support ticket process for returns and ongoing projects as well as our query processes to speak directly to our picking teams about order specifics. We need you to be able to communicate on all levels so that you can deliver your ecommerce and promotional books and publications to your clients.
Keeping it simple and efficient. We guarantee a same day dispatch of your goods. Shopify works well for all of us to work together.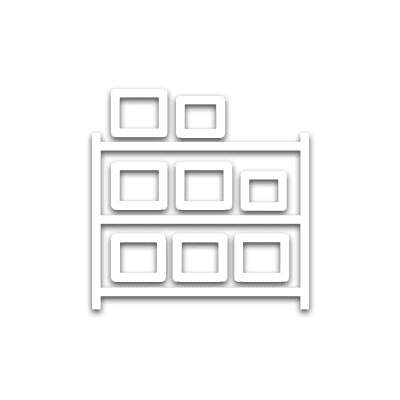 Securely and efficiently in our heated warehouse
Our warehouse is our own, We have a large space able to securely store pallets, boxes and goods on pick pack bays ready for your customers to order. With live inventory figures communicated to your Shopify website. You are never overselling. Why not come and see us.
Contract Packing or Order Fulfilment.  We're ready!
For daily order processing or contract packing projects, we work with them all.  Receiving orders from all your sales channels, we can pick/pack and dispatch the same day of order regardless of volumes.  We automatically update your Shopify order status so your customers are kept informed of where their order is at all times.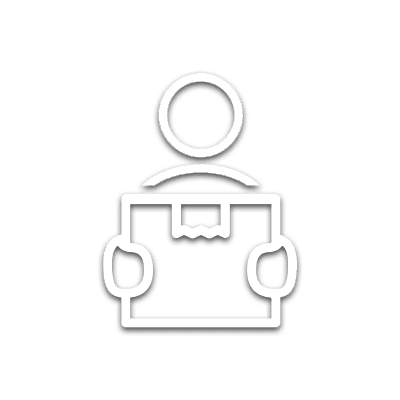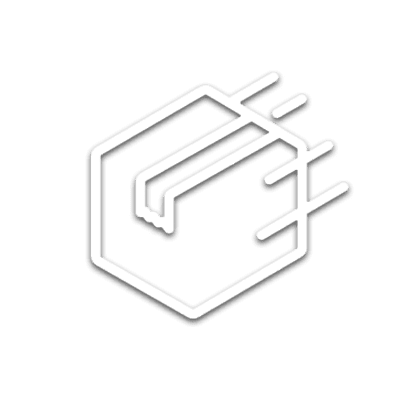 Any size of consignment, anywhere in the world.
Our teams work with all packing suppliers as well as the National Couriers, Royal Mail and Pallet Networks all day every day. Talk to them about how to ship your orders securely and efficiently. Your Shopify site will be sent the tracking information for each shipment automatically helping you get those five-star reviews.
Tips for Selling Products on TikTok:
Established on TikToc or looking to start selling products?  We can help.  We work with all shapes and sizes of business and are here to help.
Without your success, we have none!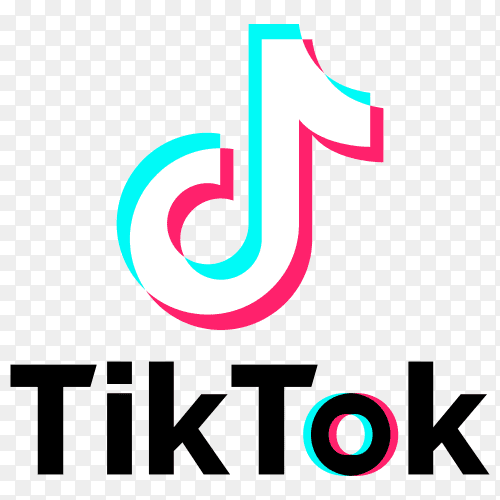 Define your target audience: Identify your target audience on TikTok and create content that resonates with them. This will help you to build a community of followers who are interested in your products.
Create engaging content: TikTok is all about short-form, engaging content. Use creative videos and visuals to showcase your products in a unique and interesting way.
Use popular hashtags: Research popular hashtags that are relevant to your products and use them in your posts. This will help to increase visibility and reach a larger audience.
Partner with influencers: Collaborate with influencers on TikTok who have a large following and can promote your products to their audience.
Offer exclusive discounts: Offer exclusive discounts or promotions to your TikTok followers to encourage them to purchase your products.
Shipping Options via Evri from a 3PL Perspective:
Understand your shipping needs: Before choosing a shipping provider, determine your shipping needs such as the type of products you sell, shipping volume, and delivery times.
Research available shipping options: Research and compare the shipping options available via Evri and choose the one that best suits your needs and budget.
Test the shipping process: Test the shipping process to ensure that your products are delivered to your customers in a timely and efficient manner.
Communicate with your customers: Keep your customers informed about the shipping process and provide them with tracking information so they can track their order.
Monitor shipping performance: Monitor the shipping performance of Evri and make necessary adjustments to ensure that your products are delivered on time and in good condition.
Online Retailers, Wholesalers, Importers and Manufacturers we work with them all.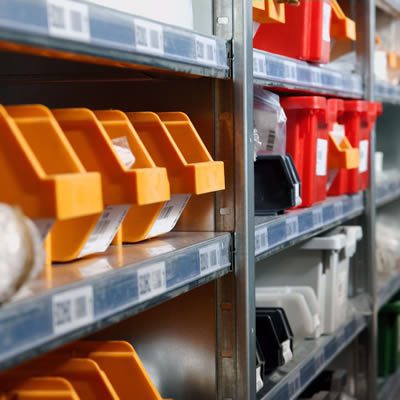 No setup fees

Secure Storage

Free API Integrations

Same day dispatch guarantee

*Some seasonal T&Cs may apply

Royal Mail & all major courier networks managed

Over 30 years storage and distribution experience

Organically Certified Warehouse and processes

Free Online Stock Control Software

Dedicated Support Team Management
We can work as fast as you need us to.  We operate in a Perfect Operating Fulfilment (POF) world.  Your clients will more often than not be able to operate as quickly as us with our order processing. So we are able to manage dispatch dates and process order to satisfy your clients and not hamper their processes. We can be as flexible as you would like us to be.
Understanding delivery performance, accurate delivery documentation, damage reporting and timeline traceability, your products can be located on pallets and picking locations all readily available for ordering anytime.
Picking/packing and dispatching orders to travel across the world daily, no matter the size of order. Our team will work with you help manage your book shipments, international customs paperwork and commodity codes to help aid the travel times.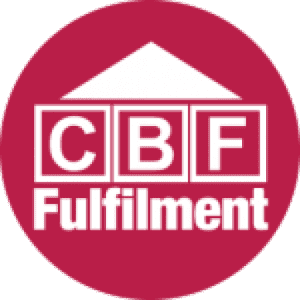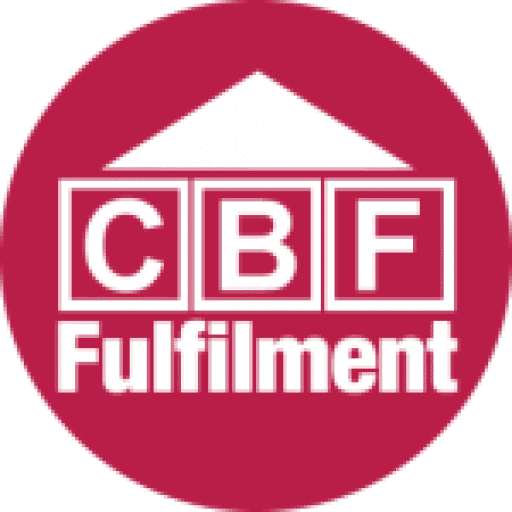 Your 3PL Ecommerce Fulfilment and Contract Packing partner. Planned, Integrated, Packed and Delivered.
T: 01242 802140
CBF Fulfilment
1-11 Alvin Street
Gloucester
GL1 3EJ
UNITED KINGDOM
We would love to hear from you. Let's get started.