Top 10 Mistakes 3PL companies make in dealing with their clients
Here are the top 10 mistakes that 3PL suppliers commonly make:
Overpromising and underdelivering on their services and capabilities
Poor communication with clients, including lack of transparency and responsiveness
Failure to align with the client's business goals and objectives
Insufficient attention to quality control and accuracy in order fulfilment
Lack of flexibility and adaptability to changing client needs and market conditions
Inadequate technology infrastructure and outdated systems
Incomplete or inaccurate reporting and analytics capabilities
Inefficient and disorganized warehouse management practices
Inadequate attention to sustainability and environmental impact
Poor labour practices and insufficient attention to employee welfare and training.
Established in 1986, we have seen all sectors and all sizes of business. We've learnt a lot, made mistakes and ensured that we always put our hands up when we have done wrong. But define us as a very experienced 3PL supplier.
When it comes to looking for an order processing partner we're honest and keen to work fast and efficiently. Together we can make success work for both of us.
Simplicity in Process.
All in the Preparation.
One of the great benefits of pre-prepping your products with SKU specific barcode labels and in postage ready packaging means very quick turn around from orders appearing on our system to being turned around and sent out the door to your customers.
As part of our contract packing and kit build department, this is something we have helped facilitate for a number of our clients.
Ecommerce Order Management
All E-commerce clients have access to our FREE Software Integrations with your shopping carts.
Online Stock Controls

Live Order Tracking

Multi-Channel Order Management

Shipping Management

Full Reporting

Barcode Verified

Cloud-based, Easy to use

& it's free to you.
In the last month we have processed the following:
Shopify, WooCommerce etc.
Our dedicated contract packing warehouse and team are there to help you build completed bundles/kits and support book launches to be stored and called off whenever you need.
Reboxing
Relabelling
Quality Control Checking
Returns Management
Donation Management
Kit Building
Bulk order processing
New publication rollouts
Our contract packing team will also relabel, rebox and Quality Control books from your suppliers.
We talk the same language or SKU names or numbers, lot numbers and batch codes.  Our focus is always on barcode verification and the ability to pick/pack and dispatch your orders when you need them to be shipped.
With over 99.8% accuracy on all product lines in our warehouses, we are a trusted 3PL for our publishing and wholesale clients to fulfil and process their orders.
We can work as fast as you need us to.  We operate in a Perfect Operating Fulfilment (POF) world.  Your clients will more often than not be able to operate as quickly as us with our order processing. So we are able to manage dispatch dates and process order to satisfy your clients and not hamper their processes. We can be as flexible as you would like us to be.
Understanding delivery performance, accurate delivery documentation, damage reporting and timeline traceability, your products can be located on pallets and picking locations all readily available for ordering anytime.
Picking/packing and dispatching orders to travel across the world daily, no matter the size of order. Our team will work with you help manage your book shipments, international customs paperwork and commodity codes to help aid the travel times.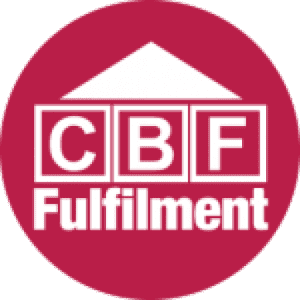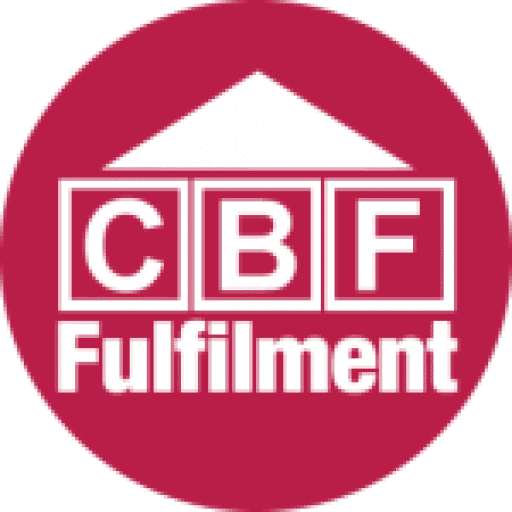 Your 3PL Ecommerce Fulfilment and Contract Packing partner. Planned, Integrated, Packed and Delivered.
T: 01242 802140
CBF Fulfilment
1-11 Alvin Street
Gloucester
GL1 3EJ
UNITED KINGDOM
We would love to hear from you. Let's get started.