What does it mean and how does it work?
We like to keep things simple here at CBF, but also want to provide you with the tools to enable you to expand your operation and understand everything that is going on.
Using our free Warehouse Management System (WMS), you can integrate your website and any other online marketplace directly to us via an API (Application Programming Interface) link, you also have the ability to manually add or upload orders via spreadsheet.
These integrations can give all your channel connections up to date stock level readings pulling the data through as regularly as you desire (standard timings being 15mins to an hour). You can even set up notifications per product SKU to let you know when you are running low.
You can then create an ASN (Advanced Shipping Notification) on our system to notify our GoodsIn team of the arrival of new stock, whether this be a few cartons, X amount of pallets or even a 20ft or 40ft container, and detail the SKUs and their amounts inbound to us.
Once the items are checked over and booked in, the stock level will be updated and pulled through on the next poll of data via your API link.
You have access to full reporting in all desired categories, such as filtering sales channels and top selling SKUs to give you the tools to understand your business further and find out where those customers came from and why they keep coming back and what for.
Our warehouse team will process the orders that appear on our system working towards our same day dispatch cut off and you can see real-time order status updates from our WMS all the way from NEW, PICKED to DISPATCHED.
Some API integrations (such as Shopify and WooCommerce) will then in turn trigger your websites 'Your Order is on its way' directly to your customers. They will also receive the relevant email or text message from the respective courier postage provider so they can plan for when to accept their ecommerce purchase delivery.
If your customer has made a mistake on the order and contacts you about inputting the wrong address for example, you can flag this directly on our system which will notify the Warehouse Team processing the order to deal with the issue and ensure the order is sent to the correct address for you.
All this gives you great transparency on process, keeping you and your customers happy.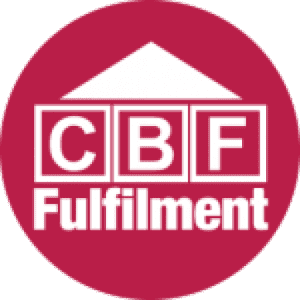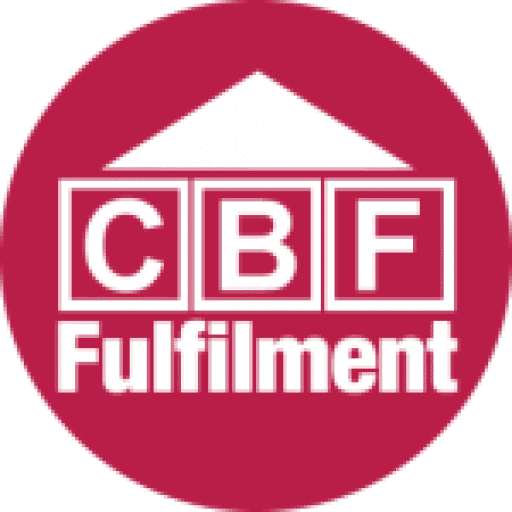 Your 3PL Ecommerce Fulfilment and Contract Packing partner. Planned, Integrated, Packed and Delivered.
T: 01242 802140
CBF Fulfilment
1-11 Alvin Street
Gloucester
GL1 3EJ
UNITED KINGDOM
We would love to hear from you. Let's get started.