Why should Ecommerce Fulfilment clients use 3PL companies like CBF?
Third-Party Logistics (3PL) is a logistics service that can play an integral role in the growth and success of an e-commerce business. By engaging a 3PL service provider like the team at CBF, e-commerce businesses can outsource some or all of the logistics operations, allowing them to focus on the core elements of your business rather than dealing with complex supply chains and operations. But, what are the benefits of engaging a 3PL and how do you explore the tools and services offered by various 3PLs to help your e-commerce businesses grow?
The Benefits of Engaging a 3PL service like CBF Fulfilment
Using a 3PL logistics company to handle aspects of logistics can provide numerous benefits to e-commerce businesses. One of the primary benefits is the ability to manage supply chain and operational costs more effectively. CBF Fulfilment and other 3PLs are able to leverage our expertise and existing systems to establish efficient processes that can potentially reduce operational costs significantly. Furthermore, our knowledge of the industry and access to technology can enable businesses to keep up-to-date with the latest industry trends and take advantage of new technologies. This can help maximise profits and enable businesses to differentiate themselves from their competitors.
In addition to cost savings, CBF like some other 3PLs can also provide businesses with greater scalability and flexibility. This enables businesses to adjust their operations quickly in response to changes in the market or increased demand. Furthermore, utilising a 3PL can help reduce the risk associated with the storage, transport and delivery of goods, as the service.
Our storage is charged volumetrically. No longer do you need to pay for empty pallet spaces you're not using all the time. Using our online tools efficiently means you're working smart when it comes to outsourcing to a 3PL like us.
Multiple channel Integrations
You may be looking to or are already selling your goods through multiple marketplaces or sales channels.
3PL logistics companies that work efficiently will be able to use their in-house I.T knowledge and software to pull in orders from multiple places.  This will eliminate a lot of administration and if you're paying for expensive software to manage this process already, it will eliminate further integrations pulling down the same data and creating possible conflicts.
You will probably be selling via one of the following to attract sales:
Amazon
eBay
Shopify
Woocommerce
TikTok
Etsy
OnBuy
Wayfair
Each has their own processes but we can integrate directly and communicate to not only pull down order information but to transmit dispatch data including tracking numbers and dispatch notifications.
Ecommerce Order Management
All E-commerce clients have access to our FREE Software Integrations with your shopping carts.
Online Stock Controls

Live Order Tracking

Multi-Channel Order Management

Shipping Management

Full Reporting

Barcode Verified

Cloud-based, Easy to use

& it's free to you.
In the last month we have processed the following:
Shopify, WooCommerce etc.
Free API Integrations for all your Shopping and Courier Channels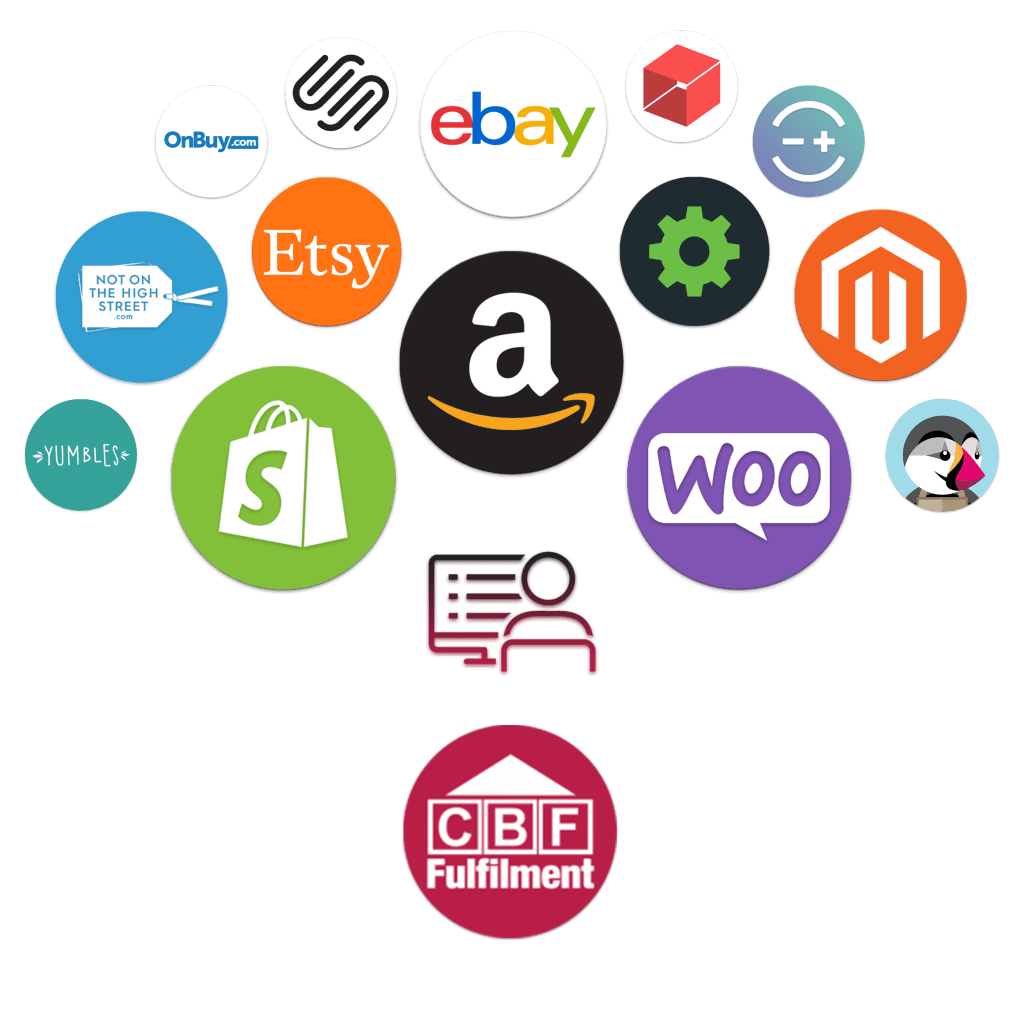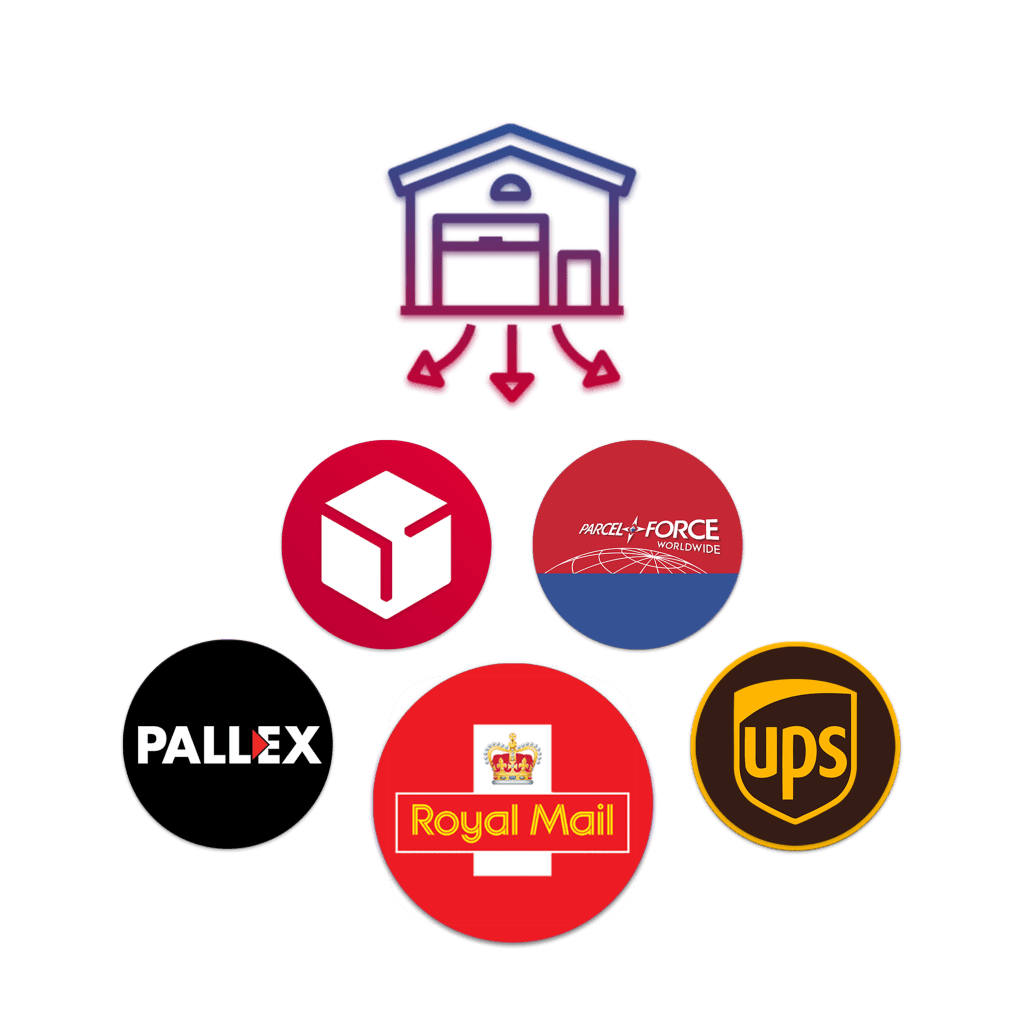 Our processes are fast and efficient.
With no setup, integration and management costs.
We are always keen to work with the publishing sector to give you access to our tools.  You maybe moving from one existing provider or are in need of a site in the UK. We can help you transition, training your staff on our processes and tools to help you be more efficient and without disruption or delay to order workflow.
Looking for good communication?
We are class leading with a dedicated Client Services Team to help you with all your daily contact, a support ticket process for returns and ongoing projects as well as our query processes to speak directly to our picking teams about order specifics. We need you to be able to communicate on all levels so that you can deliver your ecommerce and promotional books and publications to your clients.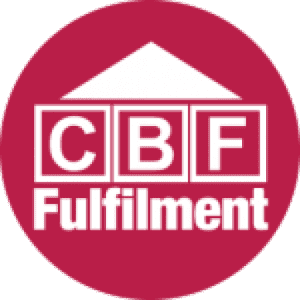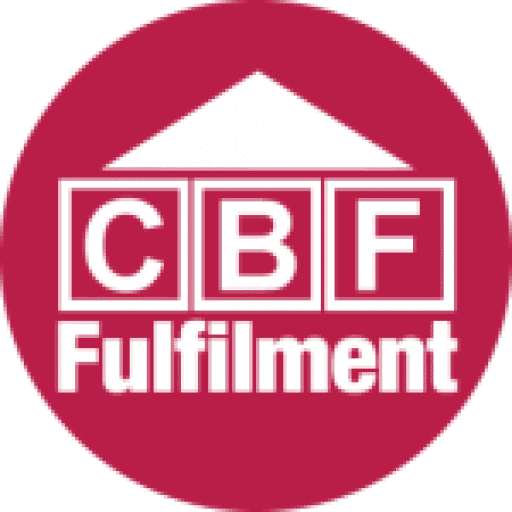 Your 3PL Ecommerce Fulfilment and Contract Packing partner. Planned, Integrated, Packed and Delivered.
T: 01242 802140
CBF Fulfilment
1-11 Alvin Street
Gloucester
GL1 3EJ
UNITED KINGDOM
We would love to hear from you. Let's get started.