Why use a Contract Packer instead of employing your own staff?
Contract packers are the best way to get your contracts in order. It's not just about saving money.
—it's about making sure you have the right people on your team for the job.
Here are just a few of the reasons why contract packers offer a better solution than employing your own staff:
- They're faster than your own staff: Contract packers can take care of the details while you focus on managing your business. They'll prepare and file all of your contracts, so you don't have to worry about it!
- They're more reliable than your own staff: Contract packers don't quit or get sick, so they can be counted on to do their jobs every day. You'll never have to worry about whether or not they'll show up!
- They're more cost-effective than your own staff: Contract packers charge less per hour than many other staffing solutions, which means that you can save money by using them instead of hiring someone full-time.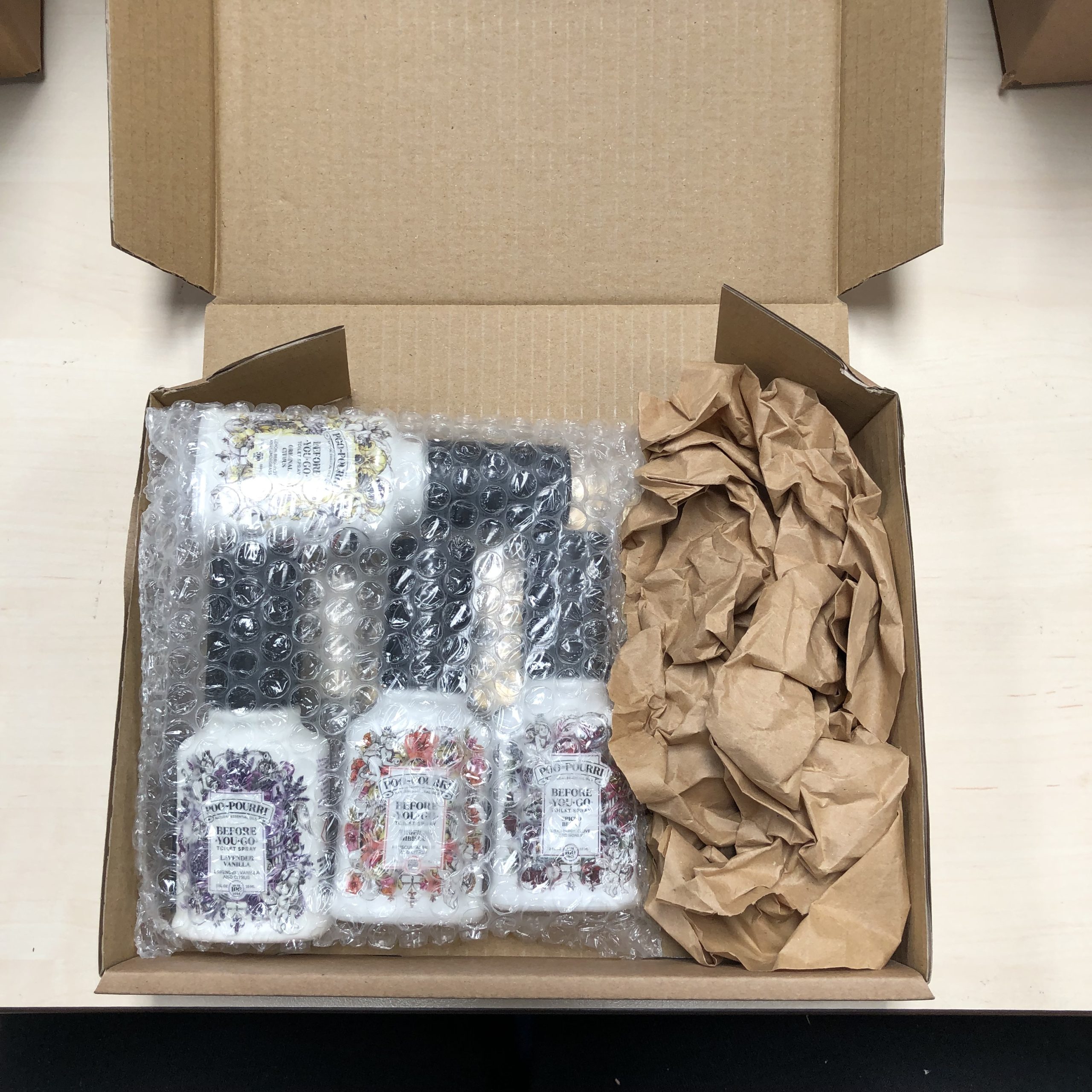 Contract packers are the best way to get your packaging done quickly, easily, and affordably.
If you're looking to expand your company or just want to try something new, hiring a contract packer can help you get started quickly and easily. The CBF contract packers will work with you to find the right kind of packaging for your product, as well as what kind of materials are best suited for your needs. They'll also make sure that your packaging is sturdy enough to protect whatever it is that you're shipping.
Contract packers have built their business on providing quality service at competitive prices. They know that time is money, so they'll do everything they can to make sure they don't waste yours!
Our contract packing team are more effective than in-house staff for many reasons. Here are a few:
1. They provide flexibility. Contract packers can be assigned to multiple projects at once, which means they're able to work on your project any time of day or night, and in any location.
2. They have expertise in packaging. Our contract packers have been doing this job for years and they know what they're doing when it comes to packaging products correctly and safely.
3. They save you money! Hiring an in-house employee would cost you quite a bit more than hiring a contract packer who will work at their own facility or yours—and they don't require benefits or other costly perks!
Our Contract Packing Team are amazing!
Relabelling / Reboxing
Teamwork on projects or constant product work that CBF can handle daily or as a scheduled project.  Our team are always ready for making your product sale worth and compliant.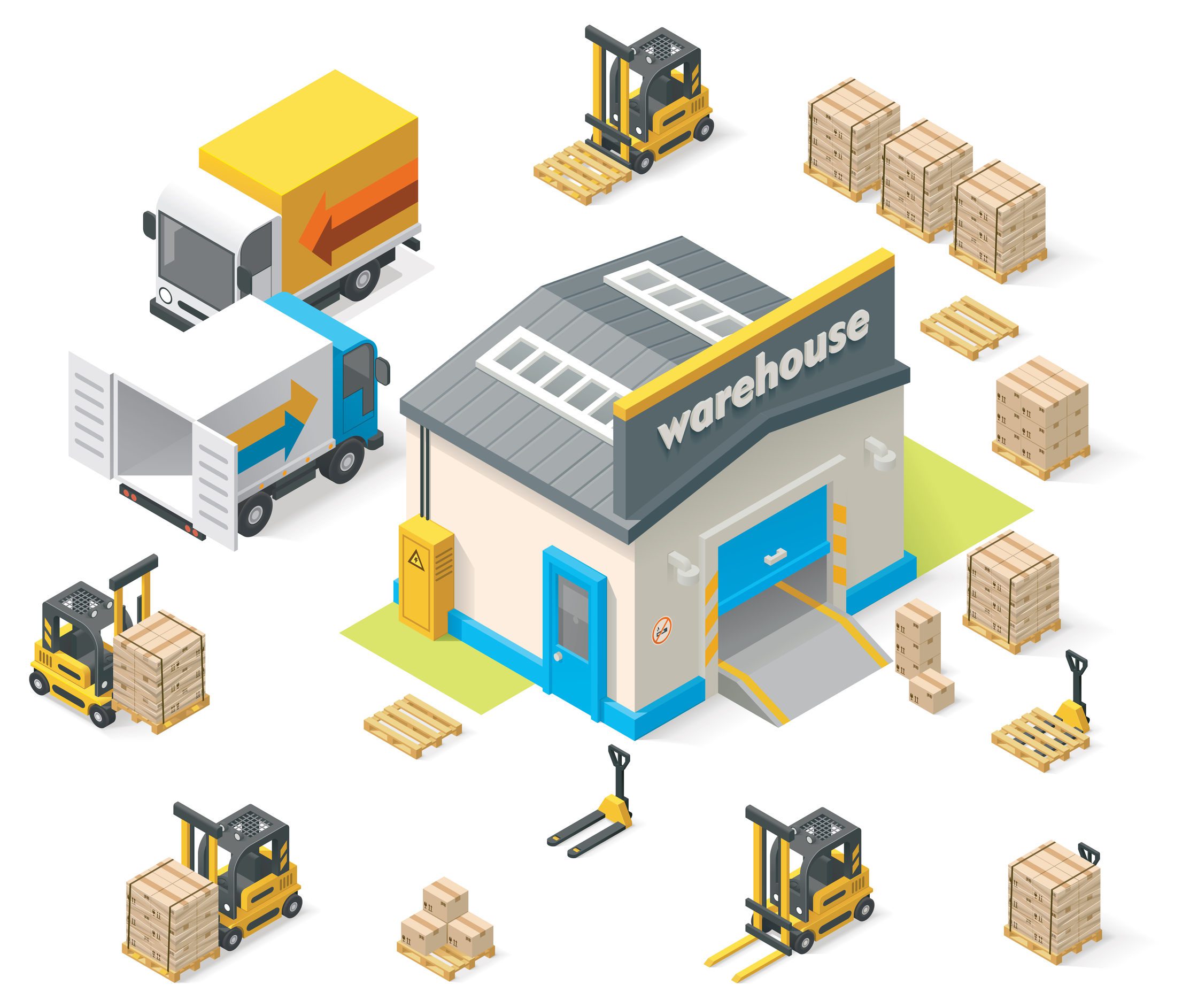 Quality Control
Working with our clients to check for damage, compliance and componentry checks. Our team have been helping manage returned stock as well as new items for our clients.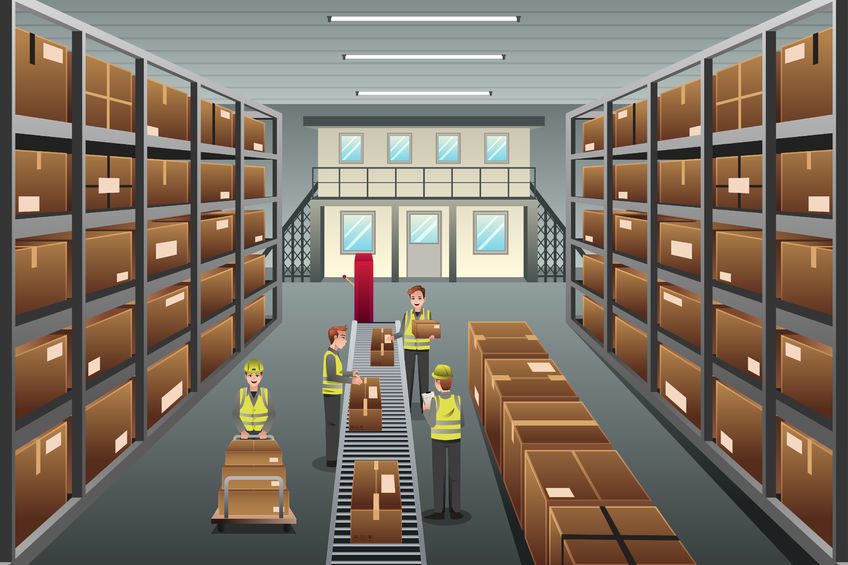 Kit Building
The building of kits from supplied parts to complete a project.  Our team work on units built and or total project built.  We work with some great businesses to ensure their products are built, packed and ready for dispatch to a central source or to satisfy orders all over the world.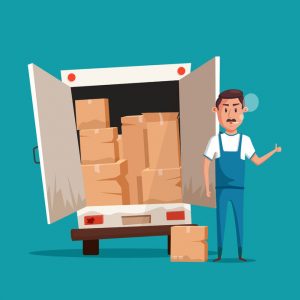 Item Return and Inspection
We work with some of our clients to process their Returns only.  The goods arrive with us.  We discard any outer packaging and assess the products for reworking, reboxing, quarantining and placing back onto picking shelves.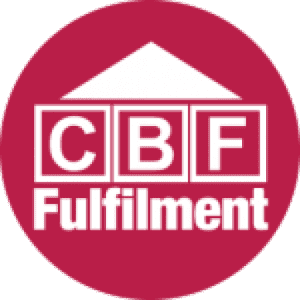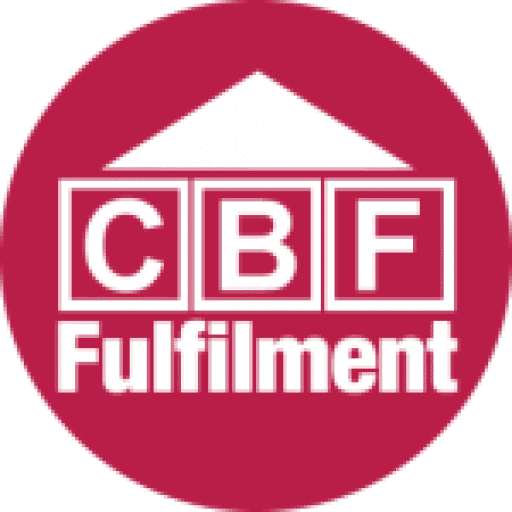 Your 3PL Ecommerce Fulfilment and Contract Packing partner. Planned, Integrated, Packed and Delivered.
T: 01242 802140
CBF Fulfilment
1-11 Alvin Street
Gloucester
GL1 3EJ
UNITED KINGDOM
We would love to hear from you. Let's get started.