A free guide on:
How to Launch an Ecommerce Product Successfully Using a 3PL supplier
As an ecommerce business owner, the success of your product launch depends on several factors, one of which is ensuring efficient and reliable warehousing and fulfilment. That's where a third-party logistics provider (3PL) can help. In this guide, we'll show you how to use a 3PL service to launch your ecommerce product successfully.
Step 1: Choose a 3PL supplier
The first step is to choose a 3PL supplier. There are many different 3PL fulfilment suppliers out there, so it's important to do your research and find one that is a good fit for your business. Some things to consider when choosing a 3PL supplier include:
Their location: You want to make sure that your 3PL supplier is located in a region that is close to your target market. This will help to reduce shipping times and costs.
Their services: Make sure that the 3PL supplier offers the services that you need. Some 3PL suppliers only provide warehousing and fulfilment services, while others also provide marketing and customer service support.
Their capability: In our experience not all 3PL suppliers are not equal.  Warehouse spaces vary and order processing power can be geared up for specific sizes of goods.  For example, if you are selling small and light products your 3PL suppliers are able to process your forecasted numbers and not let you down leaving you and your customers without their items. Great 3PL providers utilise technology to help pack efficiently and process orders quickly but all usually operate via an online system like a Warehouse Management System (WMS) which you can sign into to see your live inventory, order processing statuses, tracking details and communication into the warehouse.  Make sure you ask about order integrations and the ability to communicate to all your sales platforms so you are eliminating the manual admin required to upload orders.
Their pricing: 3PL suppliers charge different rates, so it's important to compare prices before deciding. With three main cost centres in order fulfilment. Storage, Picking/Packing and Dispatch.  Each can have variables with the way a 3PL can present the costs for each section. Make sure you are being charged for storage accurately as this ticking overhead will soon add up.  We utilise our online tools to calculate storage used volumetrically on a daily basis as this is the fairest and most accurate for all concerned. Some 3PL suppliers will charge you for software usage, setting up, user licences, integrations and order volume costs.  Be careful you don't get caught out with low headline picking fees as there are lots of little cost centres and ways to hide charges with e-commerce fulfilment processing.

Picking and packing prices include the labour and processing of your items to be packed according to your standards, they may include the printing of a dispatch note or this could be charged separately.  Packaging can be a huge variable and one to control costs on.  With trust and planning with your chosen 3PL fulfilment supplier, each order may have size variants so the picker has to select an outer shipping carton, padded envelope or postal box. Ensure you discuss how to pack your goods and how to control those costs or they will soon eat into your profit margins.

Dispatch and logistics costs can equate to up to 80% of your fulfilment costs.  Good 3PL providers should have a range of services available from all major couriers and the Royal Mail giving you choice and the ability to upsell your customer's orders to quicker services when required.
Step 2: Set up your account
Once you've chosen a 3PL supplier, you need to set up your account. This usually involves providing the 3PL supplier with information about your products, inventory, and shipping preferences. Account Application Forms are reasonably simple for all to complete, but don't be surprised if the supplier asks you for a deposit or heavily restricts the amount of credit they give you. This is to protect the costs incurred prior to you paying and if you have little or no trading history, you can understand that it's a risk for the fulfilment supplier to take.
Take all opportunities to get trained on software, processes and details on how you and your chosen 3PL provider can work most efficiently together. This will help all concerned, creating a good foundation for your ongoing relationship.
Step 3: Ship your products to the 3PL supplier
Once your account is set up, you need to ship your products to the 3PL supplier. The 3PL supplier will then store your products in their warehouse and fulfil orders for you.  Make sure you adhere to Goods-in procedures this will ensure your goods are accepted and processed as quickly as possible to get your goods onto a shelf and ready to sell.
Step 4: Market your product
Once your products are in the 3PL supplier's warehouse, you need to start marketing your product. There are many different ways to market your product, but some of the most effective methods include:
Search engine optimization (SEO): SEO is optimising your website so that it appears higher in search engine results pages (SERPs). This can

 help you to attract more visitors to your website and increase sales.
Pay-per-click (PPC) advertising: PPC advertising is a type of online advertising where you pay each time someone clicks on your ad. This can be a very effective way to reach a large audience quickly.
Social media marketing: Social media is a great way to connect with potential customers and promote your product. Make sure to create accounts on popular social media platforms and post interesting and engaging content.
There are many professionals that deal with marketing online. Even if you get some consultancy to help your foundations right, you will stand a better chance of getting a better Return on Investment (ROI) for all your marketing efforts. But be aware it can be a relentless treadmill that needs constant attention to get any success. Work with your 3PL provider when you launch any marketing campaigns, this will help planning on both sides to be able to pick/pack and dispatch your orders on time giving them the best chance of a 5-star review.
Step 5: Track your results
It's important to track your results so that you can see how your 3PL supplier is performing. Some of the metrics you can track include:
Order volume: This will tell you how many orders your 3PL supplier is fulfilling.
Shipping times: This will tell you how long it takes for your products to be delivered to customers.
Customer satisfaction: This will tell you how happy your customers are with the 3PL supplier's services.
By tracking your results, you can identify any areas where your 3PL supplier is falling short and make adjustments as needed.
CBF Fulfilment
CBF Fulfilment is a 3PL supplier that can help you to launch and process your ecommerce products successfully. We offer a wide range of services, including warehousing, fulfilment, marketing, and customer service. We are located in the UK, so we can help you to reach a large audience quickly. We also offer competitive pricing and excellent customer service.
If you are looking for a 3PL supplier to help you launch your ecommerce product, then CBF Fulfilment is the perfect choice for you. Contact us today to learn more about our services.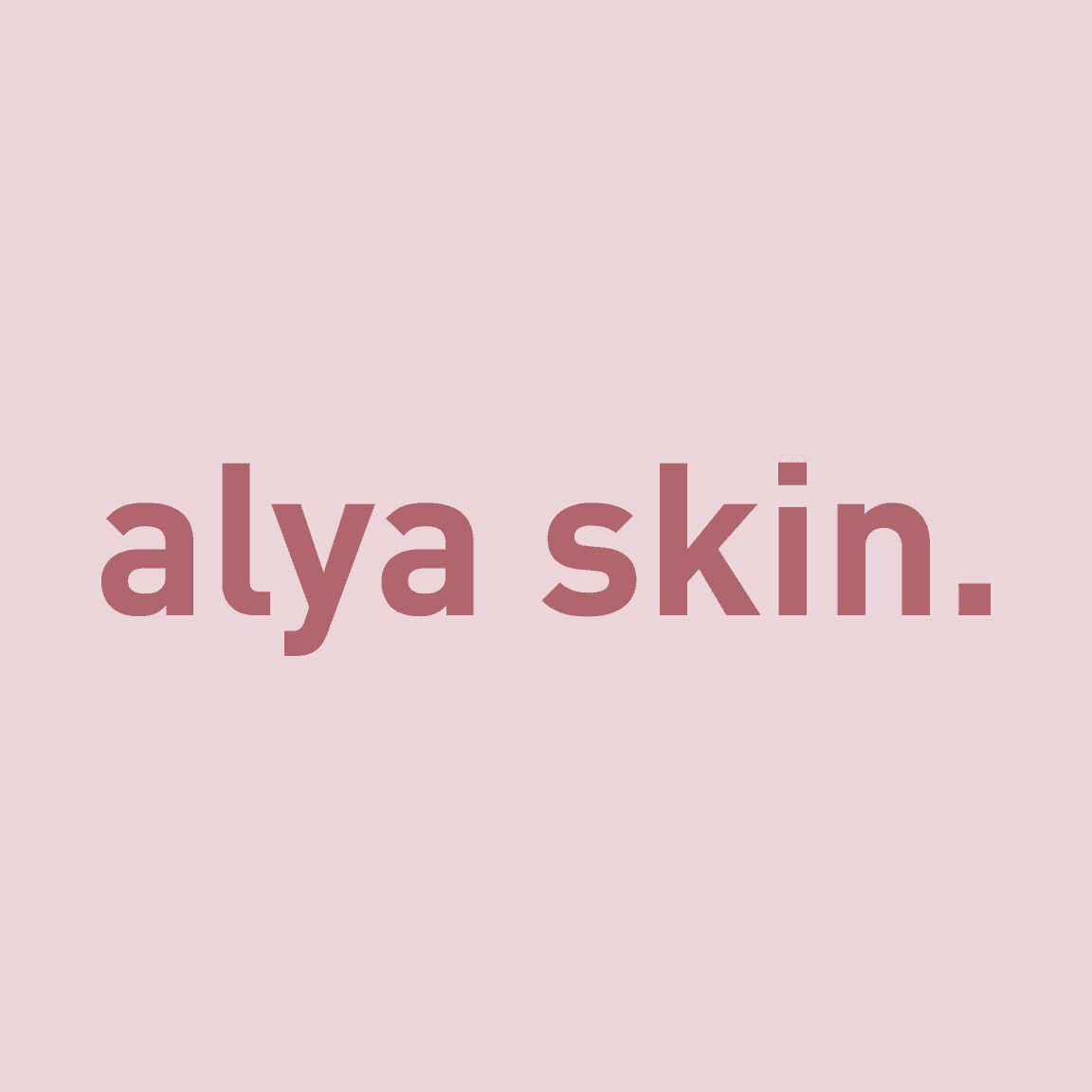 Testimonial: alya skin. - Cosmetics & Beauty
"We assigned CBF Fulfilment as our third party logistics company for UK orders 2 years ago.
They have been nothing short of amazing to work with, they are extremely quick to despatch orders and have a team that are always so willing to help when needed.
As an ecommerce business owner that has worked with multiple 3PL companies and can safely say that CBF Fulfilment has been the best we have ever worked with in all the years."
alya skin.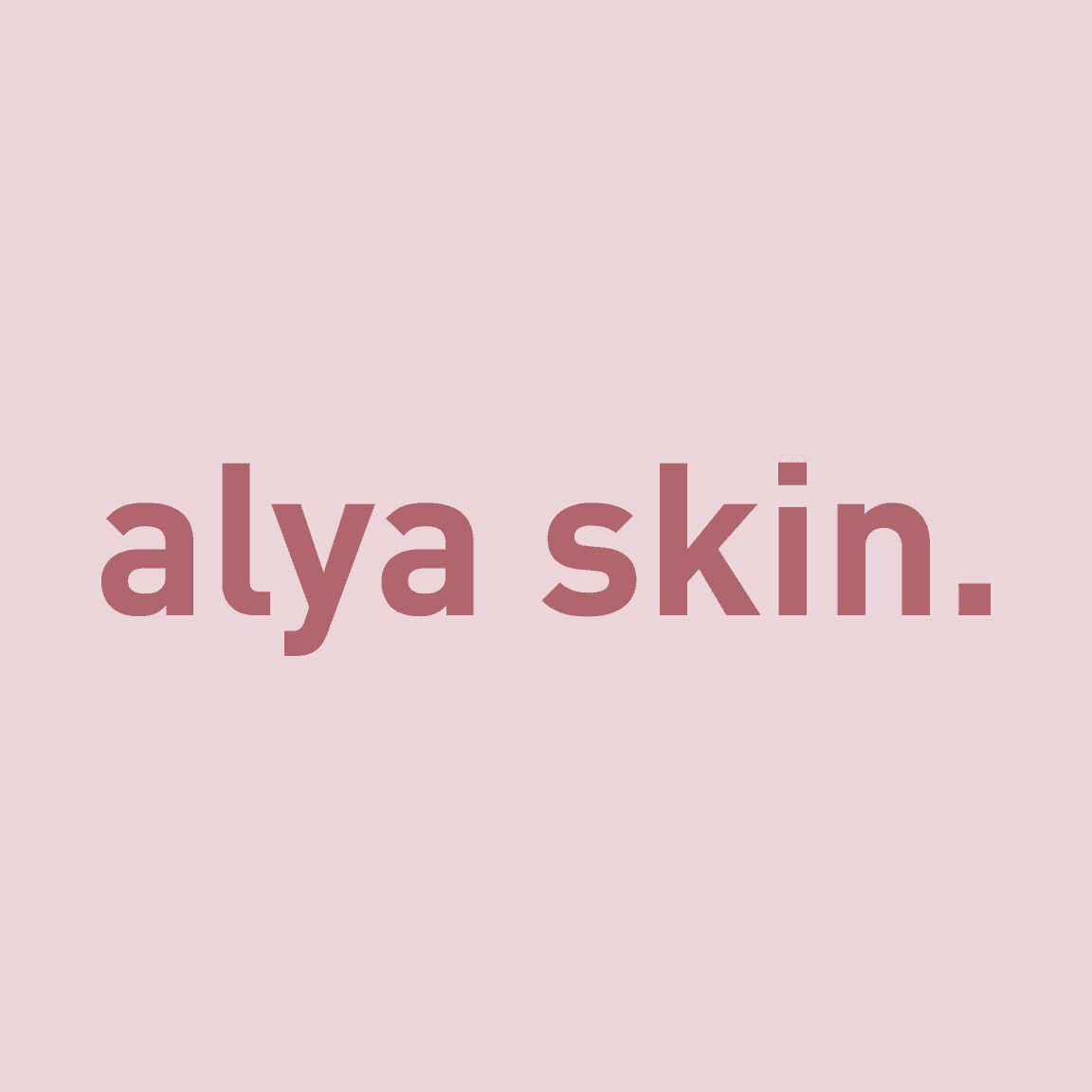 Testimonial: Climbingvan - Books and Publication
"We run Climbingvan, a resource for helping people with self-build van conversions. Last year we wrote our book, The Van Conversion Bible, which explains exactly how to convert a campervan.
As we live full-time in our own van and work remotely from the road, it's not possible for us to manage our own fulfilment. CBF help us to get our book into the hands of our customers all across the country, as well as fulfilling our wholesale orders to larger suppliers. We appreciate their flexibility and the bespoke service they are able to offer us. The world of ecommerce was new to us, and the team at CBF have been really helpful in making everything possible for us, and are always friendly and quick to respond."
Charlie & Dale
Climbingvan Testimonial: Lola + Blake - Clothing & Accessories
"I've been really pleased with the service I have received from CBF. Each business is unique, and mine certainly has a lot of personalisation options and additions that customers request. CBF worked to implement these and find solutions to ensure that my brand remained as personal as when I individually wrapped and sent each order myself from my dining room table! Recent reviews from customers have remained positive with special mentions to the quality of the luxury gift wrap and the nice touch of personal notes."
Kat Paterson-Browne
Lola + Blake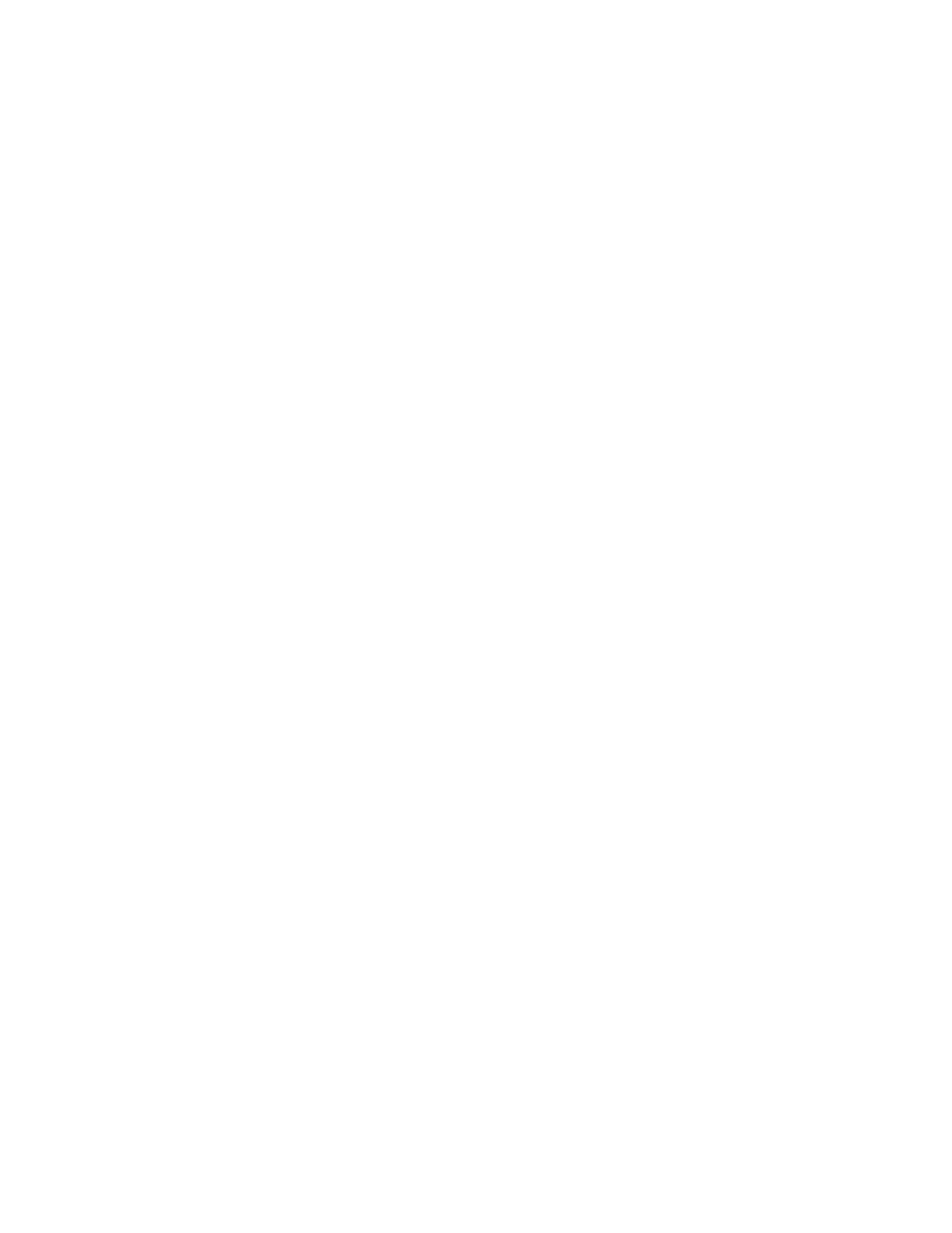 Testimonial: Bodyhero - Health and Fitness
"CBF have been great in facilitating all aspects of our direct to consumer and business to business order fulfilment as our chosen 3PL company.
The team are always really helpful and resolve any questions or issues in a timely fashion."
Andy Birch
Bodyhero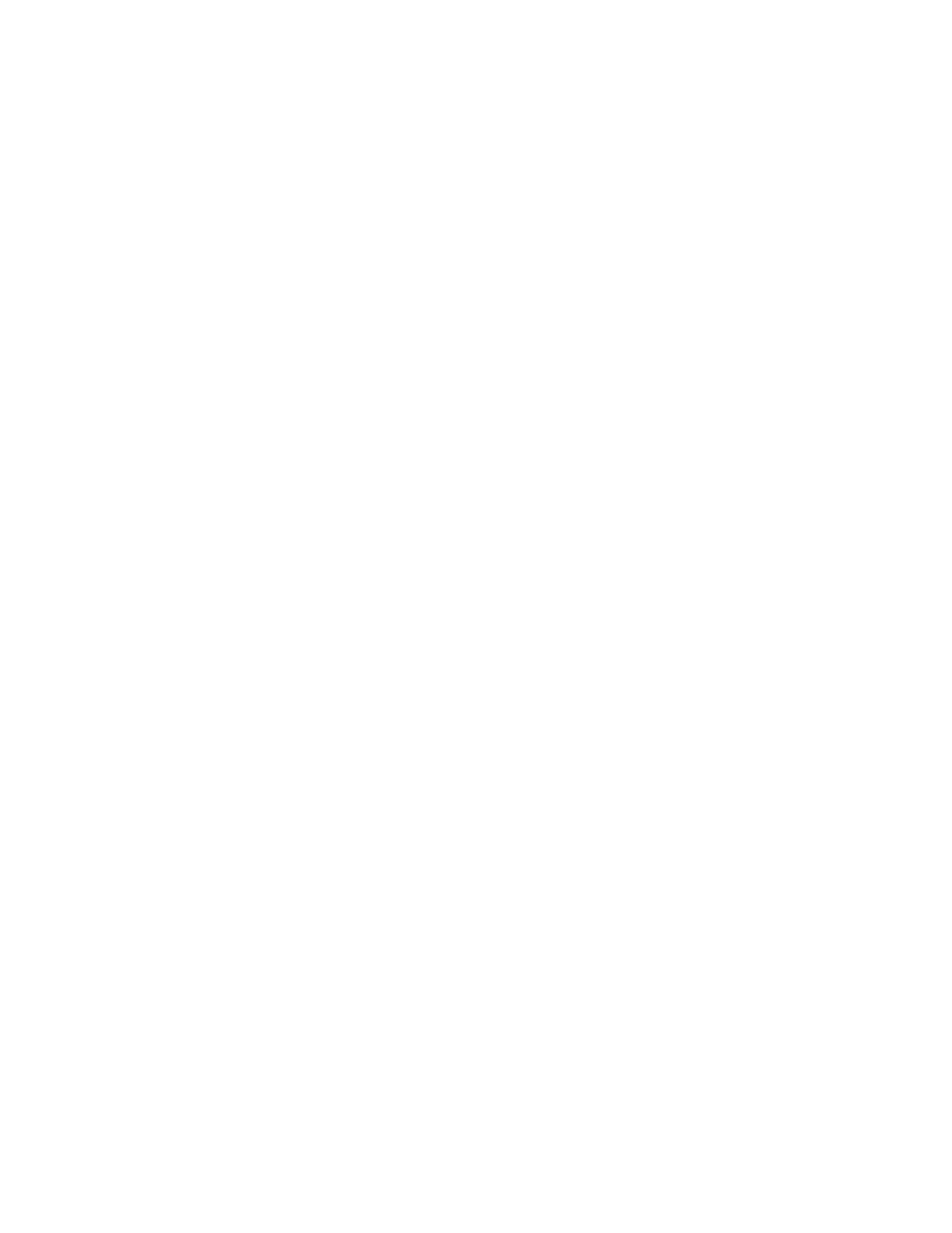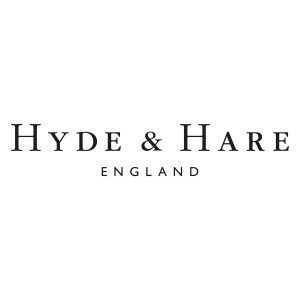 Testimonial: Hyde & Hare - Luxury Cowhide Accessories
"CBF has been brilliant from start to finish in managing our fulfilment and distribution. What stands out is their ability to take initiative when processing orders and their support has been fundamental to our growth."
Piers Dickinson
Hyde & Hare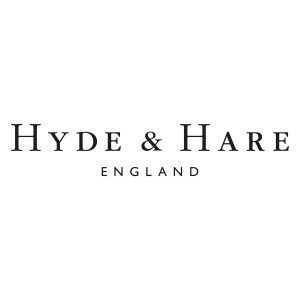 Testimonial: Dodo Pad - Books & Publication
"Moving to CBF has enabled us to improve our service to our own eCommerce customers – next day delivery and orders always despatched on time with full tracking – as well as navigate increasingly complex international shipping.
We are a small business with a peak at Christmas. CBF has given us the flexibility we needed, which was not possible when we were managing fulfilment in house."
Mafalda McCarthy
Dodo Pad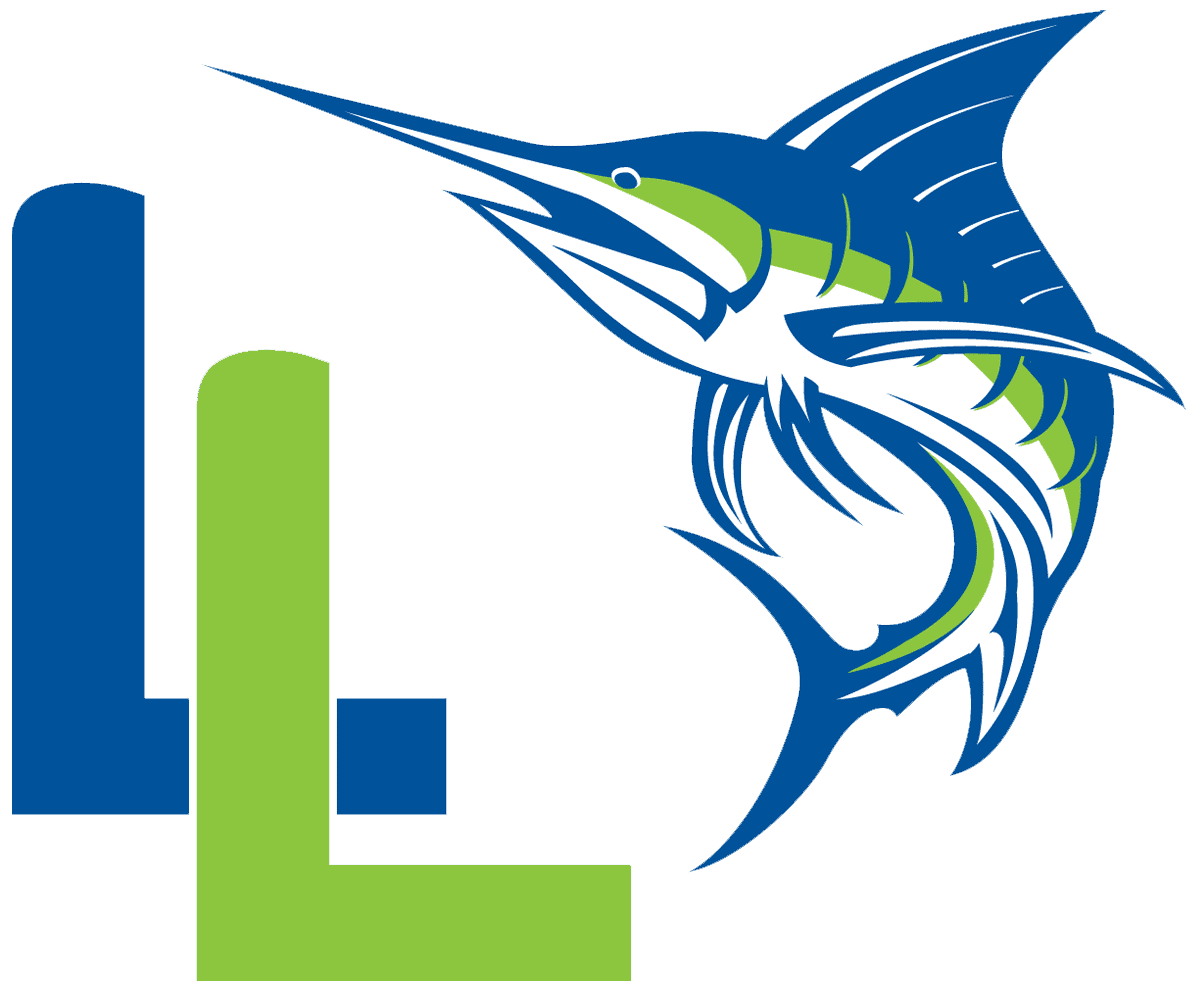 Testimonial: Lateral Line / Artemi Rum - Spirits Alcohol
"CBF has enabled us to establish our E-commerce platform initially through sales through Amazon. The service was very easy to set up, streamlined and efficient. Whenever any queries arise, they are very quickly dealt with by the CBF staff. We are very pleased to be working with CBF."
Arun Mahtani
Lateral Line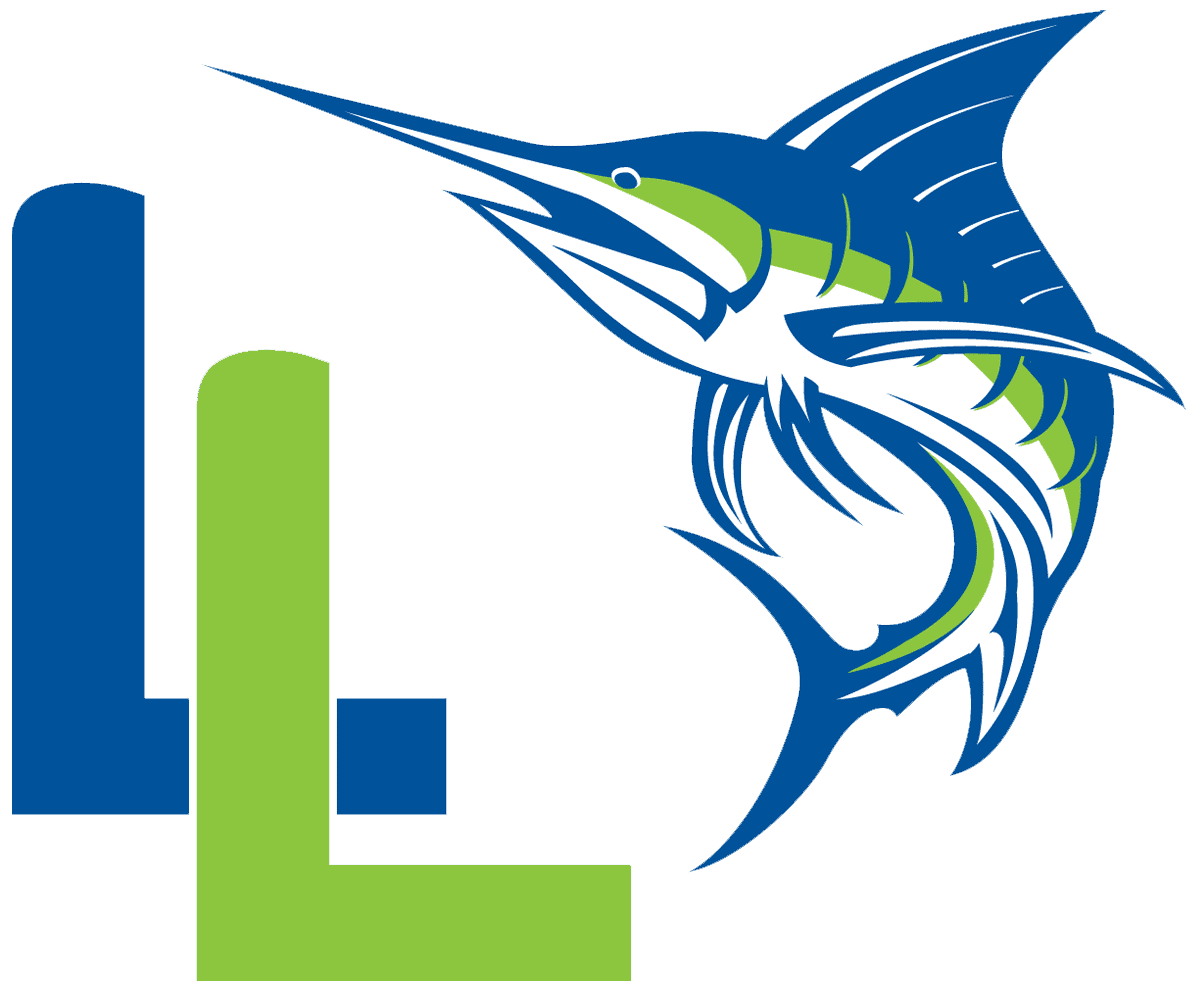 Testimonial: iNKSHIP. - Posters & Prints
"CBF have handled my orders for almost five years now, which single-handedly allowed me to grow from a bedroom business to a scale I could never have handled myself. I'm really grateful to the hard-working warehouse team who always fulfil my orders to a very high standard, and never seem to miss a beat.

"
Sam Hipwell
iNKSHIP.

Ecommerce Order Management
All E-commerce clients have access to our FREE Software Integrations with your shopping carts.
Online Stock Controls

Live Order Tracking

Multi-Channel Order Management

Shipping Management

Full Reporting

Barcode Verified

Cloud-based, Easy to use

& it's free to you.
In the last month we have processed the following:
Shopify, WooCommerce etc.
Keeping it simple and efficient.
We guarantee a same day dispatch of your goods.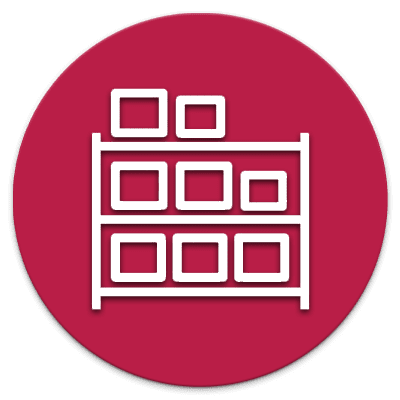 Securely and efficiently in our heated Warehouse
Our warehouse is our own, We have a large space able to securely store pallets from only £2.00 per week, boxes and goods on pick pack bays ready for your customers to order. Come and see us.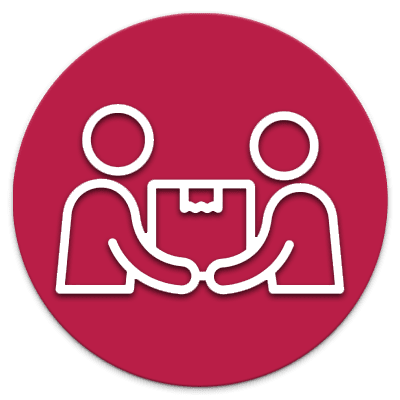 Contract Packing or Order Fulfilment. We are ready!
Daily order processing from £0.50 per order or contract packing projects, we work with them all. Receiving orders from all sales channels we can pick/pack and dispatch the same day of order regardless of volumes.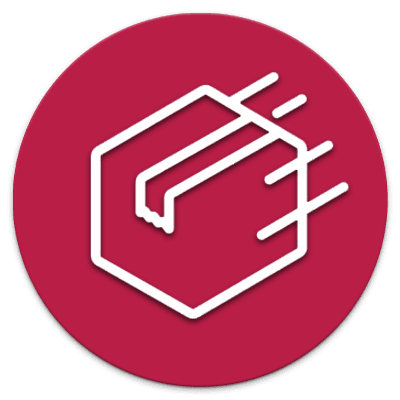 Any size of consignment, anywhere in the world.
Our teams work with all packing suppliers as well as the National Couriers, Royal Mail and Pallet Networks all day every day. Talk to them about how to ship your orders securely and efficiently.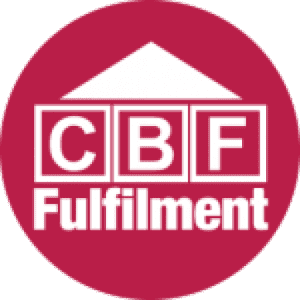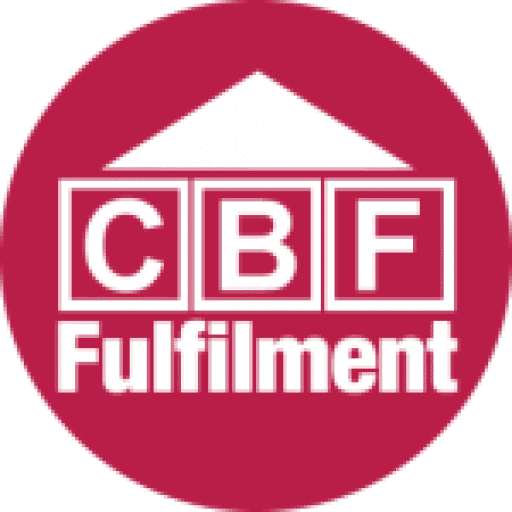 Your 3PL Ecommerce Fulfilment and Contract Packing partner. Planned, Integrated, Packed and Delivered.
T: 01242 802140
CBF Fulfilment
1-11 Alvin Street
Gloucester
GL1 3EJ
UNITED KINGDOM
We would love to hear from you. Let's get started.