A free guide to switching 3PL fulfilment providers
Moving 3PL suppliers can be a business-critical move. The want or need to move can provide very different constraints and needs for your 3PL requirements.  We see a lot of desire to move from current suppliers due to lack of communication or an inability to scale to cope with client's orders.
Switching to a new 3PL will never be seamless, there are terminology differences, software training and new processes that need to be adhered to. Make sure your stock is fully accounted for and packed ready to be received by your new provider, this will save you time and money.
Here is a guide on how to get everything together to move successfully.
Evaluate your current situation:
- Identify the reasons for dissatisfaction with your current 3PL provider. Is it due to poor service quality, high costs, lack of scalability, communication or other issues?
- Assess the scope of your fulfilment requirements, including order volume, product variety, SKU numbers, and specific services needed (e.g., inventory management, packaging, shipping). Integrations and sales channel support for all order workflow.
- Determine your desired outcome for the transition, such as cost savings, improved efficiency, better customer service, or expanded capabilities.
Research and shortlist potential providers:
- Conduct thorough market research to identify alternative 3PL providers that align with your specific needs and industry requirements.
- Evaluate potential providers based on factors like experience, reputation, capabilities, geographic coverage, technology infrastructure, and customer references.
- Request detailed proposals from the shortlisted providers, including pricing structures, service-level agreements (SLAs), and any additional costs.
Analyse the proposals:
- Carefully review the proposals to compare pricing, services offered, contractual terms, and any limitations or exclusions.
- Pay close attention to hidden fees or extra charges that might affect your overall costs.
- Assess the technology platforms and integrations offered by each provider to ensure compatibility with your existing systems. Is training included and how is the solution supported?
Conduct site visits and due diligence:
- Schedule site visits to the facilities of the potential 3PL providers on your shortlist.
- Evaluate their infrastructure, warehouse layout, equipment, and security measures to ensure they meet your requirements. Check accreditation validity.
- Request references from current or past clients to gain insights into their experiences with the providers.
Plan the transition process:
- Develop a comprehensive transition plan with the new provider, outlining key milestones, timelines, and responsibilities.
- Collaborate with the new provider to develop a detailed onboarding strategy to minimize disruptions during the transition.
- Determine the inventory transfer method and ensure proper coordination to avoid stockouts or excess inventory.
Address contractual considerations:
- Review your existing contract with the current provider to understand termination clauses, notice periods, and any potential penalties for early termination.
- Engage legal support, if necessary, to ensure a smooth and legally compliant transition.
- Negotiate contractual terms with the new provider, including pricing, service guarantees, liability provisions, and termination conditions.
Test the new provider's capabilities:
- Perform trial runs or pilot projects with the new provider to assess their operational efficiency, accuracy, and customer service capabilities.
- Monitor key performance indicators (KPIs) during the trial period to evaluate the new provider's performance against agreed-upon SLAs.
Implement the transition plan:
- Collaborate closely with both the current and new provider to ensure a seamless transition.
- Communicate the transition plan to all relevant stakeholders, including employees, customers, and suppliers.
- Coordinate data migration, system integrations, and staff training to ensure a smooth handover.
Monitor and optimise performance:
- Regularly track and analyse performance metrics with the new provider to identify any areas for improvement.
- Maintain open lines of communication with the new provider to address concerns or resolve issues promptly.
- Continuously optimize your fulfilment processes and workflows to enhance efficiency and customer satisfaction.
Pitfalls to be aware of:
- Insufficient due diligence: Failing to thoroughly evaluate potential providers can lead to selecting an unsuitable or unreliable partner.
- Inadequate planning: Insufficiently detailed transition plans can result in disruptions to your operations, leading to customer dissatisfaction and financial losses.
- Inaccurate inventory transfer: Mishandling inventory transfer can lead to stockouts, delays, or damage during the transition, affecting order fulfilment.
- Incompatibility with systems: Inadequate integration between your systems and the new provider's platforms can result in data discrepancies or operational inefficiencies.
- Contractual issues: Lack of attention to contract terms, penalties, or termination clauses can lead to unexpected costs or legal disputes.
By being aware of these pitfalls and following the outlined steps, you can increase the chances of a successful transition to a new 3PL provider. Good luck with your ecommerce fulfilment business, CBF Fulfilment!
Ecommerce Order Management
All E-commerce clients have access to our FREE Software Integrations with your shopping carts.
Online Stock Controls

Live Order Tracking

Multi-Channel Order Management

Shipping Management

Full Reporting

Barcode Verified

Cloud-based, Easy to use

& it's free to you.
In the last month we have processed the following:
Shopify, WooCommerce etc.
Keeping it simple and efficient.
We guarantee a same day dispatch of your goods.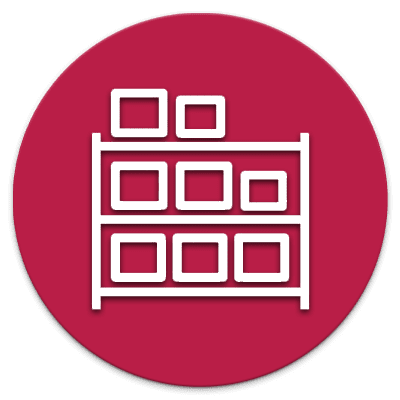 Securely and efficiently in our heated Warehouse
Our warehouse is our own, We have a large space able to securely store pallets from only £2.00 per week, boxes and goods on pick pack bays ready for your customers to order. Come and see us.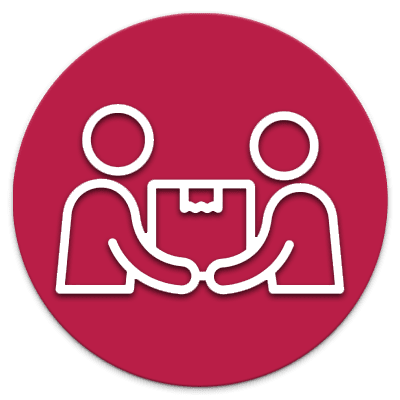 Contract Packing or Order Fulfilment. We are ready!
Daily order processing from £0.50 per order or contract packing projects, we work with them all. Receiving orders from all sales channels we can pick/pack and dispatch the same day of order regardless of volumes.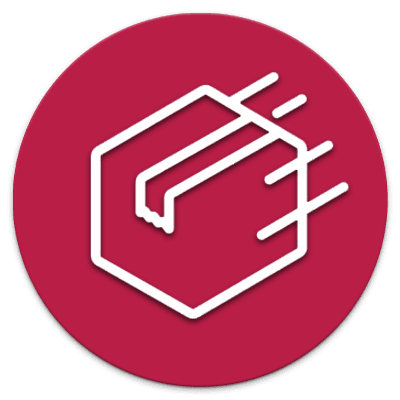 Any size of consignment, anywhere in the world.
Our teams work with all packing suppliers as well as the National Couriers, Royal Mail and Pallet Networks all day every day. Talk to them about how to ship your orders securely and efficiently.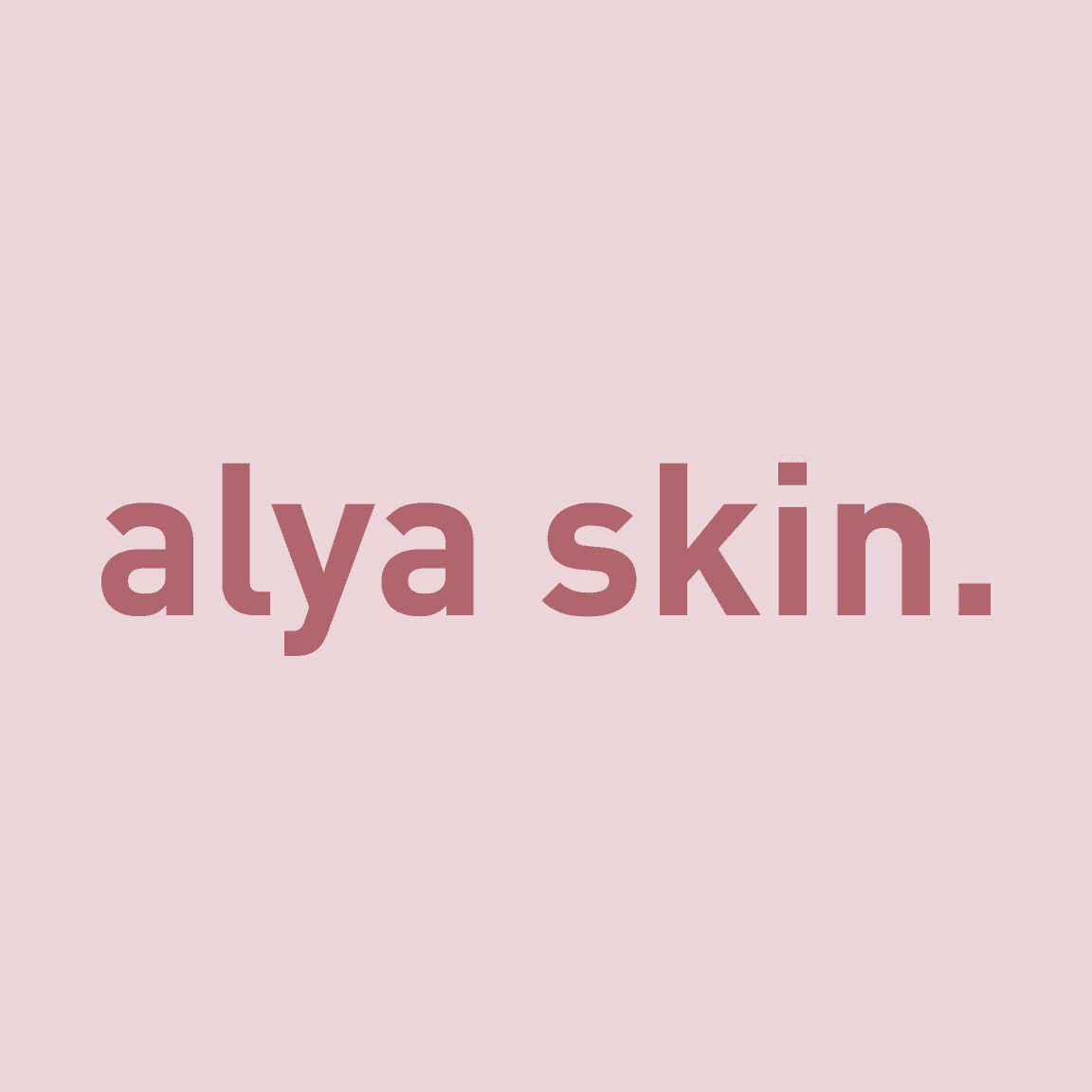 Testimonial: alya skin. - Cosmetics & Beauty
"We assigned CBF Fulfilment as our third party logistics company for UK orders 2 years ago.
They have been nothing short of amazing to work with, they are extremely quick to despatch orders and have a team that are always so willing to help when needed.
As an ecommerce business owner that has worked with multiple 3PL companies and can safely say that CBF Fulfilment has been the best we have ever worked with in all the years."
alya skin.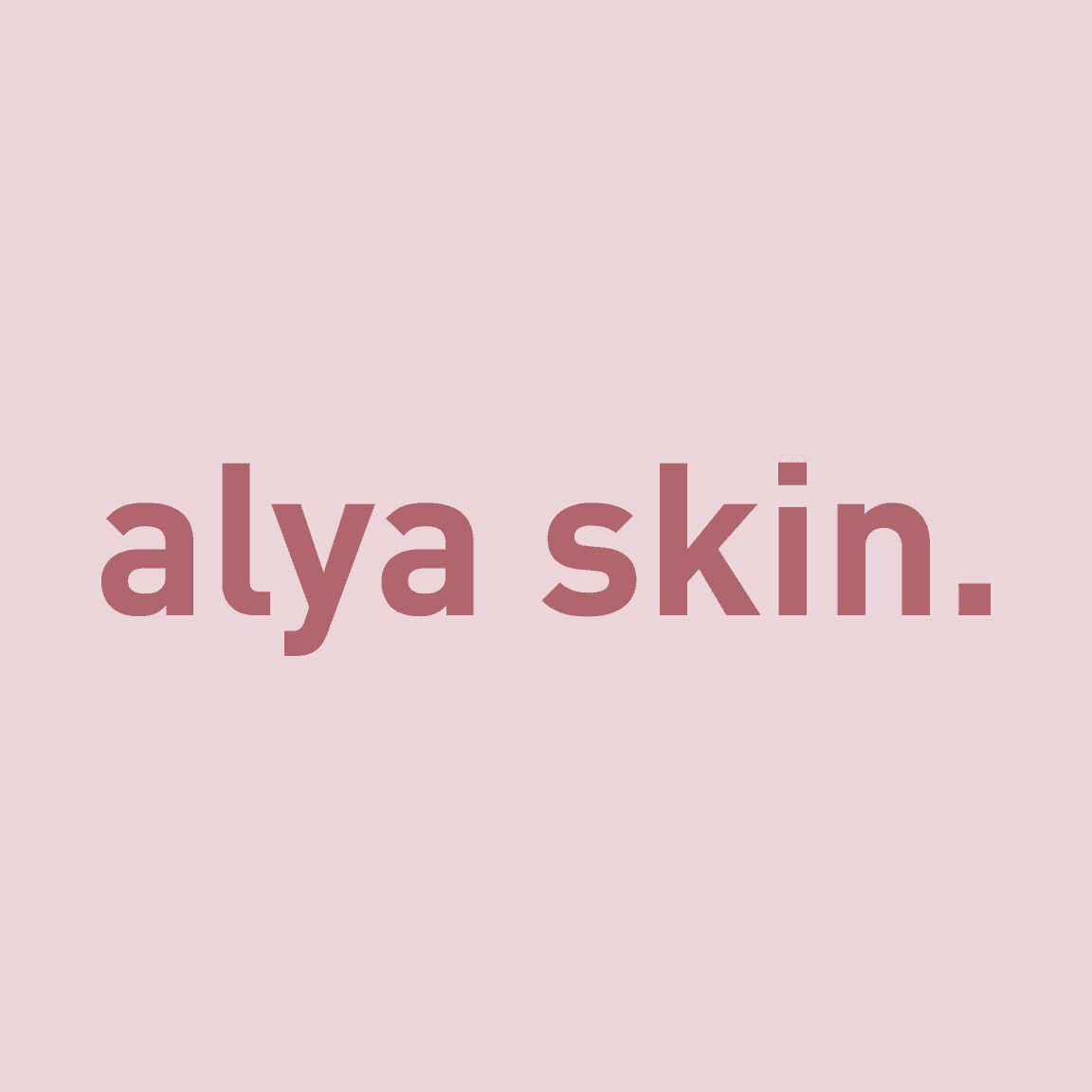 Testimonial: Climbingvan - Books and Publication
"We run Climbingvan, a resource for helping people with self-build van conversions. Last year we wrote our book, The Van Conversion Bible, which explains exactly how to convert a campervan.
As we live full-time in our own van and work remotely from the road, it's not possible for us to manage our own fulfilment. CBF help us to get our book into the hands of our customers all across the country, as well as fulfilling our wholesale orders to larger suppliers. We appreciate their flexibility and the bespoke service they are able to offer us. The world of ecommerce was new to us, and the team at CBF have been really helpful in making everything possible for us, and are always friendly and quick to respond."
Charlie & Dale
Climbingvan Testimonial: Lola + Blake - Clothing & Accessories
"I've been really pleased with the service I have received from CBF. Each business is unique, and mine certainly has a lot of personalisation options and additions that customers request. CBF worked to implement these and find solutions to ensure that my brand remained as personal as when I individually wrapped and sent each order myself from my dining room table! Recent reviews from customers have remained positive with special mentions to the quality of the luxury gift wrap and the nice touch of personal notes."
Kat Paterson-Browne
Lola + Blake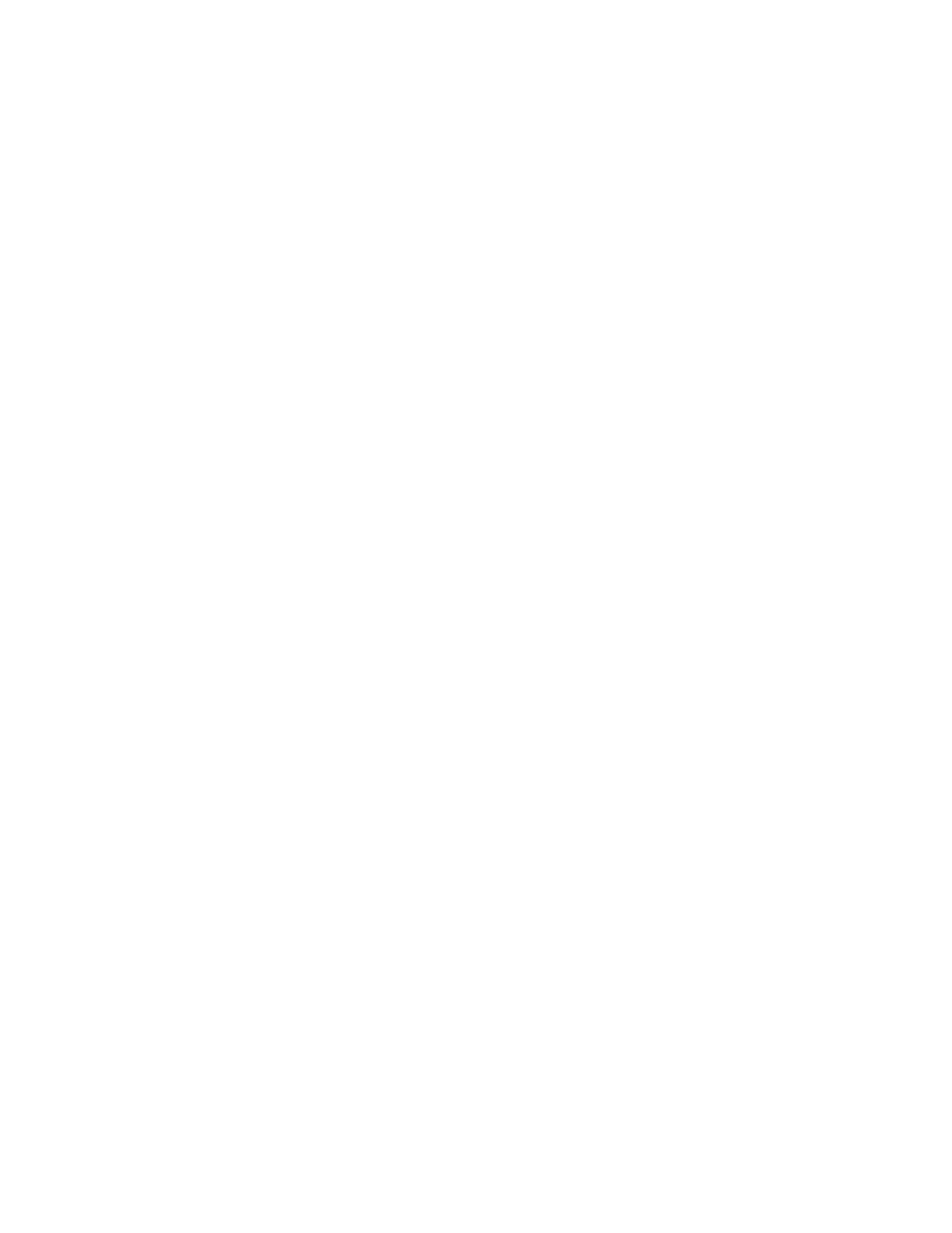 Testimonial: Bodyhero - Health and Fitness
"CBF have been great in facilitating all aspects of our direct to consumer and business to business order fulfilment as our chosen 3PL company.
The team are always really helpful and resolve any questions or issues in a timely fashion."
Andy Birch
Bodyhero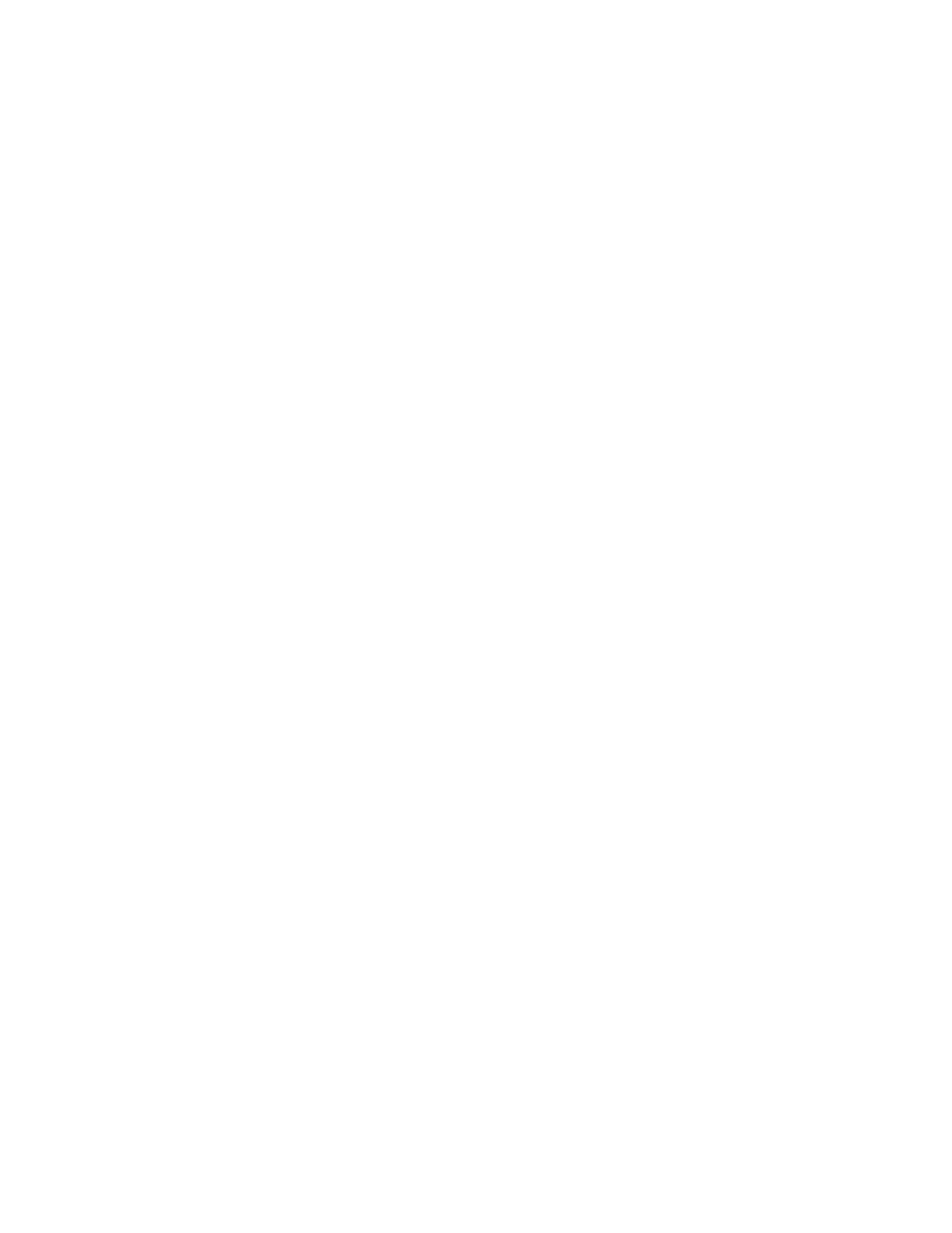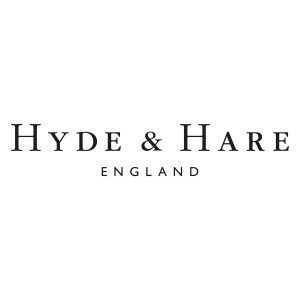 Testimonial: Hyde & Hare - Luxury Cowhide Accessories
"CBF has been brilliant from start to finish in managing our fulfilment and distribution. What stands out is their ability to take initiative when processing orders and their support has been fundamental to our growth."
Piers Dickinson
Hyde & Hare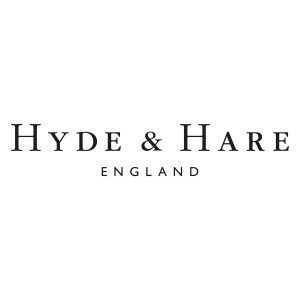 Testimonial: Dodo Pad - Books & Publication
"Moving to CBF has enabled us to improve our service to our own eCommerce customers – next day delivery and orders always despatched on time with full tracking – as well as navigate increasingly complex international shipping.
We are a small business with a peak at Christmas. CBF has given us the flexibility we needed, which was not possible when we were managing fulfilment in house."
Mafalda McCarthy
Dodo Pad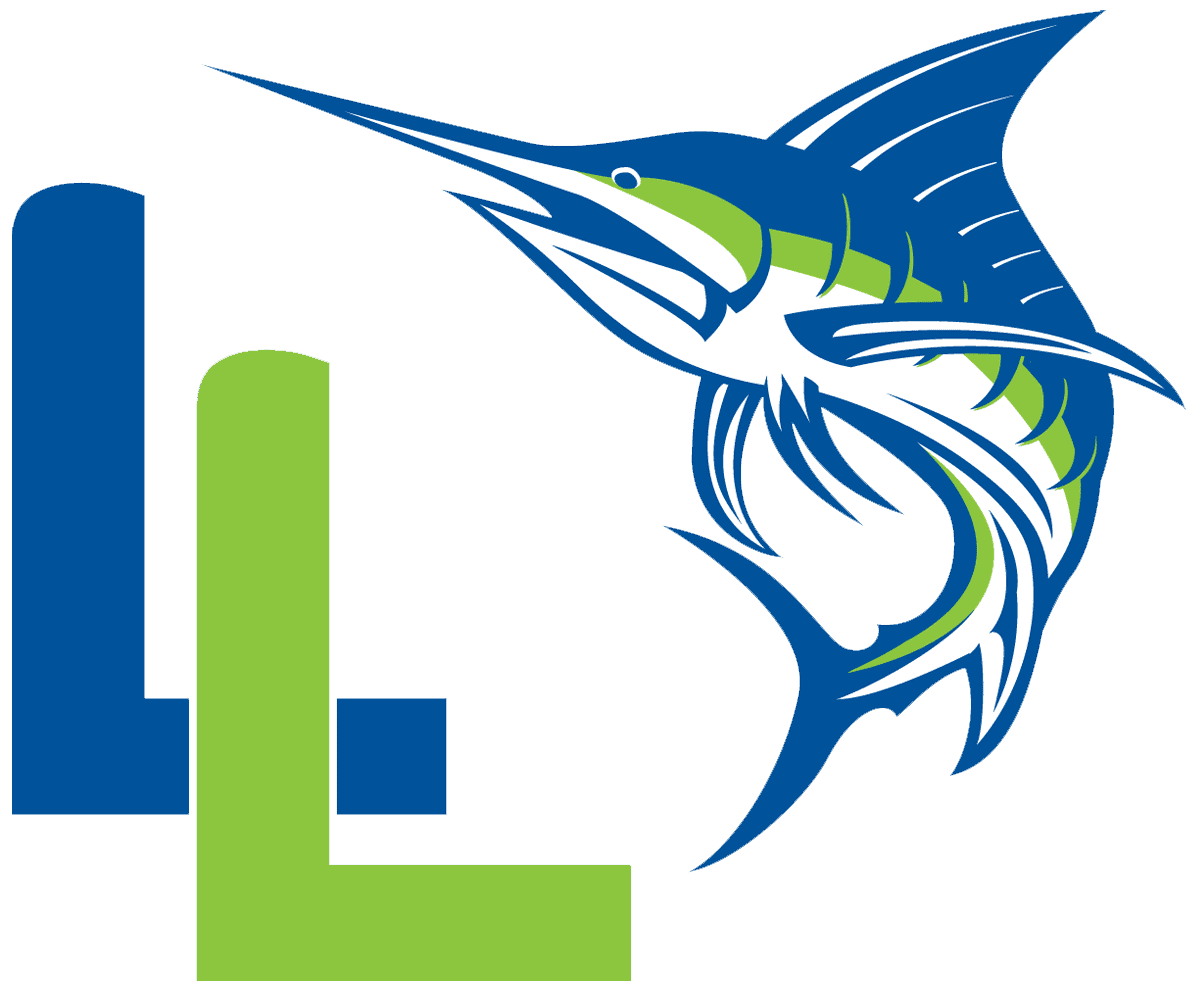 Testimonial: Lateral Line / Artemi Rum - Spirits Alcohol
"CBF has enabled us to establish our E-commerce platform initially through sales through Amazon. The service was very easy to set up, streamlined and efficient. Whenever any queries arise, they are very quickly dealt with by the CBF staff. We are very pleased to be working with CBF."
Arun Mahtani
Lateral Line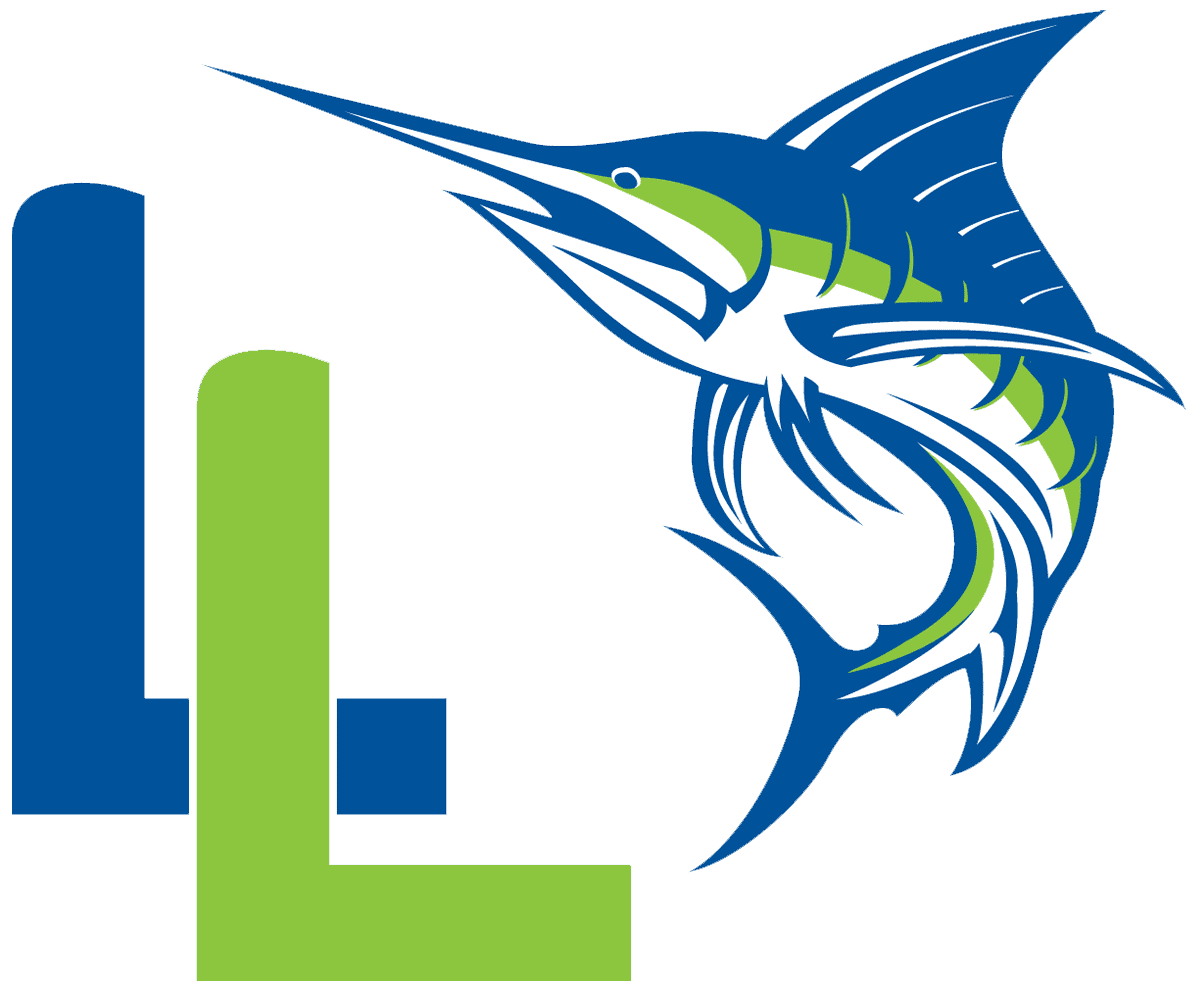 Testimonial: iNKSHIP. - Posters & Prints
"CBF have handled my orders for almost five years now, which single-handedly allowed me to grow from a bedroom business to a scale I could never have handled myself. I'm really grateful to the hard-working warehouse team who always fulfil my orders to a very high standard, and never seem to miss a beat.

"
Sam Hipwell
iNKSHIP.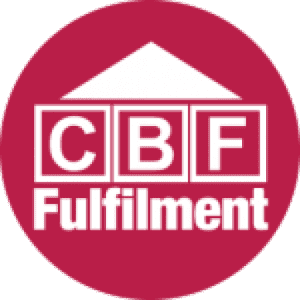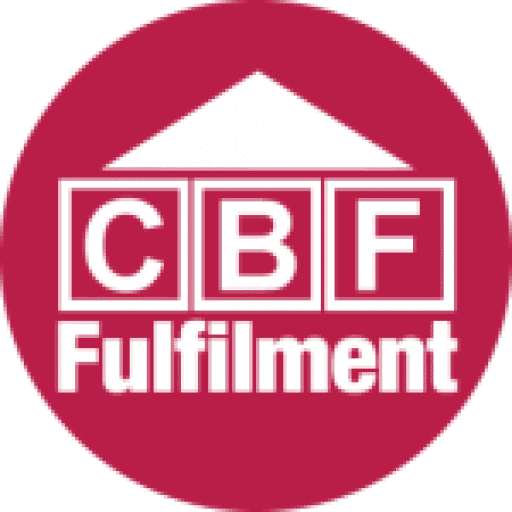 Your 3PL Ecommerce Fulfilment and Contract Packing partner. Planned, Integrated, Packed and Delivered.
T: 01242 802140
CBF Fulfilment
1-11 Alvin Street
Gloucester
GL1 3EJ
UNITED KINGDOM
We would love to hear from you. Let's get started.