We managed to get all our orders out the same day on Black Friday including our regular workflow.  Did you?
Planning your marketing efforts on Black Friday with CBF Fulfilment increases all output. As an extension of your business, we all need to be aware of your projected order volumes to make sure all stock is ready for dispatch, kits are built and bundled deals can be prepacked ready for the big day.
Our account managers and picking staff are trained on your products in order to handle with care and pack efficiently.  In fact, they should know your stock as well as you do.
We are in an enviable position of being able to work with our clients to plan ahead and to increase packing staff to maintain consistency.  Fulfilment processes are simple and modular from our perspective, but when it comes to one-day national sales opportunities especially an unpredictable relatively new Black Friday sale there is no way to know how successful one item on a flash sale will be next to its neighbour in a shopping cart, search listing or on a shelf.
Online we offer full API connections to all major shopping channels, couriers and pallet networks. You have access to all live order information including consignment information and packing status.
Don't forget we hold all items from toys, cosmetics, health supplements for humans and pets, audio equipment. Homewares from all over the world including candles, vases, mirrors, plates, ornamental items, alcohol, shoes, baby food and medical equipment.
Coupled that with our free stock control and integration software, we are infinitely scalable from one pallet of goods to thousands of items, we have made sure our pick and packing processes are affordable at all levels keeping you profitable at all projection levels.
Online Retailers, Wholesalers and Manufacturers we love them all.
No setup fees

Secure Storage

Free API Integrations

Same day dispatch guarantee

Royal Mail & all major courier networks managed

Over 30 years storage and distribution experience

Organically Certified Warehouse and processes

Free Online Stock Control Software

Dedicated Account Management

Guaranteed Same Day Dispatch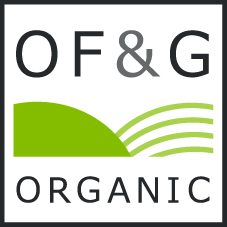 Keeping it simple and efficient. We guarantee a same day dispatch of your goods.
We Store
Securely and efficiently in our heated warehouse
Our warehouse is our own, We have a large space able to securely store pallets, boxes and goods on pick pack bays ready for your customers to order. Come and see us.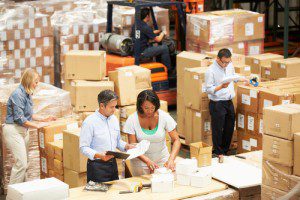 We pack
Contract Packing or Order Fulfilment.  We're ready!
Daily order processing or contract packing projects, we work with them all.  Receiving orders from all sales channels we can pick/pack and dispatch same day of order regardless of volumes.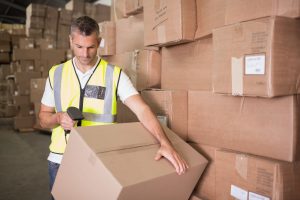 We Dispatch
Any size of consignment, anywhere in the world.
Our teams work with all packing suppliers as well as the National Couriers, Royal Mail and Pallet Networks all day every day. Talk to them about how to ship your orders securely and efficiently.
WHAT DO WE STORE AND PROCESS?
Over the years we have stored and processed orders for most industry sectors.  We specialise in Small and Light fast-moving eCommerce items. 
Cosmetics

Alcoholic products

Shoes / Footwear

Homewares

Gadgets

Office equipment

Haircare products

Supplements / Vitamins

Audio / Visual Equipment
Glasses / Spectacles / Eyewear

Books / Publications

Watches

Sexual Wellness / Family planning

Coffee Subscriptions

Charities

Pet products

Clock / Timepieces

Beauty - Nails / Hair
Musical products

Brochures / Marketing Materials

Points of Sale (POS)

Sports Drinks

Electrical Wholesale

Car parts

Kitchenware

Feminine Hygiene / Medical Equipment

Toys
Pet Products

Arts / Crafts and Sewing

Cutlery / Kitchenware

Jewellery

Batch Release / New Releases

Gaming / I.T Products

Gardenware

DIY / Tools

Stationery Products
But there are always items we haven't seen, so make sure you say Hi!

Talk to us about your Returns processing. We are happy to help with all your goods coming back for putting back on the shelf for resale or for quarentining.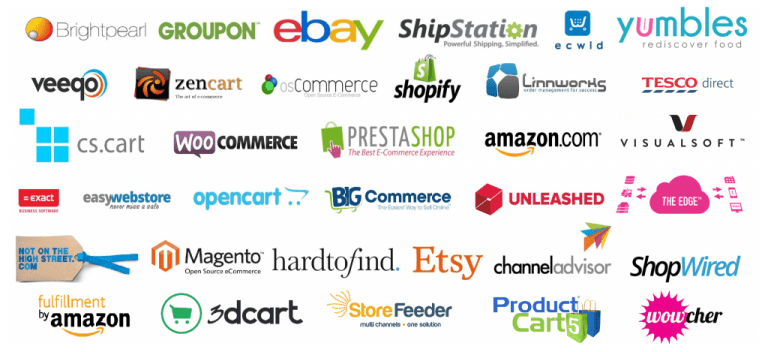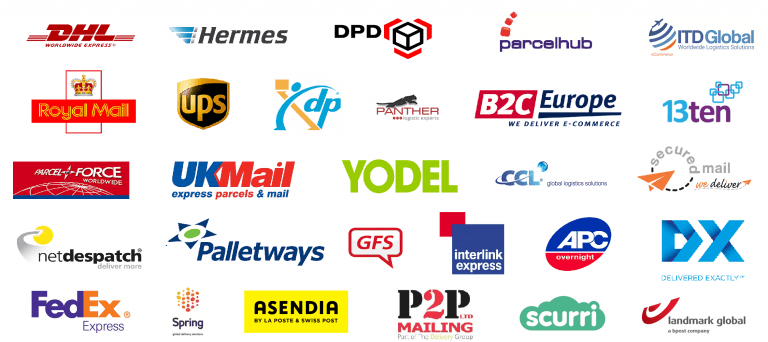 It only takes 60 seconds to say hello. Why not call us on 01242 802140 or fill in the form below to find out how we can help you with your organic fulfilment services.