When it comes to managing your returned orders you need slick processes with one eye on the 5-star review prize.  Our team will process all returns with an agreed timeline assessing all parcels for damage, usage, wear and the ability to resell where required.
We can rebox, relabel and shelve ready for picking or we can quarantine for later assessment and destroy where necessary.
All our returns are managed through our online portal each with order numbers, address identifiers and condition reports for you to be able to make informed decisions on each returned order from any e-commerce channel.
Efficient and Streamlined Processes:
Our clients want returns management processes and systems that are well-organised and easy to navigate. They expect a hassle-free process that minimises the effort required from both the customer and their own teams. This includes clear instructions, easy-to-use online interfaces, and efficient communication channels. We can either integrate directly into your e-commerce sales channel or marketplace or send you notifications for each returned order for you to assess accordingly.
Customer-Friendly Approach:
We understand the importance of providing excellent customer service for our clients, even when it comes to returns. They may expect us to be the service provider that prioritises customer satisfaction, offers flexible return policies, and provides prompt and helpful responses to customer inquiries or issues. Not all returned products are equal, we are aware. Your products may have significant value or it may be that your customer is a repeat returner of items. We can be as strict on the details as you would like us to be. Our team will work with you to ensure everyone gets their returned order processed swiftly and fairly.
Accurate and Timely Returns Processing:
Our clients want a returns service that ensures accurate processing of returned items, including inspection, verification, and giving you control over the appropriate following actions (refund, exchange, repair, etc.). Timely processing is crucial to maintaining customer satisfaction and minimising any negative impact on the customer experience.
Inventory Management:
Do you require a service that seamlessly integrates returns processing with your inventory management system or other SKUs we may store? This includes updating stock levels, assessing product condition, and appropriately reintroducing returned items into the inventory or dispositioning them, such as through refurbishment or liquidation. With our online tools, we seamlessly integrate into your sales channels, marketplaces and ERP systems, with the ability to poll for orders to process and communicate back to your channels to give you and your clients up-to-date information to make informed decisions on the next steps.
Reporting and Analytics:
Clients will often ask us about how they can access comprehensive reporting and analytics that provide insights into return rates, reasons for returns, and other relevant metrics. We know that these insights can help clients identify trends, optimise your product offerings, and make data-driven decisions to reduce returns and improve customer satisfaction. This is all available at the click of a button with us or can be scheduled as often as you want to any number of user's email addresses.
Cost-Effectiveness:
We know that our clients are likely to consider the cost of the returns management service as an important factor. We benchmark our labour rates constantly to look for a competitive edge. But we know we still need to meet your specific requirements and we are happy to work to a budget where required.
Integration and Compatibility:
We know you need a returns management service that seamlessly integrates with their existing e-commerce platforms, inventory management systems, and order fulfilment processes. Compatibility and ease of integration can save time, reduce errors, and streamline overall operations. So no matter if you are selling through Amazon, eBay, Not on the High Street, Wayfair, or your own websites we can work together to manage all returns workflow.
Ecommerce Order Management
All E-commerce clients have access to our FREE Software Integrations with your shopping carts.
Online Stock Controls

Live Order Tracking

Multi-Channel Order Management

Shipping Management

Full Reporting

Barcode Verified

Cloud-based, Easy to use

& it's free to you.
In the last month we have processed the following:
Shopify, WooCommerce etc.
Keeping it simple and efficient.
We guarantee a same day dispatch of your goods.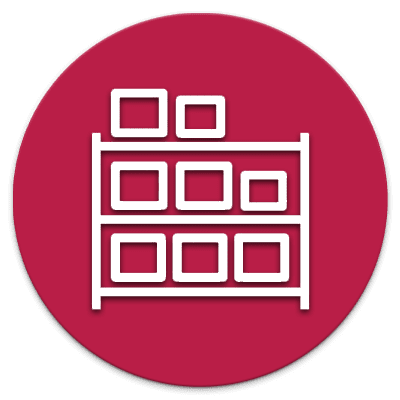 Securely and efficiently in our heated Warehouse
Our warehouse is our own, We have a large space able to securely store pallets from only £2.00 per week, boxes and goods on pick pack bays ready for your customers to order. Come and see us.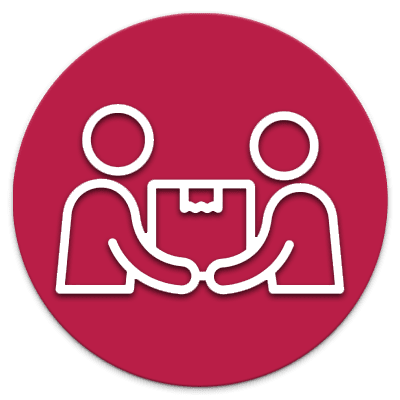 Contract Packing or Order Fulfilment. We are ready!
Daily order processing from £0.50 per order or contract packing projects, we work with them all. Receiving orders from all sales channels we can pick/pack and dispatch the same day of order regardless of volumes.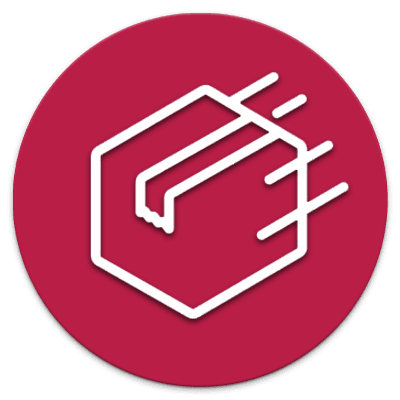 Any size of consignment, anywhere in the world.
Our teams work with all packing suppliers as well as the National Couriers, Royal Mail and Pallet Networks all day every day. Talk to them about how to ship your orders securely and efficiently.
We are all about the best reviews
for you and our processes.

Your brand and online presence will not grow if your fulfilment partner lets you down with poorly packed and mispicked items. We are all hunting for the 5-star review and together we actively work on providing the processes and tracking to keep you and your customers informed.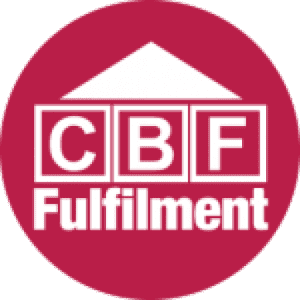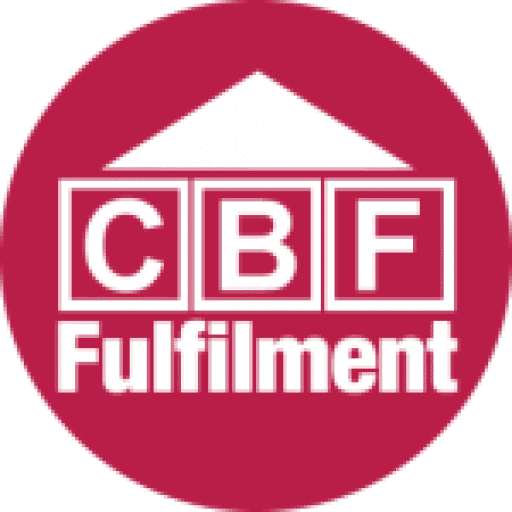 Your 3PL Ecommerce Fulfilment and Contract Packing partner. Planned, Integrated, Packed and Delivered.
T: 01242 802140
CBF Fulfilment
1-11 Alvin Street
Gloucester
GL1 3EJ
UNITED KINGDOM
We would love to hear from you. Let's get started.