Enterprise and Large Business Delivery Services
Are you processing over 200 parcels a day through your online shop? 
If so, then congratulations! Our Stock Management and Delivery Solutions for large and enterprise businesses are available to help you streamline your processes and reach your customers with ease.
CBF Fulfilment can help you create efficiencies and manage your order shipping process via its vast array of streamlined tools. Bringing your business faster parcel delivery, more flexibility and up-to-the-minute visibility on every order going out.
How it works
You continue business as normal. Selling via your website or eCommerce channels. We can seamlessly set up courier and order integrations via our 3PL, Order Fulfilment Software.
From our central hub in Gloucestershire, we can store your products, pick-pack and dispatch orders, via one of our many courier options.
It really is that easy!
One of the biggest positives to outsourcing your business's order processing to a 3PL provider is that it provides you and your team with the extra time to focus on other business-critical tasks. You'll be able to concentrate more on the core elements of your business, such as Sales, Marketing, Customer Service, Analytics and overall Business Growth.
Ecommerce Order Management
All E-commerce clients have access to our FREE Software Integrations with your shopping carts.
Online Stock Controls

Live Order Tracking

Multi-Channel Order Management

Shipping Management

Full Reporting

Barcode Verified

Cloud-based, Easy to use

& it's free to you.
In the last month we have processed the following:
Shopify, WooCommerce etc.
What will the key benefits be to your large or enterprise eCommerce business?
Customised rates
When an eCommerce business gets to the stage where it is processing over 200 orders a day, we understand that maximising profits and managing overheads is absolutely critical to the success of the business. This is why we will work closely with you to provide bespoke rates based on your order and shipping volumes.
Account Management
Let us help you with some of those day-to-day stresses. When trying to plan, forecast or even deal with an individual customer's query, all you sometimes need to know is that you can pick up the phone and get a prompt response. This is why we've developed a designated Client Services Department that is on hand to help with the running of your account. With multiple channels of communication set up for your every need.
Integration options
We ensure that our free online management tools handle all the major order and courier integrations. Whether you use the likes of ebay, Etsy, NOTHS, PrestaShop, Shopify, Squarespace, WooCommerce, or even a bespoke made API, we'll be able to connect with you seamlessly.
Packing Solutions
You'll be able to access our vast array of packaging solutions, We can even work with you to brand your packaging, through our own inhouse print facility.
Have your own packaging? Great! Let us know your bespoke processes and we can work with you to ensure every order goes out looking exactly how you want it to. You set the standards and we'll work to them.
Designated Claims Department
From a delayed package to a shipment arriving damaged, these things unfortunately happen from time to time - thankfully it is rare. When they do happen, no stress! We have a designated claims department that can help manage all courier claims through until completion.
Free API Integrations for all your Shopping and Courier Channels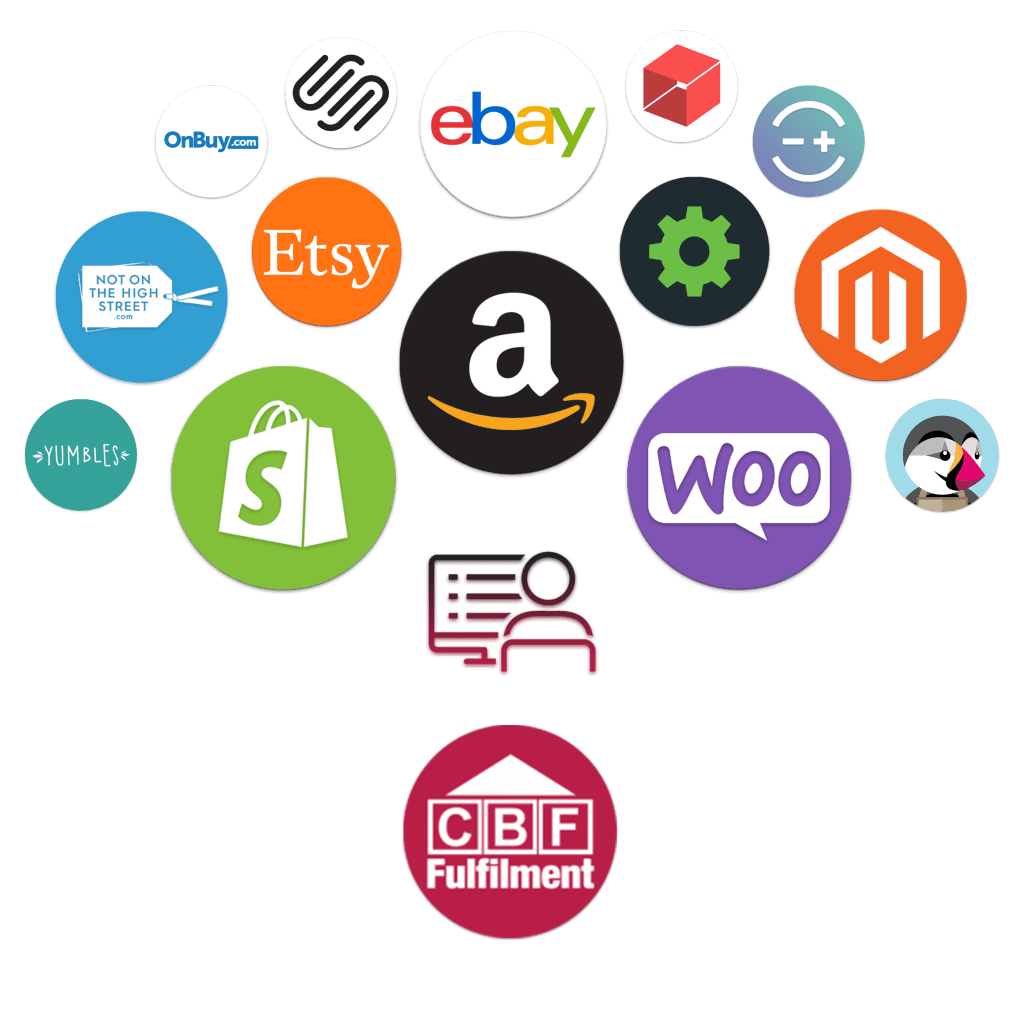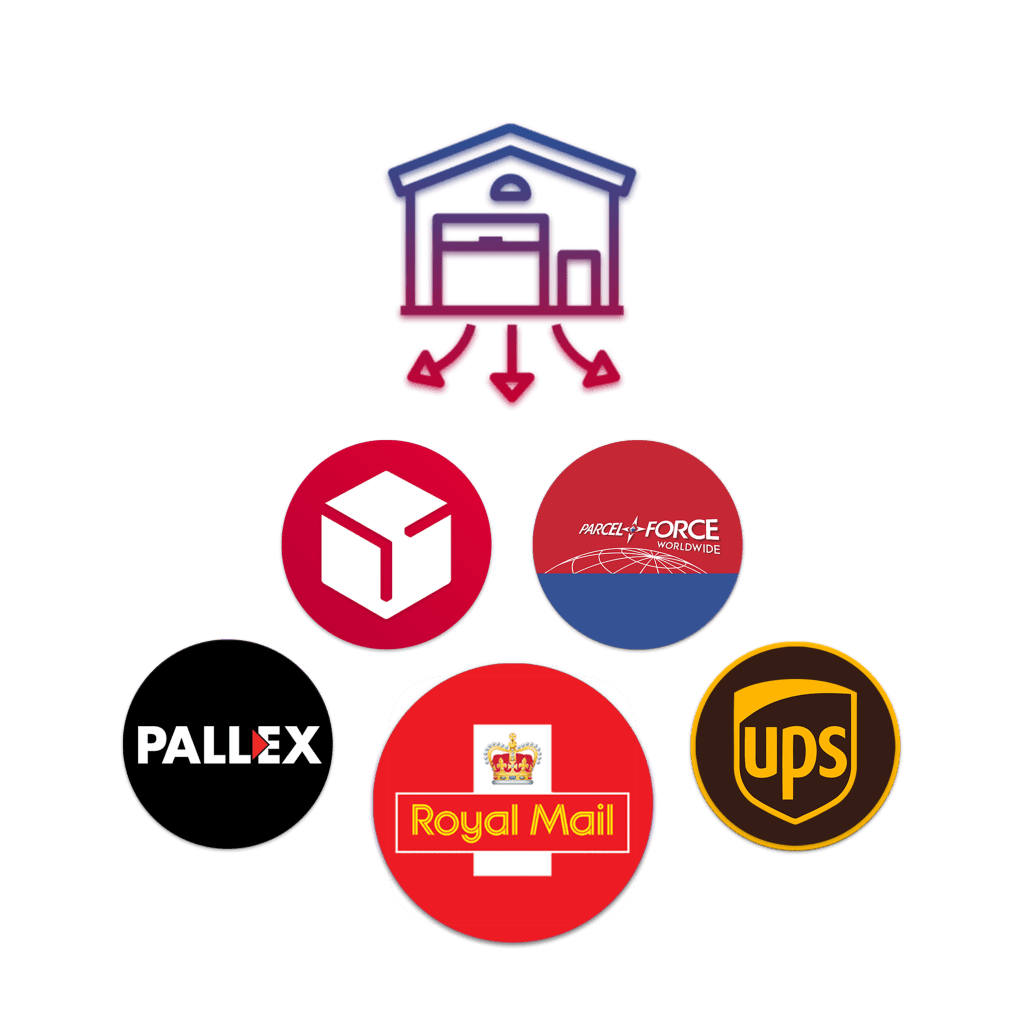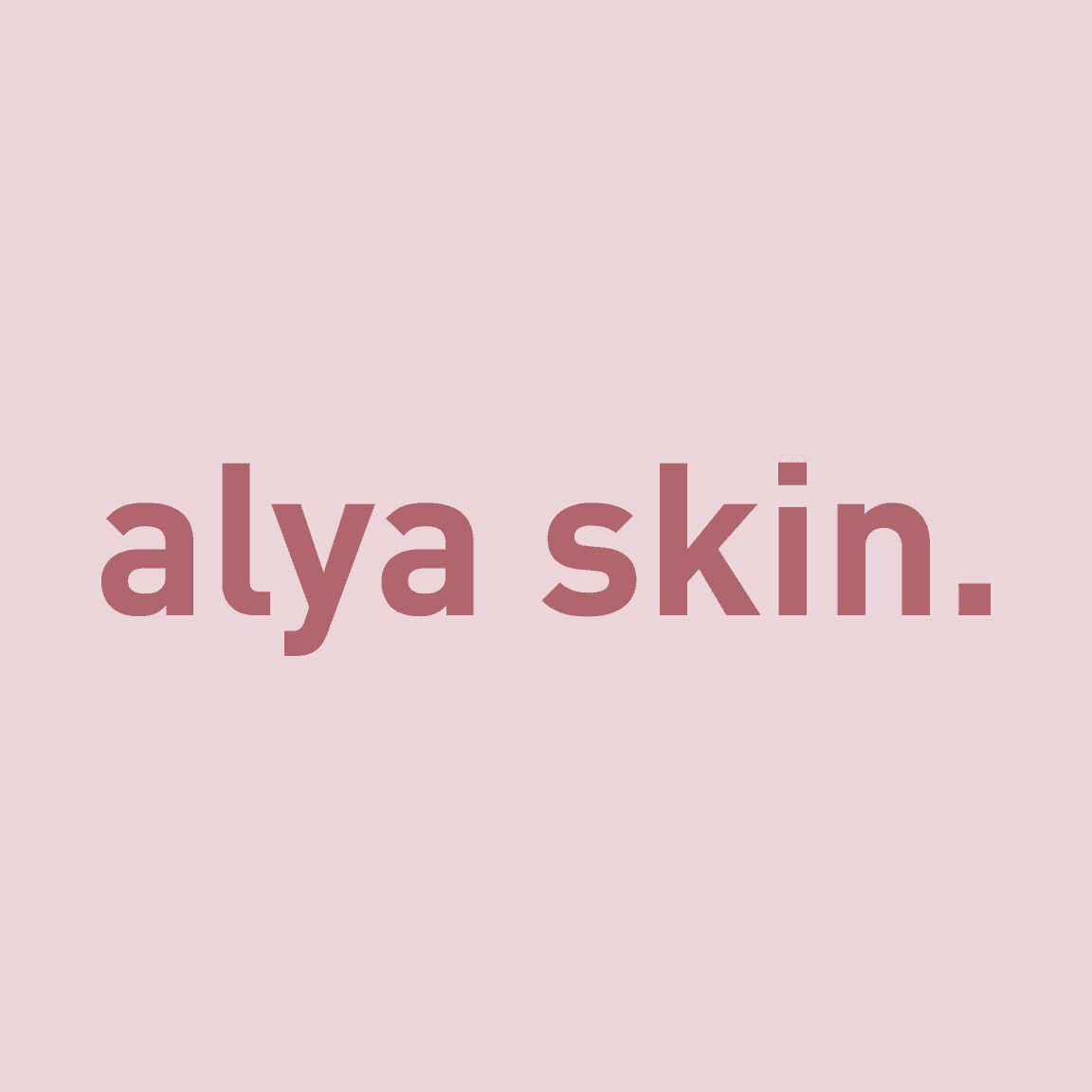 Testimonial: alya skin. - Cosmetics & Beauty
"We assigned CBF Fulfilment as our third party logistics company for UK orders 2 years ago.
They have been nothing short of amazing to work with, they are extremely quick to despatch orders and have a team that are always so willing to help when needed.
As an ecommerce business owner that has worked with multiple 3PL companies and can safely say that CBF Fulfilment has been the best we have ever worked with in all the years."
alya skin.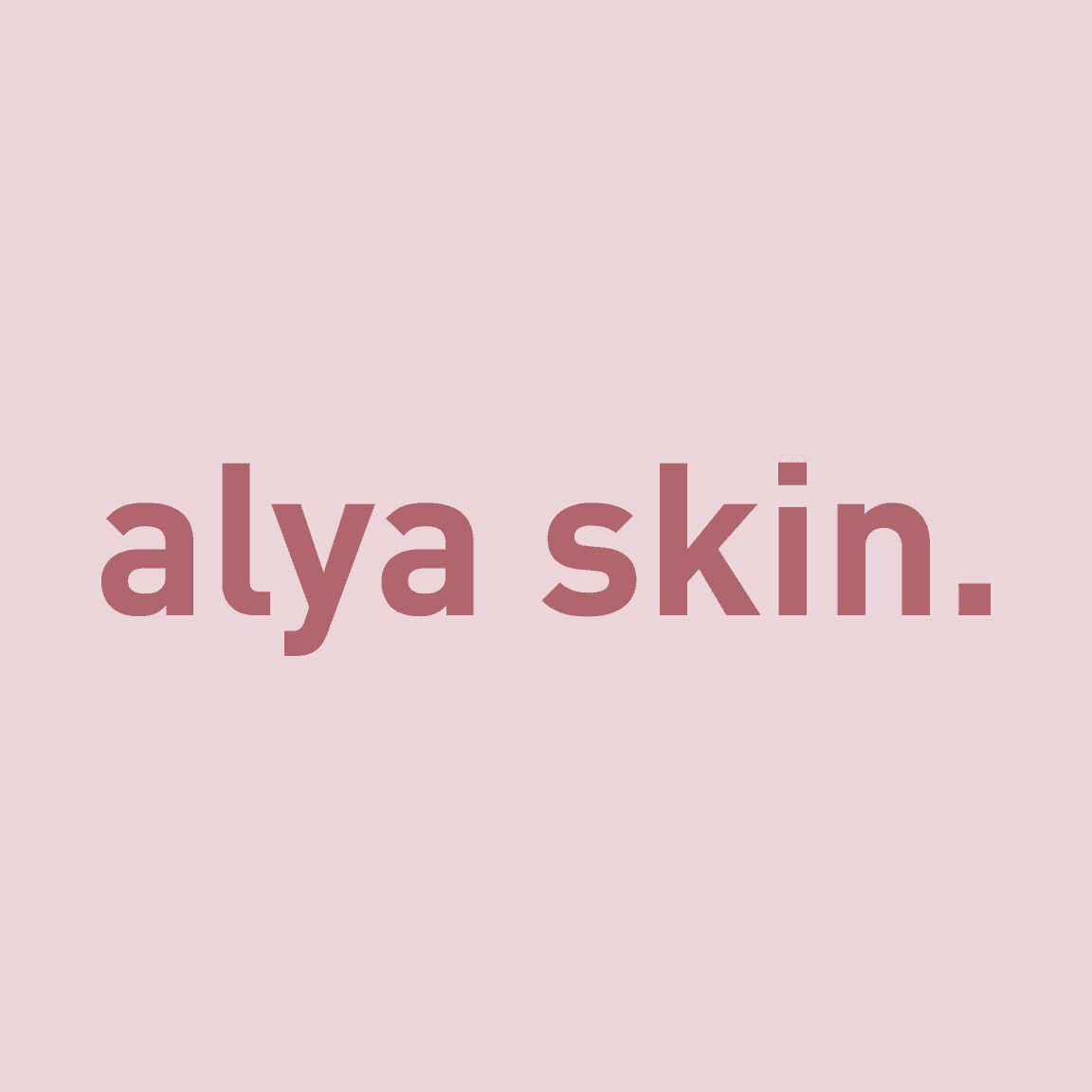 Testimonial: Climbingvan - Books and Publication
"We run Climbingvan, a resource for helping people with self-build van conversions. Last year we wrote our book, The Van Conversion Bible, which explains exactly how to convert a campervan.
As we live full-time in our own van and work remotely from the road, it's not possible for us to manage our own fulfilment. CBF help us to get our book into the hands of our customers all across the country, as well as fulfilling our wholesale orders to larger suppliers. We appreciate their flexibility and the bespoke service they are able to offer us. The world of ecommerce was new to us, and the team at CBF have been really helpful in making everything possible for us, and are always friendly and quick to respond."
Charlie & Dale
Climbingvan Testimonial: Lola + Blake - Clothing & Accessories
"I've been really pleased with the service I have received from CBF. Each business is unique, and mine certainly has a lot of personalisation options and additions that customers request. CBF worked to implement these and find solutions to ensure that my brand remained as personal as when I individually wrapped and sent each order myself from my dining room table! Recent reviews from customers have remained positive with special mentions to the quality of the luxury gift wrap and the nice touch of personal notes."
Kat Paterson-Browne
Lola + Blake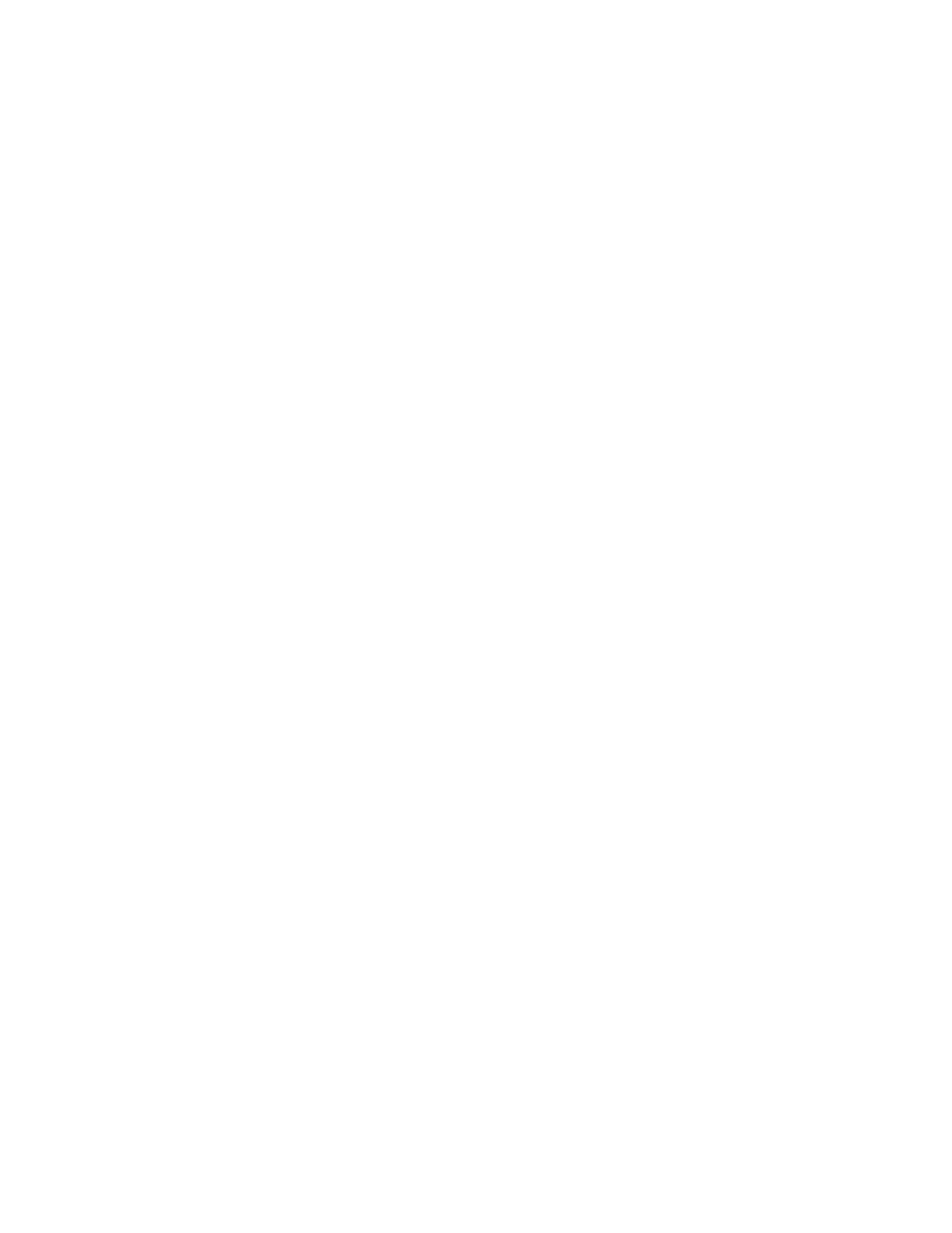 Testimonial: Bodyhero - Health and Fitness
"CBF have been great in facilitating all aspects of our direct to consumer and business to business order fulfilment as our chosen 3PL company.
The team are always really helpful and resolve any questions or issues in a timely fashion."
Andy Birch
Bodyhero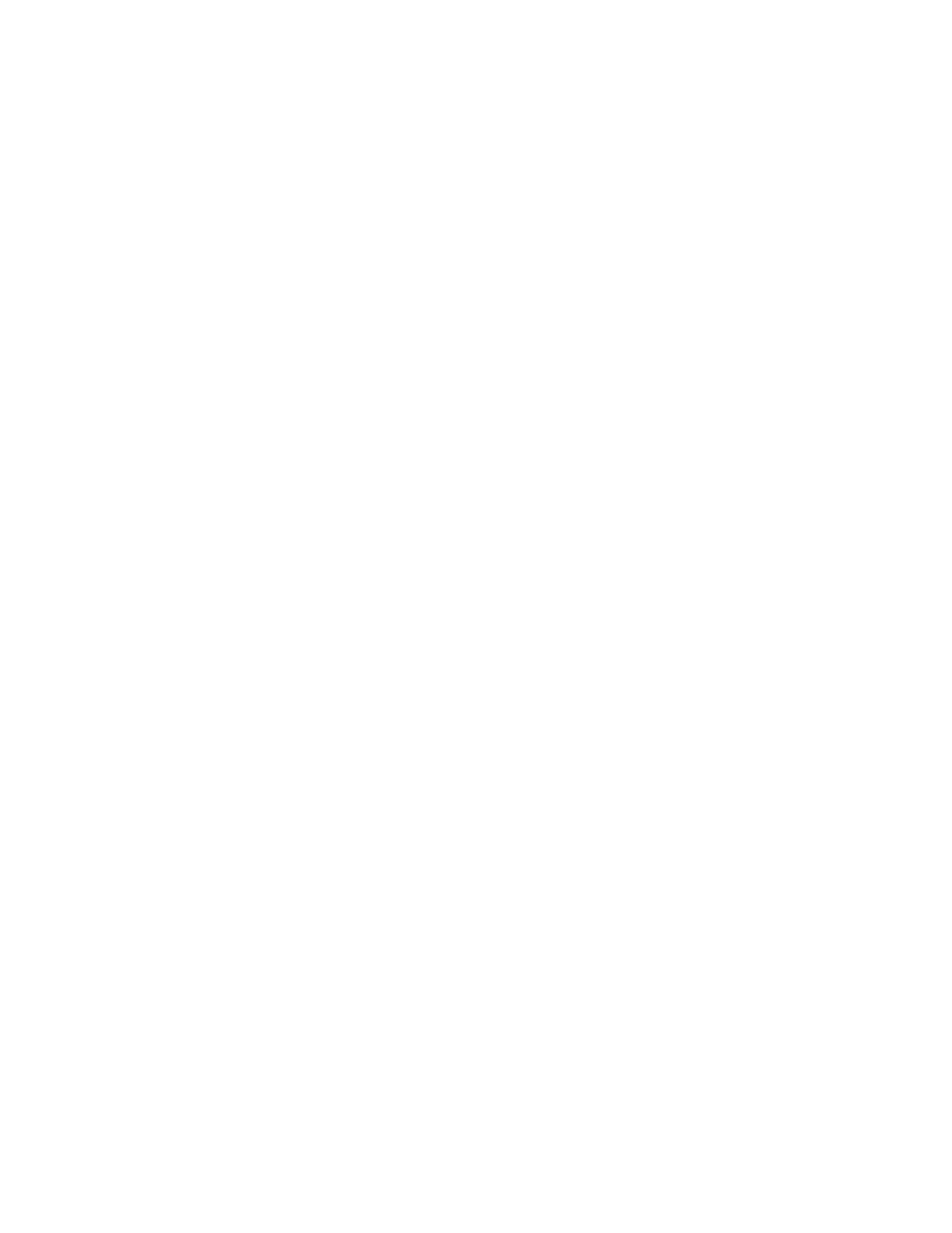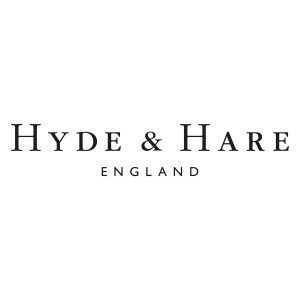 Testimonial: Hyde & Hare - Luxury Cowhide Accessories
"CBF has been brilliant from start to finish in managing our fulfilment and distribution. What stands out is their ability to take initiative when processing orders and their support has been fundamental to our growth."
Piers Dickinson
Hyde & Hare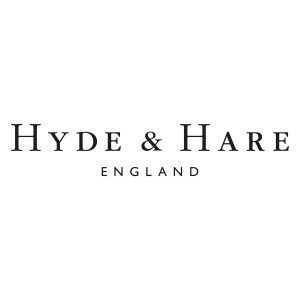 Testimonial: Dodo Pad - Books & Publication
"Moving to CBF has enabled us to improve our service to our own eCommerce customers – next day delivery and orders always despatched on time with full tracking – as well as navigate increasingly complex international shipping.
We are a small business with a peak at Christmas. CBF has given us the flexibility we needed, which was not possible when we were managing fulfilment in house."
Mafalda McCarthy
Dodo Pad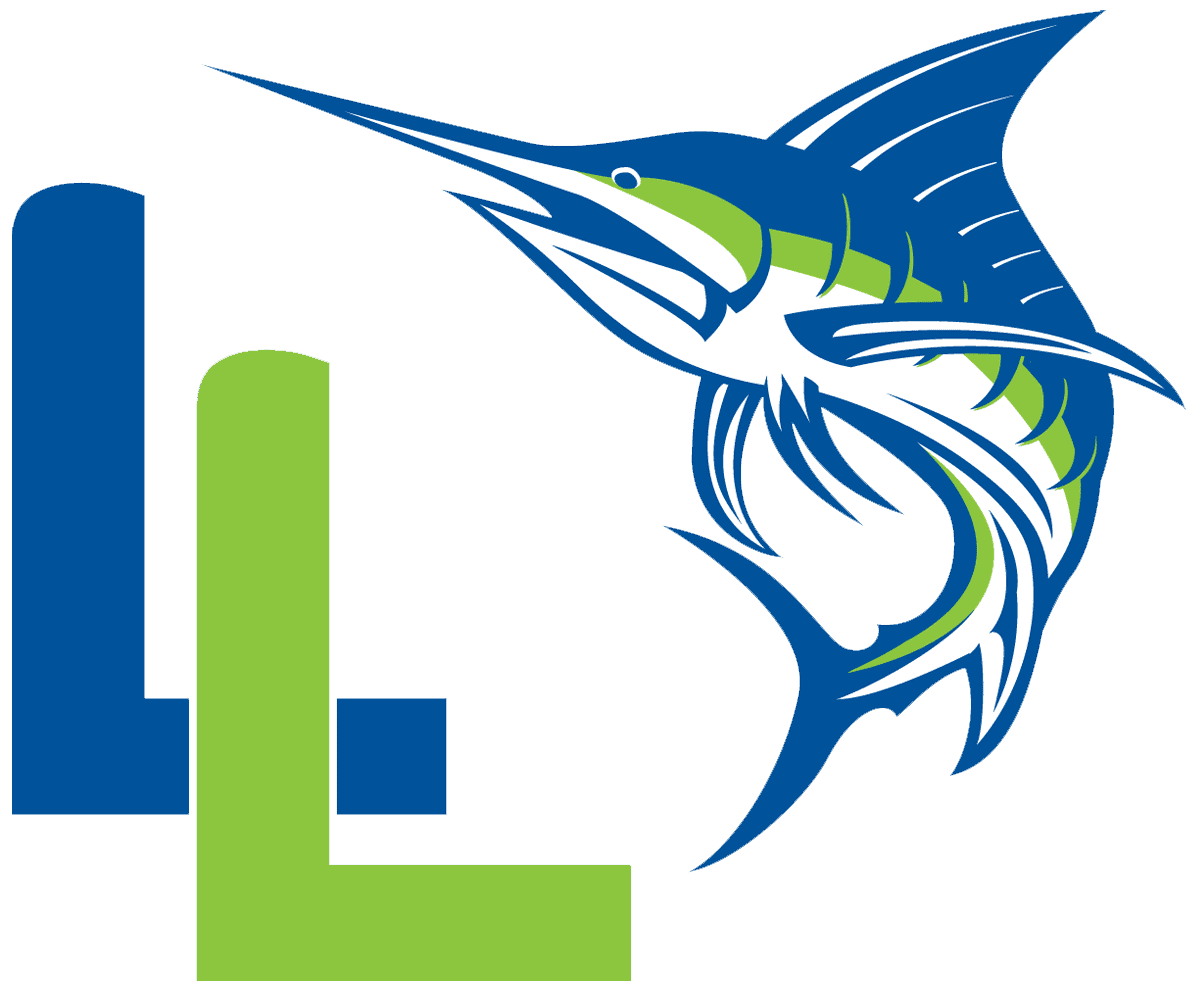 Testimonial: Lateral Line / Artemi Rum - Spirits Alcohol
"CBF has enabled us to establish our E-commerce platform initially through sales through Amazon. The service was very easy to set up, streamlined and efficient. Whenever any queries arise, they are very quickly dealt with by the CBF staff. We are very pleased to be working with CBF."
Arun Mahtani
Lateral Line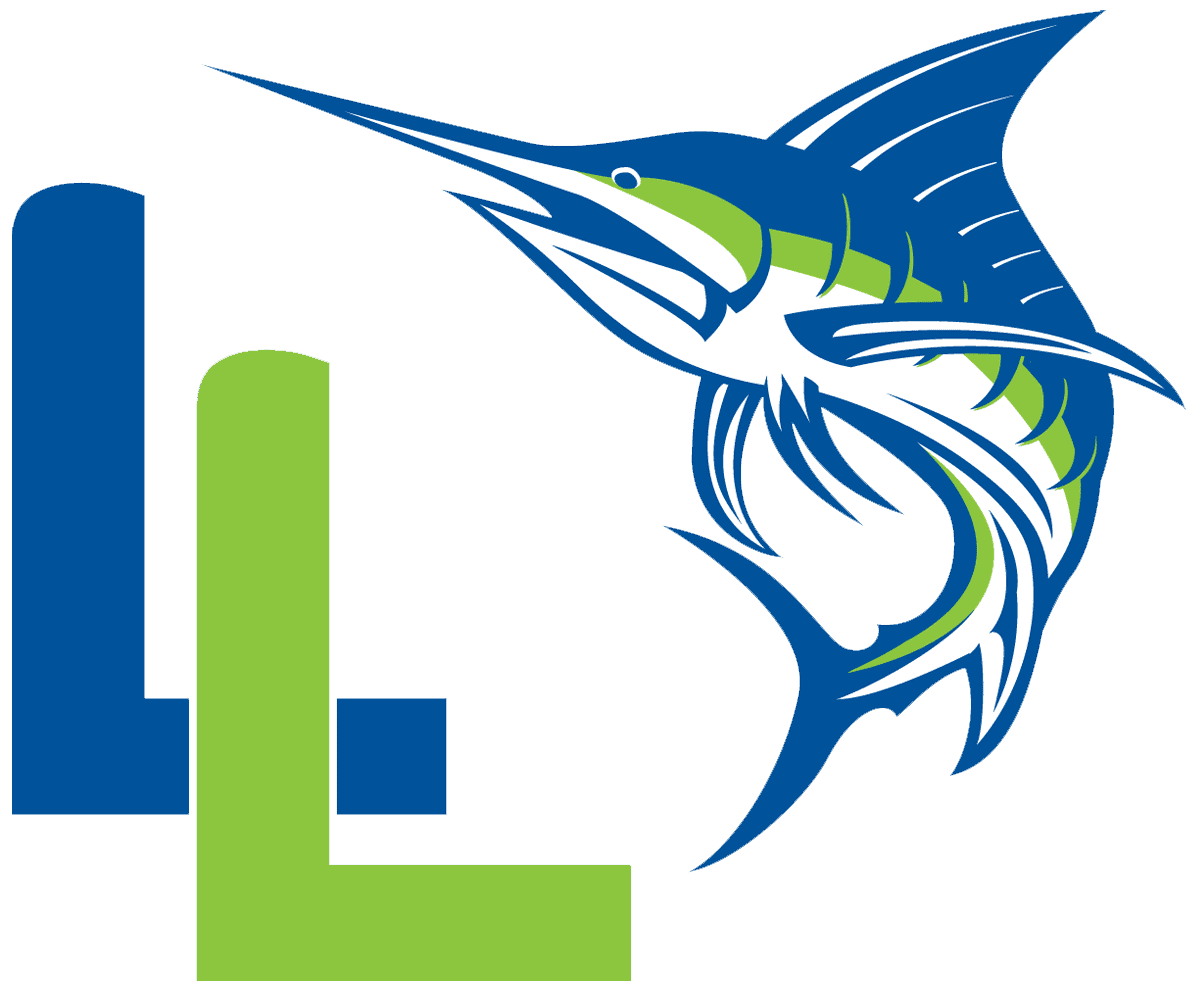 Testimonial: iNKSHIP. - Posters & Prints
"CBF have handled my orders for almost five years now, which single-handedly allowed me to grow from a bedroom business to a scale I could never have handled myself. I'm really grateful to the hard-working warehouse team who always fulfil my orders to a very high standard, and never seem to miss a beat.

"
Sam Hipwell
iNKSHIP.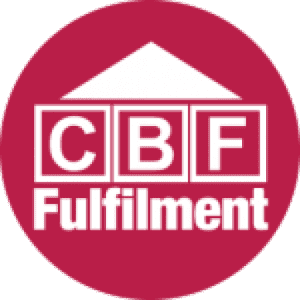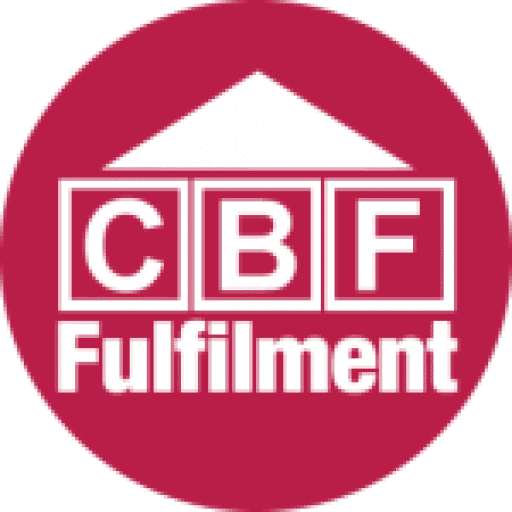 Your 3PL Ecommerce Fulfilment and Contract Packing partner. Planned, Integrated, Packed and Delivered.
T: 01242 802140
CBF Fulfilment
1-11 Alvin Street
Gloucester
GL1 3EJ
UNITED KINGDOM
We would love to hear from you. Let's get started.