In our world of e-commerce, efficient order fulfilment is crucial to customer satisfaction and business success. While automation has its advantages, there are times when a personal touch is necessary to handle delicate or specialised items.
That's where our hand fulfilment services come into play. The personalised touch and the care required to pack your orders the way you would want them to be received.
Quality Assurance and Attention to Detail:
Our Hand fulfilment services offer a level of precision and attention to detail that automated systems simply cannot replicate. Each order is carefully inspected, barcode verified (where needed) and packaged by trained professionals, ensuring that every item is correct, intact, and well-presented. By emphasising quality assurance, you can build a reputation for excellence that will set you apart from competitors and attract more customers.
Specialised Handling for Fragile or Customised Items:
Certain products require special care due to their fragile nature or unique characteristics. Hand fulfilment services excel in handling delicate items, such as glassware, artwork, or electronics, reducing the risk of damage during the packaging and shipping process. Additionally, if you offer customised products, hand fulfilment allows for personalised packaging and branding, enhancing the overall customer experience.
Our online tools will pull orders from your sales channels and marketplaces to ensure we are hand-packing the goods correctly using the right products, giving you live inventory statistics.  You may want us to hand pack and fulfil a project in bulk for QVC, TV shopping channels or a corporate client. We have a dedicated team that can work with you to schedule all hand work required.
Flexibility and Scalability:
One of the significant advantages of hand fulfilment is its flexibility. Unlike automated systems, hand fulfilment services can adapt to your specific business requirements and accommodate any changes or special requests. Whether it's adding promotional materials, bundling multiple products together, or including personalised thank-you notes, hand fulfilment enables you to customise each order and create a unique and memorable unboxing experience for your customers.
Increased Customer Satisfaction and Brand Loyalty:
In an era where customer experience is paramount, hand fulfilment services can significantly contribute to customer satisfaction and foster long-term brand loyalty. By offering personalised and carefully packaged orders, you demonstrate a level of care and attention that resonates with customers. Satisfied customers are more likely to leave positive reviews, refer your business to others, and become repeat buyers, helping you generate more enquiries and boost your online reputation. We are all after those 5-star reviews, let's work together to pick/pack and dispatch your items on time and within budget.
Our Hand fulfilment services offer numerous advantages for businesses seeking to enhance their order fulfilment process and improve customer satisfaction. We work on one-off projects as well as daily working projects. All our online tools are there to help you plan your workflow and we are dedicated to efficient processes.  Booking in items, project management and SKU outcomes are all managed with one login.
Keeping it simple and efficient.
We guarantee a same day dispatch of your goods.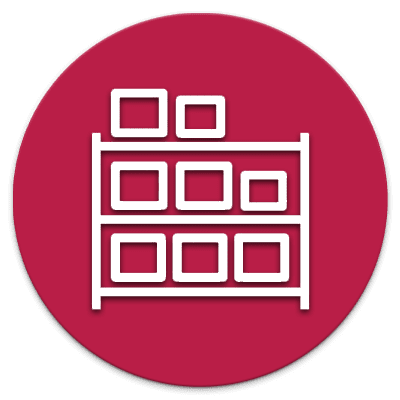 Securely and efficiently in our heated Warehouse
Our warehouse is our own, We have a large space able to securely store pallets from only £2.00 per week, boxes and goods on pick pack bays ready for your customers to order. Come and see us.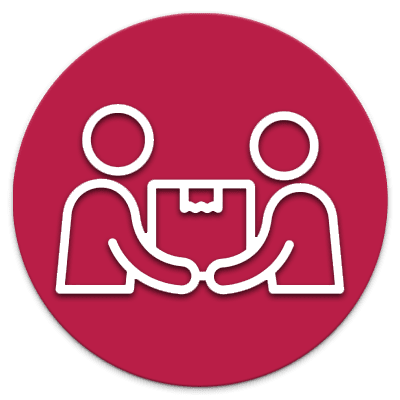 Contract Packing or Order Fulfilment. We are ready!
Daily order processing from £0.50 per order or contract packing projects, we work with them all. Receiving orders from all sales channels we can pick/pack and dispatch the same day of order regardless of volumes.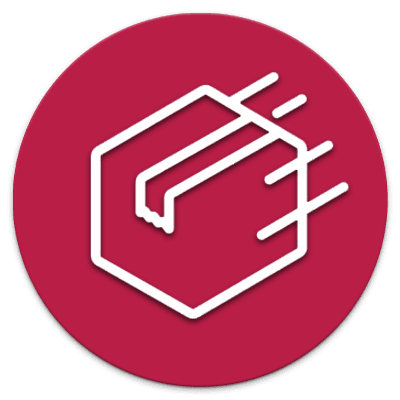 Any size of consignment, anywhere in the world.
Our teams work with all packing suppliers as well as the National Couriers, Royal Mail and Pallet Networks all day every day. Talk to them about how to ship your orders securely and efficiently.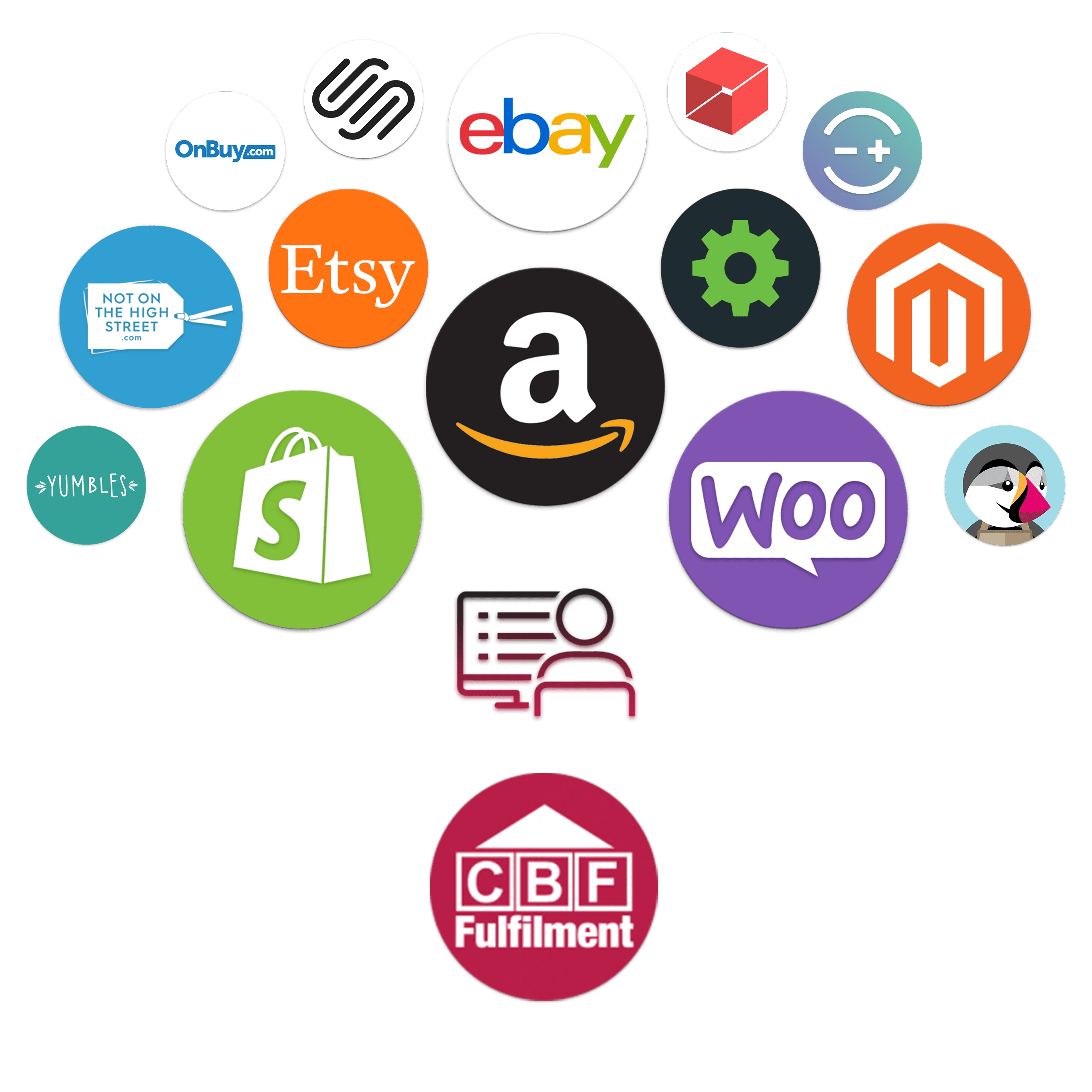 We are not a bespoke service, but we are a tailored one. We realise that we are the last people to be touching your products before we ship them out to your customers.
Teach us how you would like your orders to go out and we will work with you to satisfy every order with the same care and attention as the last.
We directly connect to your sales channels pulling orders down constantly to be processed in the same day. Amazon, Ebay, Not on the High Street and most major Shopping Carts, all integrate directly to our warehouses for free.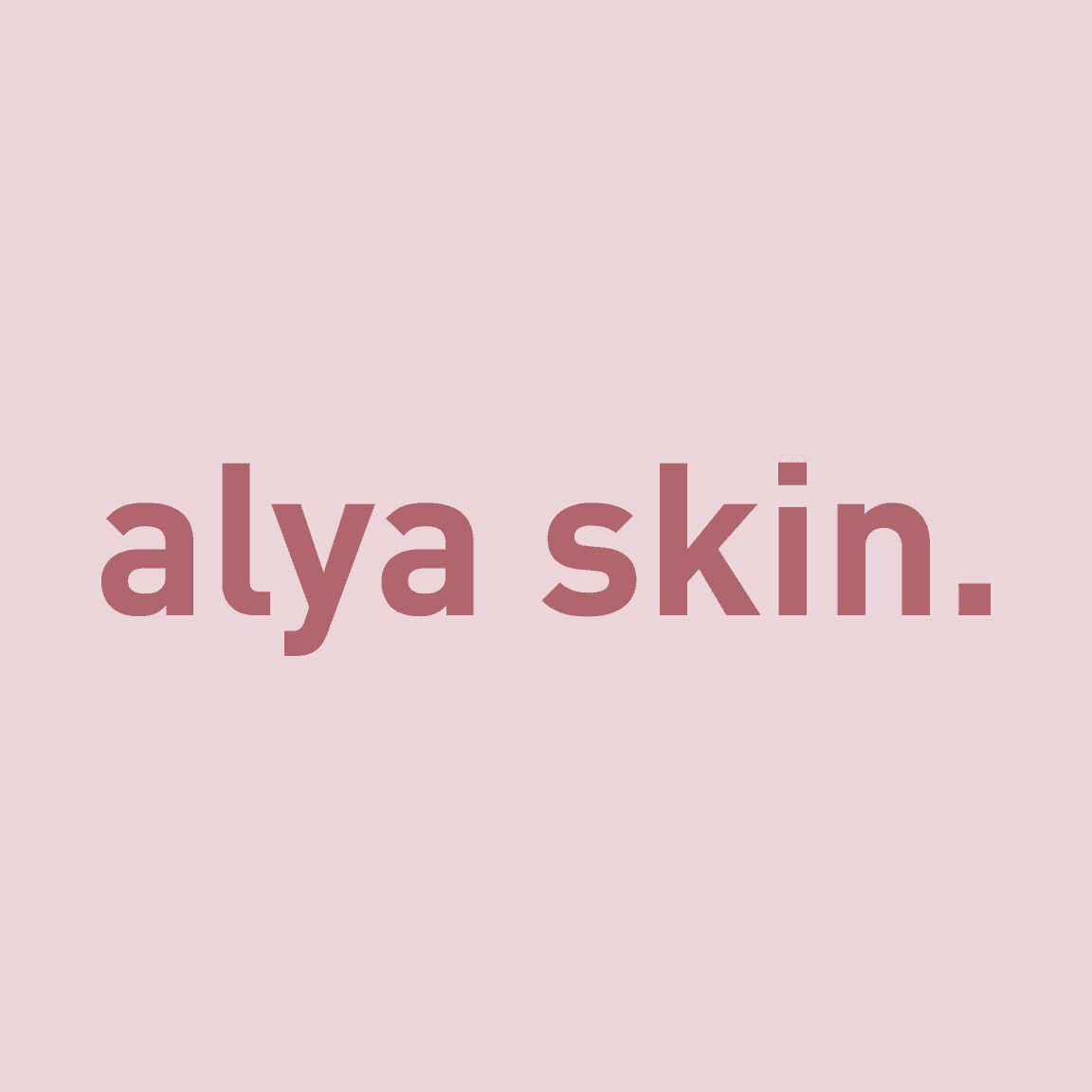 Testimonial: alya skin. - Cosmetics & Beauty
"We assigned CBF Fulfilment as our third party logistics company for UK orders 2 years ago.
They have been nothing short of amazing to work with, they are extremely quick to despatch orders and have a team that are always so willing to help when needed.
As an ecommerce business owner that has worked with multiple 3PL companies and can safely say that CBF Fulfilment has been the best we have ever worked with in all the years."
alya skin.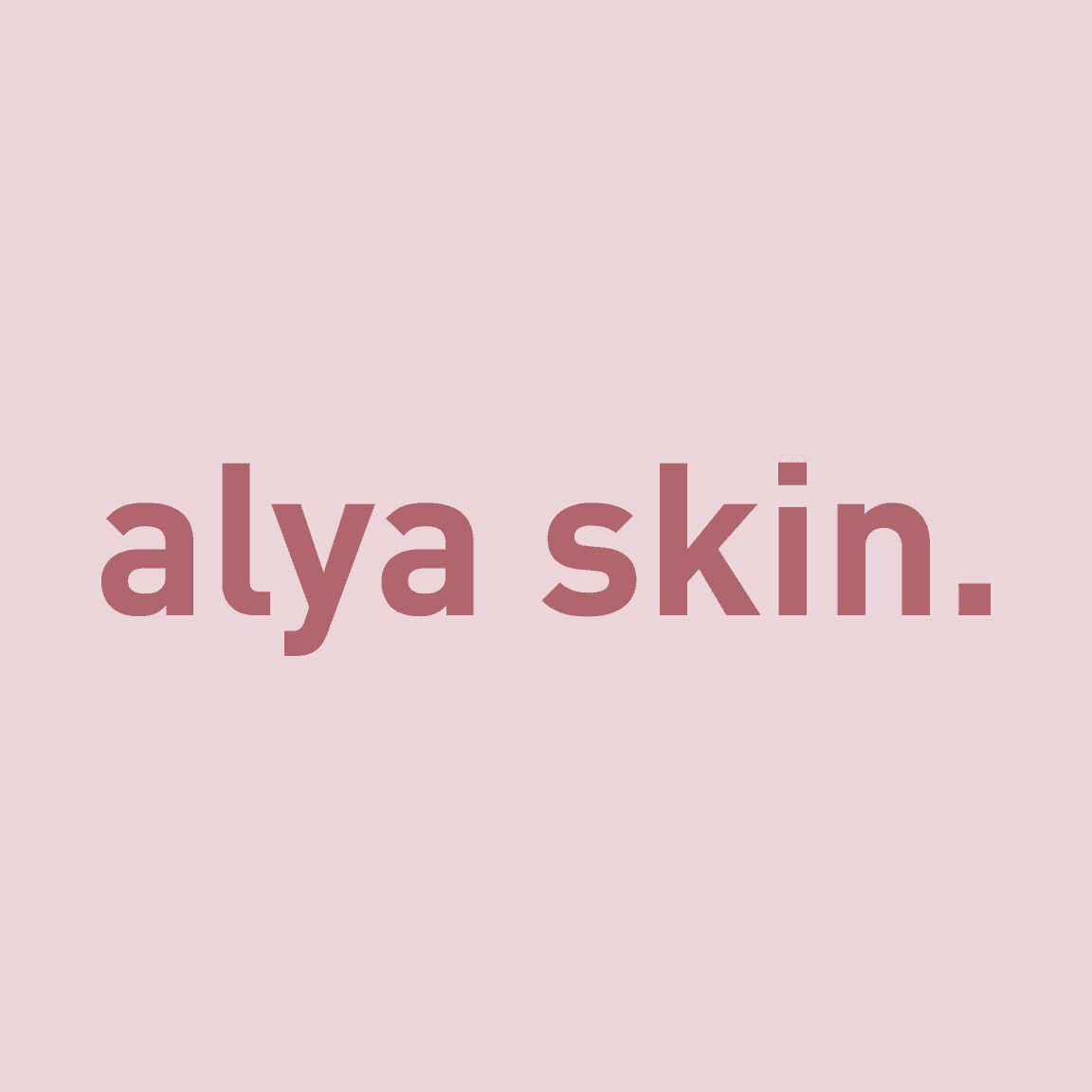 Testimonial: Climbingvan - Books and Publication
"We run Climbingvan, a resource for helping people with self-build van conversions. Last year we wrote our book, The Van Conversion Bible, which explains exactly how to convert a campervan.
As we live full-time in our own van and work remotely from the road, it's not possible for us to manage our own fulfilment. CBF help us to get our book into the hands of our customers all across the country, as well as fulfilling our wholesale orders to larger suppliers. We appreciate their flexibility and the bespoke service they are able to offer us. The world of ecommerce was new to us, and the team at CBF have been really helpful in making everything possible for us, and are always friendly and quick to respond."
Charlie & Dale
Climbingvan Testimonial: Lola + Blake - Clothing & Accessories
"I've been really pleased with the service I have received from CBF. Each business is unique, and mine certainly has a lot of personalisation options and additions that customers request. CBF worked to implement these and find solutions to ensure that my brand remained as personal as when I individually wrapped and sent each order myself from my dining room table! Recent reviews from customers have remained positive with special mentions to the quality of the luxury gift wrap and the nice touch of personal notes."
Kat Paterson-Browne
Lola + Blake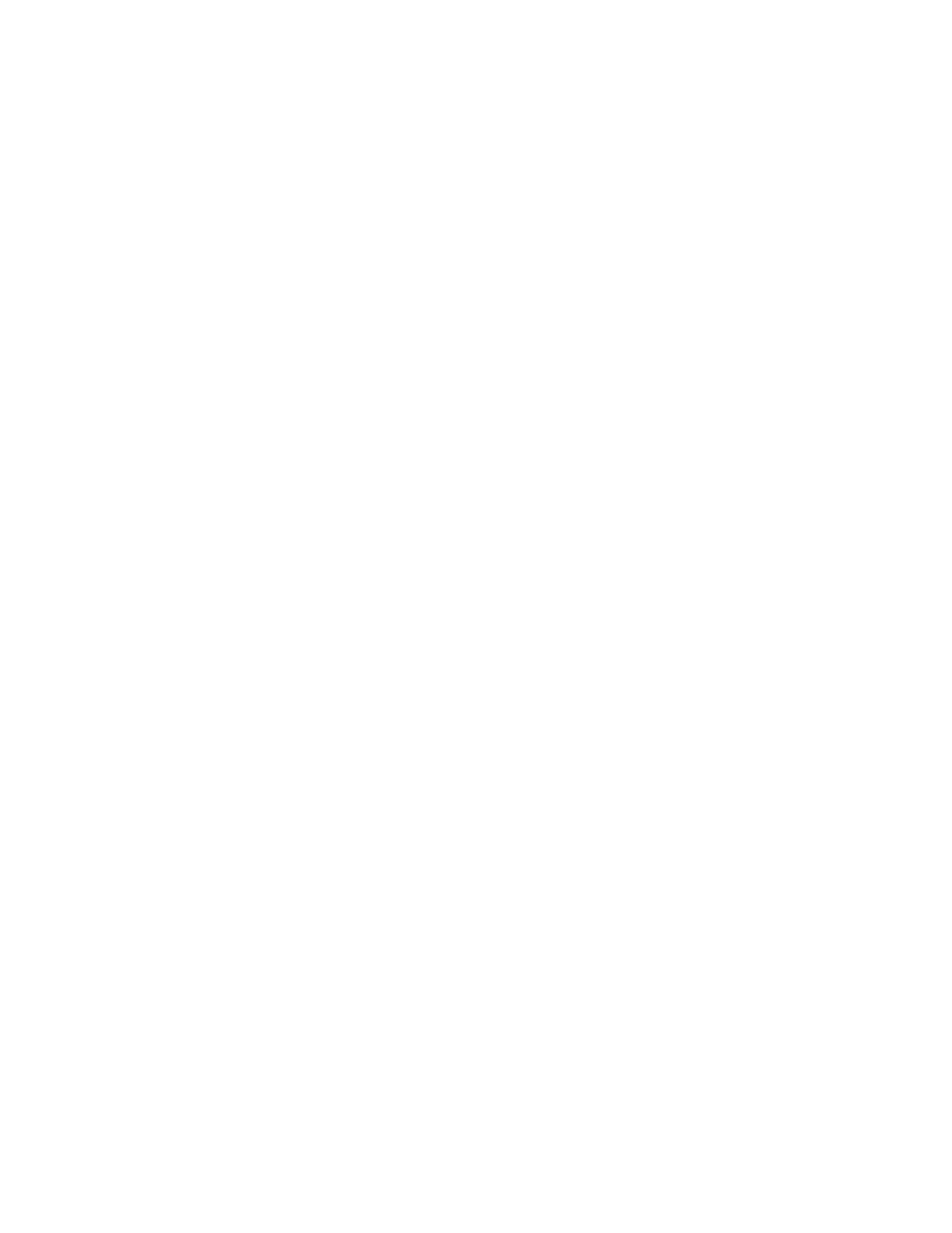 Testimonial: Bodyhero - Health and Fitness
"CBF have been great in facilitating all aspects of our direct to consumer and business to business order fulfilment as our chosen 3PL company.
The team are always really helpful and resolve any questions or issues in a timely fashion."
Andy Birch
Bodyhero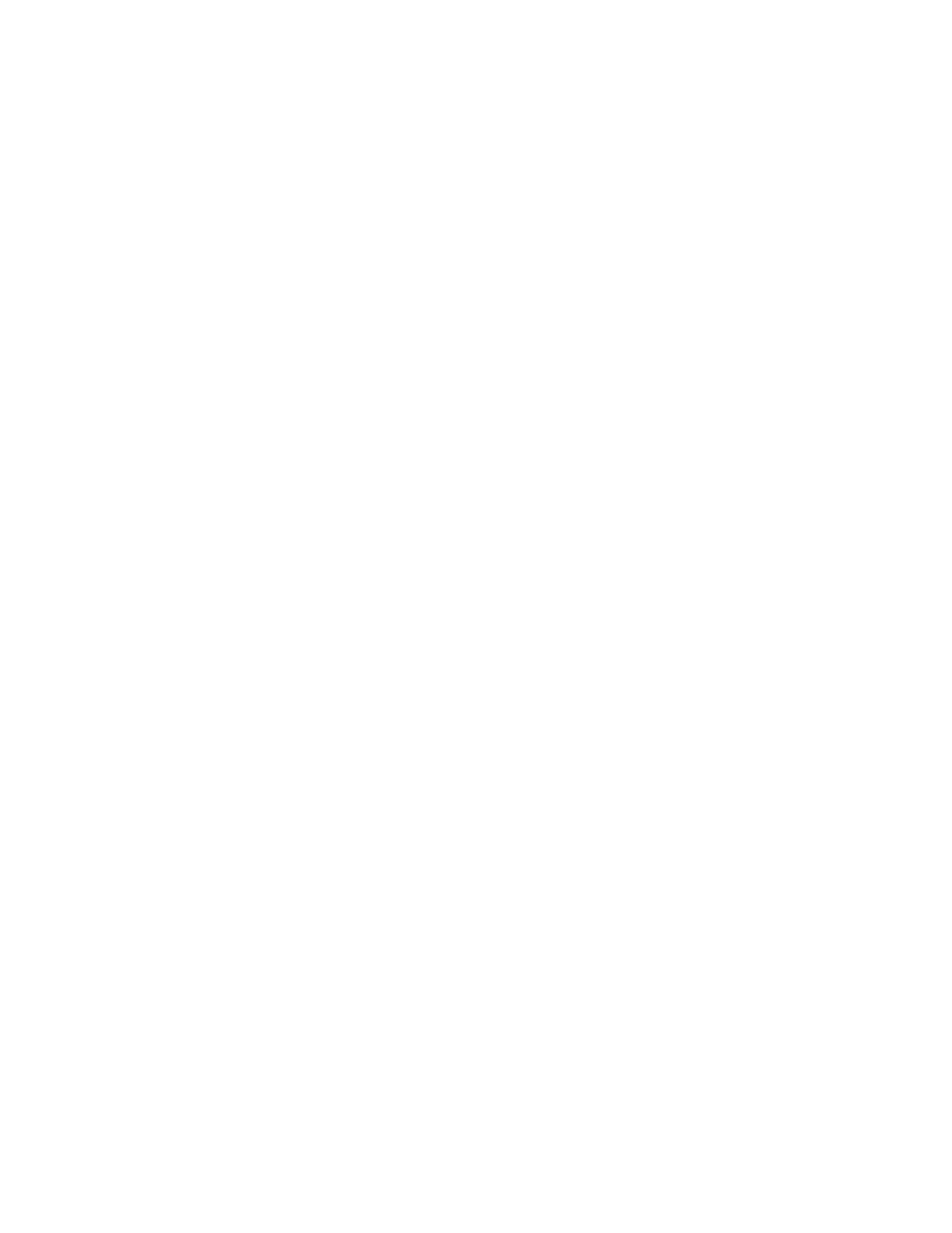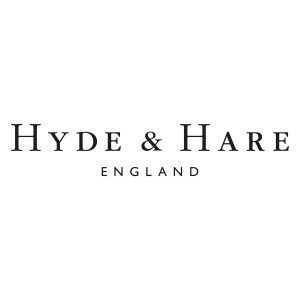 Testimonial: Hyde & Hare - Luxury Cowhide Accessories
"CBF has been brilliant from start to finish in managing our fulfilment and distribution. What stands out is their ability to take initiative when processing orders and their support has been fundamental to our growth."
Piers Dickinson
Hyde & Hare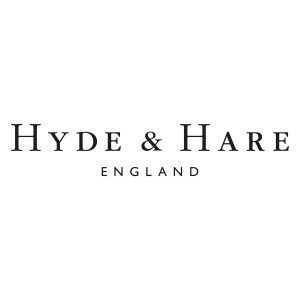 Testimonial: Dodo Pad - Books & Publication
"Moving to CBF has enabled us to improve our service to our own eCommerce customers – next day delivery and orders always despatched on time with full tracking – as well as navigate increasingly complex international shipping.
We are a small business with a peak at Christmas. CBF has given us the flexibility we needed, which was not possible when we were managing fulfilment in house."
Mafalda McCarthy
Dodo Pad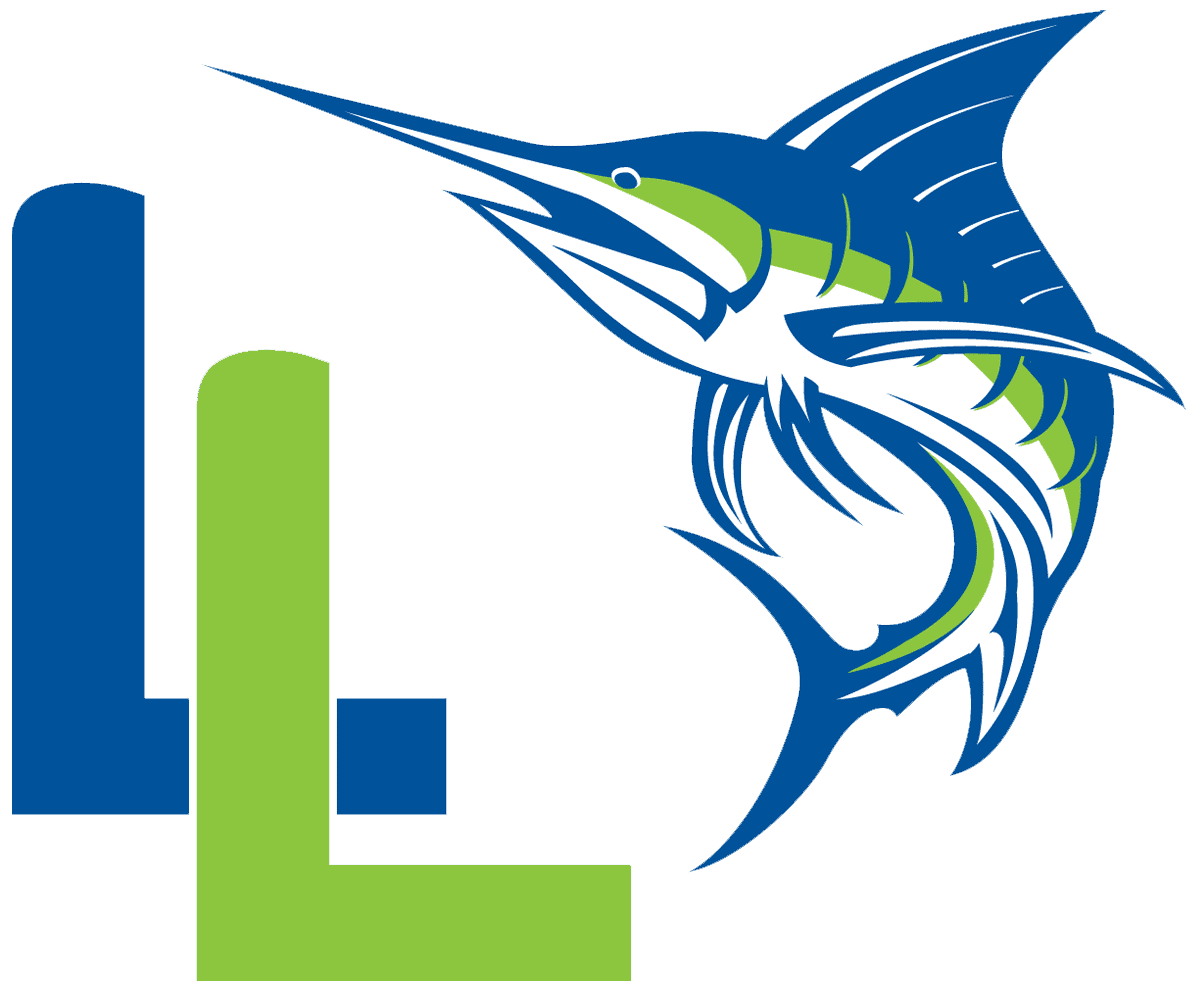 Testimonial: Lateral Line / Artemi Rum - Spirits Alcohol
"CBF has enabled us to establish our E-commerce platform initially through sales through Amazon. The service was very easy to set up, streamlined and efficient. Whenever any queries arise, they are very quickly dealt with by the CBF staff. We are very pleased to be working with CBF."
Arun Mahtani
Lateral Line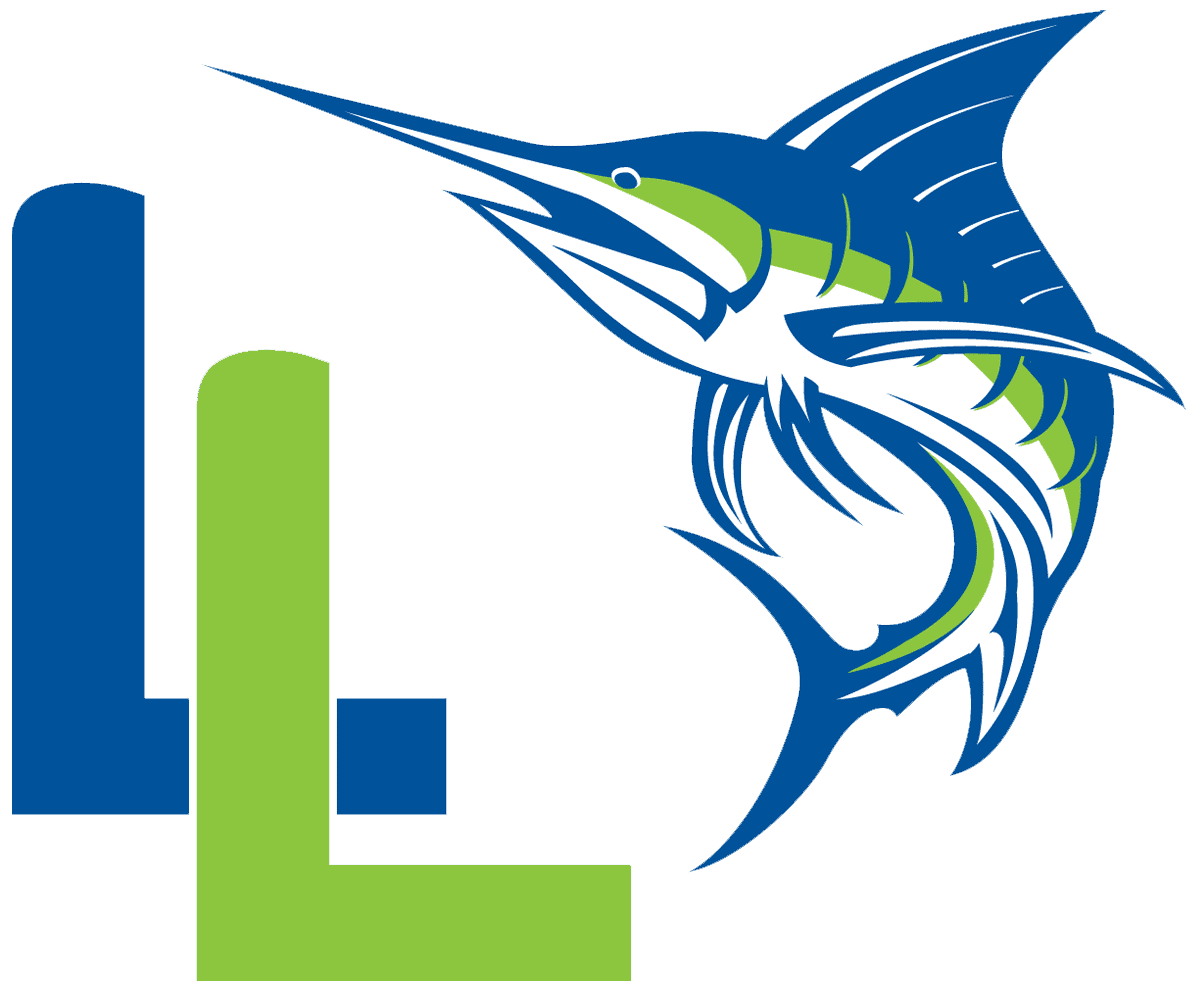 Testimonial: iNKSHIP. - Posters & Prints
"CBF have handled my orders for almost five years now, which single-handedly allowed me to grow from a bedroom business to a scale I could never have handled myself. I'm really grateful to the hard-working warehouse team who always fulfil my orders to a very high standard, and never seem to miss a beat.

"
Sam Hipwell
iNKSHIP.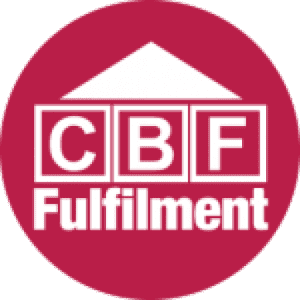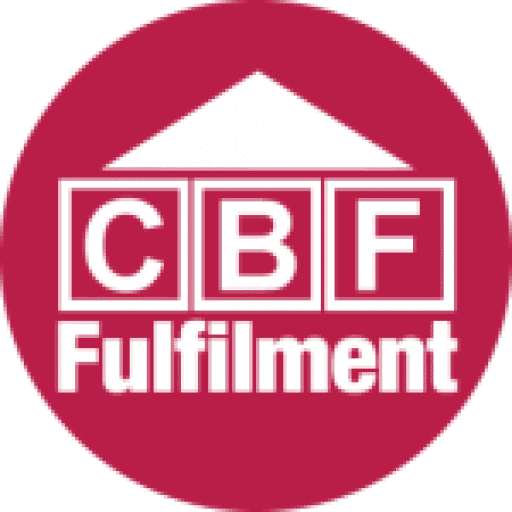 Your 3PL Ecommerce Fulfilment and Contract Packing partner. Planned, Integrated, Packed and Delivered.
T: 01242 802140
CBF Fulfilment
1-11 Alvin Street
Gloucester
GL1 3EJ
UNITED KINGDOM
We would love to hear from you. Let's get started.