How Automated Order Processing from a 3PL Supplier Can Help You Deliver Real Business Results?
Automated order processing is a critical component of any modern business's operations. As the volume of orders increases, businesses need a way to efficiently and accurately process these orders without adding additional resources. One way to accomplish this is by partnering with a third-party logistics (3PL) supplier like CBF Fulfilment to automate order processing.
Automated order processing from us and any 3PL supplier can help businesses deliver real business results in several ways. Firstly, it can improve efficiency. By automating order processing, businesses eliminate the need for manual processing, which can be time-consuming and prone to errors. This leads to faster order fulfilment times and ultimately, happier customers. We are all about those 5-star reviews.  Let's work on them together.
Second, automated order processing can reduce costs. Manual order processing can be expensive, with labour costs, printing costs, and shipping costs adding up quickly. By automating the process, businesses can reduce these costs significantly, especially for high-volume orders.
Third, automated order processing can increase accuracy. Manual processing is prone to errors, which can result in the wrong products being delivered to customers. This can lead to costly returns and customer complaints. Automated order processing reduces the likelihood of errors and ensures that the right products are delivered to the right customers.
Fourth, automated order processing provides real-time visibility into inventory levels, order status, and shipping information. This allows businesses to make informed decisions about inventory management and customer service, improving overall performance.
Finally, automated order processing is scalable. As businesses grow, the volume of orders they receive will increase. Automated order processing can easily scale to handle increasing order volumes, allowing businesses to focus on growing their business rather than worrying about how to manage an increasing number of orders.
In conclusion, automated order processing from a 3PL supplier can help businesses improve efficiency, reduce costs, increase accuracy, provide real-time visibility, and scale to meet growing demand. These benefits can ultimately result in improved customer satisfaction and increased revenue. By partnering with a 3PL supplier to automate order processing, businesses can streamline their operations and focus on their core competencies, rather than worrying about the logistics of order processing.
Ecommerce Order Management
All E-commerce clients have access to our FREE Software Integrations with your shopping carts.
Online Stock Controls

Live Order Tracking

Multi-Channel Order Management

Shipping Management

Full Reporting

Barcode Verified

Cloud-based, Easy to use

& it's free to you.
In the last month we have processed the following:
Shopify, WooCommerce etc.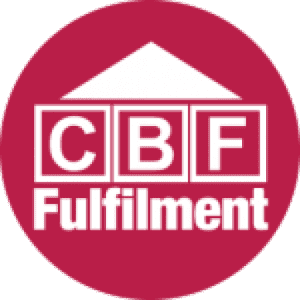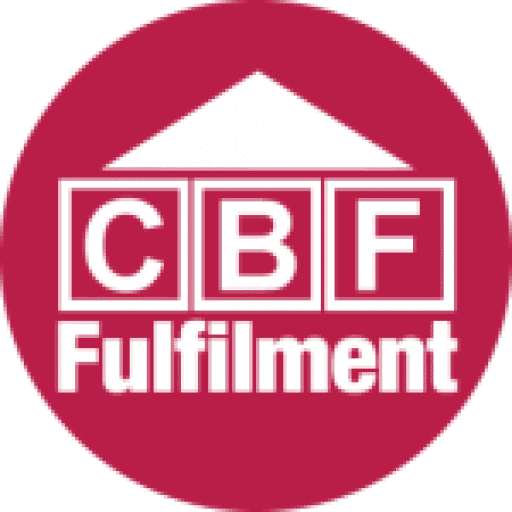 Your 3PL Ecommerce Fulfilment and Contract Packing partner. Planned, Integrated, Packed and Delivered.
T: 01242 802140
CBF Fulfilment
1-11 Alvin Street
Gloucester
GL1 3EJ
UNITED KINGDOM
We would love to hear from you. Let's get started.