How do you setup the Woocommerce Tiktok plugin correctly?
To set up the WooCommerce TikTok plugin, follow these steps:
Install the plugin: Go to your WordPress dashboard, navigate to Plugins > Add New, and search for "WooCommerce TikTok". Click Install, and then Activate.
Connect to TikTok Ads: In the WordPress dashboard, go to WooCommerce > Settings > Integration > TikTok Ads. Click "Connect" to link your TikTok Ads account to your website.
Create a TikTok pixel: If you haven't already, create a TikTok pixel in your TikTok Ads account. Copy the pixel ID and paste it into the "Pixel ID" field in the TikTok Ads settings in WooCommerce.
Configure conversion events: In the TikTok Ads settings, configure the conversion events you want to track. These may include "View Content", "Add to Cart", and "Purchase".
Enable product syncing: In the TikTok Ads settings, enable product syncing to automatically send your product catalog to TikTok. This allows you to create ads that feature your products.
Create TikTok Ads: Once the plugin is set up, you can create TikTok Ads directly in your TikTok Ads account. Use the "Product Catalog" objective to create ads that feature your products.
By following these steps, you can set up the WooCommerce TikTok plugin and start advertising your products on TikTok.
Once we are integrated into Woocommerce.  We can start processing orders for you.
Talk to us today about launching new products and new shops.
Ecommerce Order Management
All E-commerce clients have access to our FREE Software Integrations with your shopping carts.
Online Stock Controls

Live Order Tracking

Multi-Channel Order Management

Shipping Management

Full Reporting

Barcode Verified

Cloud-based, Easy to use

& it's free to you.
In the last month we have processed the following:
Shopify, WooCommerce etc.
Free API Integrations for all your Shopping and Courier Channels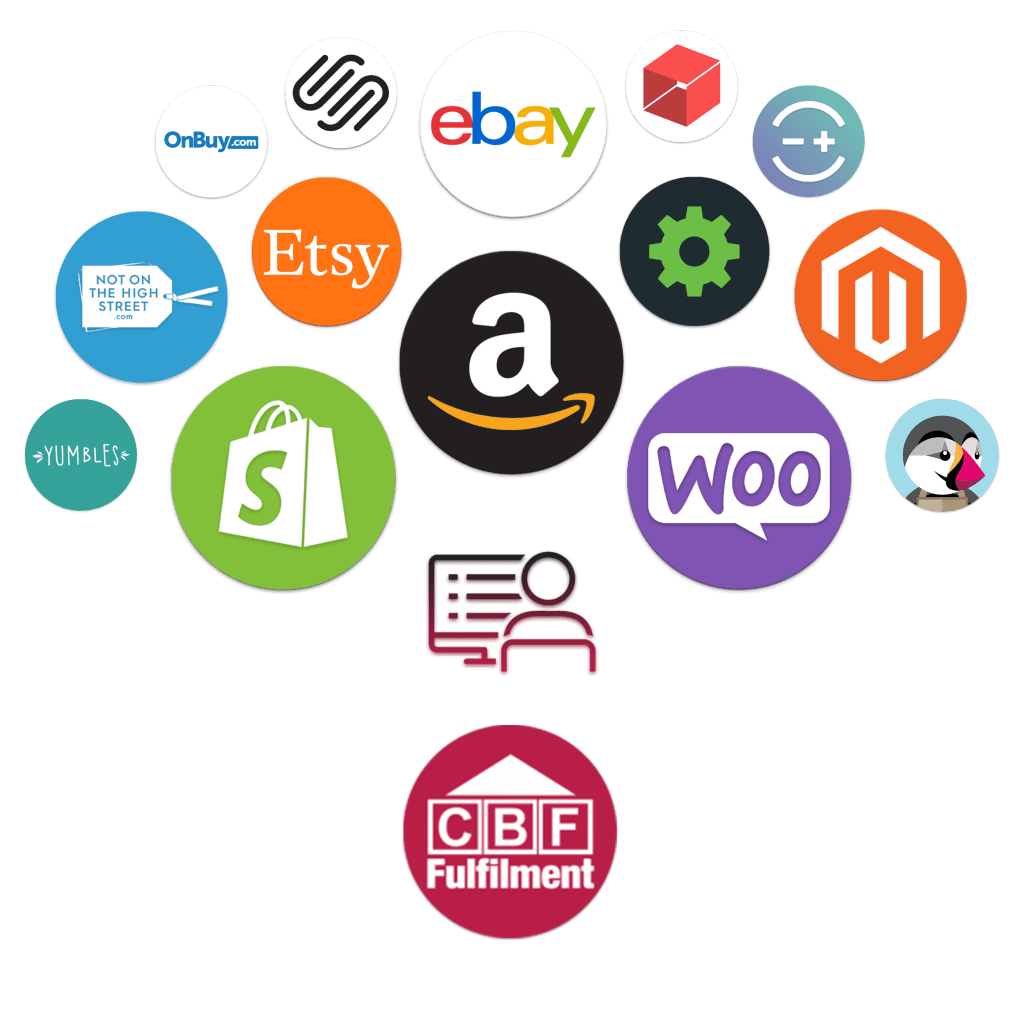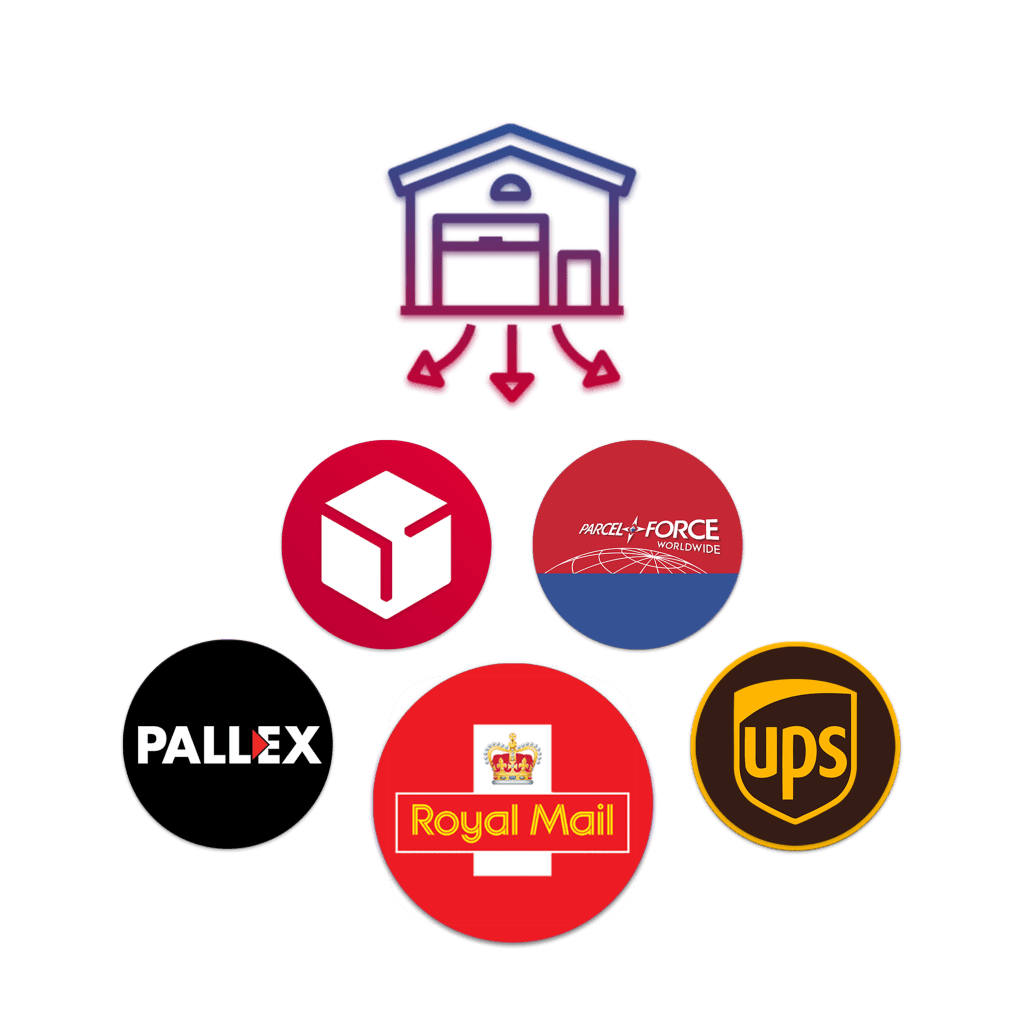 Simplicity in Process.
All in the Preparation.
One of the great benefits of pre-prepping your products with SKU specific barcode labels and in postage ready packaging means very quick turn around from orders appearing on our system to being turned around and sent out the door to your customers.
As part of our contract packing and kit build department, this is something we have helped facilitate for a number of our clients.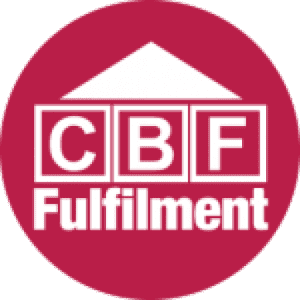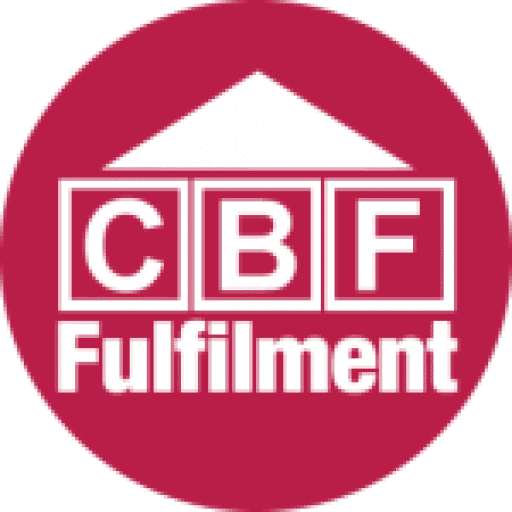 Your 3PL Ecommerce Fulfilment and Contract Packing partner. Planned, Integrated, Packed and Delivered.
T: 01242 802140
CBF Fulfilment
1-11 Alvin Street
Gloucester
GL1 3EJ
UNITED KINGDOM
We would love to hear from you. Let's get started.