Organic Fulfilment Services
An organic warehouse! I know, we hear you.
But it's true, in order for us to process all organic materials we need to be certified by the OF&G (Organic Farms and Growers) this enables us to store, pick/pack and send out all your Organic fulfilment items.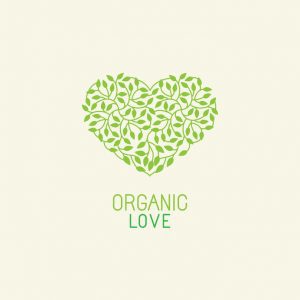 Using our software tools we can give you full access to all stock controls and reporting at any time while integrating your organic fulfilment items and their sales channels automatically so that all orders come into our warehouse centrally no matter if you sell through one channel like your own website or you want to sell through multiple channels like Amazon, eBay, Not on the High Street, Groupon and many others.  We link them all together giving one login for your organic items to be managed.
Our warehouse is secure and meets all insurance regulations so you know your stock is safe.
With the ability to work with you and your manufacturers we can pull stock into our warehouse from all over the UK and the rest of the world to help you get all your goods under one roof for us to build your kits or products, store, pick and pack ho ever you need. Just tell use when and where to collect it from.
Sorry, we couldn't find any posts. Please try a different search.
We have experience in most sectors including, Supplements, Wine, Spirits, Baby Food, Garden and Homeware items, Cosmetics and many others.  Organic versions of your products for fulfilling are treated with the same care and attention to detail for every order.
Don't think as you have an Organic product that needs fulfilling you need to be paying more for your fulfilment services.  Our prices are some of the best on the market and our account management is second to none.
Want to know more about our organic fulfilment processes?  Why not give us a call today on 01242 802140 or fill in one of our enquiry forms and we will come back to you straight away.