Need some ideas to grow your shopify store? We're here to help your order processing when it all goes turbo.
As an e-commerce store owner, one of your primary goals is to increase sales and revenue. Shopify has become a popular platform for online businesses, but with so many stores competing for the same customers, it's essential to find ways to stand out from the crowd. Here are some tips for increasing sales on your Shopify store and help with working with us as your 3PL fulfilment provider:
1. Optimise your website design: Your website design should be visually appealing, easy to navigate, and mobile-friendly. Consider using high-quality product images and videos, clear call-to-action buttons, and customer reviews to build trust with visitors. Great imagery and strong sales headlines are critical here. This is your shop window. Entice your customers to your products and ensure they know of any offers you have.
2. Prioritise customer service: Great customer service can lead to repeat purchases and positive reviews. Make sure your customers can easily contact you with any questions or concerns and that you respond promptly. Make it easy at all times for your customers to contact you. Try Live Chat tools, and emails and give them a contact number. Most customers will try to get in touch with either questions to fix their issues or to confirm their options at the point of purchase. An instant response will not only gain that sale, but it will help steer that all-important 5-star review.
3. Offer discounts and promotions: Running sales, offering free shipping, or providing limited-time discount codes can attract customers and encourage them to make a purchase. Try steering them to sign up for your offers and mailing list. Once you have them you can easily cross-sale and upsell their purchase.
4. Optimize for SEO: Optimising your product descriptions, tags, and titles for search engines can increase the visibility of your store and attract organic traffic. SEO is not dead despite what the Internet says. Organic search is everywhere and as much as PPC can deliver near-instant results having an SEO plan will help long-term deliver customers search for you.
5. Leverage social media: Use social media to engage with your customers, post product updates, and share promotions. Instagram, Facebook, and Pinterest are particularly effective for visual products. Sounds daunting to most as each social network is a language to learn. Have a go! Watch some videos or take some courses there is lots of free information on how to attract the right following. It's worth knowing that each social network attracts different audiences. So find your tribe and talk to them ideally fixing the problems they are experiencing even if they don't know it yet.
While implementing these strategies can increase sales, it can also lead to increased order processing. That's where we, CBF Fulfilment your 3PL (third-party logistics) provider can help.
A 3PL provider can support your business by handling order fulfilment and shipping. By outsourcing these tasks, you can focus on growing your business and providing exceptional customer service. Here are some benefits of working with a 3PL provider:
1. Cost savings: A 3PL provider can often negotiate better shipping rates than an individual business, leading to cost savings. We have a huge rate card covering all Royal Mail, Couriers and Pallet Networks. Talk to us about how we can help steer your orders to be shipped in the most cost-effective way.
2. Efficiency: We have the expertise and resources to process orders more efficiently, reducing delivery times and improving customer satisfaction. Modular processes and teams will help you sleep at night. Plan your marketing rollout with us so we can work with you to satisfy your order volumes from your Shopify store.
3. Scalability: As your business grows, a 3PL provider can scale up fulfilment operations seamlessly, without requiring you to invest in additional infrastructure or staffing. We need to work together to keep all processes robust.
Your Shopify store requires a multi-faceted approach. Optimising your website design, prioritizing customer service, offering discounts, and optimizing for SEO can all help grow your business. Still, it can also lead to an increase in order processing. By partnering with a 3PL provider, you can support your growing business by outsourcing order fulfilment and shipping, allowing you to focus on what you do best: growing your business.
Free API Integrations for all your Shopping and Courier Channels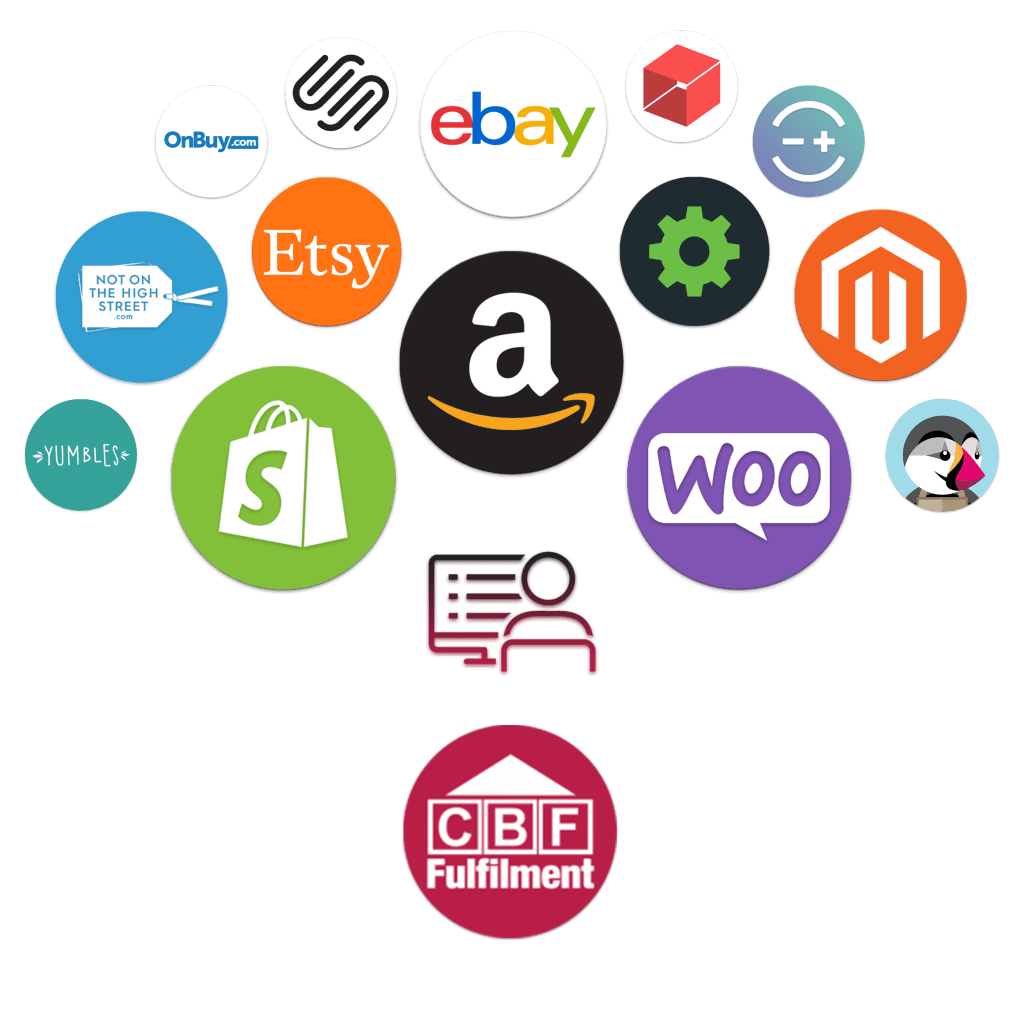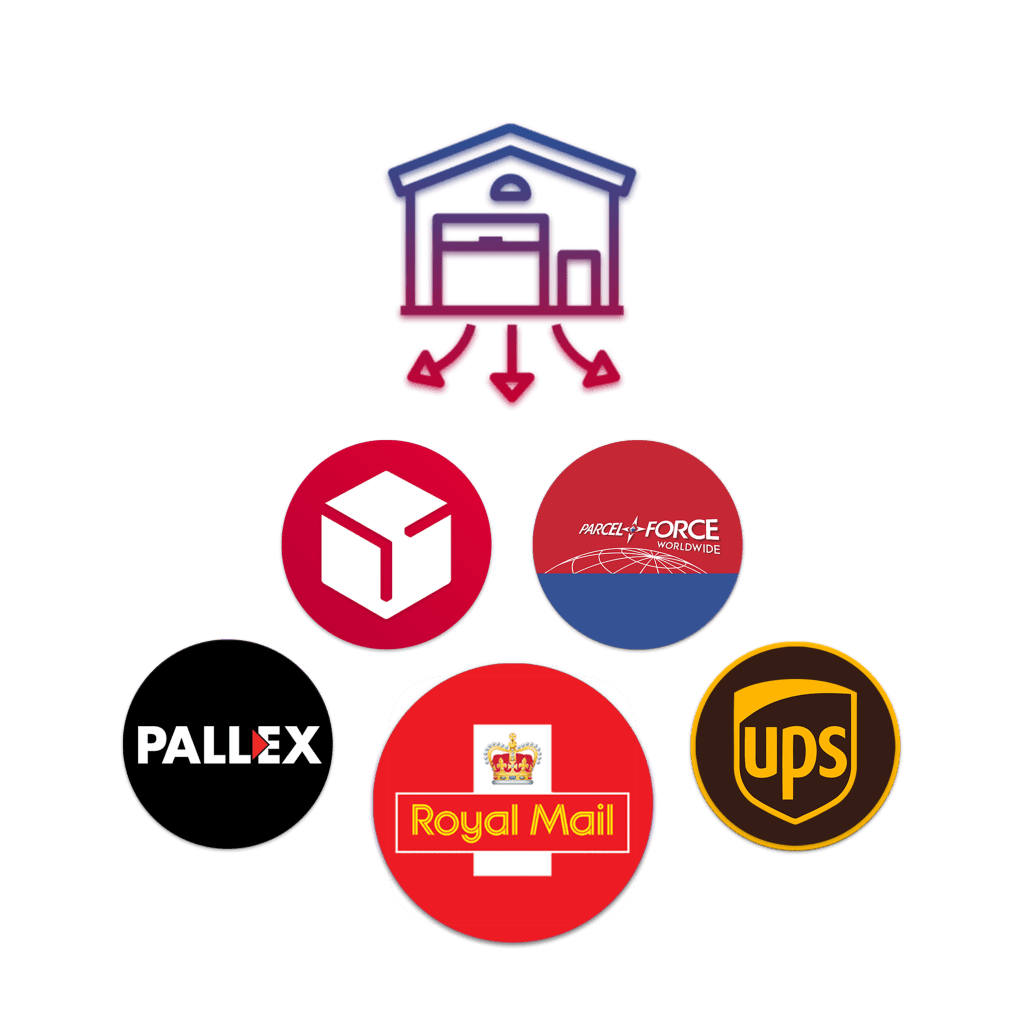 Simplicity in Process.
All in the Preparation.
One of the great benefits of pre-prepping your products with SKU specific barcode labels and in postage ready packaging means very quick turn around from orders appearing on our system to being turned around and sent out the door to your customers.
As part of our contract packing and kit build department, this is something we have helped facilitate for a number of our clients.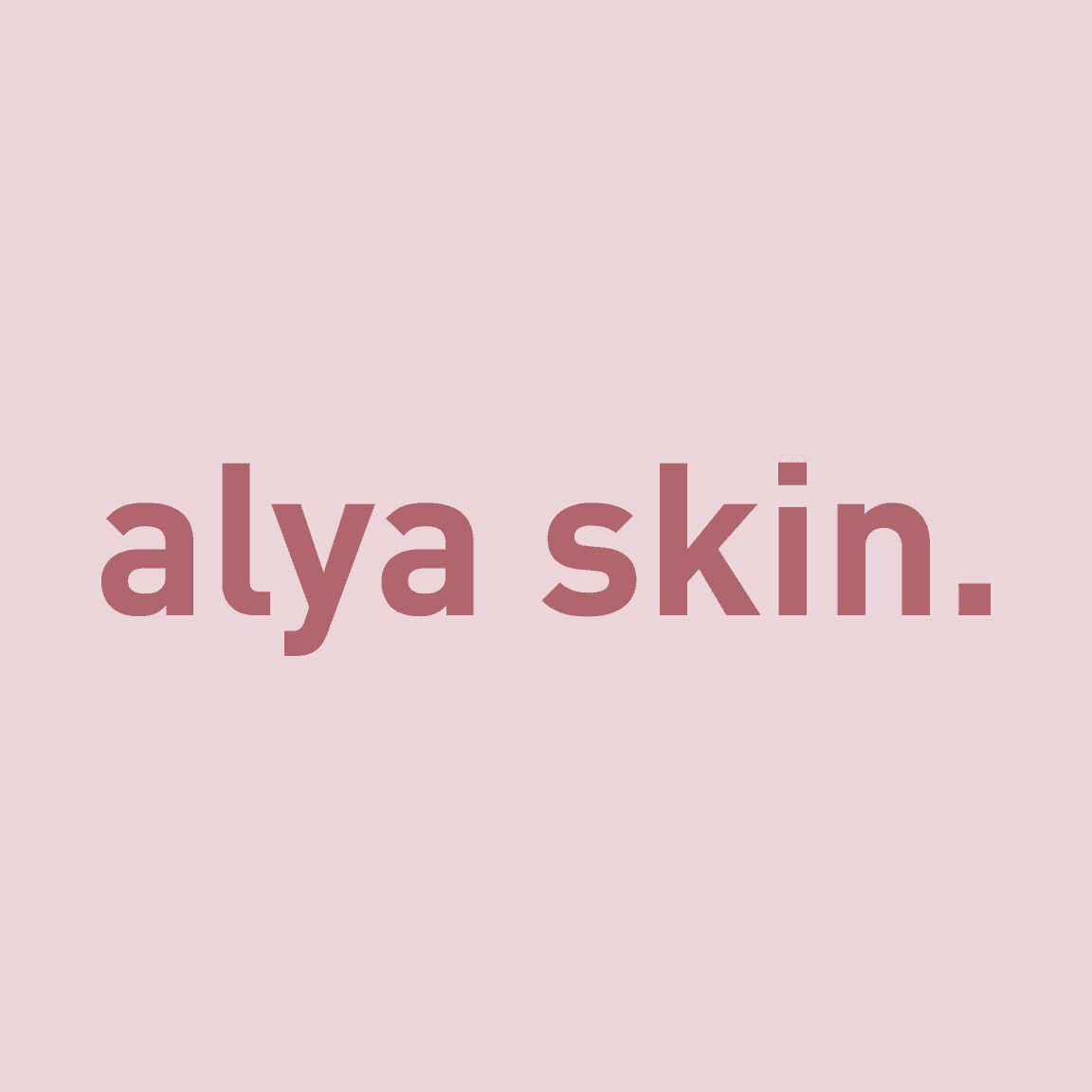 Testimonial: alya skin. - Cosmetics & Beauty
"We assigned CBF Fulfilment as our third party logistics company for UK orders 2 years ago.
They have been nothing short of amazing to work with, they are extremely quick to despatch orders and have a team that are always so willing to help when needed.
As an ecommerce business owner that has worked with multiple 3PL companies and can safely say that CBF Fulfilment has been the best we have ever worked with in all the years."
alya skin.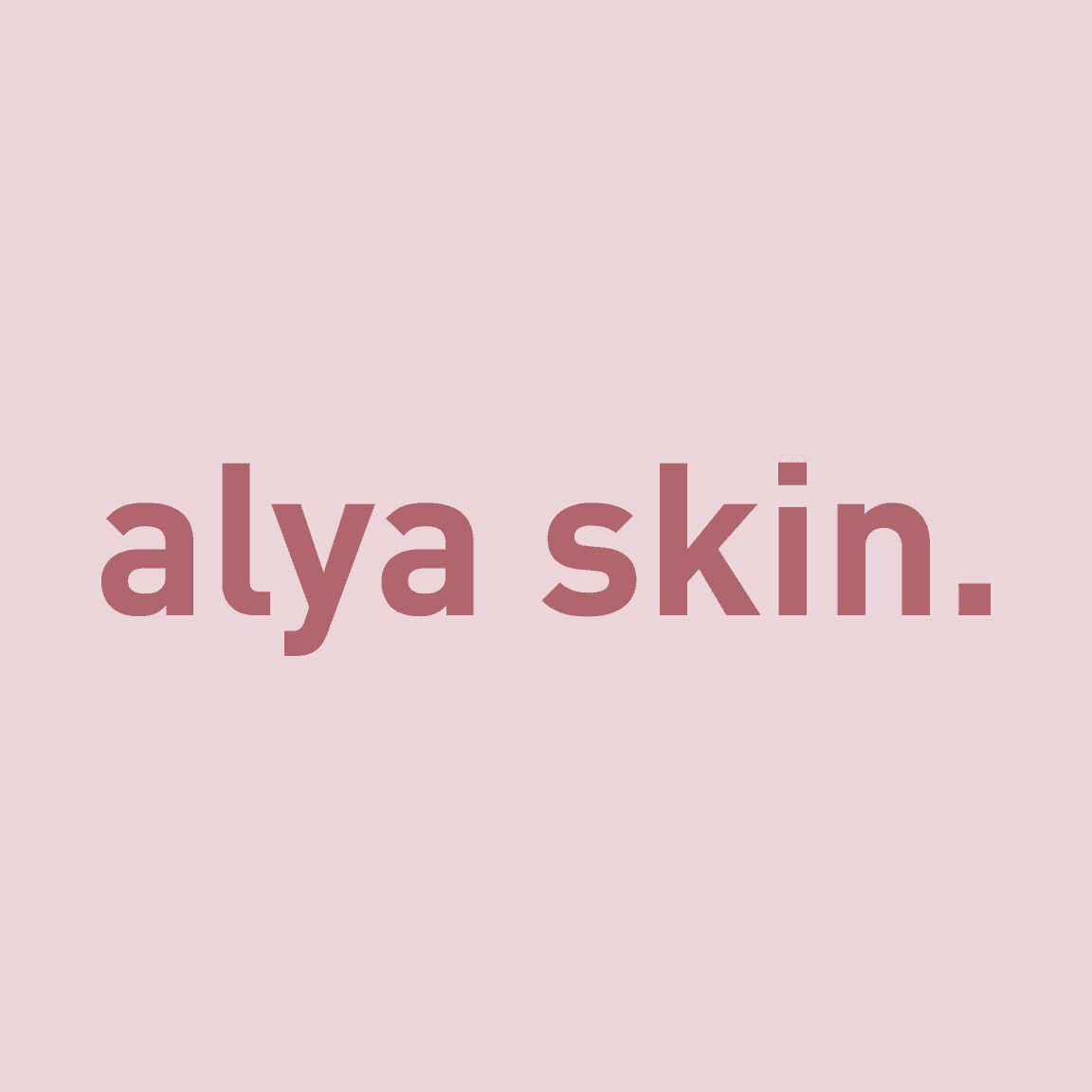 Testimonial: Climbingvan - Books and Publication
"We run Climbingvan, a resource for helping people with self-build van conversions. Last year we wrote our book, The Van Conversion Bible, which explains exactly how to convert a campervan.
As we live full-time in our own van and work remotely from the road, it's not possible for us to manage our own fulfilment. CBF help us to get our book into the hands of our customers all across the country, as well as fulfilling our wholesale orders to larger suppliers. We appreciate their flexibility and the bespoke service they are able to offer us. The world of ecommerce was new to us, and the team at CBF have been really helpful in making everything possible for us, and are always friendly and quick to respond."
Charlie & Dale
Climbingvan Testimonial: Lola + Blake - Clothing & Accessories
"I've been really pleased with the service I have received from CBF. Each business is unique, and mine certainly has a lot of personalisation options and additions that customers request. CBF worked to implement these and find solutions to ensure that my brand remained as personal as when I individually wrapped and sent each order myself from my dining room table! Recent reviews from customers have remained positive with special mentions to the quality of the luxury gift wrap and the nice touch of personal notes."
Kat Paterson-Browne
Lola + Blake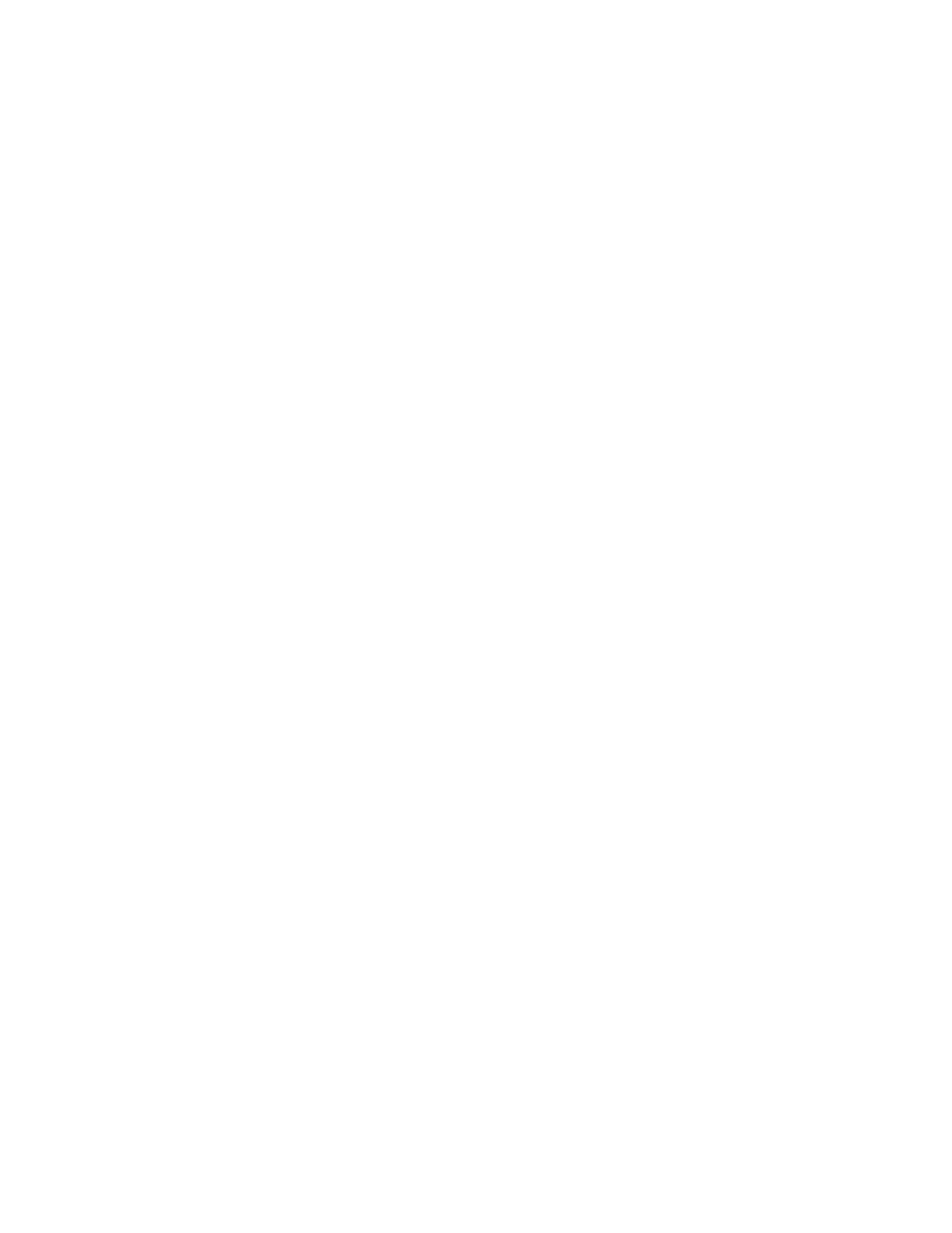 Testimonial: Bodyhero - Health and Fitness
"CBF have been great in facilitating all aspects of our direct to consumer and business to business order fulfilment as our chosen 3PL company.
The team are always really helpful and resolve any questions or issues in a timely fashion."
Andy Birch
Bodyhero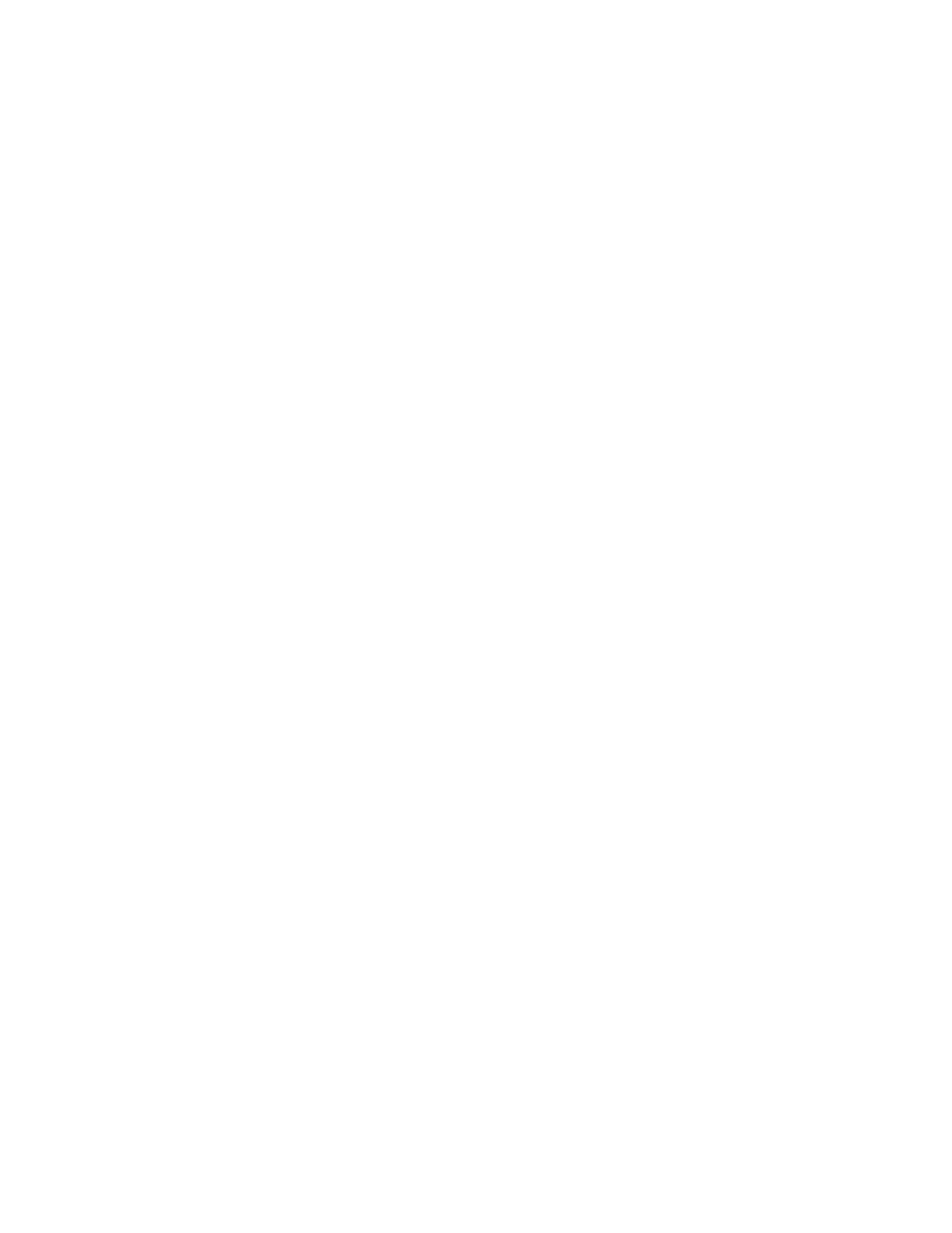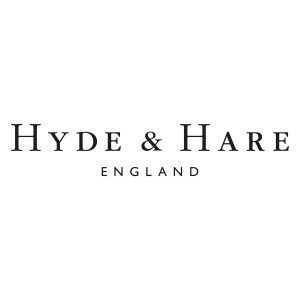 Testimonial: Hyde & Hare - Luxury Cowhide Accessories
"CBF has been brilliant from start to finish in managing our fulfilment and distribution. What stands out is their ability to take initiative when processing orders and their support has been fundamental to our growth."
Piers Dickinson
Hyde & Hare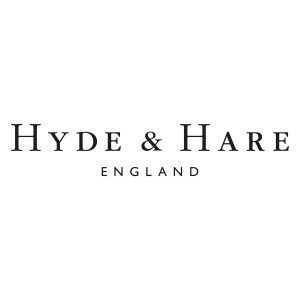 Testimonial: Dodo Pad - Books & Publication
"Moving to CBF has enabled us to improve our service to our own eCommerce customers – next day delivery and orders always despatched on time with full tracking – as well as navigate increasingly complex international shipping.
We are a small business with a peak at Christmas. CBF has given us the flexibility we needed, which was not possible when we were managing fulfilment in house."
Mafalda McCarthy
Dodo Pad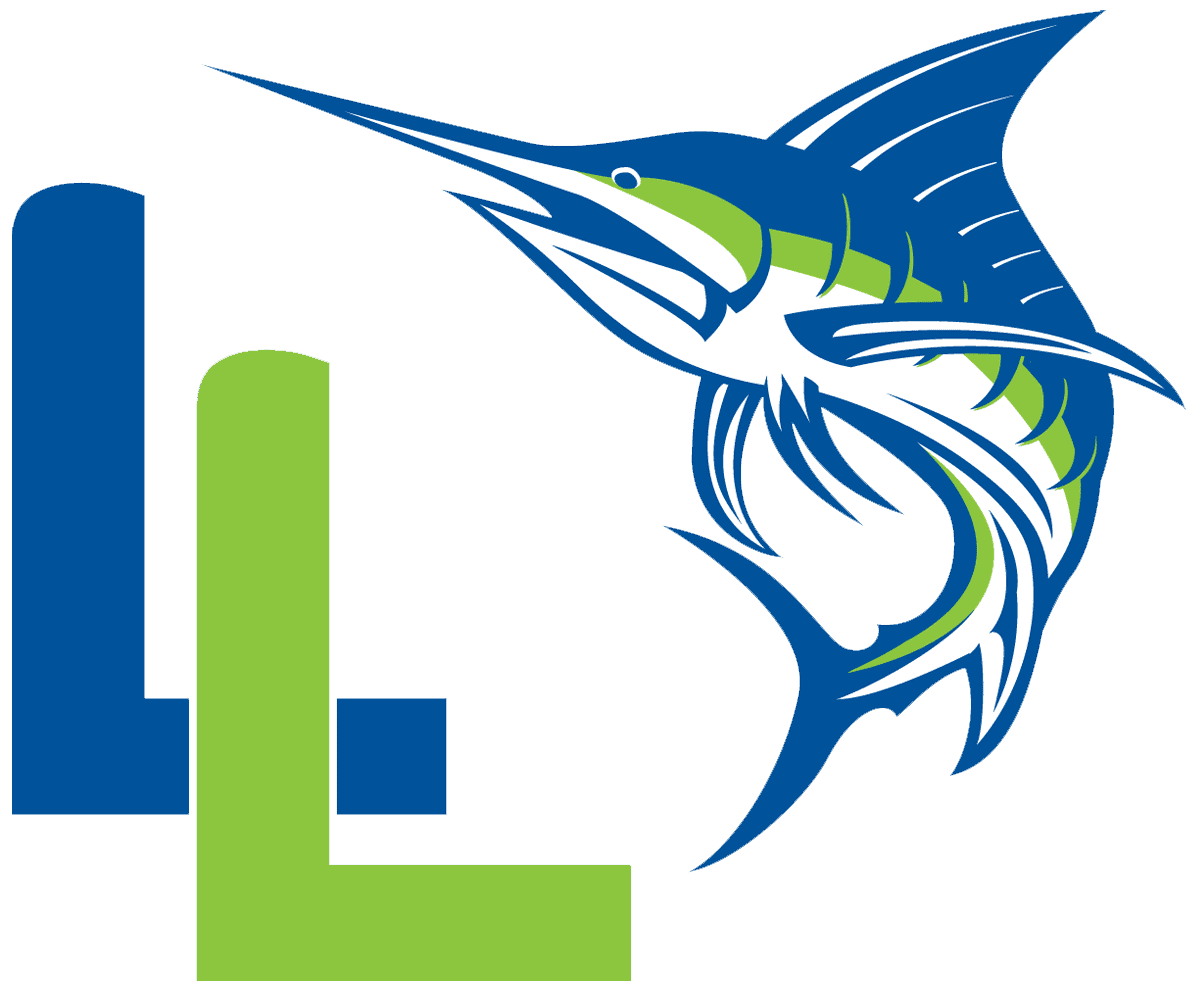 Testimonial: Lateral Line / Artemi Rum - Spirits Alcohol
"CBF has enabled us to establish our E-commerce platform initially through sales through Amazon. The service was very easy to set up, streamlined and efficient. Whenever any queries arise, they are very quickly dealt with by the CBF staff. We are very pleased to be working with CBF."
Arun Mahtani
Lateral Line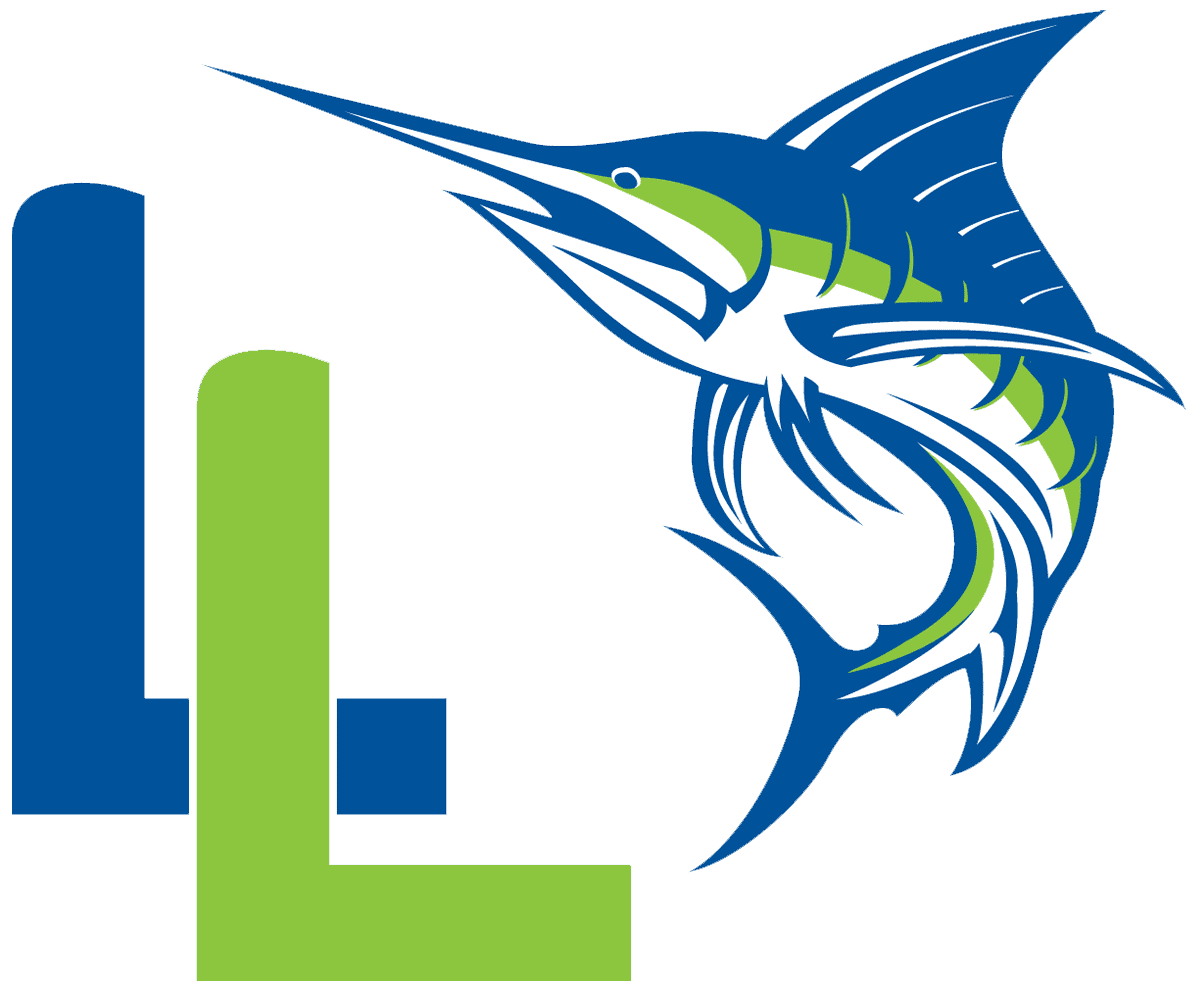 Testimonial: iNKSHIP. - Posters & Prints
"CBF have handled my orders for almost five years now, which single-handedly allowed me to grow from a bedroom business to a scale I could never have handled myself. I'm really grateful to the hard-working warehouse team who always fulfil my orders to a very high standard, and never seem to miss a beat.

"
Sam Hipwell
iNKSHIP.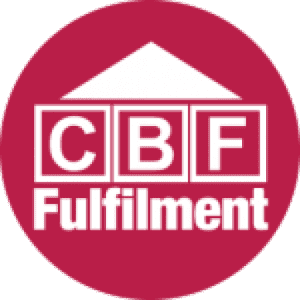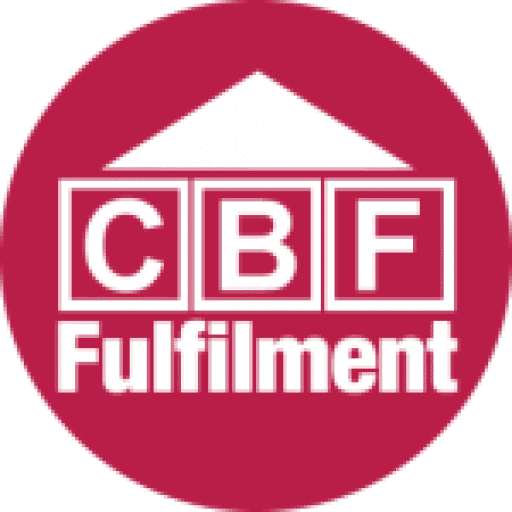 Your 3PL Ecommerce Fulfilment and Contract Packing partner. Planned, Integrated, Packed and Delivered.
T: 01242 802140
CBF Fulfilment
1-11 Alvin Street
Gloucester
GL1 3EJ
UNITED KINGDOM
We would love to hear from you. Let's get started.