In our world of logistics and supply chain management, it is crucial to grasp the concept of Minimum Order Quantity (MOQ). MOQ refers to the smallest quantity of products or goods that a supplier or manufacturer is willing to sell or produce in a single order. It plays a vital role in order fulfilment, inventory management, and cost optimisation. We always aim to provide a comprehensive understanding of MOQ, explain its calculation for potential third-party logistics (3PL) clients, and shed light on the factors that can affect MOQ. Each client has variables in their seasonality, product life cycle and even dimensions that influence order processing. Understanding the basics of your product usage helps us be more efficient and therefore able to manage costs more effectively.
What is Minimum Order Quantity (MOQ)?
MOQ is the minimum quantity of a product that a supplier or manufacturer requires a customer to purchase in a single order. It is usually defined by the supplier to ensure cost efficiency and operational feasibility. By setting a MOQ, suppliers can achieve economies of scale, optimise production processes, and minimise logistics costs. The MOQ may vary significantly based on the nature of the product, industry standards, and the supplier's business strategy.
Calculating MOQ for 3PL Clients:
To accurately manage order volumes for their potential 3PL clients, it is crucial to understand how MOQ is calculated. The calculation may involve considering various factors such as production capacity, packaging constraints, transportation costs, and customer demand.
A basic calculation to use to give you an understanding of your MOQ is as follows:
MOQ = (Annual Sales Quantity x Sale Price) / (SKU Cost Price + SKU Setup Cost)
Here is a step-by-step guide to help you calculate MOQ effectively:
Step 1: Assess Production Capacity:
The supplier needs to evaluate their production capacity, which refers to the maximum quantity of goods they can manufacture within a given timeframe. This assessment should consider factors like machinery capabilities, labour resources, and production efficiency.
Step 2: Determine Packaging Constraints:
The packaging requirements can affect the MOQ as they determine how many units can fit into a single package. By understanding the packaging constraints, the supplier can estimate the minimum quantity that can be efficiently packed, ensuring product safety and space optimization.
Step 3: Evaluate Transportation Costs:
Transportation costs play a vital role in determining MOQ. By analysing shipping or logistics expenses, including freight charges, customs fees, and handling costs, the supplier can identify the minimum quantity that makes transportation economically viable.
Step 4: Consider Customer Demand:
Understanding customer demand is essential to strike a balance between meeting the client's needs and ensuring profitability. Analyse historical data, market trends, and customer feedback to estimate the demand for the product. The MOQ should align with the anticipated demand to avoid excess inventory or stockouts.
Factors Affecting MOQ:
Several factors influence MOQ, and it's important for 3PL clients to be aware of them. Here are some key factors to consider:
Production Costs:
Higher production costs often lead to larger MOQs to achieve economies of scale and cost efficiency.
Raw Material Availability:
Limited availability of raw materials can result in higher MOQs, especially if the materials are sourced from scarce or specialised suppliers.
Manufacturing Process:
Complex manufacturing processes, intricate designs, or customisation requirements can increase the MOQ as they may demand additional resources and setup costs.
Supplier Relationships:
Established relationships with suppliers can sometimes lead to more flexible MOQs, as trust and collaboration foster better negotiation and understanding.
Seasonal Variations:
MOQs might fluctuate seasonally based on demand patterns. Suppliers may increase MOQs during peak seasons or decrease them during off-peak periods to optimise production and meet demand effectively.
Product Shelf Life:
Perishable goods or products with limited shelf life may have higher MOQs to minimise wastage and ensure freshness.
Minimum Order Quantity (MOQ) is a critical concept in supply chain management, helping suppliers and manufacturers optimize their operations and costs. For 3PL clients, understanding how to calculate MOQ accurately enables effective order volume management. By considering factors such as production capacity, packaging constraints, transportation costs, and customer demand, suppliers can establish optimal MOQs. Awareness of the factors influencing MOQs empowers clients to make informed decisions and foster successful partnerships with suppliers.
Keeping it simple and efficient.
We guarantee a same day dispatch of your goods.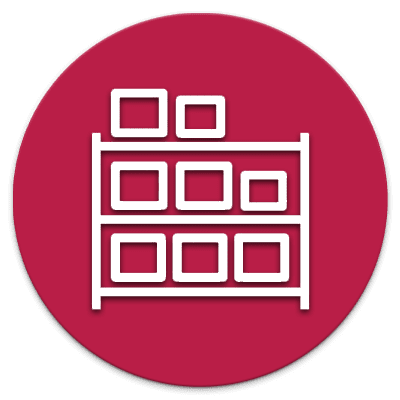 Securely and efficiently in our heated Warehouse
Our warehouse is our own, We have a large space able to securely store pallets from only £2.00 per week, boxes and goods on pick pack bays ready for your customers to order. Come and see us.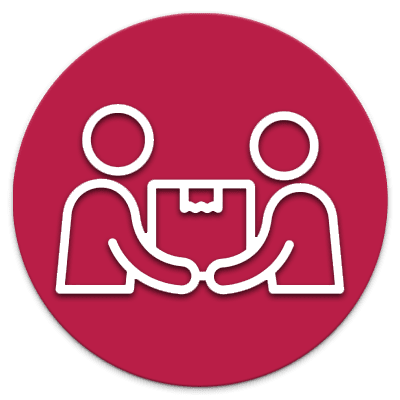 Contract Packing or Order Fulfilment. We are ready!
Daily order processing from £0.50 per order or contract packing projects, we work with them all. Receiving orders from all sales channels we can pick/pack and dispatch the same day of order regardless of volumes.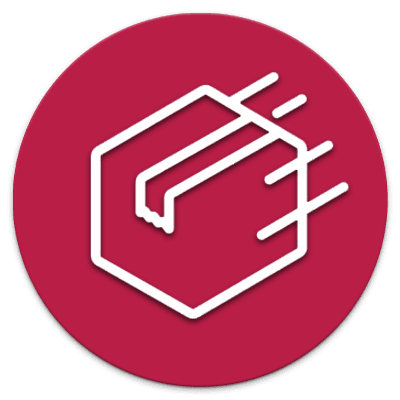 Any size of consignment, anywhere in the world.
Our teams work with all packing suppliers as well as the National Couriers, Royal Mail and Pallet Networks all day every day. Talk to them about how to ship your orders securely and efficiently.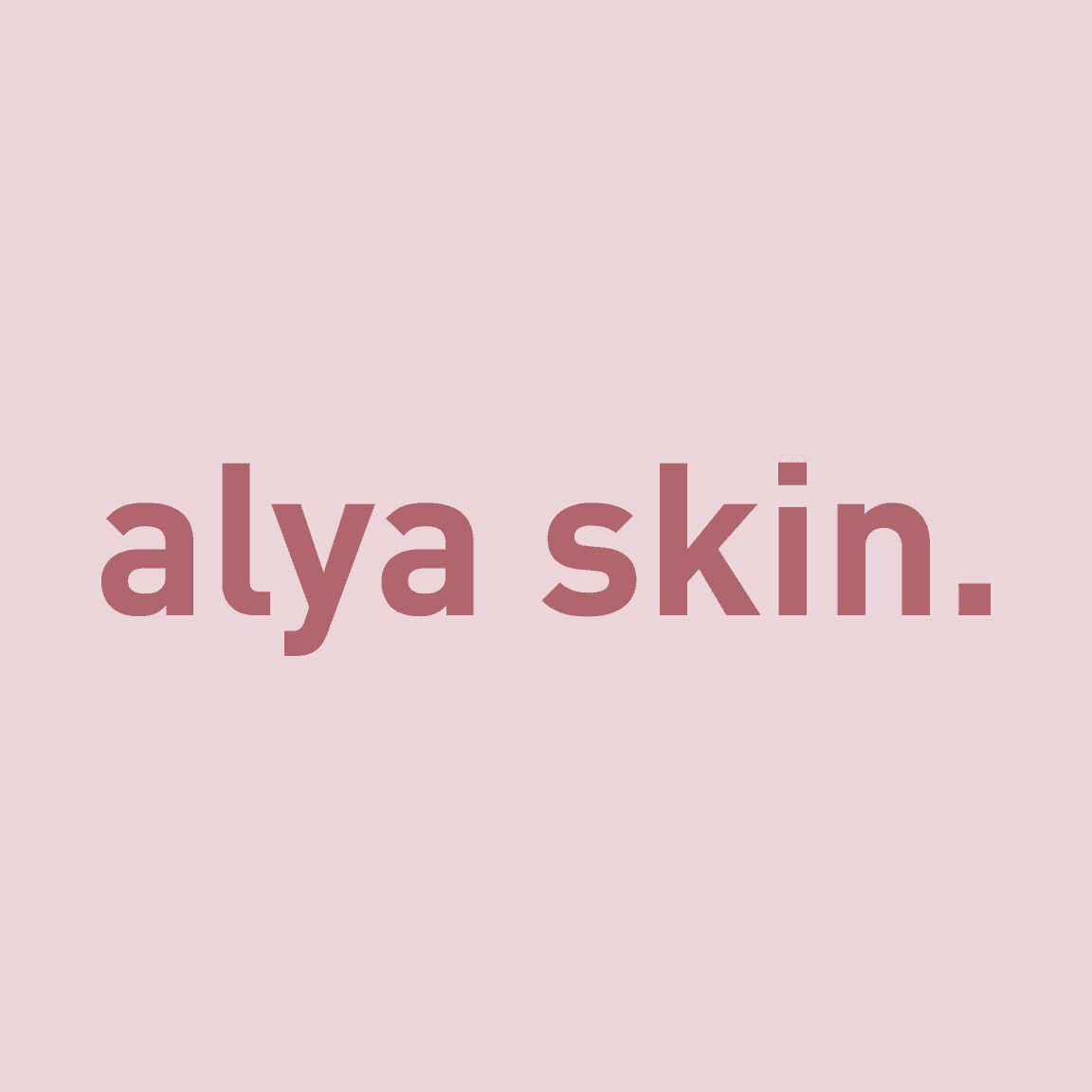 Testimonial: alya skin. - Cosmetics & Beauty
"We assigned CBF Fulfilment as our third party logistics company for UK orders 2 years ago.
They have been nothing short of amazing to work with, they are extremely quick to despatch orders and have a team that are always so willing to help when needed.
As an ecommerce business owner that has worked with multiple 3PL companies and can safely say that CBF Fulfilment has been the best we have ever worked with in all the years."
alya skin.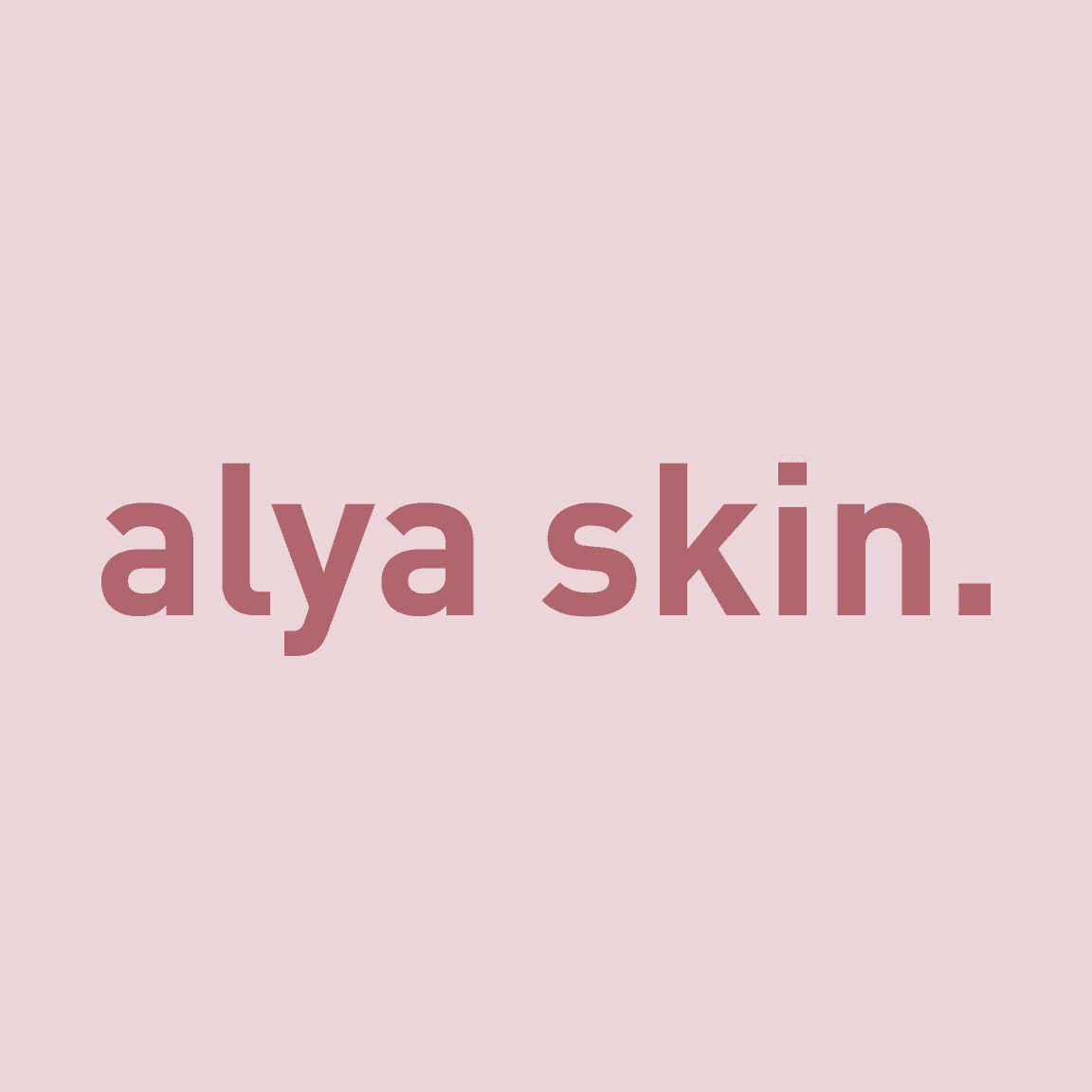 Testimonial: Climbingvan - Books and Publication
"We run Climbingvan, a resource for helping people with self-build van conversions. Last year we wrote our book, The Van Conversion Bible, which explains exactly how to convert a campervan.
As we live full-time in our own van and work remotely from the road, it's not possible for us to manage our own fulfilment. CBF help us to get our book into the hands of our customers all across the country, as well as fulfilling our wholesale orders to larger suppliers. We appreciate their flexibility and the bespoke service they are able to offer us. The world of ecommerce was new to us, and the team at CBF have been really helpful in making everything possible for us, and are always friendly and quick to respond."
Charlie & Dale
Climbingvan Testimonial: Lola + Blake - Clothing & Accessories
"I've been really pleased with the service I have received from CBF. Each business is unique, and mine certainly has a lot of personalisation options and additions that customers request. CBF worked to implement these and find solutions to ensure that my brand remained as personal as when I individually wrapped and sent each order myself from my dining room table! Recent reviews from customers have remained positive with special mentions to the quality of the luxury gift wrap and the nice touch of personal notes."
Kat Paterson-Browne
Lola + Blake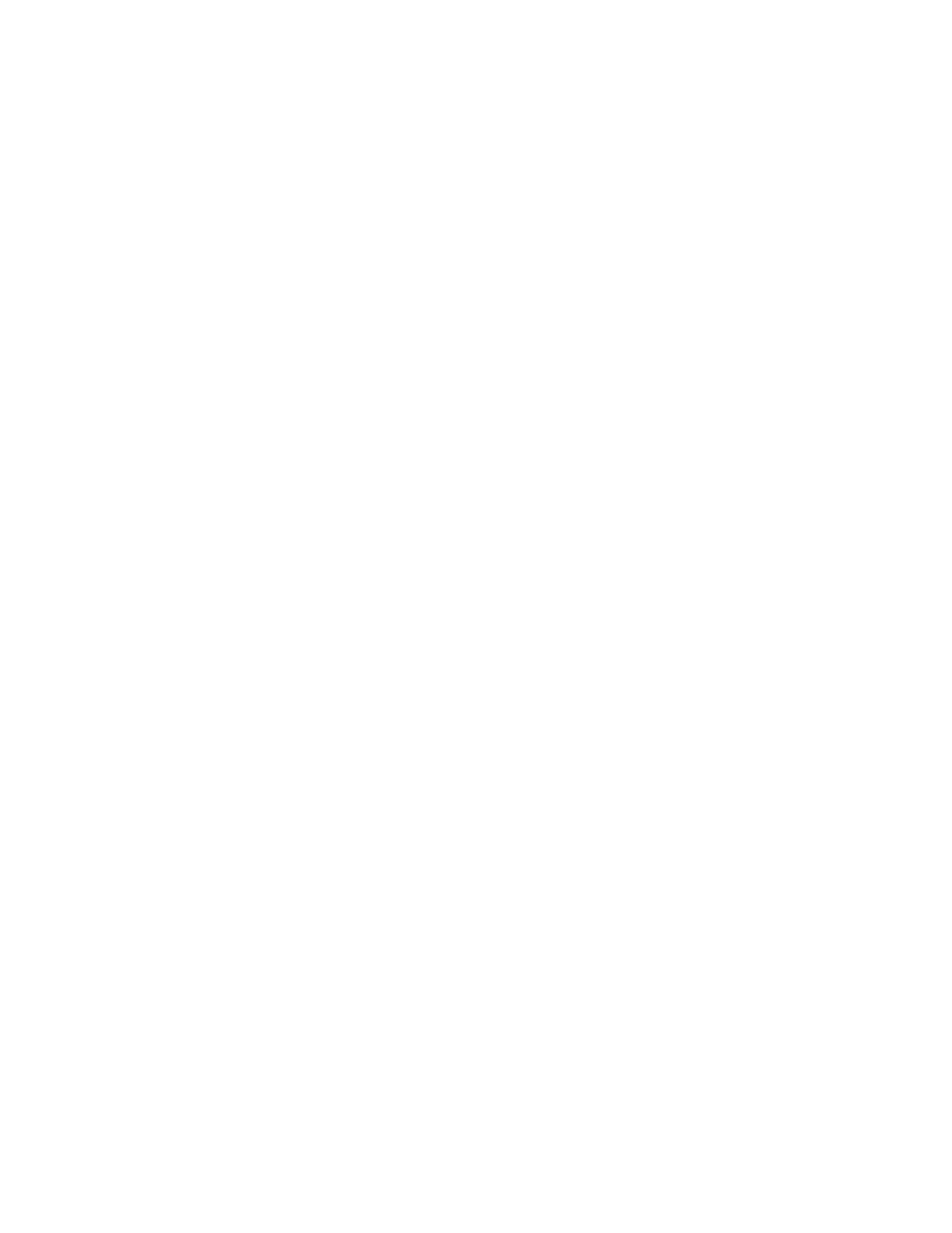 Testimonial: Bodyhero - Health and Fitness
"CBF have been great in facilitating all aspects of our direct to consumer and business to business order fulfilment as our chosen 3PL company.
The team are always really helpful and resolve any questions or issues in a timely fashion."
Andy Birch
Bodyhero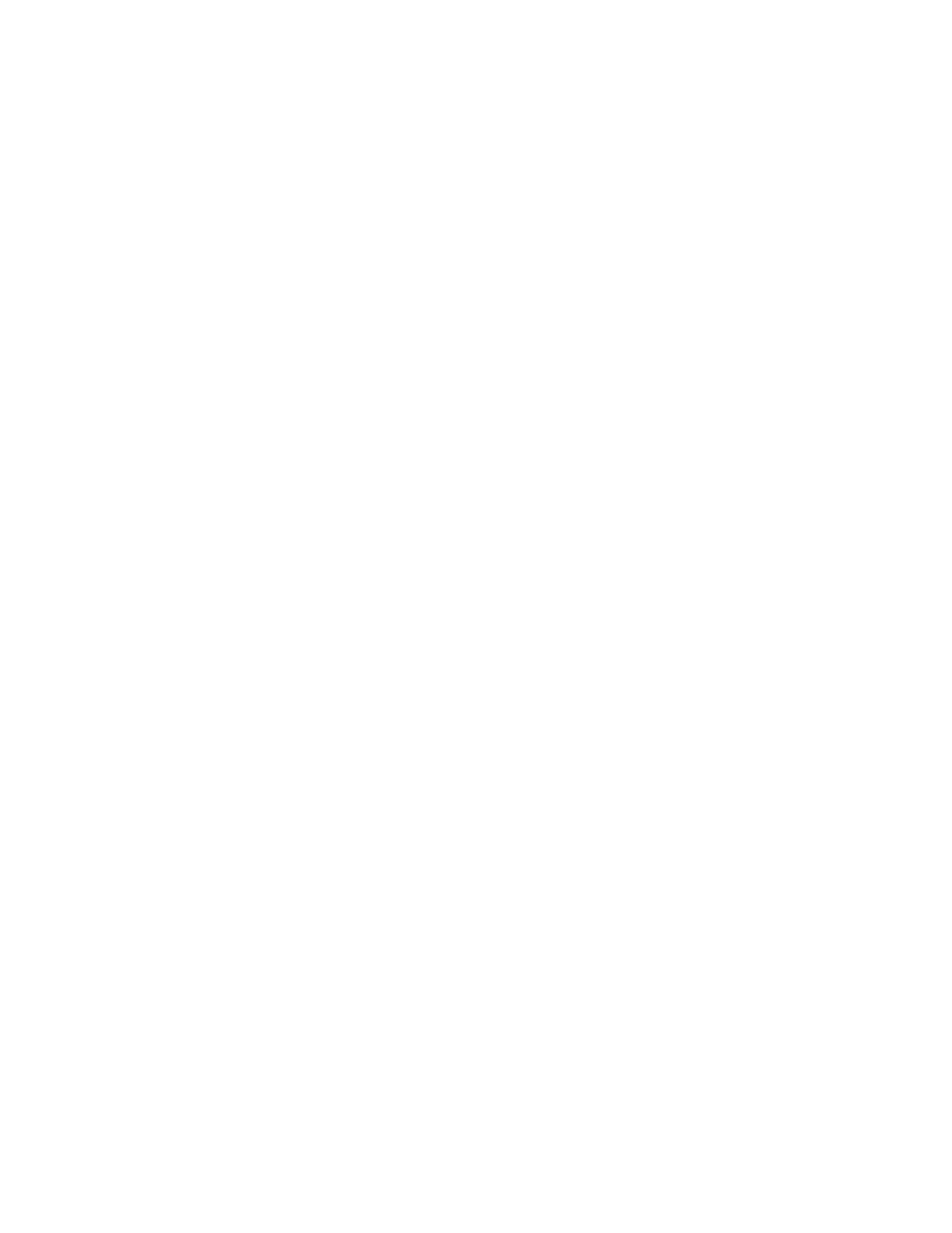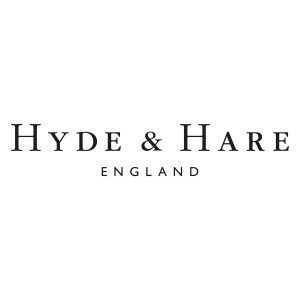 Testimonial: Hyde & Hare - Luxury Cowhide Accessories
"CBF has been brilliant from start to finish in managing our fulfilment and distribution. What stands out is their ability to take initiative when processing orders and their support has been fundamental to our growth."
Piers Dickinson
Hyde & Hare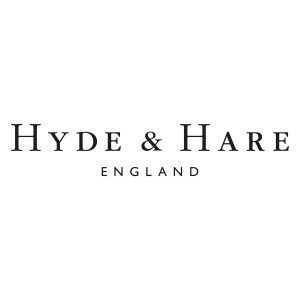 Testimonial: Dodo Pad - Books & Publication
"Moving to CBF has enabled us to improve our service to our own eCommerce customers – next day delivery and orders always despatched on time with full tracking – as well as navigate increasingly complex international shipping.
We are a small business with a peak at Christmas. CBF has given us the flexibility we needed, which was not possible when we were managing fulfilment in house."
Mafalda McCarthy
Dodo Pad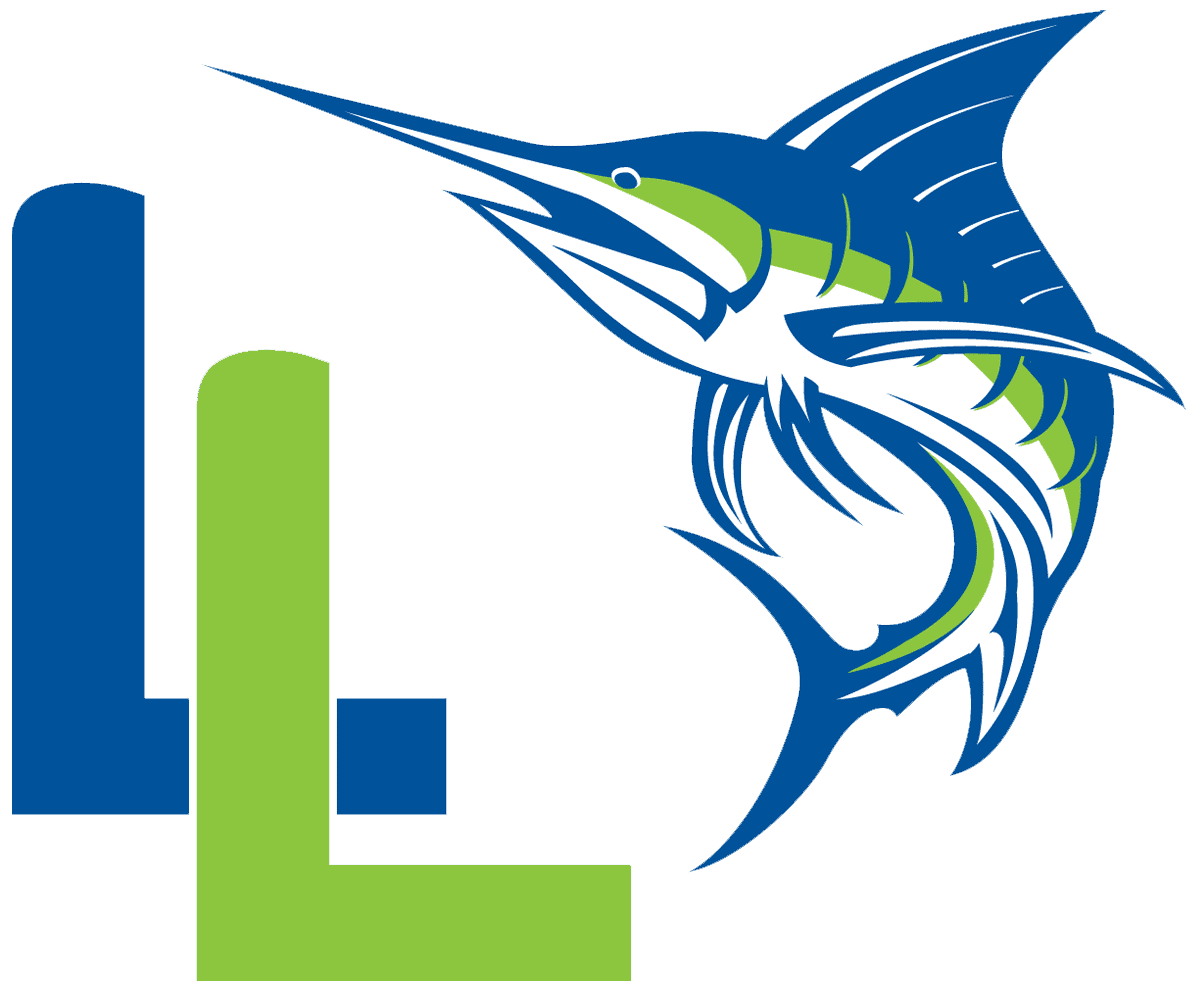 Testimonial: Lateral Line / Artemi Rum - Spirits Alcohol
"CBF has enabled us to establish our E-commerce platform initially through sales through Amazon. The service was very easy to set up, streamlined and efficient. Whenever any queries arise, they are very quickly dealt with by the CBF staff. We are very pleased to be working with CBF."
Arun Mahtani
Lateral Line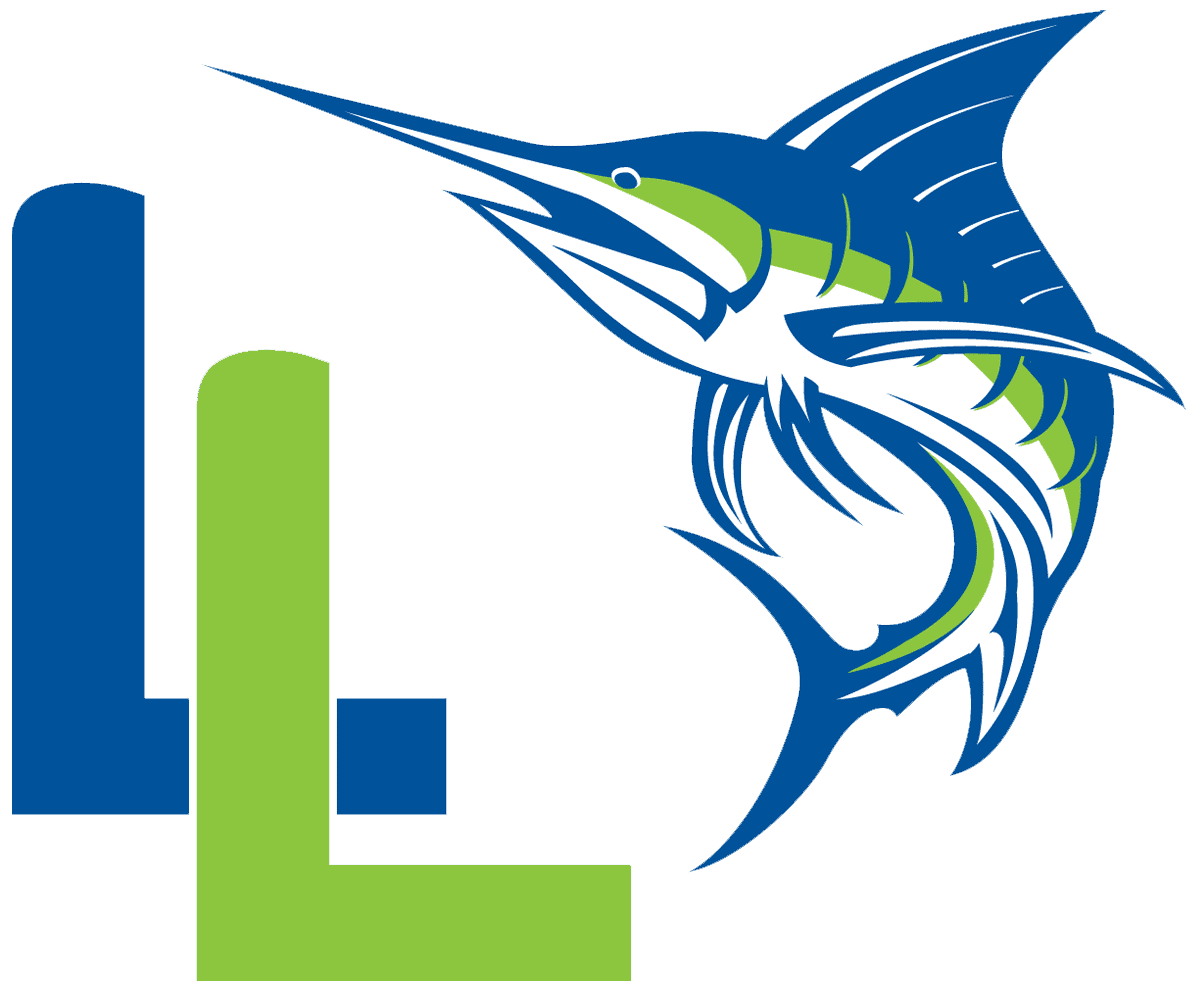 Testimonial: iNKSHIP. - Posters & Prints
"CBF have handled my orders for almost five years now, which single-handedly allowed me to grow from a bedroom business to a scale I could never have handled myself. I'm really grateful to the hard-working warehouse team who always fulfil my orders to a very high standard, and never seem to miss a beat.

"
Sam Hipwell
iNKSHIP.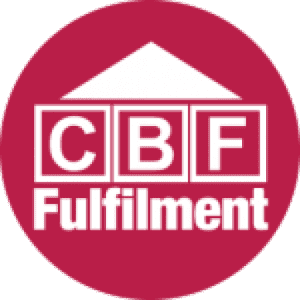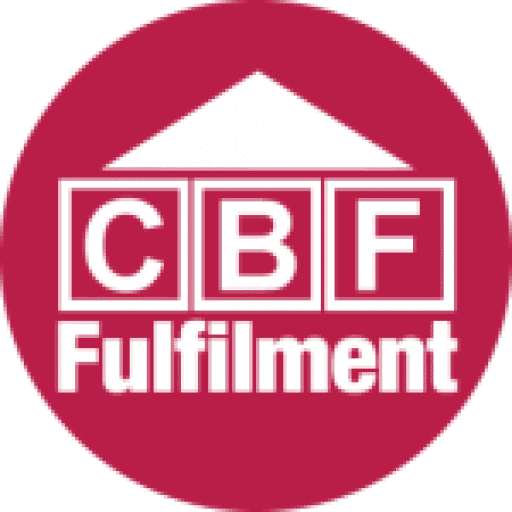 Your 3PL Ecommerce Fulfilment and Contract Packing partner. Planned, Integrated, Packed and Delivered.
T: 01242 802140
CBF Fulfilment
1-11 Alvin Street
Gloucester
GL1 3EJ
UNITED KINGDOM
We would love to hear from you. Let's get started.