What is the best way to manage a Courier or Royal Mail Claims process?
Managing a courier or Royal Mail claims process can be a frustrating experience, but there are several steps you can take to make the process smoother and more efficient. Here are some best practices to follow:
Document the damage or loss: Take photos of the damaged item(s) and any packaging that was damaged in transit. Keep all packaging, receipts, and invoices related to the shipment.
Report the claim promptly: Contact the courier or Royal Mail as soon as possible to report the damage or loss. Most couriers have a specific timeframe within which claims must be filed, so be sure to follow their guidelines.
Provide accurate and complete information: Make sure you have all the necessary information when filing a claim, including the tracking number, shipment date, and details of the damage or loss. Provide a detailed description of the items and their value.
Follow up regularly: Stay in touch with the courier or Royal Mail to ensure that your claim is being processed. Don't hesitate to contact them for updates or to provide additional information if necessary.
Consider insurance: If you frequently ship high-value items, consider purchasing shipping insurance. This can provide added protection and peace of mind in case of loss or damage. If you would like recommendations for third-party brokers, we know a few. Talk to your account manager abut how best to approach this.
Overall, the key to managing a courier or Royal Mail claims process is to be organized, thorough, and persistent. By following these best practices, you can increase your chances of a successful claim and minimize the hassle and stress of the process.
Use CBF Fulfilment for your 3PL order processing.  We offer the total claims process for free, We will talk to the couriers and Royal Mail for you and manage the claims process, helping you get all the relevant information together to get the best chance of a successful claim.
Ecommerce Order Management
All E-commerce clients have access to our FREE Software Integrations with your shopping carts.
Online Stock Controls

Live Order Tracking

Multi-Channel Order Management

Shipping Management

Full Reporting

Barcode Verified

Cloud-based, Easy to use

& it's free to you.
In the last month we have processed the following:
Shopify, WooCommerce etc.
We can work as fast as you need us to.  We operate in a Perfect Operating Fulfilment (POF) world.  Your clients will more often than not be able to operate as quickly as us with our order processing. So we are able to manage dispatch dates and process order to satisfy your clients and not hamper their processes. We can be as flexible as you would like us to be.
Understanding delivery performance, accurate delivery documentation, damage reporting and timeline traceability, your products can be located on pallets and picking locations all readily available for ordering anytime.
Picking/packing and dispatching orders to travel across the world daily, no matter the size of order. Our team will work with you help manage your book shipments, international customs paperwork and commodity codes to help aid the travel times.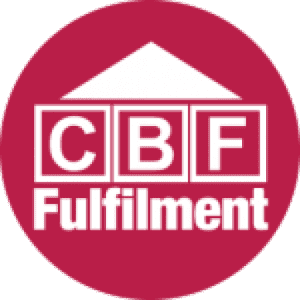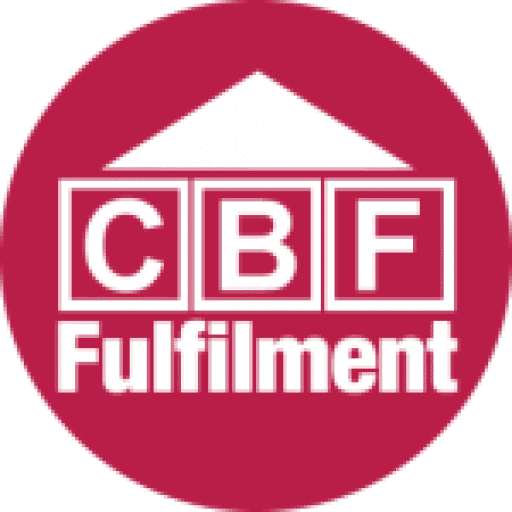 Your 3PL Ecommerce Fulfilment and Contract Packing partner. Planned, Integrated, Packed and Delivered.
T: 01242 802140
CBF Fulfilment
1-11 Alvin Street
Gloucester
GL1 3EJ
UNITED KINGDOM
We would love to hear from you. Let's get started.