Why does CBF Fulfilment choose to use the software tool Mintsoft to help manage our client's inventory and order processing?
CBF Fulfilment is a logistics and fulfilment service provider that helps businesses manage their inventory and order processing needs. One of the key factors we feel in providing exceptional service is having the right technology in place to streamline operations and reduce errors. That's why CBF Fulfilment has chosen to partner with Mintsoft, a leading software tool for managing inventory and order processing.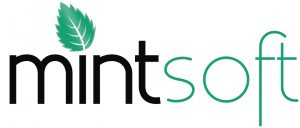 Mintsoft is an all-in-one order management software that helps businesses manage their inventory, orders, and shipping. It provides a centralized platform for businesses to manage their entire supply chain, from receiving orders to shipping them out to customers. With Mintsoft, CBF Fulfilment is able to provide clients of all shapes and sizes with a seamless experience that ensures their orders are processed as accurately and efficiently as possible.
One of the key benefits of using Mintsoft is its ability to integrate with a wide range of e-commerce platforms, such as Shopify, WooCommerce, and Magento. This means that businesses can easily connect their online stores to Mintsoft and automate the order processing and fulfilment process. This integration eliminates the need for manual data entry, which reduces errors and saves time.
Mintsoft also provides our clients with real-time visibility into their inventory levels, so they always know what products are in stock and when they need to reorder via notifications manageable by our clients to control their supply chain timing. This information is crucial for businesses that need to manage their inventory levels to ensure they have enough stock to fulfil orders without overspending on inventory costs.
Another benefit of using Mintsoft is its ability to generate custom reports and analytics. This data helps businesses understand their order processing and fulfilment performance, identify areas for improvement, and make informed business decisions. This level of insight is critical for businesses looking to grow and scale their operations. Looking for some critical data extract? We can help generate the data and even schedule the frequency to you.
At CBF Fulfilment, we believe that our partnership with Mintsoft is one of the best collaborations in 3PL. By using Mintsoft, we are able to provide our clients with a level of service that is unmatched in the industry. Our clients can rest assured that their orders will be processed accurately and efficiently, and that their inventory levels will be managed effectively. This level of service encourages our clients to enquire about using our services, as they know that they are in good hands with CBF Fulfilment.
Using Mintsoft has been a game-changer for CBF Fulfilment since 2016. It has allowed us to streamline our operations, reduce errors, and provide exceptional service to our clients. We believe that our partnership with Mintsoft is the best collaboration in 3PL, and we encourage businesses looking for a reliable logistics and fulfilment service provider to enquire about our services.
Get in touch today to discuss how we can work together to satisfy your client's orders on time, every time.
Ecommerce Order Management
All E-commerce clients have access to our FREE Software Integrations with your shopping carts.
Online Stock Controls

Live Order Tracking

Multi-Channel Order Management

Shipping Management

Full Reporting

Barcode Verified

Cloud-based, Easy to use

& it's free to you.
In the last month we have processed the following:
Shopify, WooCommerce etc.
Simplicity in Process.
All in the Preparation.
One of the great benefits of pre-prepping your products with SKU specific barcode labels and in postage ready packaging means very quick turn around from orders appearing on our system to being turned around and sent out the door to your customers.
As part of our contract packing and kit build department, this is something we have helped facilitate for a number of our clients.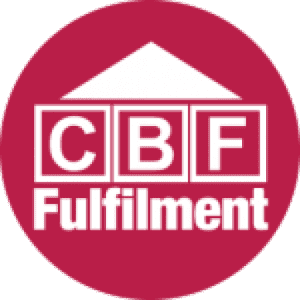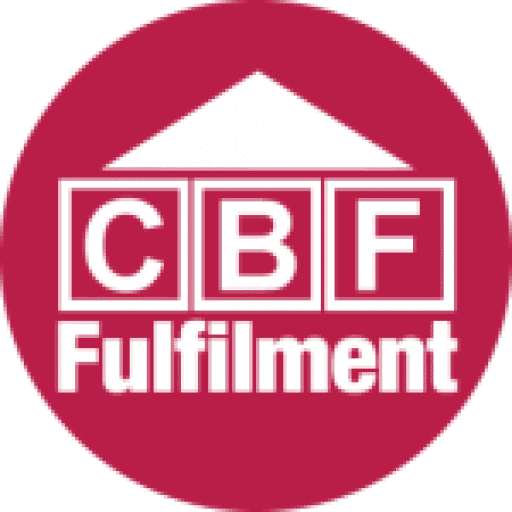 Your 3PL Ecommerce Fulfilment and Contract Packing partner. Planned, Integrated, Packed and Delivered.
T: 01242 802140
CBF Fulfilment
1-11 Alvin Street
Gloucester
GL1 3EJ
UNITED KINGDOM
We would love to hear from you. Let's get started.