Your Garage Or Spare Room Is No Place To Run Your Online Retail Store
It's said that an entrepreneur is someone that works 200 hours in order to avoid working 40 hours for someone else's dream.  You may think working from home is great and why not.  But as your business grows processing orders, space you need to manage everything never mind the storage organisation is easily underestimated until you are fully buried in the workflow.
This is where CBF Fulfilment can help you with a strong client understanding for those online retailers that want to grow and need to look at that next step.  There is life outside of FBA, don't be fooled. An independent fulfilment warehouse like CBF can help move your goods into our warehouse from manufacturers, store all items securely and most importantly, process orders from more than one channel of sales at one time like Amazon, eBay, Tesco Direct, Not on the High Street, Groupon and even your own website.
Using an impressive piece of software that links our warehouse directly to all these channels simultaneously so all know exactly what stock levels you have of each range, item or line.  You are able to see all order status and even down to the courier consignment number for you to communicate with all your clients if they question or require an update.  Want to pull off reports to see how we perform? Not a problem sign in and download all sales, process and stock reports at your leisure.
Don't be fooled about criteria with other fulfilment warehouses 
Unlike other fulfilment service providers, CBF has no minimum order volumes, no stock volume is too big or too small and no matter how quirky the items we will look at each business case individually.
Things you probably won't think about from a fulfilment service

Shipping stock straight into our warehouse from your manufacturers is standard practice but we can almost guarantee you will want to see your latest batch of stock to see if it's been shipped correctly and to make sure the quality control has met your standards or the new ranges have turned out as you hoped.  We offer a quality control service that can open the boxes, test your items and even look for product flaws that you have spotted in the past.  We find ourselves checking pairs of shoes, cosmetics, print items, homewares, alcohol products, kitchenware items and gadgets.  daily.  Don't drive yourself nuts with the amount of time it takes to check every item, let our staff give you the time back to go and promote your business to help shift the stock.
Storage charges are worked out in a couple of ways but always talk about 'volumetric pricing' with your fulfilment company.  This gives you a scalable solution to your charges that as your stock goes down you will see a reduction in your overheads.  Your items can be stored in various ways too.  You may have the process down at home or in your office but to replicate your setup is sometimes difficult. So most fulfilment warehouses will opt for either a pallet storage or pick/pack bays. We think about how to have your stock readily accessible and most efficient for your bottom line and processing.
Hidden charges are a way that our competition makes additional revenues.  It's true that touching stock i.e. bringing it into the warehouse and sending it out costs us money with labour costs, forklifts, insurance etc. But why hide these costs?  Transparency is key and you need to know at every point what bills and charges you are expecting.
Packaging costs can vary hugely.  As you know your customer's physical experience starts when their order arrives on their doorstep.  You have to make sure the outer carton is robust, clean and if you are inclined helps you promote your brand with your web address or logo.  The inside packaging obviously needs to support your items and present them in the way you intend either in a retail environment or just to contain all the parts to use your products correctly.  Think about the costs per unit and see if we can work on lowering costs with our buying power and all along making sure we aren't compromising on quality.
Ultimately all fulfilment services come down to the efficiency of processing and ability to deal with problems as they arise. Your account manager should know your stock and order workflow, they should have a general idea about the volumes of orders you process and they should always have an understanding of your target audience to understand both sides of all stories.
If you would like to know more about how to migrate away from your garage or home office so we can grow together then we would love to hear from you.
Why not give us a call today on 01242 802140 or fil in one of our enquiry forms.
Ecommerce Order Management
All E-commerce clients have access to our FREE Software Integrations with your shopping carts.
Online Stock Controls

Live Order Tracking

Multi-Channel Order Management

Shipping Management

Full Reporting

Barcode Verified

Cloud-based, Easy to use

& it's free to you.
In the last month we have processed the following:
Shopify, WooCommerce etc.
Free API Integrations for all your Shopping and Courier Channels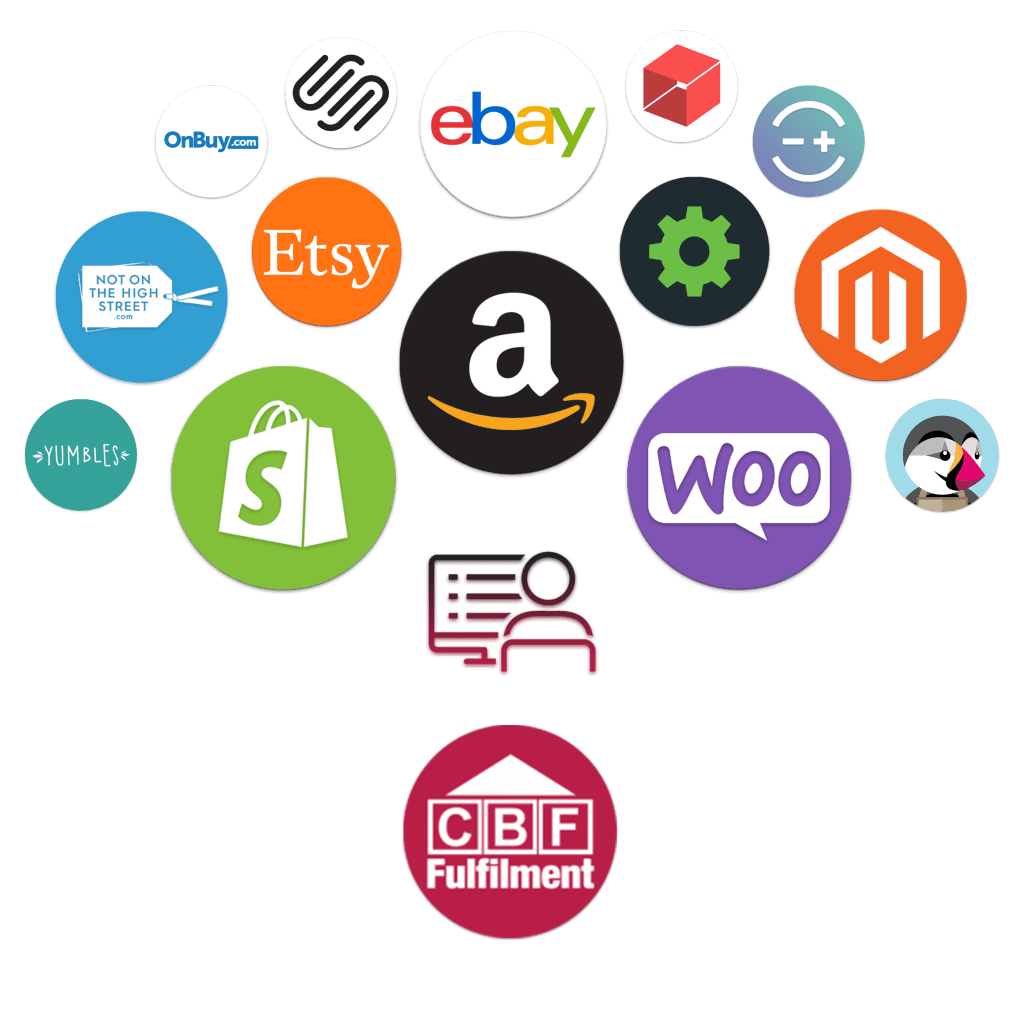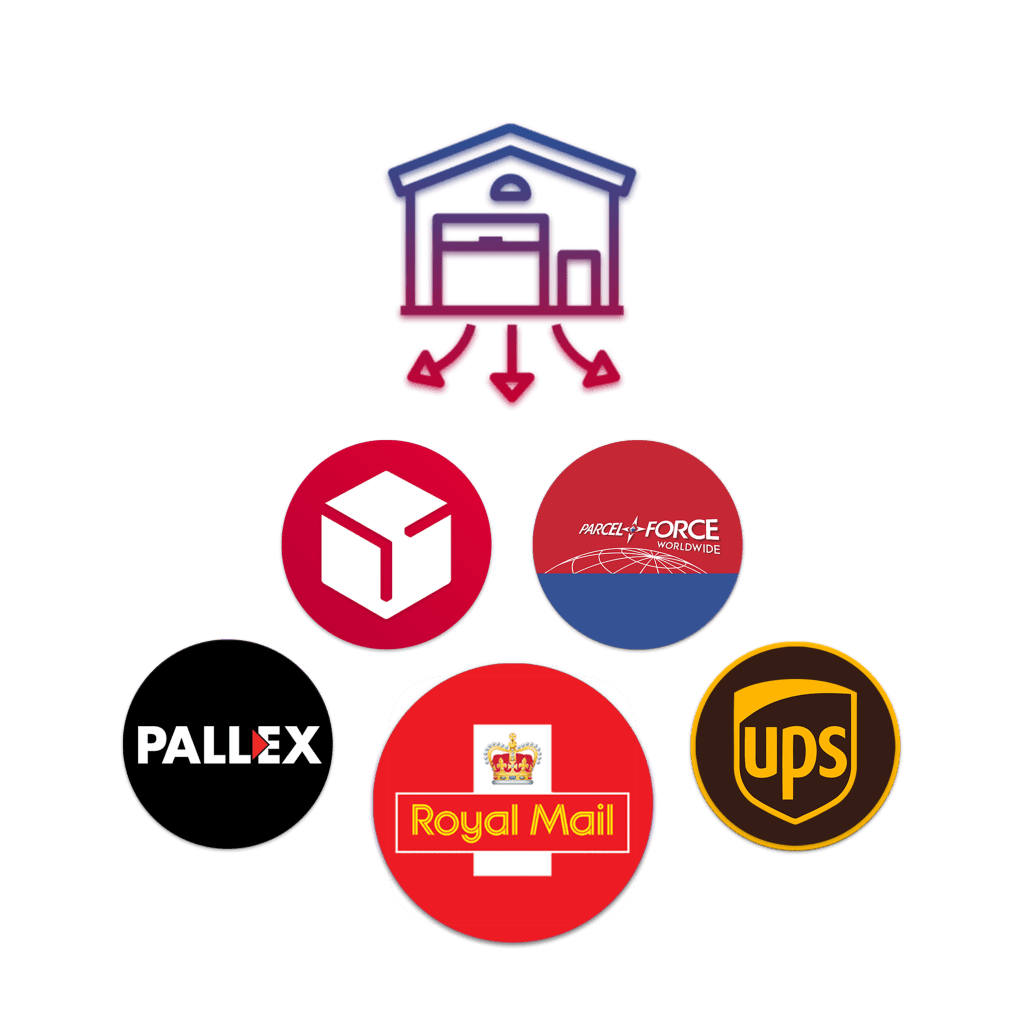 CBF Fulfilment's online tools can integrate with your eCommerce sales channels and online marketplaces.
Single or multi-channel order processing? We can integrate your current workflow into our system and adapt to find the best fulfilment solution to help expand and grow your eCommerce business. Shopify to WooCommerce, Amazon to Etsy, We can process them all.
Our Client Services team are here to help advise and guide you to the next level.
It is possible to outsource your 3PL and Order Processing fulfilment to a business that cares about your stock as much as you do.
Talk to our team today to see how we can help get you great feedback on every order!
Simplicity in Process.
All in the Preparation.
One of the great benefits of pre-prepping your products with SKU specific barcode labels and in postage ready packaging means very quick turn around from orders appearing on our system to being turned around and sent out the door to your customers.
As part of our contract packing and kit build department, this is something we have helped facilitate for a number of our clients.
As we are all aware, returns are a problem, but they can be an opportunity to upsell and cross sell.
Let us help, we manage hundreds of returns. Counting items, assessing usage, refolding, rebagging and managing wastage.
We are more than happy to discuss your processes and how you wantyour returns inventory managed.  As our processes are built around your business.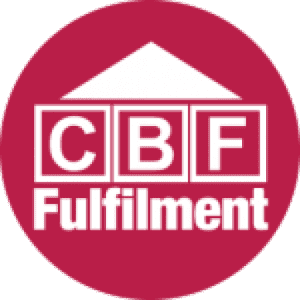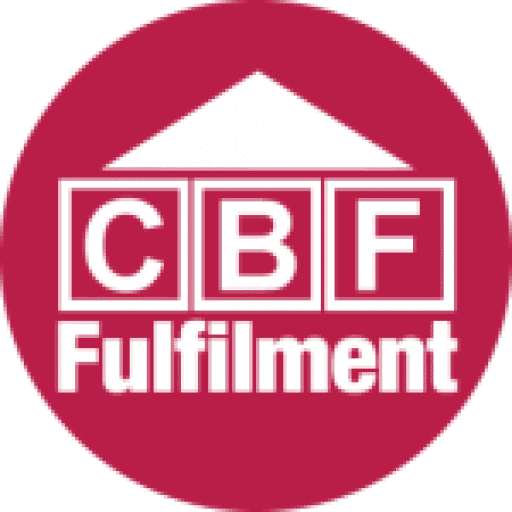 Your 3PL Ecommerce Fulfilment and Contract Packing partner. Planned, Integrated, Packed and Delivered.
T: 01242 802140
CBF Fulfilment
1-11 Alvin Street
Gloucester
GL1 3EJ
UNITED KINGDOM
We would love to hear from you. Let's get started.